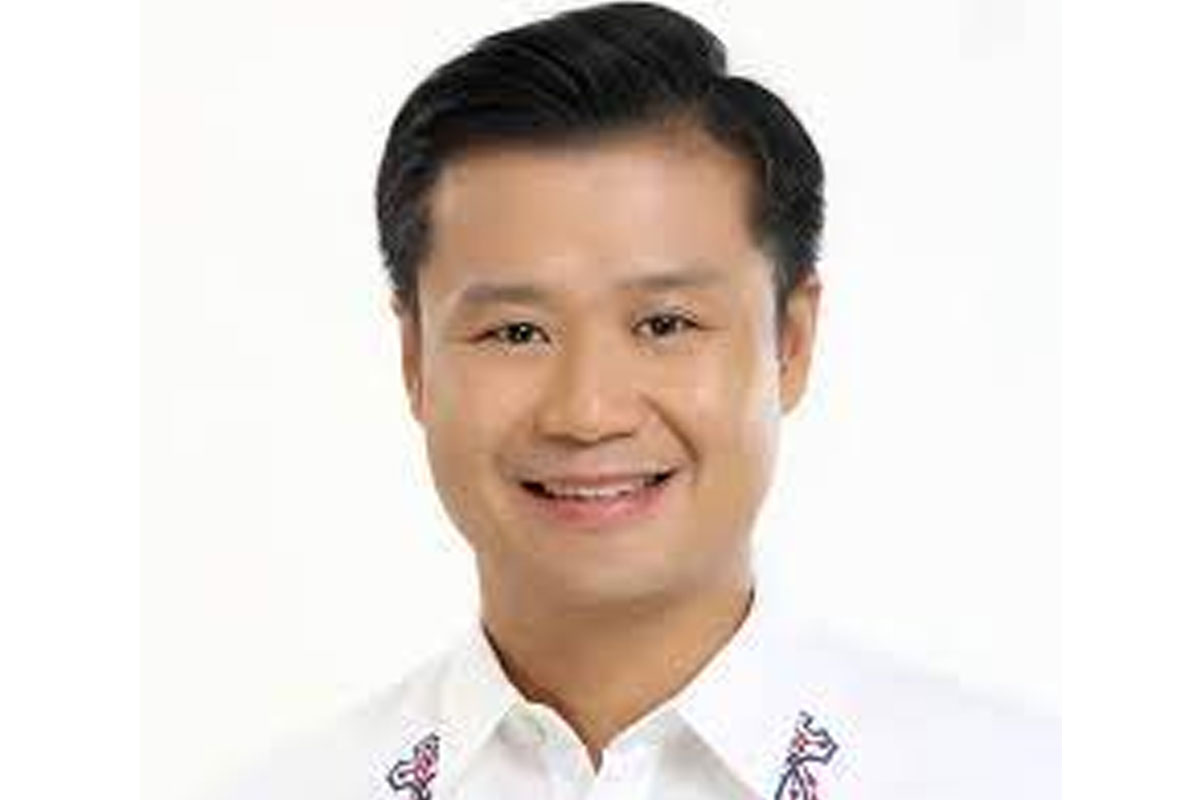 Probe into PAGCOR 3rd party auditor sought
Gaming corporation thanks Gatchalian, airs side on issues
SENATOR Sherwin Gatchalian wants the Senate Blue Ribbon Committee to conduct an inquiry into the alleged anomalous procurement of the Philippine Amusement and Gaming Corp. (PAGCOR) of a third-party auditor in charge of determining the gross gaming revenues of Philippine Offshore Gaming Operators (POGOs) in the country.
In a resolution filed on January 30, Gatchalian said the inquiry should aim to identify accountability and make amendments to the procurement laws, if necessary, about the alleged irregularities in the procurement of Global ComRCI Consortium, the third-party auditor contracted by PAGCOR for the POGO industry.
"It is imperative that the seemingly anomalous government procurement and public expenditure must be examined in order to maintain the trust and confidence of the people in the government," said Gatchalian, Chairman of the Senate Committee on Ways and Means.
The resolution follows findings at a recent hearing conducted by the Committee showing that PAGCOR failed to comply with existing procurement rules in contracting a 10-year P6 billion contract with the third party auditor in 2017.
"Kailangang busisiin nang maigi ang kwestiyonableng pagpili sa Global ComRCI bilang third party auditor ng mga POGO. Kung mayroong paglabag sa batas, kailangan ring malaman kung sino ang mga nagkasala o lumabag sa batas," the senator added.
For instance, procurement laws require a contractor to have an operating capital of at least P1 billion. To comply with such a requirement, the third-party auditor Global ComRCI submitted a bank certification issued by Soleil Chartered Bank which was later confirmed as not authorized to issue such a bank document because it is not registered with the Bangko Sentral ng Pilipinas (BSP).
Further, the Securities and Exchange Commission (SEC) has certified that no corporation or partnership under the name of Global ComRCI is registered with the agency. Also, its office and place of operation can not be located, and has not even secured business permits from the local governments of Makati and Manila where it has supposedly held offices and operations.
Gatchalian emphasized that the lack of technical capability of the third-party auditor to determine the correct gross gaming revenue of POGOs in the country may lead to underpayment of the 2% franchise fee to PAGCOR and the 5% gaming tax to the Bureau of Internal Revenue (BIR).
Pagcor thanks Gatchalian for shedding light on issue
Meanwhile, PAGCOR issued a statement Wednesday afternoon thanking Gatchalian for shedding light on the issue even as it stressed that "since the assumption of its new management in August 2022, all contracts – including that of Global ComRCI – were put under review last September 2022."
The PAGCOR statement reads:
On January 31, 2023, the Philippine Amusement and Gaming Corporation (PAGCOR) learned through a news report that Soleil Chartered Bank issued a statement denying the issuance of a bank certification to Global ComRCI, PAGCOR's third-party auditor for offshore gaming licensees, whose contract commenced in December 2017.
In relation to this report, PAGCOR would like to reiterate that since the assumption of its new management in August 2022, all contracts – including that of Global ComRCI – were put under review last September 2022.
PAGCOR's new management is revalidating the veracity of the documents submitted by its third-party auditor, Global ComRCI. Should PAGCOR be able to prove that the documents submitted were spurious, it will immediately take legal action and cancel the contract of its third-party auditor, if found warranted.
PAGCOR would like to thank Senator Sherwin Gatchalian for shedding light on this issue during the senate investigation on January 23, 2023.
The state-run gaming firm reassures the public that it is conscientiously looking into the matter and will take the necessary actions to safeguard public interest. Further, PAGCOR upholds strict adherence of its offshore licensed operators and accredited service providers to whatever laws which may be applicable to them.
On offshore gaming-related crimes
Meanwhile, the Philippine National Police (PNP) reported during the Senate Hearing on January 31, 2023 that there was a rise in the number of recorded crimes related to offshore gaming operations in the country from 2019 to 2022.
PAGCOR denounces these criminal acts and will not sit idly in the face of these injustices.
Hence, to safeguard the integrity of the offshore gaming industry in the country, PAGCOR will continue to monitor the lawfulness of the activities of its accredited licensees and service providers. Should they be found guilty of engaging in criminal acts, the state-run gaming agency will not hesitate to impose sanctions and penalties, as provided by the law.
Further, PAGCOR will continue to strengthen its collaboration with concerned government agencies such as the PNP, National Bureau of Investigation (NBI), Department of Justice (DOJ) and the Department of Interior and Local Government (DILG) to combat all crimes being linked to offshore gaming operations.
PAGCOR would like to underscore that as a result of the inter-agency cooperation meeting held last September 2022 involving abovementioned agencies, there have been no reported criminal activities or kidnapping-related incidents of workers in the offshore gaming industry for over three months.
PAGCOR believes that while gaming operations including offshore gaming contribute significantly to government revenues, they must not be used as a vehicle for abuse and injustices. As the country's gaming regulator, PAGCOR condemns these dreadful acts and will ensure that the local gaming industry will maintain the integrity of its operations.
AUTHOR PROFILE
Nation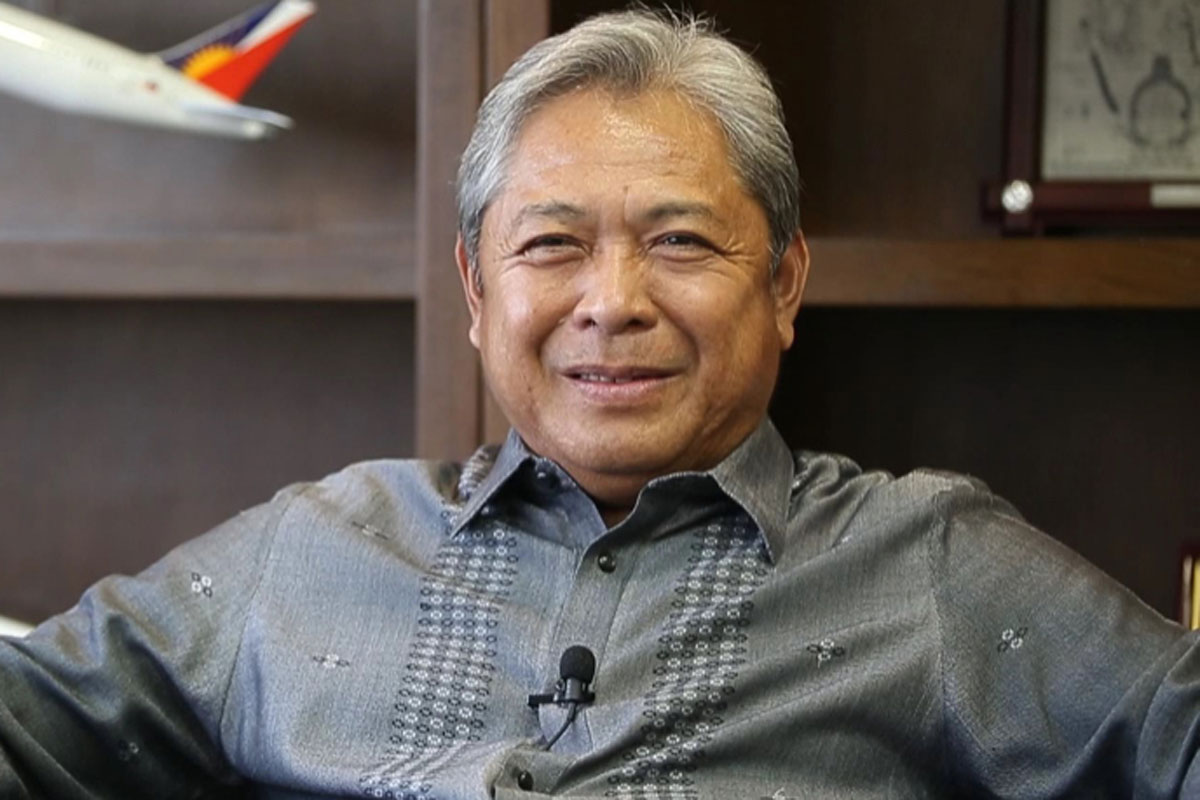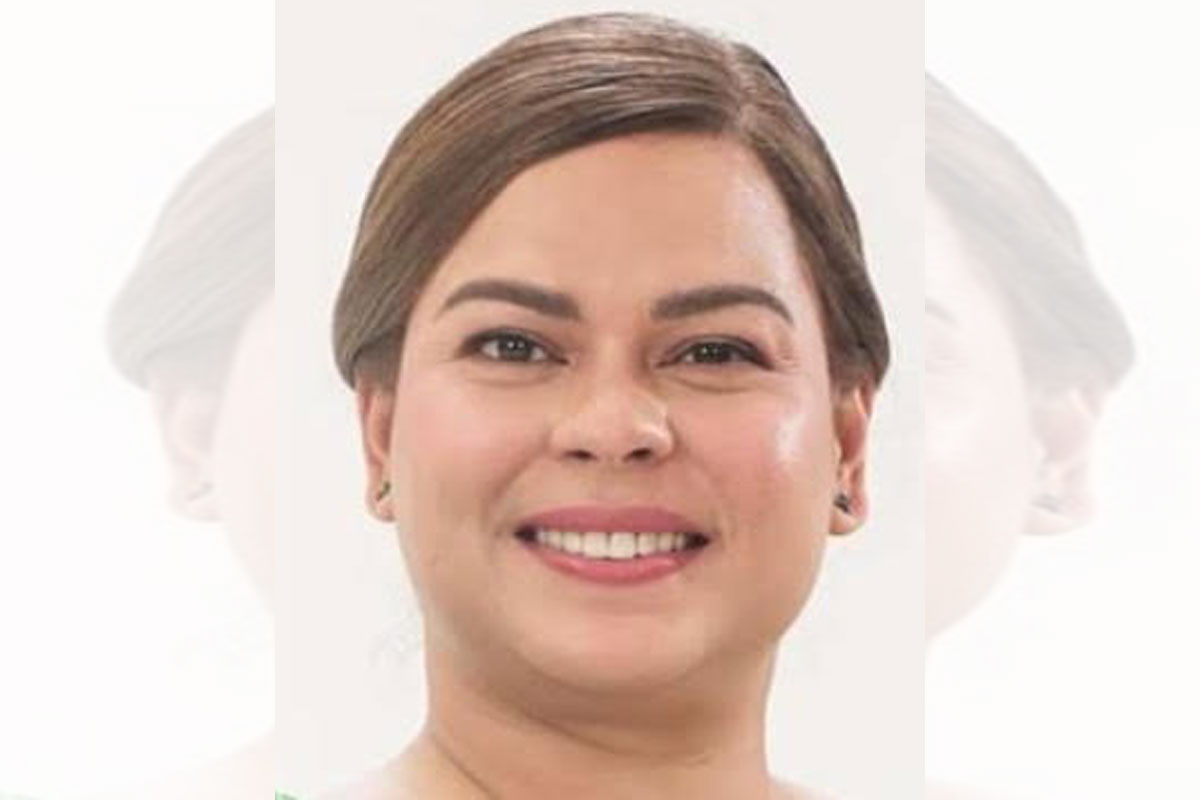 SHOW ALL
Calendar