'Probe DOH 'incompetence' in handling anti-COVID funds'
TWO House leaders have sought a congressional inquiry into the alleged "incompetence" of the Department of Health (DoH) in handling the P67.323 billion government funds last year intended to address the coronavirus disease-19 (COVID-19) crisis.
"We are terribly disturbed on how the agency sluggishly, and with no apparent sense of urgency, disbursed some of its funds, particularly those intended for the allowance and hazard pay of our frontliners. Weare in the midst of a pandemic, swift action is the name of game in winning the war against COVID-19," Deputy Speaker and Citizens Battle Against Corruption (CIBAC) party-list Rep. Eduardo "Bro. Eddie" Villanueva said.
"The House leadership should make the DoH run the gauntlet in the chamber come 2022 budget deliberation time so us legislators could beapprised of how Secretary Francisco Duque III and other health officials had spent the Department's COVID-19 response funds from last year to the present amid the release of this disturbing CoA audit report indicating that the DoH had bungled its job of disbursing at least P67.23 billion in taxpayers' money in 2020 alone," Camarines Sur Rep. LRay Villafuerte for his part said.
"We in the House need to find out whether the DoH had spent such huge COVID-19 response funds in a judicious and expeditious manner amid CoA findings that indicated that while the Congress worked double-time last year in writing laws that, among others, provided ample funds to the Duterte administration to fight the COVID-19 menace, the DoH had actually botched its task in failing to obligate or disburse at least P11.89 billion of such funds by end-December 2020," Villafuerte said.
Villanueva and Villafuerte were reacting to the Commission on Audit (CoA) report showing that DoH did not comply with existing laws, rules and regulations in its handling of P67.323 billion government funds, resulting to supposed missed opportunities in the country's pandemic response.
"These funds should have been released promptly for our frontliners. Such well-timed release of assistance and benefits for our frontliners will spell the difference between inspiration or discouragement among our heroes," Villanueva said.
The CIBAC House leader also slammed the perennial problem in the accumulation of unused, expired and nearly-expired drugs, medicines and other type of inventories, which in year 2020 amounted to almost P95 million.
"We already flagged this last year when CIBAC filed a House Resolution calling for the investigation of the numerous audit reports citing that DoH keeps on procuring medicines and drugs more than what it needs and is able to use within the year. It's really a must that we look into the procurement process of the agency to know why it always has a surplusage of medicines and drugs which are often stocked and not distributed, thus leading to wastage of public resources," Villanueva said.
AUTHOR PROFILE
Nation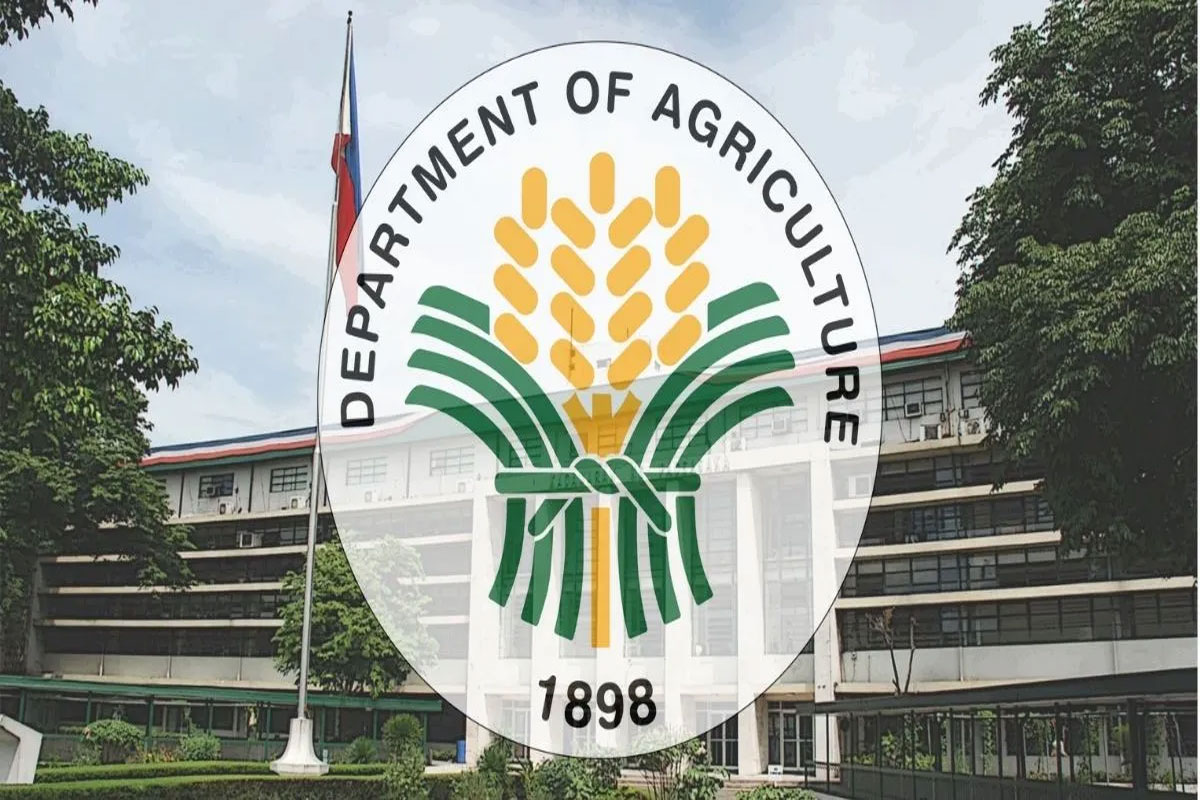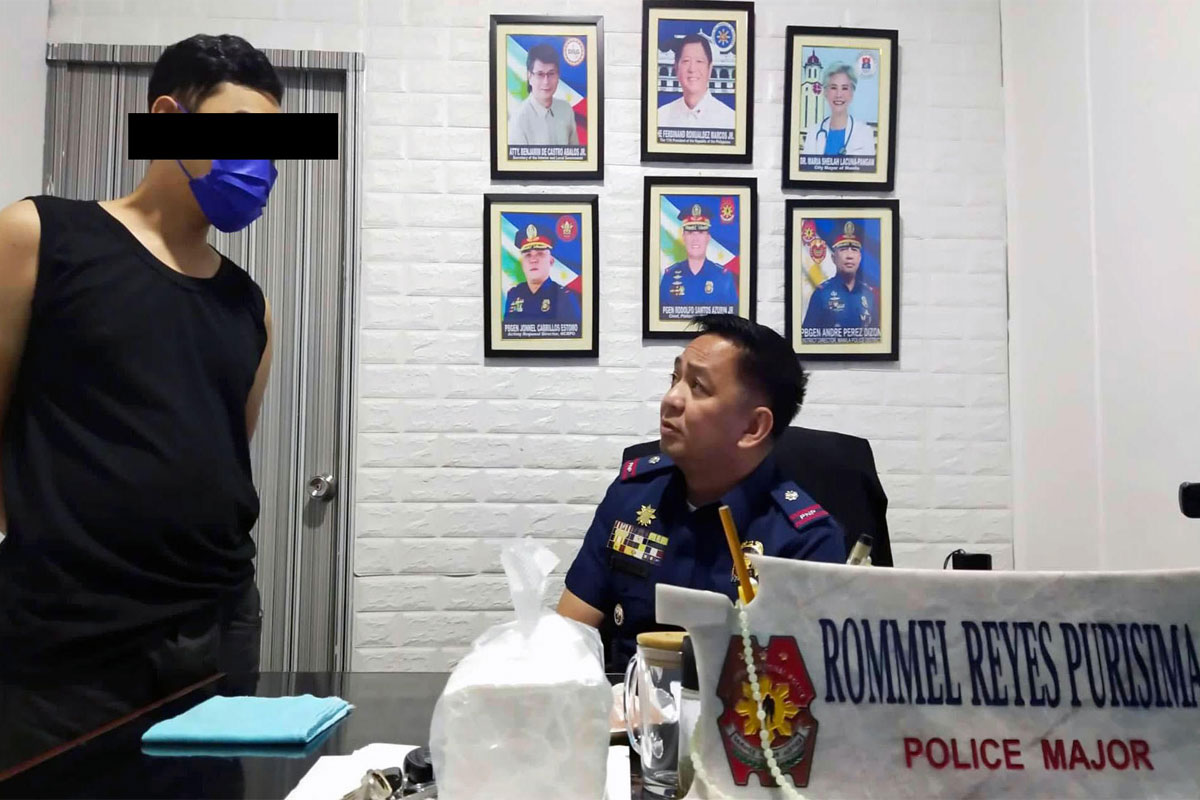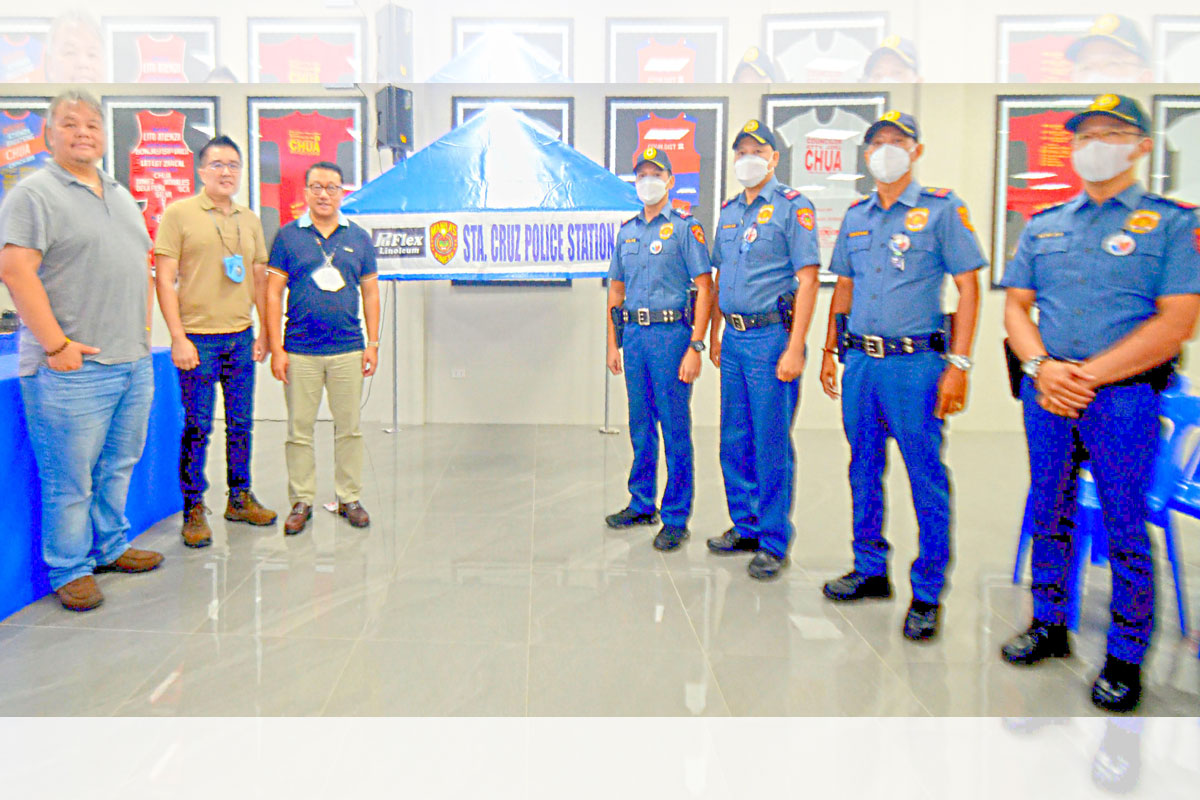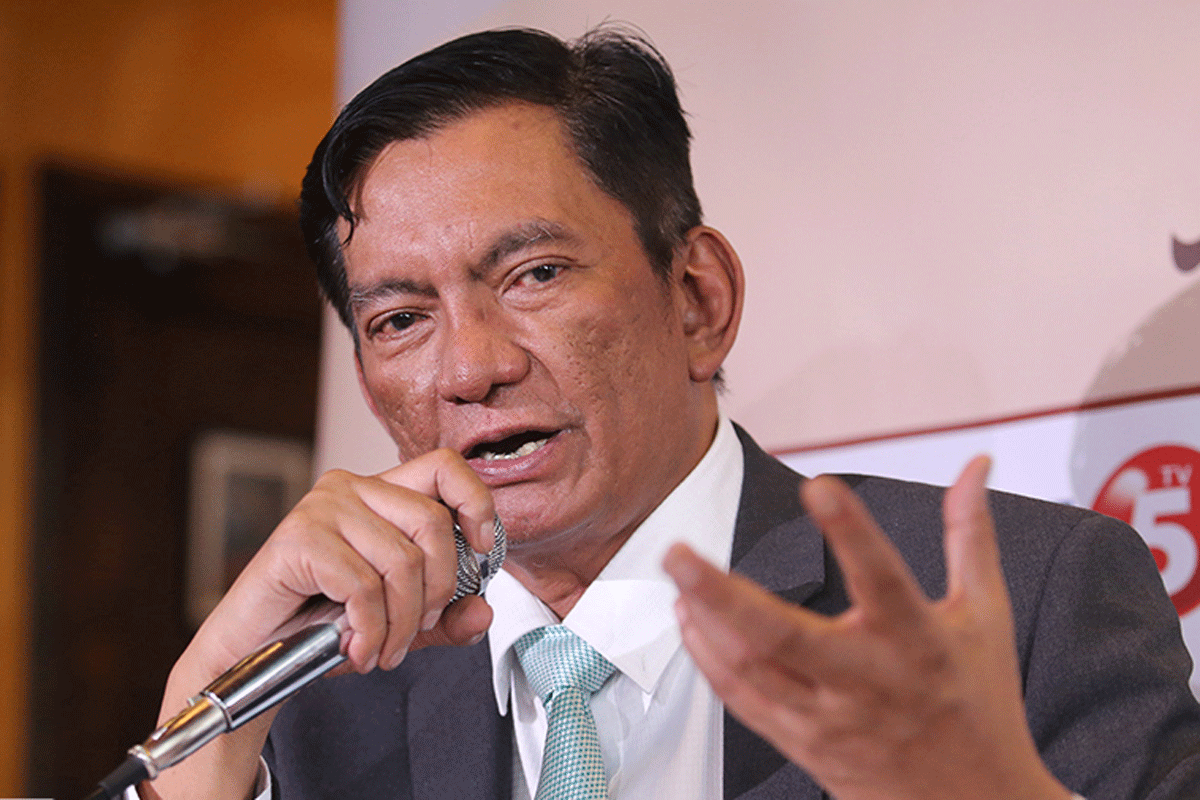 SHOW ALL
Calendar