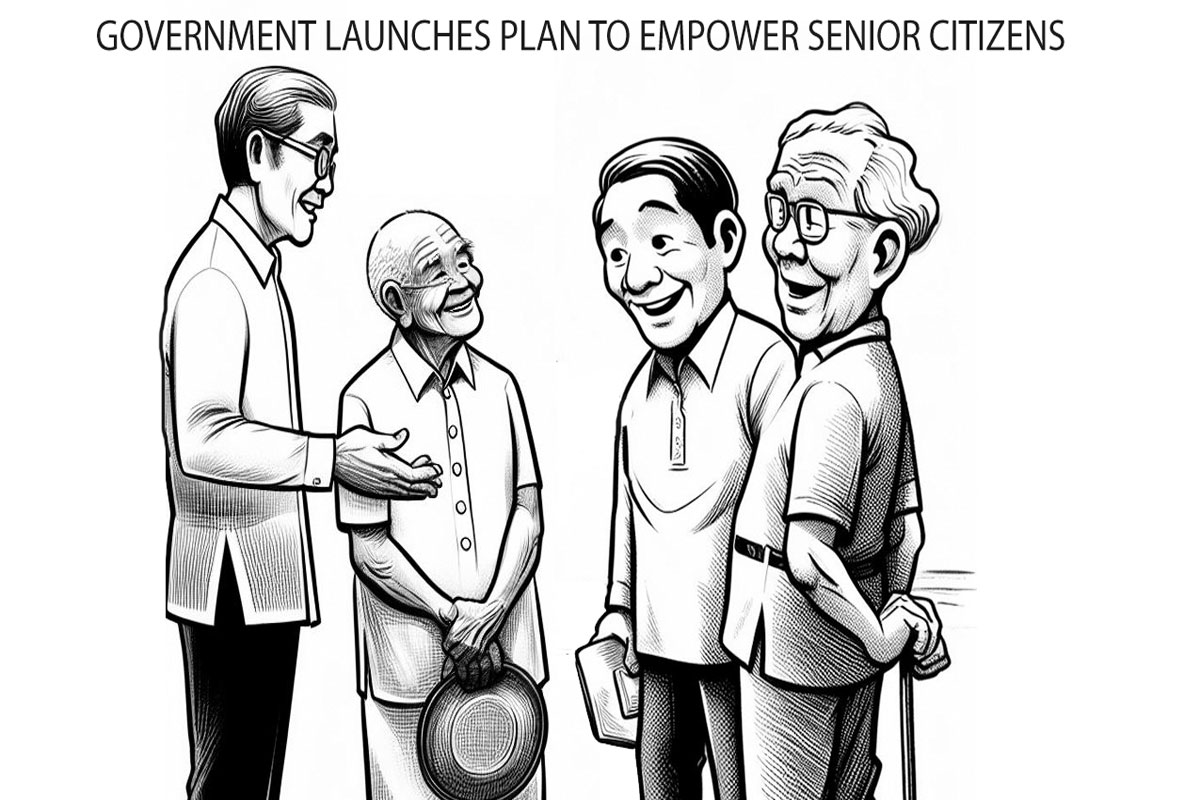 Pro-elderly agenda
GOVERNMENT efforts to foster the capacity of the country's senior citizens for a more meaningful and productive aging deserve the all-out support of the Filipino people.
As a well-meaning citizen, we cannot overemphasize the importance of advancing the interests of the elderly, who numbered 9.22 million in 2020, according to reports.
Our people, particularly the senior citizens not only in the metropolis but across the country, expect the government to deliver on its avowed pro-elderly agenda.
That's why nobody was surprised when the National Commission of Senior Citizens (NCSC) launched its five-year Philippine Plan for Senior Citizens.
Held in Malacanang, the launch coincided with the annual celebration of Elderly Filipino Week. The NCSC launched the plan in collaboration with national government agencies and other partner-agencies.
The multi-pronged action plan aims to create an inclusive and age-friendly society that safeguards the rights, priveleges as well as the health and well-being of the elderly.
"We are actually encouraging the government to make use of the skills and abilities of senior citizens," said NCSC Chair Franklin Quijano, adding "being retired at 60 is too restrictive."
We agree with the NCSC chairman that "it is a whole-of-government invitation to talk about how we can utilize everyone's skills in a manner that will benefit the whole country."
Like other Filipinos, we doff our sun-blest hat to the government, through the NCSC, for making sure that the senior citizens' needs and aspirations are met.
Doubtless, concerned government authorities are on the right path in giving the protection that our senior citizens need as they enjoy their retirement.
AUTHOR PROFILE
Opinion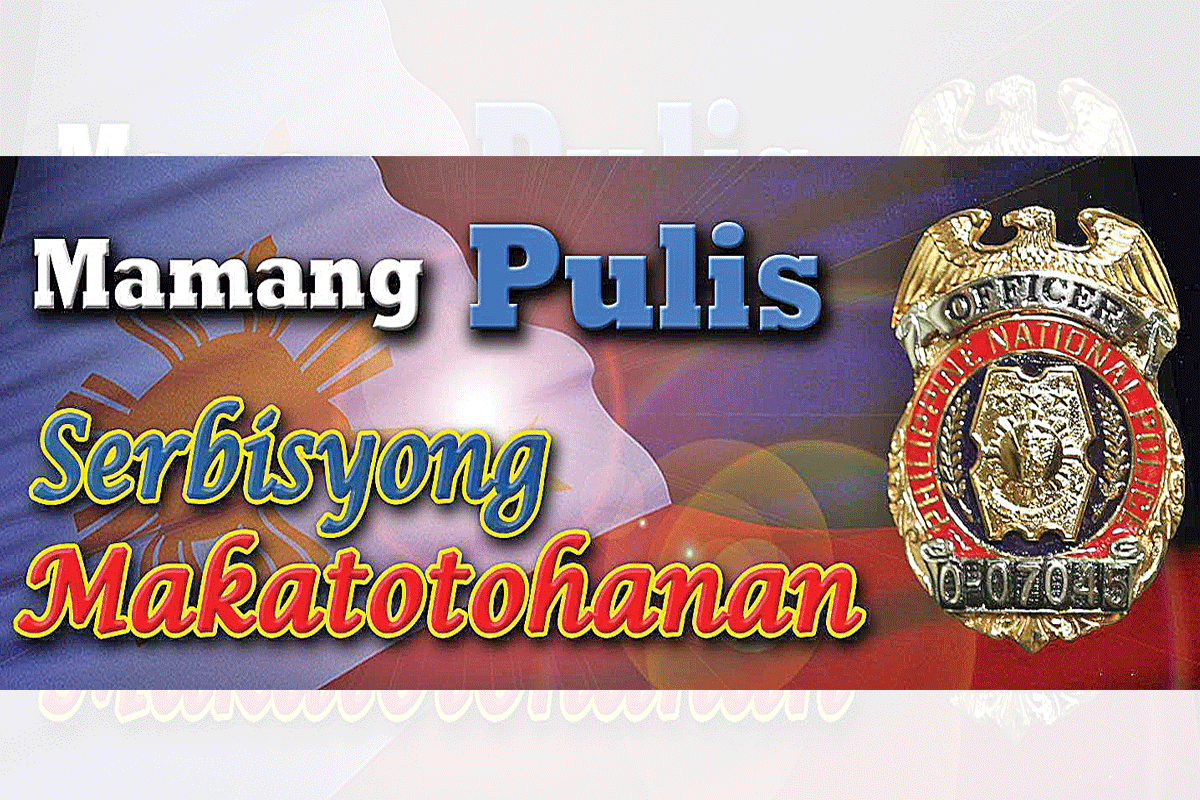 SHOW ALL
Calendar