PRO 7 nets 2 top Cebu drug suspects, P102M shabu seized
A POLICE anti-narcotics operation in Lapu-Lapu City in Cebu resulted in the arrest of two top drug suspects in Central Visayas after they conspired to sell 15 kilograms of shabu worth P102 million to an undercover officer, Saturday, Police Regional Office 7 (PRO 7) Director Brigadier General Roque Edgardo DP Vega said.
In a report to Philippine National Police Officer-in-Charge (PNP-OIC) Lt. Gen. Vicente D. Danao Jr., the official said the arrested suspects were from Lindaville Subdivision, Tagbilaran City in Bohol and Bgy. Langkaan in Dasmariñas City in Cavite.
"We have accounted for two more 'high-value targets' in Central Visayas who are believed to be involved in large-scale trafficking of shabu in the region from Manila," said Brig. Gen. Vega.
According to the official, the two were arrested near the Muelle Osmeña Wharf in Bgy. Poblacion, Lapu-Lapu Cty around 10:15 a.m. Saturday.
He said that members of the Lapu-Lapu City Police Office headed by Col. Arnel B. Banzon conducted the sting under their Coplan "Double Saint Anger" aimed at neutralizing a group of big-time drug personalities in the Central Visayas region.
Both suspects were included on the watchlist of the PRO 7 since this year amid intelligence information regarding their notorious involvement in the large-scale trafficking of shabu in Central Visayas, Brig. Gen. Vega said.
Recovered from the suspects were two paper bags containing 15 vacuum-sealed teabags with Chinese characters, each containing a kilo of shabu, the P1 million buy-bust money, a mobile phone they used in making contact with the poseur buyer, and two identification (ID) cards.
Brig. Gen. Vega said that officers from the Lapu-Lapu City Police Drug Enforcement Unit led by Maj. Joey M. Bicoy, Lt. Noah Anana, and the Lapu-Lapu CPO Intelligence Unit headed by Lt. Col. Jul Mohammad Jamiri spearheaded the anti-narcotics operation.
The Lapu-Lapu City policemen got ample support from the PRO 7 Regional Drug Enforcement Unit, the PNP Drug Enforcement Unit headed by Brig. Gen. Randy Q. Peralta, the PNP Highway Patrol Group under Brig. Gen. Rommel Francisco D. Marbil, the Naval Intelligence Security Group, and the Air Forces' 208th Tactical Helicopter Squadron in the conduct of the sting.
Vega said that local barangay and Department of Justice (DOJ) representatives witnessed the inventory of the recovered pieces of drug evidence.
He said that the sting was a follow-up to another operation last June 13 which led to the arrest of big-time drug trafficker alias "Madam Aya" and the recovery of four kilograms of shabu valued at nearly P28 million.
"Accordingly, the source of the illegal drugs recovered from the suspects were from Manila," the PRO 7 director said.
Early this week, Lt. Gen. Danao congratulated the PRO 7 for arresting another top drug target in the region who yielded nearly P7.5 million worth of shabu during a buy-bust operation in Cebu City last Tuesday.
"Our relentless campaign against illegal drugs ramped up another major accomplishment with the arrest of a 27-year-old high-value individual in Cebu," the top cop said as he commended the PRO 7 for their latest major anti-drug operation.
The suspect was arrested in New Imus Road, Sitio Riverside, Bgy. Lorega in San Miguel, Cebu City.
The PNP-OIC has commended the PRO7 for their unrelenting "war on drugs", which has led to the seizure of over P600 million worth of shabu since September last year.
From September 2021 to date, the Central Visayas police force has already accounted for dozens of "high-value targets" or HVTs in the region during buy-bust operations and service of search warrants which resulted in confiscating the huge volume of the so-called "poor man's cocaine".
The PRO 7 and the PNP-DEG are partnering to identify and arrest the main source of the drugs recovered from the suspects, many believed to be acting "in cahoots" with already jailed drug traffickers.
"These accomplishments were the result of the enhanced cooperation between the PRO 7 and other law enforcement agencies led by the Philippine Drug Enforcement Agency [PDEA], as well as the support they are getting from the local community when it comes to reporting illegal drug activities in their neighborhood," said the top cop.
On Saturday last week, PRO 7 agents also arrested a top drug trafficker in Central Visayas after selling three kilograms of shabu worth P24.4 million to an undercover officer in Talisay City in Cebu province.
The suspect, alias "Palta", is a resident of Paco Street in Sta. Ana, Manila, is now facing non-bailable charges for selling and possessing prohibited drugs under Republic Act 9165 or the Comprehensive Dangerous Drugs Act of 2002, Brig. Gen. Roque said.
Roque said that the suspect was arrested in a buy-bust operation along Sombria Road in Bgy. Lawaan in Talisay City past 10:00 p.m. last June 18.
The PRO 7 director said that confiscated from the suspect's possession were three kilos of shabu valued at P24.4 million and the buy-bust money topped by several marked bills.
On Monday last week, PRO 7 operatives also arrested alias "Aya" during a buy-bust operation in Bgy. Pajo in Lapu-Lapu City in Cebu province resulted in the confiscation of four kilos of shabu worth P27.2 million last Monday.
The two suspects were also arrested in an anti-narcotics operation in Bgy. Sambag 1 in Cebu City last June 14. Confiscated from their possession were some P68 million worth of shabu.
All three were also described as Regional High-Value Individuals in Region 7.
AUTHOR PROFILE
Nation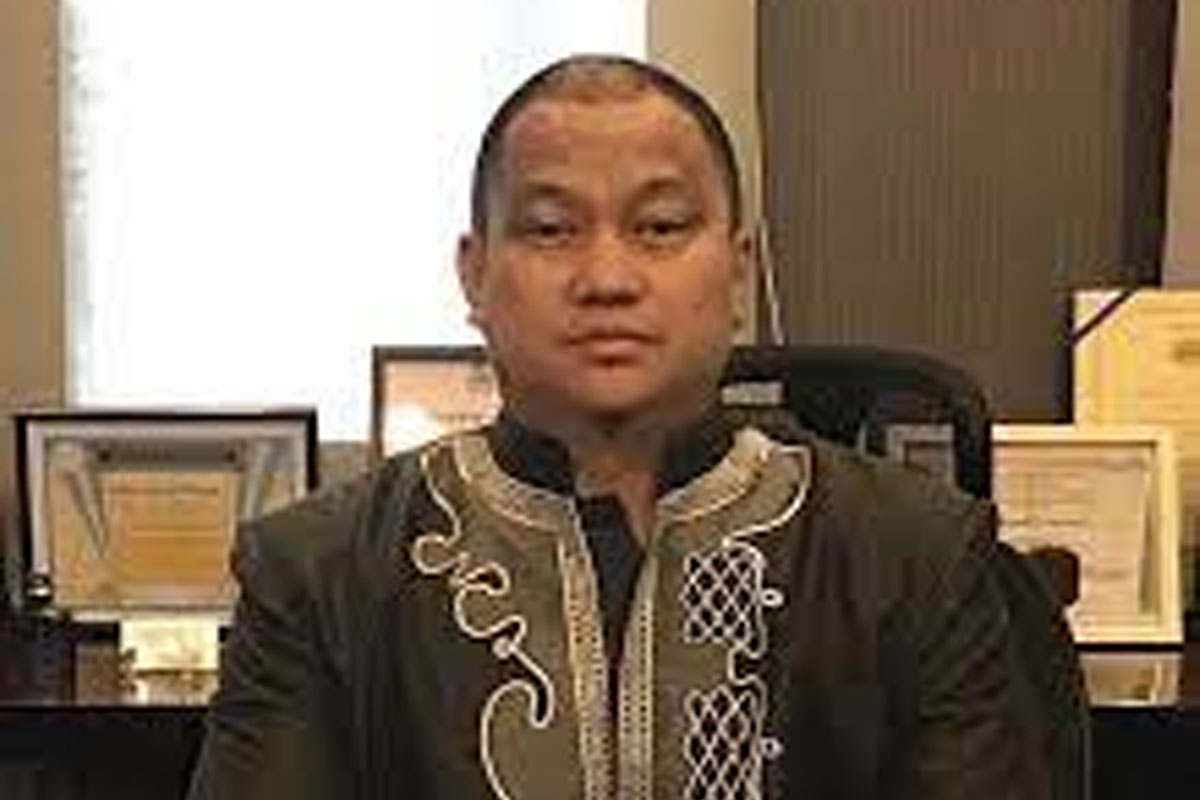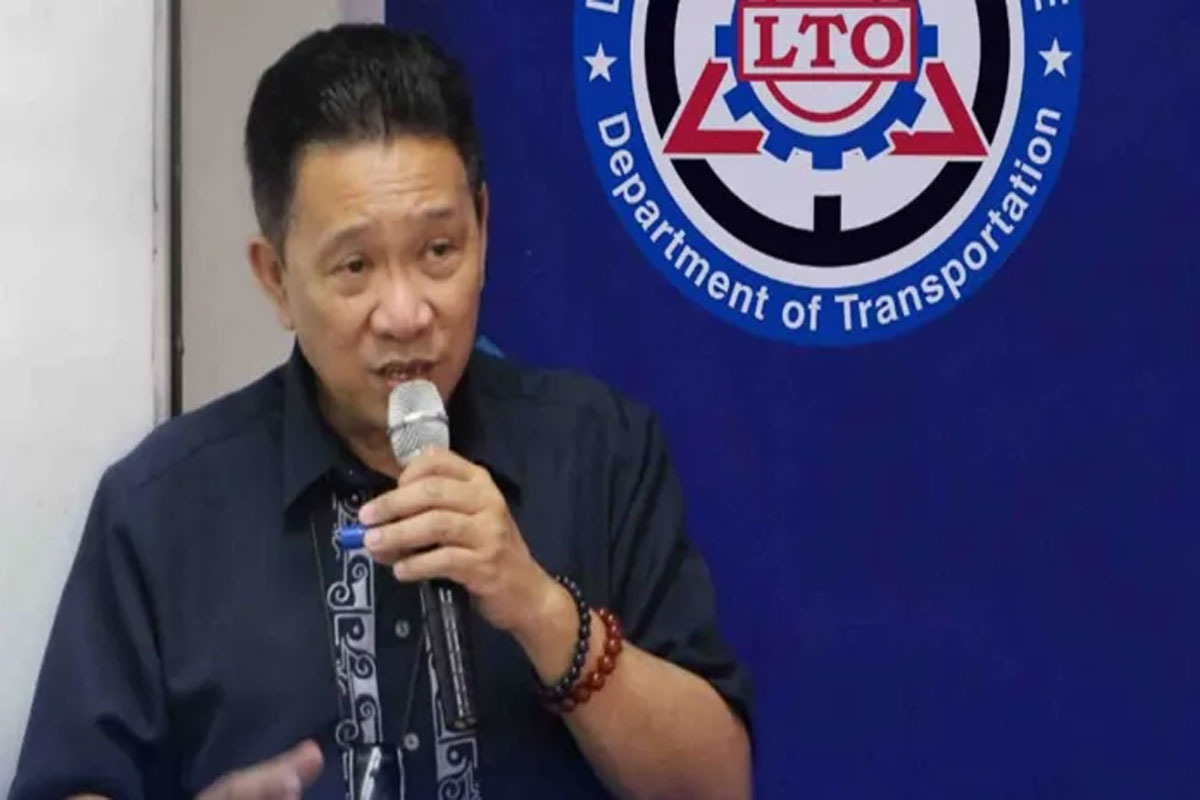 SHOW ALL
Calendar