PRO 4A Officers Ladies Club Livelihood Skills Training and Outreach Program launched in Batangas. Photo courtesy of BPPO PIO
PRO 4A OLC launches livelihood skills training, outreach program
BATANGAS – Led by the PRO 4A Officers Ladies Club (OLC), a livelihood skills training and outreach program was conducted by the Police Regional Office (PRO) 4A Officers Ladies Club led by PRO 4A OLC Adviser Josephine Yarra and OLC President Mrs. Evelyn Cansilao in collaboration with the Batangas Police Provincial Office (BPPO) headed by BPPO Provincial Director P/Col. Glicerio C. Cansilao through the Provincial Community Affairs and Development Unit (PCADU) in Lingap-Pangarap ng mga Paslit Center, Inc., in Bgy. Cuta, Batangas City the other day.
The program aims to improve the ability to work by developing the skills of women and youth based on their community.
About 50 beneficiaries, consisting of indigents and women who have experienced abuse, received food and grocery packs.
They also underwent training in making dishwashing liquid to use what they learned to start a profitable livelihood.
In her message, President Cansilao expressed her sincere gratitude for the warm welcome of the constituents of Lingap Pangarap.
She said that in modern times, women can be members of any organization, and they can launch various programs such as the community outreach program conducted by the PRO 4A Officers Ladies Club, which is also an organization made up of women, as well as programs related to education and livelihood where its purpose is to raise their standards of living.
The OLC president said, "Things like this allow us to respond to opportunities and challenge ourselves to better fulfill our traditional responsibilities as women. We from the Officers Ladies Club believe that women are the key to continue maintaining the progress and quality of our lives. so, together, let us spread knowledge about the various women's programs and let us act as leaders of our community to also fight violence and exploitation."
"I commend the PRO 4A Officers Ladies Club and Batangas PPO for this success. Such work strengthens the active cooperation of the police and the community," P/BGen. Yarra said in a statement.
AUTHOR PROFILE
Provincial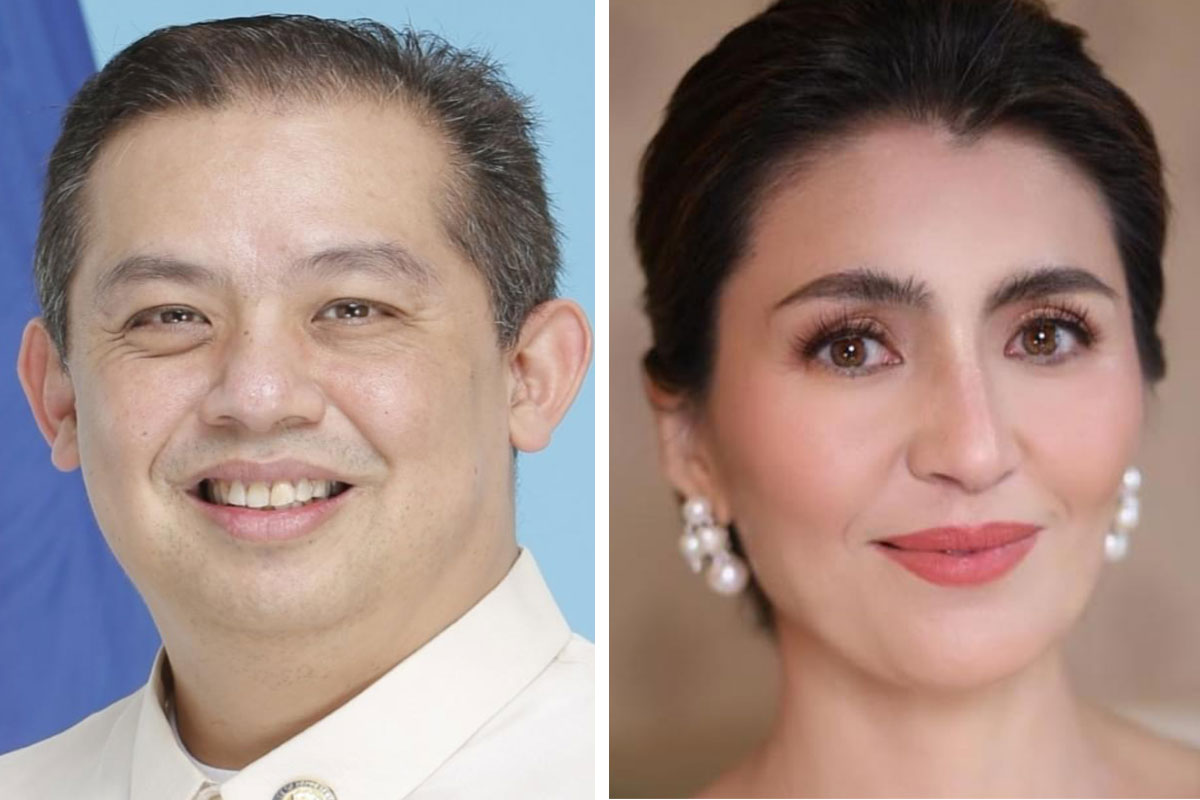 SHOW ALL
Calendar