 Prime jobs, top pay
The most important thing in this life is to get things done. Those who can build, those can't criticize. And I will mot obstruct the great work of this world, while some chipmunks are screeching about having to relocate their nuts. – Motherless Brooklyn
Jobless growth is meaningless growth.
A clear proof of a growing and robust economy is more and more people getting on the payroll.
A growing number of people drawing salaries or wages on a regular basis means such growth is not only a short-term spurt but a steady, sustained advance.
And when employers are offering more to lure top-flight job applicants, such growth is bound to be for the long-term.
Of course, such job availability is premised on investment (private and/or public) growth which increases production capacity and labor demand.
Foreign investments approved by the Board of Investments increased to P151.8 billion in 2021, 218 percent higher than the 2020 figure.
The BoI fell short of its P905-billion target investment approvals last year as total approved investments only amounted to P655.4 billion.
These investments comprise of 235 projects that are expected to generate 46,836 fresh jobs.
The Bangko Sentral also reported that foreign direct investments for January to October rose 48 percent to $8.1 billion from the same period in 2020.
The BoI is confident of hitting the P1-trillion mark investment approvals this year after the setbacks that happened in 2021 due to the pandemic.
"Buoyed by 2021 FDI (foreign direct investments) results as well as the healthy pipeline of strong investment leads —both foreign and domestic, and with the reforms that we are anticipating to still be passed in the next months, we are confident of hitting P1 trillion in BoI approved investments this year," Trade and Industry Sec. and BoI chief Ramon Lopez said.
But the real, most visible test of investment growth is actual hiring on the ground.
Online recruitment platform JobStreet has observed a 27-percent increase in job postings in 2021, signaling recovery since the pandemic struck.
JobStreet country manager Philip Gioca said there were 75,000 job postings per day from January to September last year from 59,000 daily job postings in 2020.
Gioca said job listings in the online platform are now at 75 percent of the pre-pandemic level.
"You would see (that) with that increase is a signal that jobs are increasing, (the) market is reopening," he added.
He said JobStreet logged over 105 million job searches last year.
"It only proves to you that the activity of job-seeking was tremendous in 2021. So, you would see that many people, because of the disruptions, were really looking for jobs in 2021," he added.
Earlier, Lopez, who also chairs the Task Force Group on Economic Recovery-National Employment Recovery Strategy, said the government targets to narrow down the unemployment rate close to pre-pandemic levels of five percent to 5.5 percent.
In November, the country's unemployment rate went down to 6.5 percent from a peak of 17.6 percent at the height of the pandemic in April 2020.
In 2021, top specializations hired by companies were in customer service with 101,627 jobs followed by education with 83,414 jobs, information technology/computer-software at 53,766, finance- general/cost accounting at 43,797, and clerical administrative support at 42,490.
Completing the top 10 job vacancies that were filled last year were in healthcare–nurse/medical support and assistant, marketing/business development, human resources, sales-retail/general, and banking/financial services.
In terms of growth, employers in IT/computer software almost doubled the number of hiring in 2021 compared to 2020 figures.
The JobStreet chief said there was an increase of job searches for blue-collar jobs such as housekeeper, driver, dispatch, and messenger among others, accounting for the highest jump in job searches at 55 percent.
This was followed by jobs in food, beverage, and restaurant service with 54 percent increase; hotel management and tourism services, up by 46 percent; retail and general sales, up by 42 percent; architecture and interior design, up by 42 percent; personal care, beauty, and fitness services, up by 39 percent; healthcare–pharmacy, up by 37 percent; clerical/administrative support, up by 36 percent; mechanical and automotive engineering, up by 36 percent; and civil, construction, and structural engineering, up by 36 percent.
"Most of them were actually displaced because of the pandemic and (the) majority of these people would constitute working in an SME-(small and medium enterprise) type of companies. If you notice in 2021, really our SMEs were the most affected and impacted by the pandemic," the Jobstreet chief said.
Meanwhile, the coronavirus disease 2019 pandemic has brought disruptions in the job market, but some employers offered salary increases in 2021 to attract applicants.
According to JobStreet's latest Salary Report, 49.7 percent of job advertisements in the online recruitment platform offered pay rise from January to September last year.
Gioca said the average salary increase last year was 22.9 percent higher than 2020.
By industry, 67 percent of job postings related to education on JobStreet offered pay rise last year.
This is followed by public service (64 percent), social services (52 percent), electrical/electronics (50 percent), computer/ information technology (48 percent), marketing and advertising (48 percent), telecommunication (48 percent), healthcare (48 percent), construction and building (47 percent), and communication service (46 percent).
The same report also listed top paying jobs in the country.
For entry level, the highest paying jobs are in telecommunications as companies in this industry pay an average of P20,000 a month for entry level.
The report highlighted that junior executives had the highest median salary growth of 6.4 percent last year, or around P1,500 worth of pay rise.
Junior executive positions are those that require experience of more than a year up to four years.
The Jobstreet chief added the country is only behind Singapore in terms of the number of employers that offered salary increments last year. About 49.9 percent of job advertisements on JobStreet in Singapore had a pay rise in 2021.
The number of Philippine-based employers that increased their salary offer were higher compared to Indonesia, Malaysia, Thailand, and Hong Kong.
Behold God's glory and seek His mercy.
Pause, ponder, act, and pray, people.
AUTHOR PROFILE
Opinion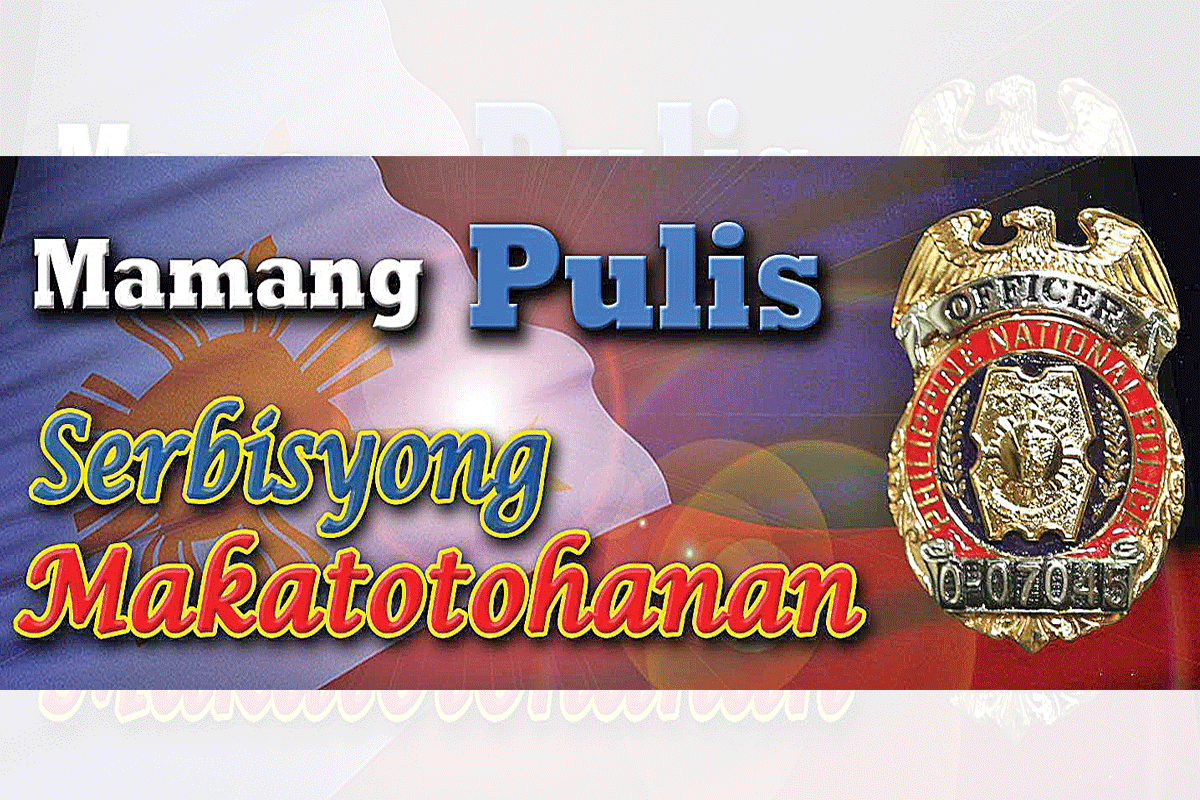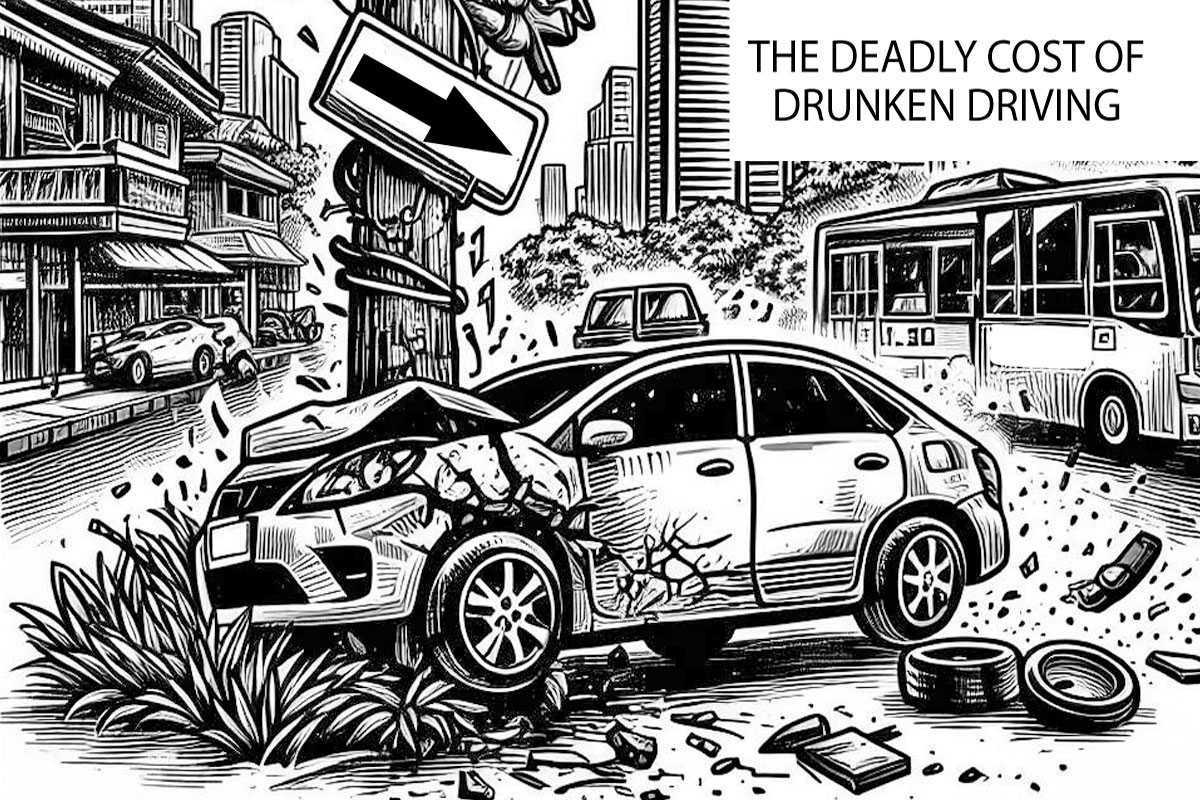 SHOW ALL
Calendar