Price increases
FILIPINOS support government efforts to bring down the prices of services and goods, particularly food and medicine, and other essential commodities.
In the Philippines, the problem is the presence of hoarders and profiteers, who are known to enrich themselves at the expense of the suffering consumers.
These economic saboteurs, some of them protected by unscrupulous public servants, overprice their goods beyond the reach of the unfortunate members of society.
Admittedly, the availability of quality and low-priced goods is a must if we are to help the country's poor, who comprise the bulk of the Philippine population.
"Wala na ngang pera ang taumbayan dahil sa kawalan ng mapapasukang trabaho, nandyan pa ang mga buwayang negosyante," lamented a poor housewife.
Of course, the Marcos government, through concerned state agencies, should be commended for giving priority to bringing down the prices of goods and services.
However, the authorities still need the help of the people themselves, particularly the consumers, as they go after those behind the unwarranted price increases.
Local government and barangay officials ought to wake up to their responsibility to help the national government in unburdening the people from the problem of high prices.
But with President Marcos and other well-meaning public servants in the government service, the more than 110 million Filipinos are assured of a better tomorrow.
This is why we must help government authorities in ridding the country of unscrupulous traders, like hoarders and profiteers, and their cohorts in government uniform.
AUTHOR PROFILE
Opinion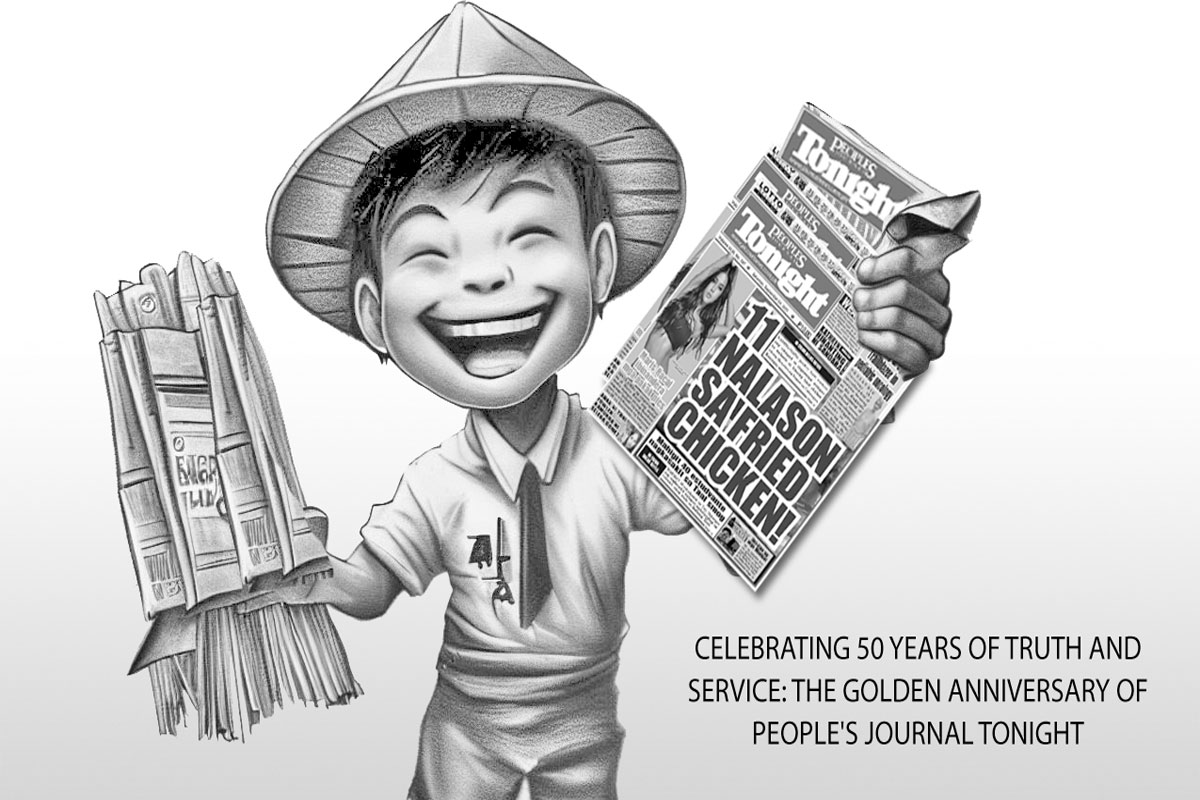 SHOW ALL
Calendar