 Pres. Duterte, NCR incumbents score high in RPMD survey
PRESIDENT Rodrigo Duterte has maintained a high overall approval of 63 percent and a high trust rating of 56 percent in the latest RP- Mission and Development Foundation Inc. (RPMD) survey in the National Capital Region.
An independent pollster also revealed that in the upcoming elections in May 2022, the twelve incumbent mayors in the National Capital Region (NCR) seeking re-election or running for other positions have a "commanding lead" and are likely winners in the upcoming election.
They are Mayor Joy Belmonte of Quezon City, Mayor Toby Tiangco of Navotas City, Mayor Oca Malapitan of Caloocan City, Mayor Emi Rubiano-Calixto of Pasay City, Mayor Francis Zamora of San Juan City, Mayor Mel Aguilar of Las Piñas, Mayor Abby Binay of Makati City, Mayor Marcy Teodoro of Marikina City, Mayor Vico Sotto of Pasig City, Menchie Abalos of Mandaluyong City, Mayor Rex Gatchalian of Valenzuela City and Mayor Ike Ponce of Pateros.
Mayor Joy Belmonte of Quezon City, who is seeking re-election, received 68 percent of the vote, against Anakalusugan Partylist Representative Mike Defensor, who received 30 percent.
The Tiangco brothers are also winning the race by exchanging local elective positions— Mayor Toby Tiangco, who is running for Congress, garnered 90% of the electorate against Gardy Cruz, who received only 8% of the vote. Congressman John Rey Tiangco, running for mayor, has 87 percent support from constituents, compared to RC Cruz's 11%.
Father and son, Mayor Oca Malapitan and Congressman Along Malapitan both received more than half of the vote in Caloocan City, and both are switching positions. Mayor Oca Malapitan, who is running for Congress, received 90% of the vote against Alou Nubla, who received 9%, while Congressman Along Malapitan, who is running for Mayor, received 75% of the vote against Congressman Egay Erice, who received 22%.
Ruffy Biazon, a representative from Muntinlupa, maintained his strong position in the mayoralty race, obtaining 76 percent support against Red Mariñas, who got only 22 percent.
Other leaders in the race for Mayor are Mel Aguilar (95%) of Las Piñas, Abby Binay (98%) of Makati, Emi Calixto-Rubiano (90%) of Pasay, Marcy Teodoro (56%) of Marikina, Vico Sotto (62%) of Pasig, Ike Ponce (87%) of Pateros, and Francis Zamora (96%) of San Juan, ex. Comelec Chairman Ben Abalos (97%) of Mandaluyong, Vice Mayor Honey Lacuna (53%) of Manila, ex. Vice Mayor Jeannie Sandoval (56%) of Malabon, Cong. Eric Olivarez (80%) of Parañaque, Cong. Lani Cayetano (72%) of Taguig, and Cong. Wes Gatchalian (95%) of Valenzuela.
According to Dr. Paul Martinez of the RPMD, famous incumbents or related officials are running and the winning candidates have a track record. It's simple for voters to choose because it's something they are familiar with and trust. Alternative candidates face huge hurdles in convincing voters.
The "NCR Boses ng Bayan 2022 election survey," conducted March 15-21, 2022 by the RP-Mission and Development Foundation Inc., is an independent, non-commissioned study conducted per city with a total 10,000 across NCR were randomly selected registered voters who were directly asked, "If the election were held today, who would you vote for Mayor/Congressman?", Added Dr. Martinez, Executive Director of RPMD.
AUTHOR PROFILE
Nation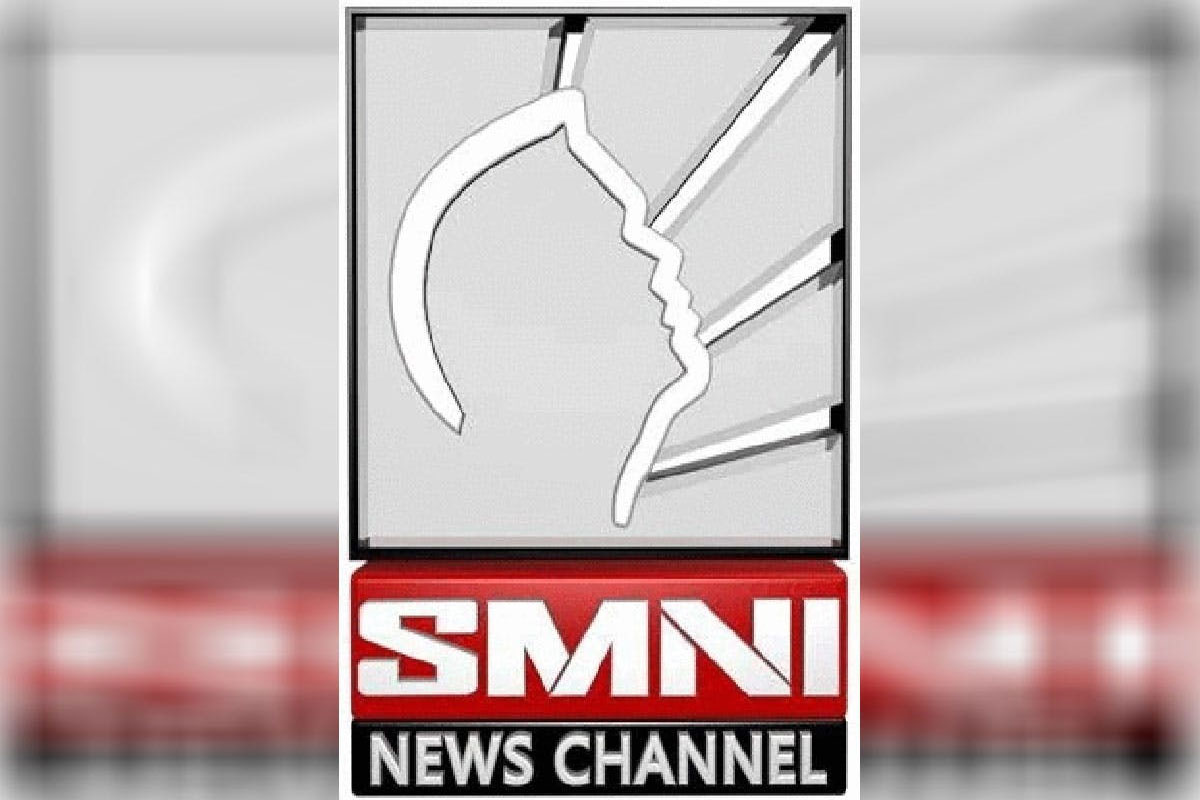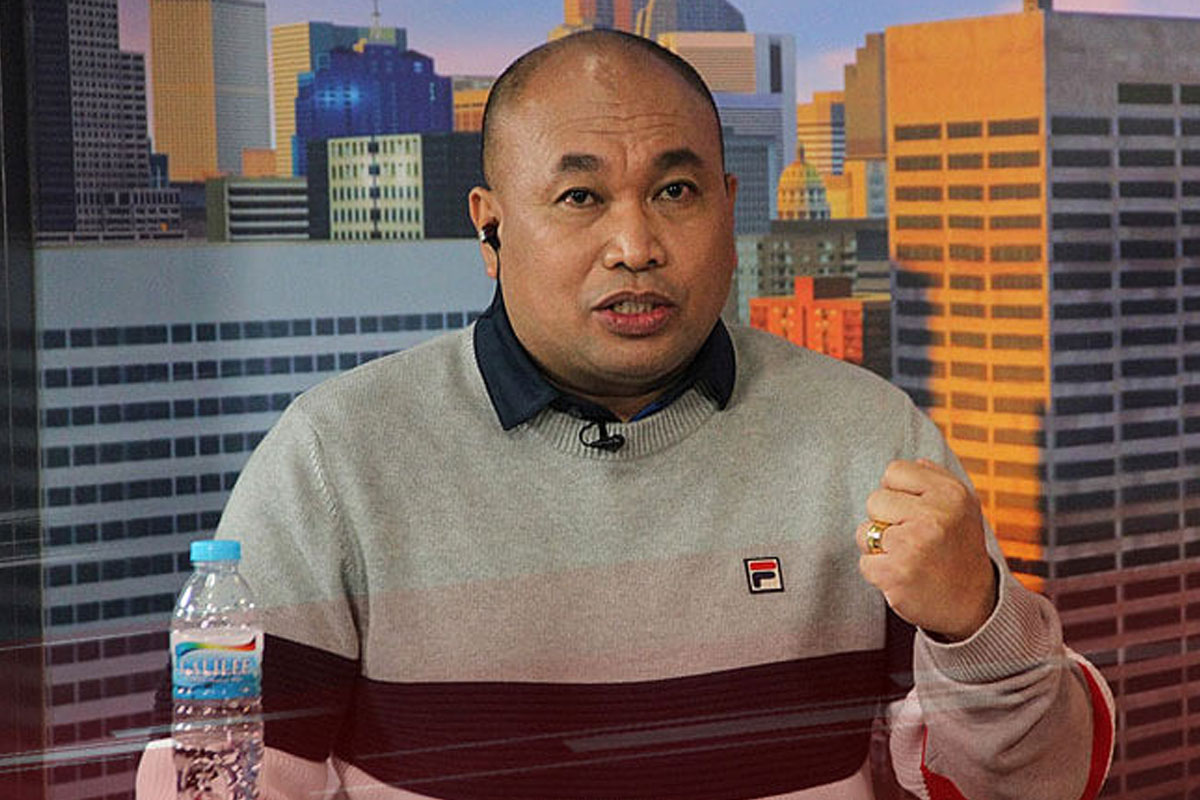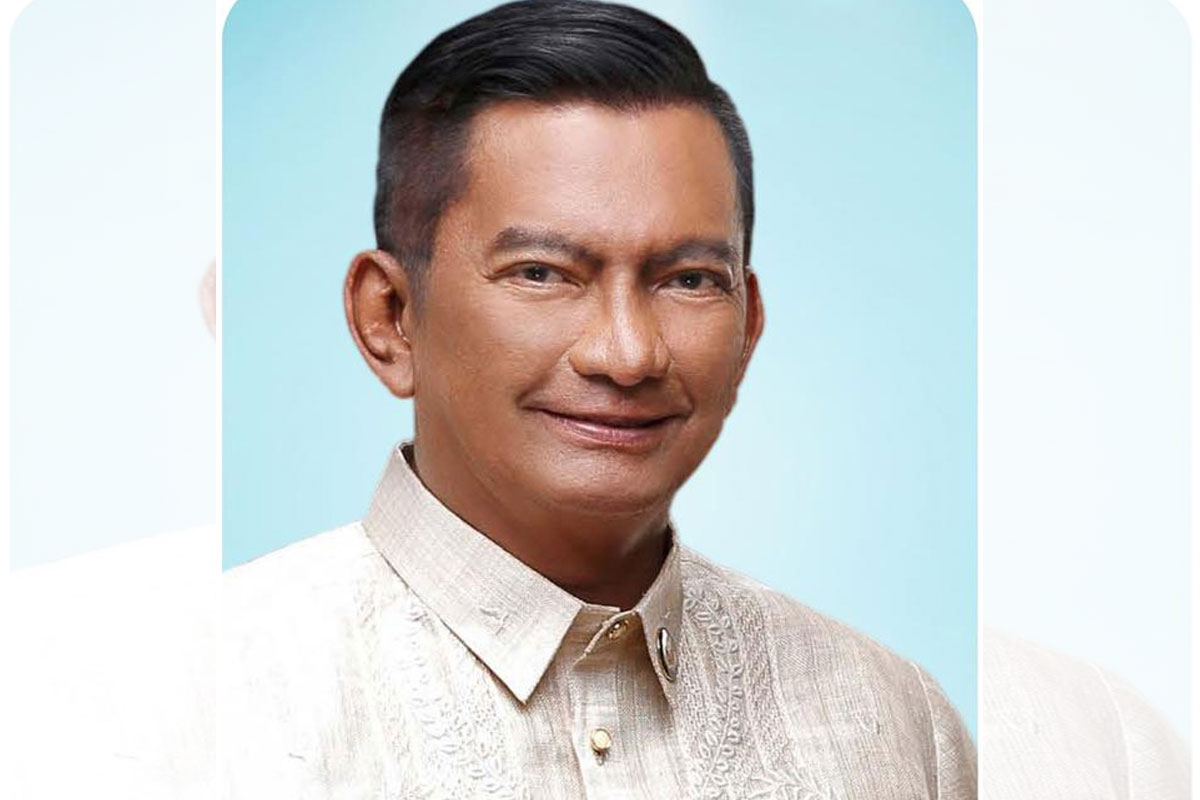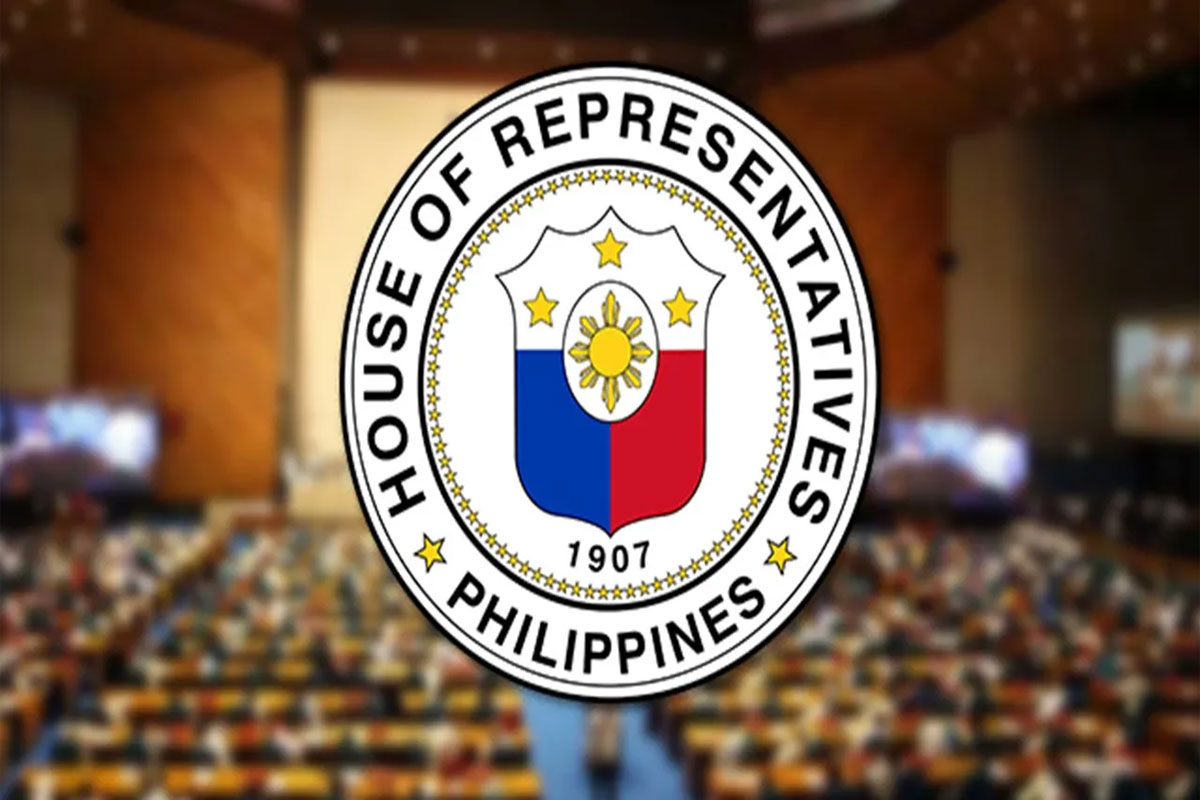 SHOW ALL
Calendar