Preparing for 2022 polls
DOUBTLESS, the Commission on Elections' (COMELEC) decision to postpone the five scheduled plebiscites until after the May 9, 2022 national and local elections is most welcome.
Meeting in en banc, the Comelec, chaired by Sheriff Abas, made the decision to enable it to put all its resources into the preparation for the forthcoming political exercise.
The plebiscites, including one that will decide whether to convert San Jose del Monte into a highly-urbanized city, will be held within four months from the end of the election period for the 2022 polls.
Everybody agrees that next year's election is very crucial since the country's more than 60 million registered voters will elect the successor of tough-talking President Duterte.
In a resolution, the poll body underscored the need to concentrate on the preparations for the presidential election amid the raging coronavirus disease (COVID-19) pandemic.
Preliminary activities, such as the configuration of the vote-counting machines, are taking much time, aside from the deadlines the poll commissioners have to meet.
In fact, all these preliminary activities must be completed before the start of the eight-day filing of certificates of candidacy (COCs) on October 1, according to the poll body.
Various quarters described the decision to reset the five plebiscites as ample proof that the poll body is doing everything to ensure the success of next year's elections.
We, thus, encourage the people, including the ordinary citizens, to support the Comelec's efforts aimed at ensuring the holding of honest, peaceful and credible balloting next year.
Dapat lang!
AUTHOR PROFILE
Opinion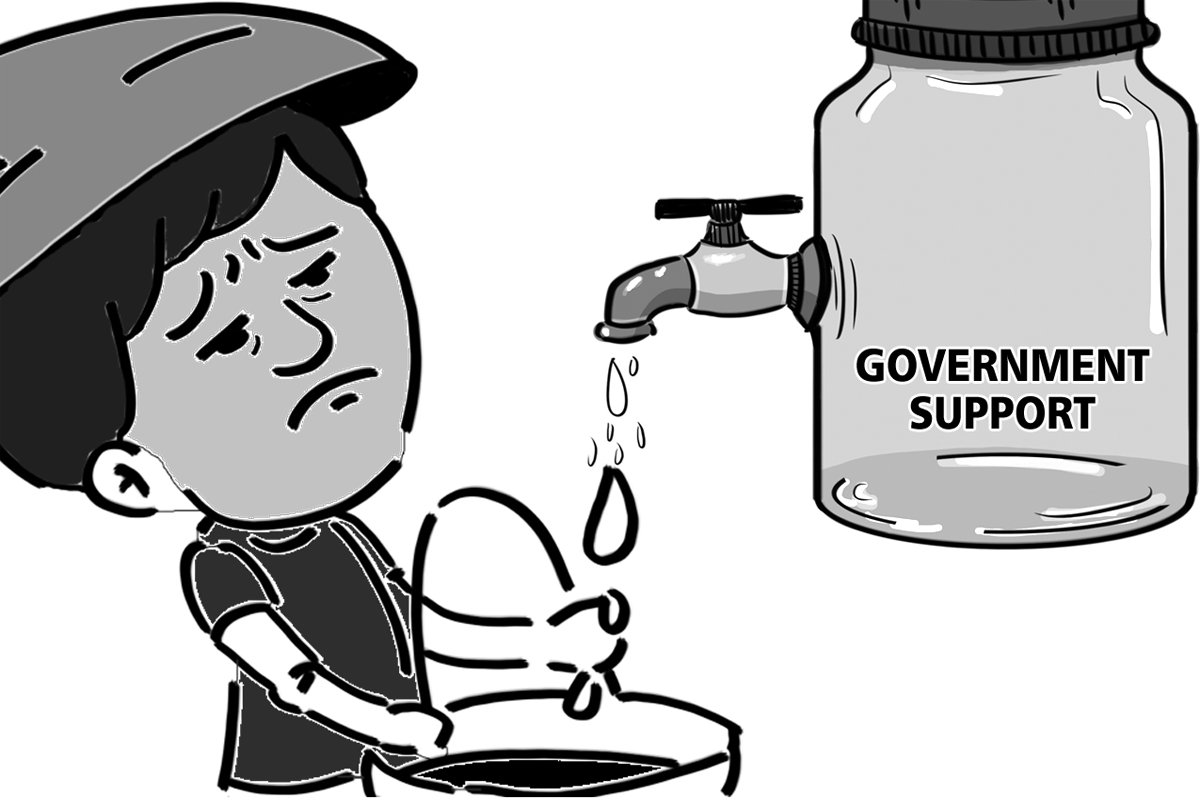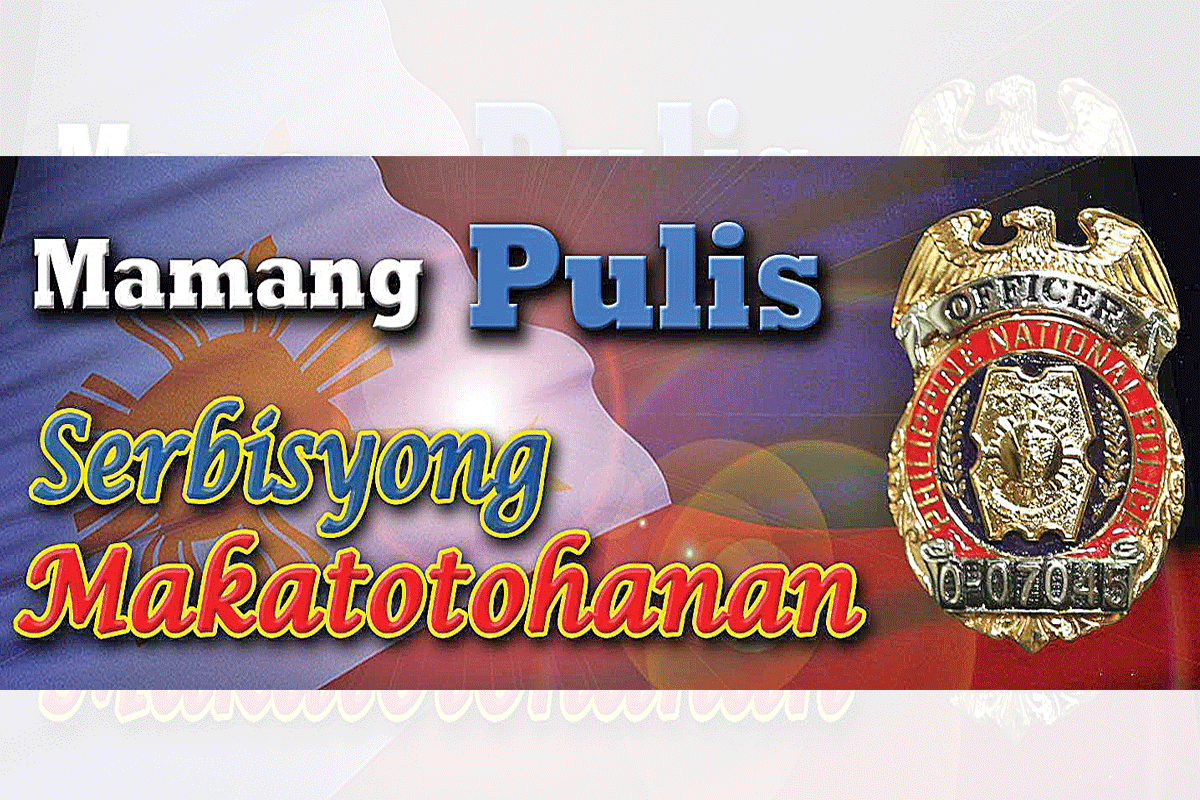 SHOW ALL
Calendar