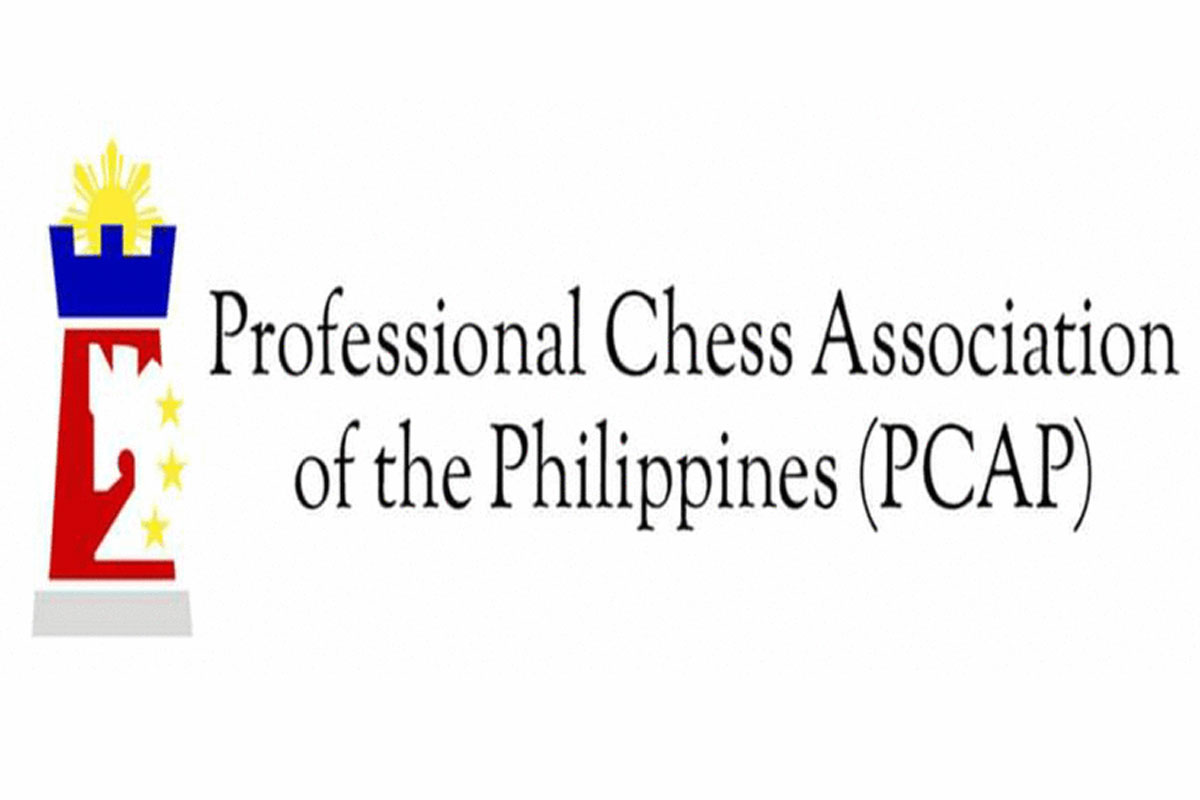 Predators, Eagles stake lead in PCAP chessfest
Games Wednesday
Round 16 — Antipolo vs. Iriga, Caloocan vs. Lapu-Lapu, Cagayan vs. Mindoro, Cavite vs. Negros, Isabela vs. Palawan, Laguna vs. Surigao, Manila vs. Toledo, Olongapo vs. Zamboanga, Pasig vs. Camarines, Quezon vs. Cebu, Rizal vs. Cordova, San Juan vs. Iloilo.
Round 17 — Lapu-Lapu vs. Antipoli, Mindoro vs. Caloocan, Negros vs. Cagayan, Palawan vs. Cavite, Surigao vs. Isabela, Toledo vs Laguna, Zamboanga vs. Manila, Camarines vs Olongapo, Cebu vs Pasig, Cordova vs Quezon, iloilo vs. Rizal, Iriga vs. San Juan.
SAN Juan Predators and Camarines Soaring Eagles, the two best teams in their respective divisions, set out as the favorites anew in the 2021 PCAP- GM Wesley So Cup chess championships.
Buoyed by similar impressive victories over the weekend, San Juan battles Iloilo Kisela Knights and Iriga City Oragons, while Camarines plays Pasig Pirates and Olongapo Rainbow in crucial matches on Wednesday.
….Led by GMs Viictor Moskalenko and Oliver Barbosa, the Predators of PCAP Chairman Michael Angelo Chua and coach Hubert Estrella look to extend their winning streak against the Kisela Knights and Oragons in the resumption of the 24-team tournament sponsored by GM WesleySo and San Miguel Corporation.
… The Soaring Eagles of GM Mark Paragua, Ellan Asuela and WGM Marie Sebag and team owner Engr. Jojo Buenaventura will also gun for another sweep against the Pirates and Rainbow.
Last Saurday, Camarines routed Rizal Towers, 19-2, and Quezon City Simba's Tribe, 18-3, while San Juan crushed Cebu City Machers, 19-2, and Cordova Dagami Warriors, 12-9, to keep the top spot in their respective divisions.
..Manila Indios Bravos, who share the lead with San Juan with identical 13-2 win-loss records, in the Northern Division, will also seek a double victory when they meet Toledo City Trojans and Zamboanga Sultans.
Cppaloocan Load Manna Knights, 11-10 winner over Iloilo and 18-5-2.5 victor over Olongapo, stake third place when they square off with Lapu-Lapu City Naki Warriors and Mindoro Tamaraws.
PCAP All-Filipino champion Laguna Heroes also hope to keep pace when they clash against Surigao Fianchetto Checkmates and Toledo.
PCAP is headed by President-Commissioner Atty. Paul Elaura, Chairman Michael Angelo Chua and Vice Chairman Ariel Potot.
The tournament is sanctioned by the Games and Amusements Board (GAB), headed by Chairman Abraham "Baham" Mitra.
AUTHOR PROFILE
Other Sports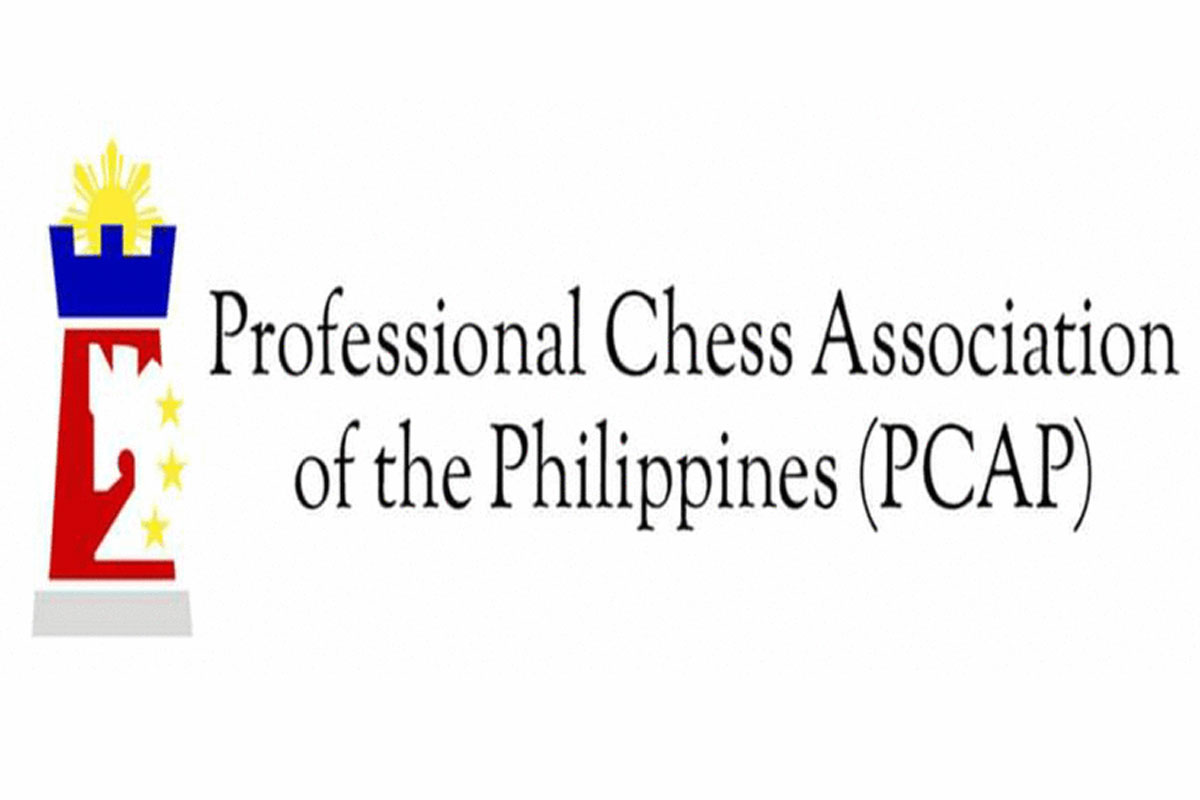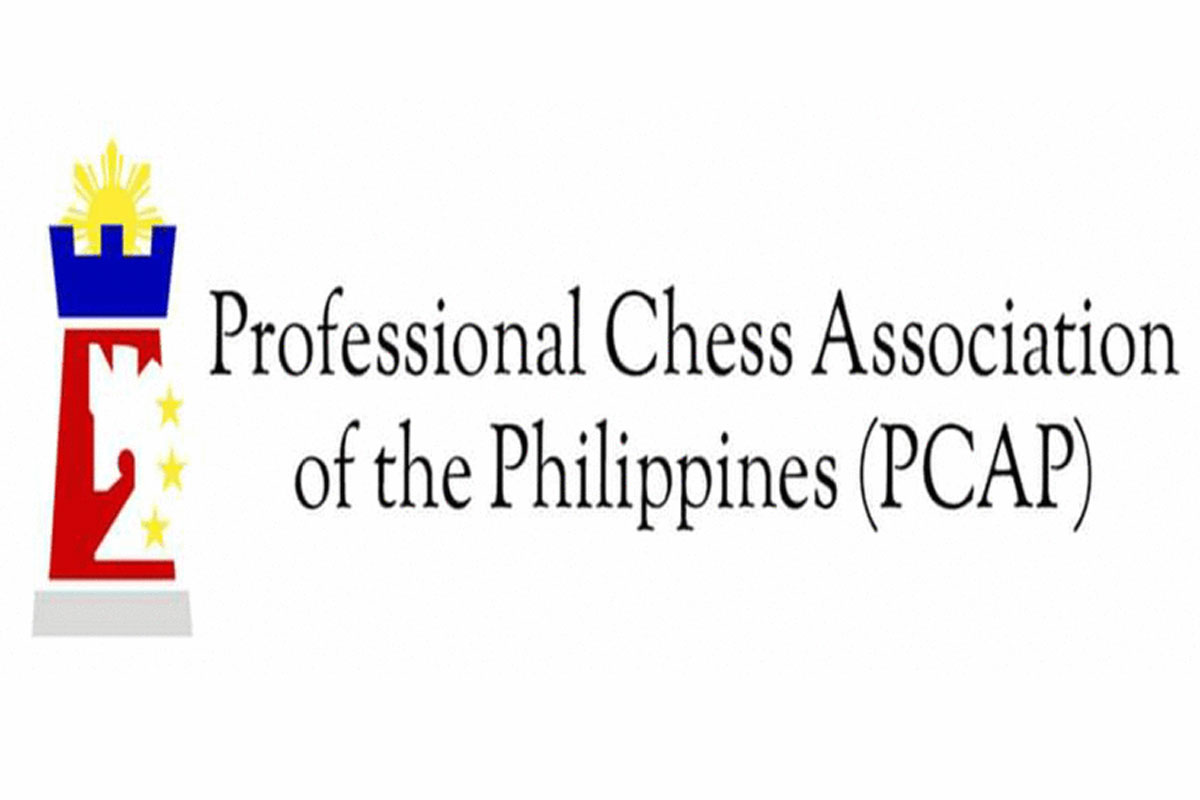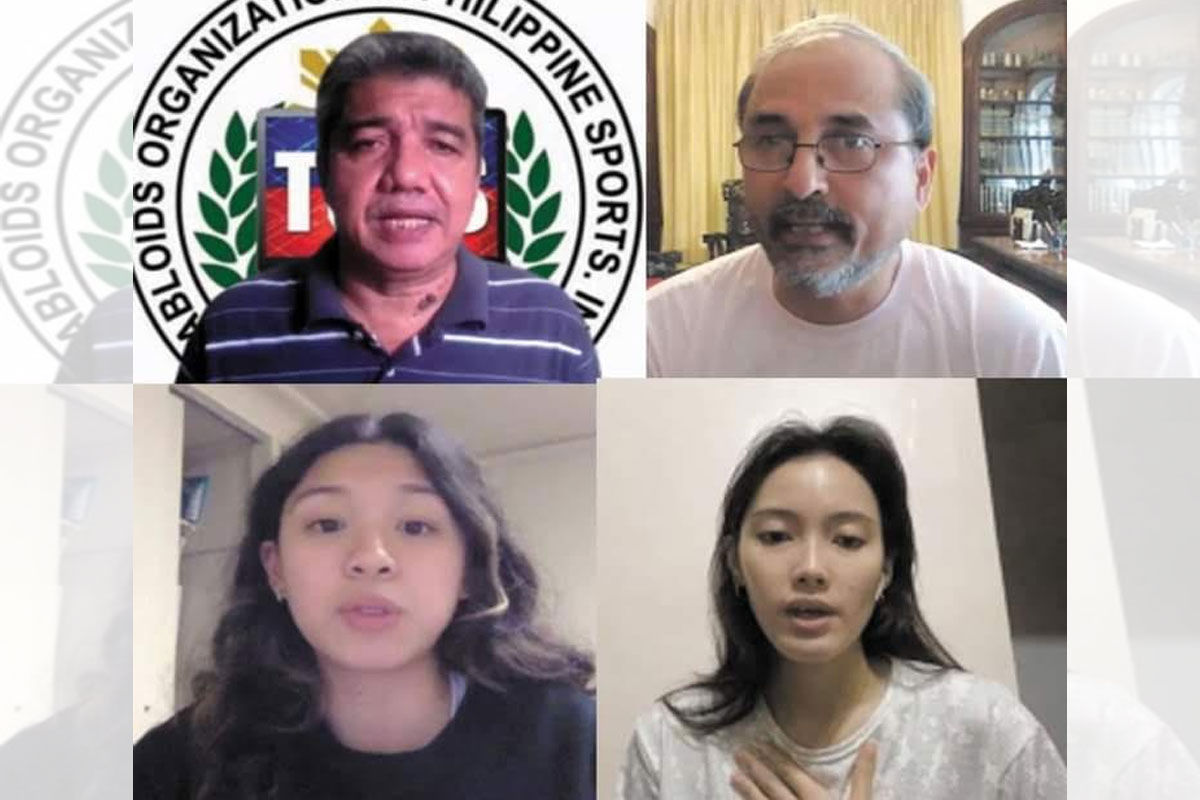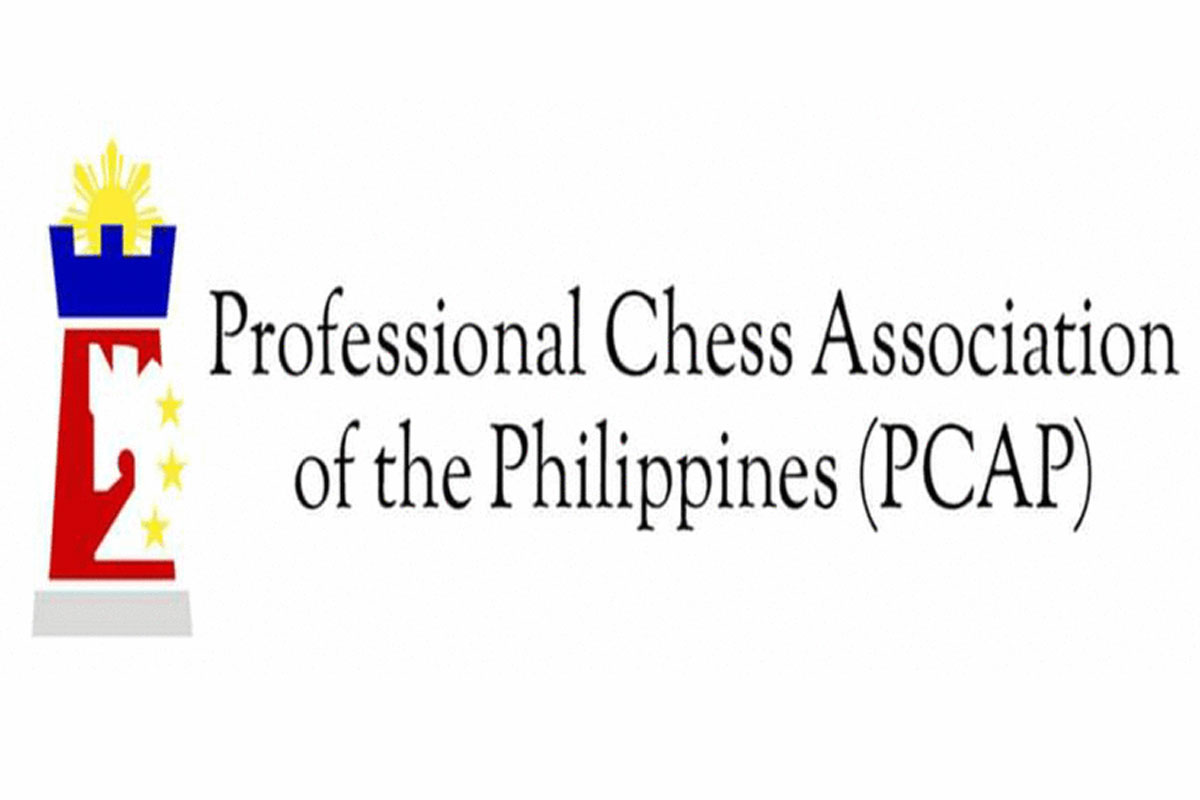 SHOW ALL
Calendar