Pre-audit system in fund disbursement proposed
A PRE-AUDIT system in the disbursement of public funds may be the answer to prevent controversies involving the findings of the Commission on Audit (CoA) on various government agencies.
This was the suggestion made Thursday by San Jose Del Monte City Rep. Florida "Rida" P. Robes who said that while the process of pre-audit can be more lengthy, it can dramatically prevent questions on disbursements and use of public funds because projects and contracts are audited even before funds are released and in the process protect the credibility of institutions as well as elected and appointed officials while in service.
According to Robes, this is what her House Bill (HB) No. 7124 seeks to institutionalize to prevent or minimize any questions on how public funds are used.
She explained that under her bill, a pre-audit system mandates that all transactions and contracts are reviewed before public funds are released for their implementation.
This will ensure that government funds are used according to what they were allocated for within the allotted period, she said.
Under her proposed bill, all expenditures and uses of public funds pertaining to infrastructure projects, procurement of goods and consulting services, including lease of goods and real property, of any branch, office agency or instrumentality of the government, including state universities and colleges, government-owned and controlled corporations, government financial institutions and local government governments shall undergo mandatory pre-audit before any funds are released for such projects or contracts.
"This system is for the protection of our officials, our people and our institutions because it ensures that the government agency has the capacity to implement the program within the allotted period," Robes stated.
To ensure that there will be no delay in the disbursements, the CoA shall issue a Certificate of Pre-Audit within a period of 15 days from receipt of all pertinent documents.
If the CoA does not issue a certificate, it is mandated to decline the issuance of the same, on valid and legal grounds within a period of 15 days from receipt of all pertinent documents relative to the intended disbursement of public funds.
To implement the pre-audit system, the bill creates a Pre-Audit Office at the CoA for the manpower requirement to guarantee immediate compliance of the system's requirements.
For purposes of transparency, the CoA is mandated to submit an annual report to the President of the Philippines and to Congress on the status of the implementation of the pre-audit system not later than June 30 of every year following its approval.
"With the controversy hounding the Department of Health (DoH) and other government agencies and instrumentalities, this affects the credibility of our officials, our institutions and the delivery of goods and services. It is the Filipino people who suffer. This bill seeks to address this by making sure that even before public funds are released, they are audited to ensure that they go to where they should go at the allotted time. Walang delay at walang nasasayang na pera ng bayan," Robes said.
AUTHOR PROFILE
Nation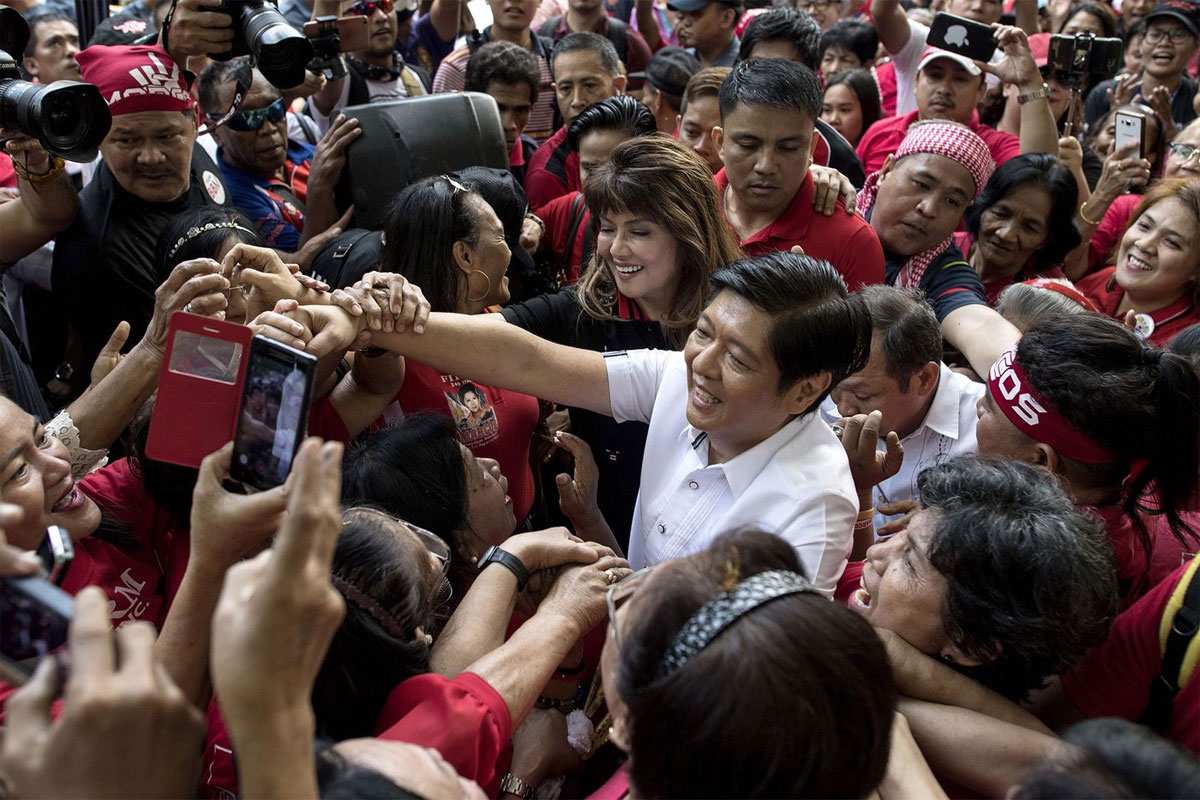 SHOW ALL
Calendar