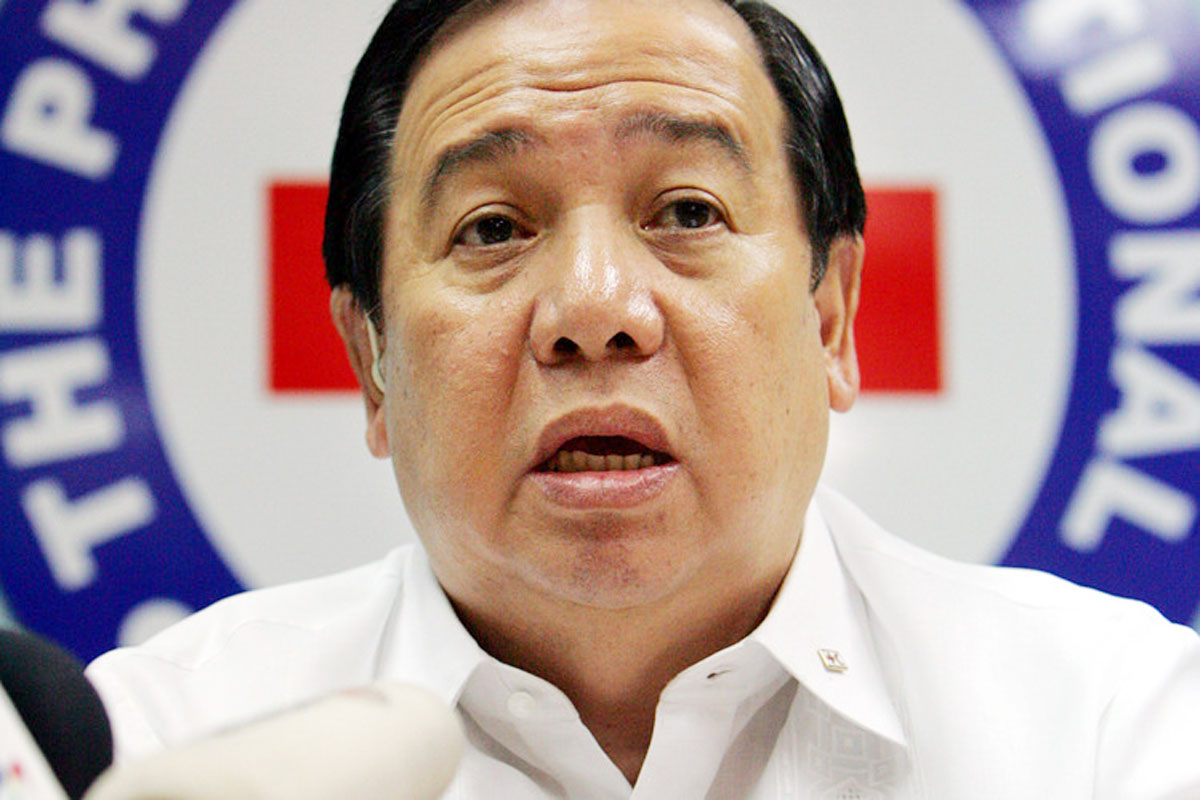 PRC responds to 1K patients during 2023 Peñafrancia Festival
THE Philippine Red Cross Emergency Medical Services (PRC-EMS) Unit served 1,132 patients during the 2023 Peñafrancia Festival in Naga City, Camarines Sur last September 8-17.
"Every large gathering, such as the Peñafrancia Festival, should have EMS, such as pre-hospital treatment, ambulances, and reserve blood supply, because the chances of a person surviving a medical emergency increases if EMS is provided," PRC chairman and CEO Dick Gordon said.
Nine hundred fifty-four patients complained of shortness of breath, dizziness, headache, puncture, difficulty of breathing, numbness, heat exhaustion, fatigue, lower back pain, nausea, abrasion, muscle strain, sprain, shoulder pain, laceration, body weakness, vomiting, seizure, fainting, and dislocated fainting.
One hundred seventy-two had their blood pressure taken; four were transported to Bicol Medical Center; while two had a seizure and a fracture.
"An adequate supply of safe, high-quality blood products and a registry of rare blood type donors are essential for the country to be prepared for medical emergencies," said PRC secretary general Dr. Gwen Pang .
The PRC deployed 2,765 EMS personnel to the 10-day religious observance, which draws devotees from different parts of the Bicol Region annually.
Thirty first aid stations were set up within Naga City to anticipate any medical emergencies of the devotees.
In addition to one PRC ambulance, the PRC EMS personnel, who are trained to provide health care in pre-hospital settings, also received an augmentation of its equipment for use during the festival, in the form of three ambulance units from the local government units of Bato, Balatan, and Baao.
The PRC EMS teams also used two radio base equipment and 30 portable radios provided by React Kabalikat Volunteer during the event.
AUTHOR PROFILE
Provincial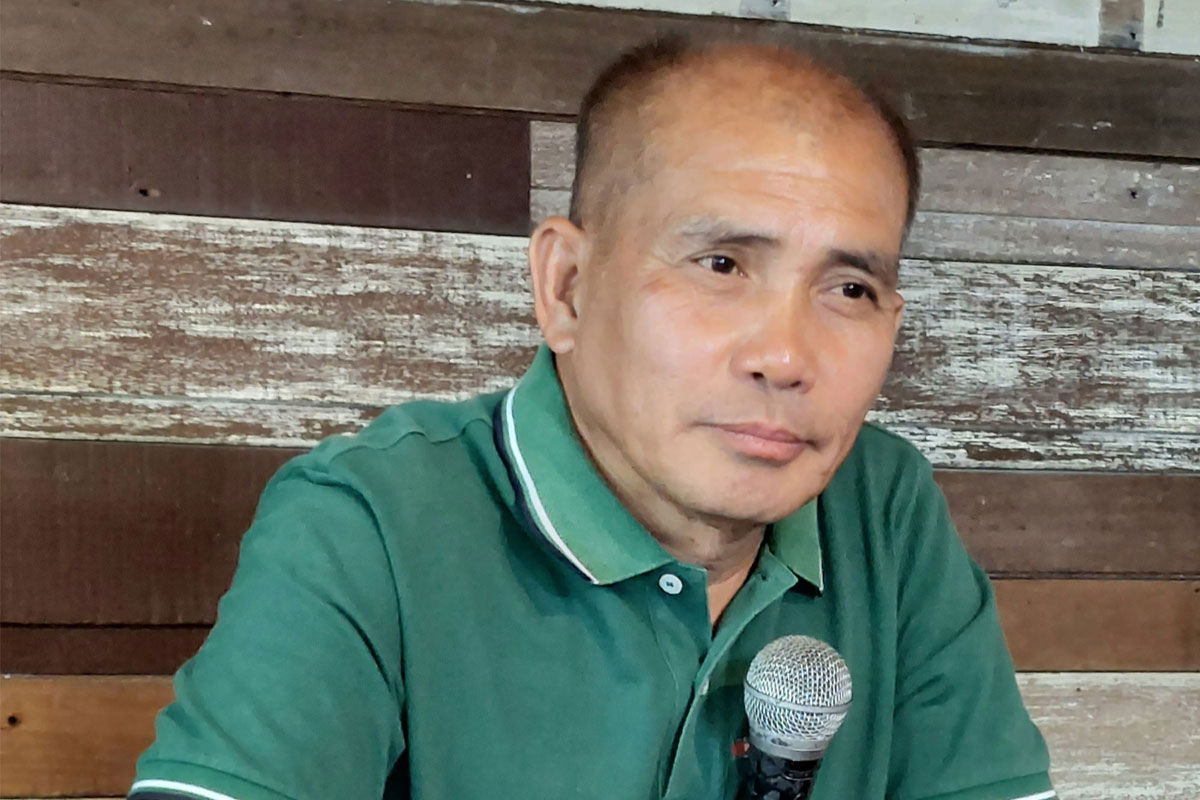 SHOW ALL
Calendar