PRC Board of Governor Vice Chair. Corazon Alma De Leon (center) and Secretary General Dr. Gwen Pang (3rd from right) handed over the hygiene kits to Dr. Delfin Morandarte (3rd from left) and Dr. Cristina Palma, medical officers of Female Aged Care and Wellness Unit of NCMH (2nd from left).
PRC gives hygiene products to NCMH elderly patients
PHILIPPINE Red Cross (PRC) Secretary General Dr. Gwen Pang and PRC Board of Governors Vice Chairperson Corazon Alma De Leon led the distribution of 150 hygiene kits to the elderly inpatients of the Female Aged Care and Wellness Unit of the National Center for Mental Health (NCMH) on May 30.
Dr. Pang, a nurse by profession, explained that a combination of internal factors, such as impairment and disabilities, and external factors, including physical environment, inequalities, discrimination, and stigma create obstacles for individuals to efficiently access and engage in hygienic practices.
"The PRC acknowledges that individuals with specific needs face the detrimental effects of social stigma, which leads to lesser or even no participation and engagement on their part. Through our hygiene promotion and provision of hygiene kits, we hope they feel loved and not forgotten," she added.
PRC Chairman and CEO Richard J. Gordon has previously initiated programs for the NCMH, consistently highlighting the Red Cross' commitment to ensuring that every individual has access to basic human needs.
"The PRC develops initiatives to accommodate individuals with specific needs because they are important to us. We ensure their involvement in every phase and recognize that they are still part of our society. Never forgotten and always to be treated with dignity," he stated.
The kit includes a bar soap, soap dish, hand towel, shampoo, toothbrush, and toothpaste. Dr. Cristina Palma, one of the medical officers overseeing the unit, said the provision of hygiene kits is essential to assist patients in maintaining cleanliness, adding that the arrival of their hygiene items is sometimes delayed or resources available at times may not be sufficient to accommodate all patients.
AUTHOR PROFILE
Metro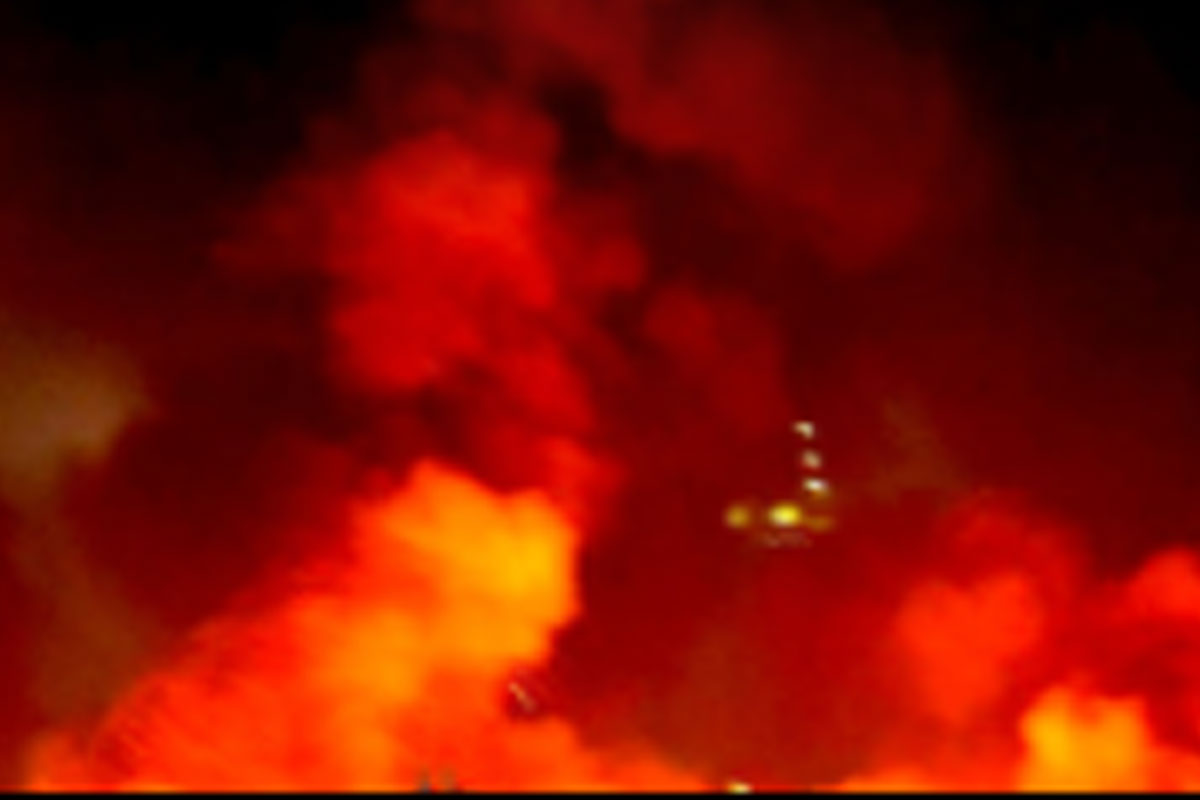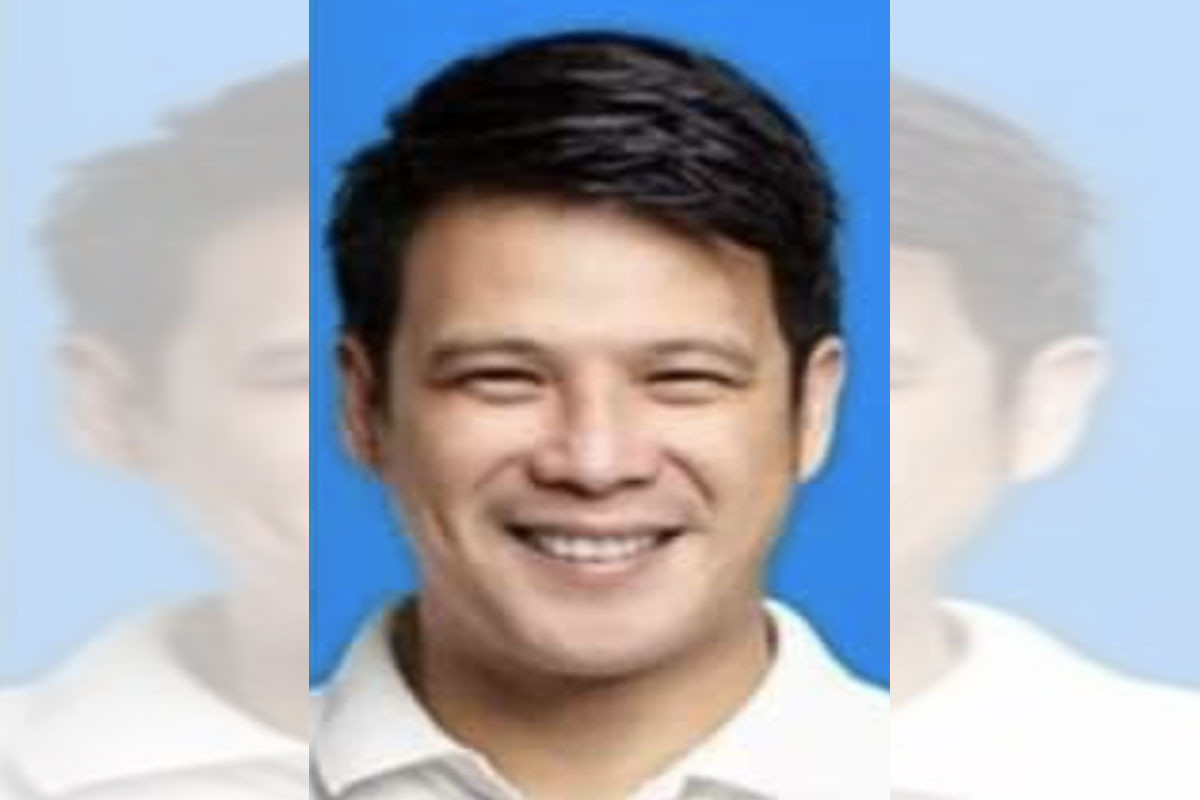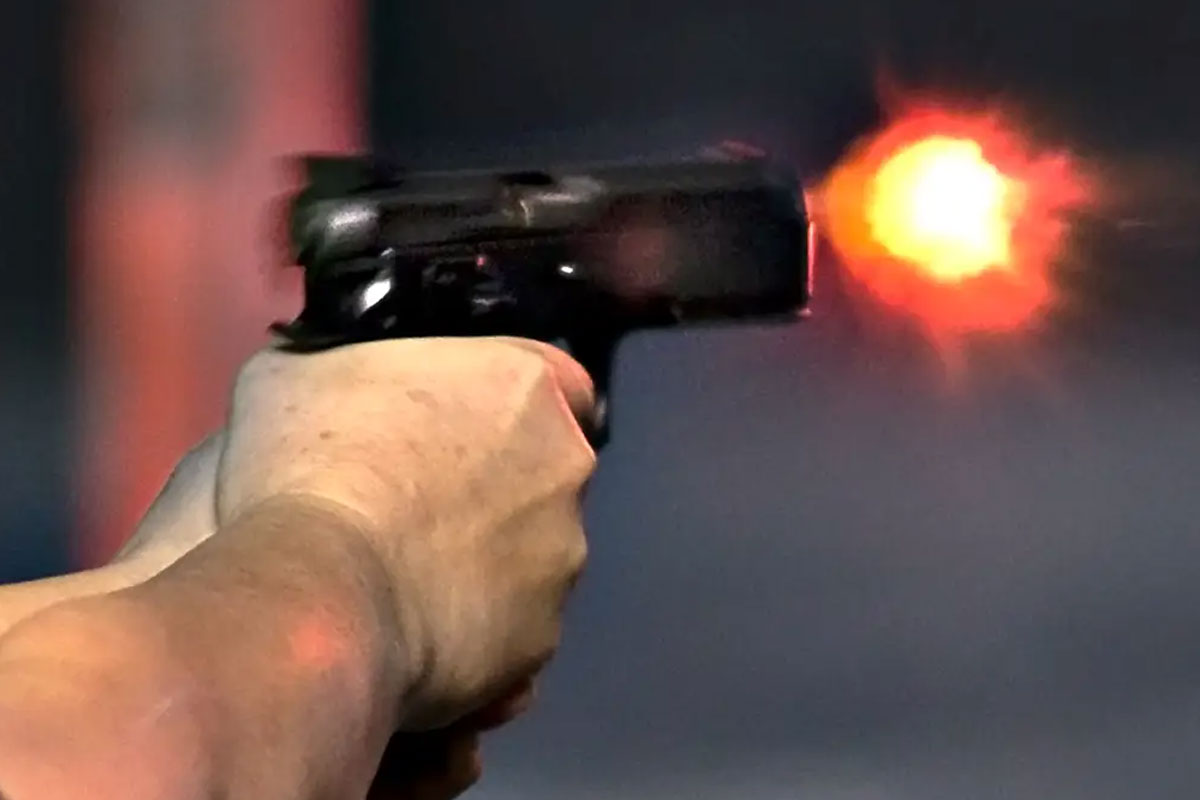 SHOW ALL
Calendar