PPCRV: 2022 polls clean and credible
AMID allegations from supporters of losing presidential bet Leni Robredo of election fraud, Church-based poll watcher organization Parish Pastoral Council for Responsible Voting assured that the recent May 9 polls were "clean and credible."
Dr. William Yu, co-IT director of the PPCRV, said the machine failures were expected as they had been used on several previous elections.
"So based on what we have seen, we can make conclusions based on observations we have, yes it was clean and credible. With respect to the technology, I mean it is the best we can expect from the technology considering they have been used for three elections already," Yu said.
"So the machine failures, for example, we have already warned people to expect them. Now, of course there are areas for improvement, for example, in terms of logistics and how the elections was run, to make them better. But in general we consider them clean and credible," he added.
More than 1,800 VCMs malfunctioned on Election Day. However, the Commission on Elections said all these issues were "resolved."
Yu added that they had also investigated "allegations" raised with the church-based poll watch group.
"For example, there is an accusation that elections in a particular town never occurred. So what we do is we check with our coordinators in that town if elections really occurred in that town. So these are things we can investigate if provided to us," he explained.
Asked if they were satisfied with the credibility of the recent elections, Yu said the group was satisfied though he acknowledged that there were some areas that needed further investigation.
"Although there are some areas that require further investigation, like signs of vote buying, disinformation and misinformation is a real topic. Its outside the voting process itself, but these are some things that we flagged because it is something that our volunteers see it as well. Having a large pool of volunteers nationwide give us visibility," the PPCRV official explained.
Yu lauded this year's elections as "more transparent and auditable," noting that the process and procedures gave more visibility.
"This one was more transparent, much more auditable than, for example, than the 2010 elections. It may look the same because of the vote counting machine lahat… but in terms of process and procedures there is a lot of visibility now," he added.
Yu said they still have at least 257 election returns for verification, while they have verified 88,096 clustered precincts with 81.73% matched as of June 16.
The Comelec's random manual audit of the votes cast during the May 9 elections has so far matched 99.96% of the automated election returns for national and selected local elective positions, negating persistent suspicions that the electronic voting system was flawed and susceptible to cheating.
The RMA is a process the Comelec undertakes during elections to determine whether the electronic count of the vote-counting machines under an Automated Election System is accurate based on the manual verification of the ballots.
The poll body has decided to open 769 ballot boxes, more than the target 757 ballot boxes, from randomly selected clustered polling precincts.
As of June 20 the RMA committee already audited 746 ballot boxes and there were seven which were still subject to analysis, six that were not audited anymore, and two that were closed temporarily as they still await the election returns that were supposed to be found inside the boxes and the online ERs that were not available during the audit process.
Under the law, there shall be a random manual audit in one precinct per congressional district randomly chosen by the Comelec in each province and city. Any difference between the automated and manual count will result in the determination of root cause and initiate a manual count for those precincts affected by the computer or procedural error.
Robredo's supporters are gathering signatures, in an online petition, for a call to conduct a manual counting of the ballots cast on May 9.
AUTHOR PROFILE
Nation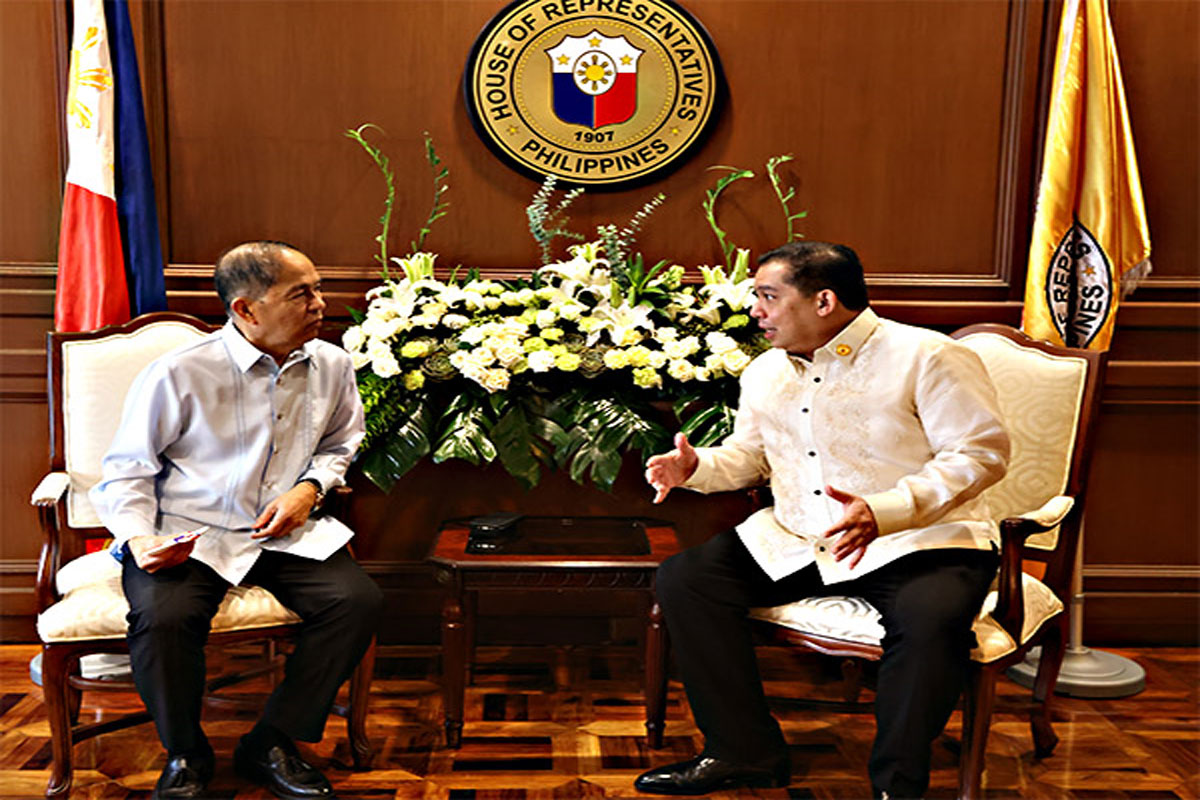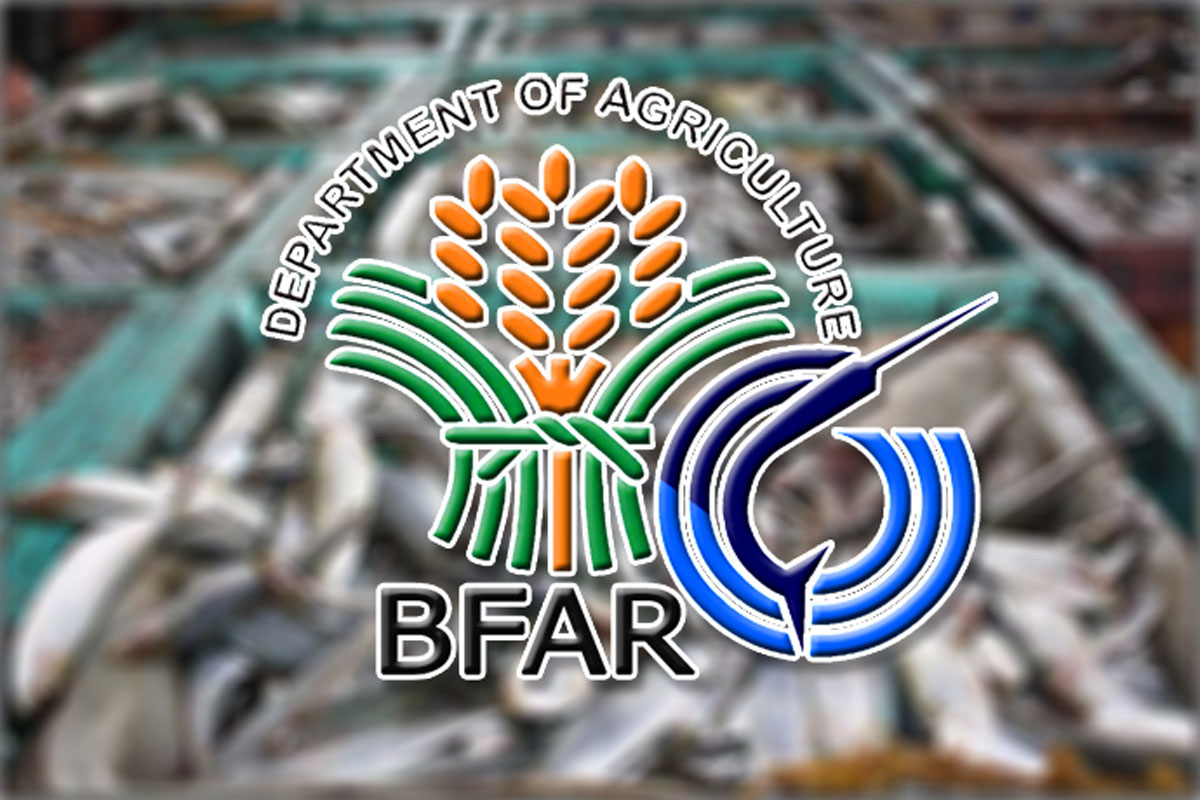 SHOW ALL
Calendar