Power bloc seeks faster, wider COVID testing
A GROUP of lawmakers representing electric cooperatives raised Thursday an urgent call for intensified and expanded mass testing for coronavirus infections "as a definitive approach" to arrest further spread of the contagion.
The power bloc representatives composed of PHILRECA Partylist, APEC partylist, RECOBODA Partylist, and Ako Padayon Pilipino Partylist issued the call following reports of alarming post-holiday increases in new Covid 19 cases in Metro Manila.
PHILRECA president and party-list congressman Presley De Jesus expressed serious concern over the safety and well-being of electric cooperative field workers particularly those deployed in typhoon-ravaged areas with downed power distribution lines and telecommunication facilities.
"These workers are out there to carry out a mission to restore electric service to the affected communities, unmindful of the dangers to their own health and even their lives. The least we can do to reciprocate their heroism as front-liners in the field of power service is to ensure that they operate in a safe place," De Jesus said.
The PHILRECA leader's apprehensions stemmed from latest reports by health and law enforcement authorities indicating that COVID-19 cases spiked tremendously in the aftermath of the Christmas Season, with Metro Manila being the epicenter of the contamination.
The Department of Health (DOH) said there was a high possibility of local transmission of the dreaded Omicron variant having made a landfall in the country.
The DOH reported 5,434 new infections last Tuesday (Jan. 4), a marked increase from 4,084 the day before and 4,600 on Sunday.
AUTHOR PROFILE
Health and Wellness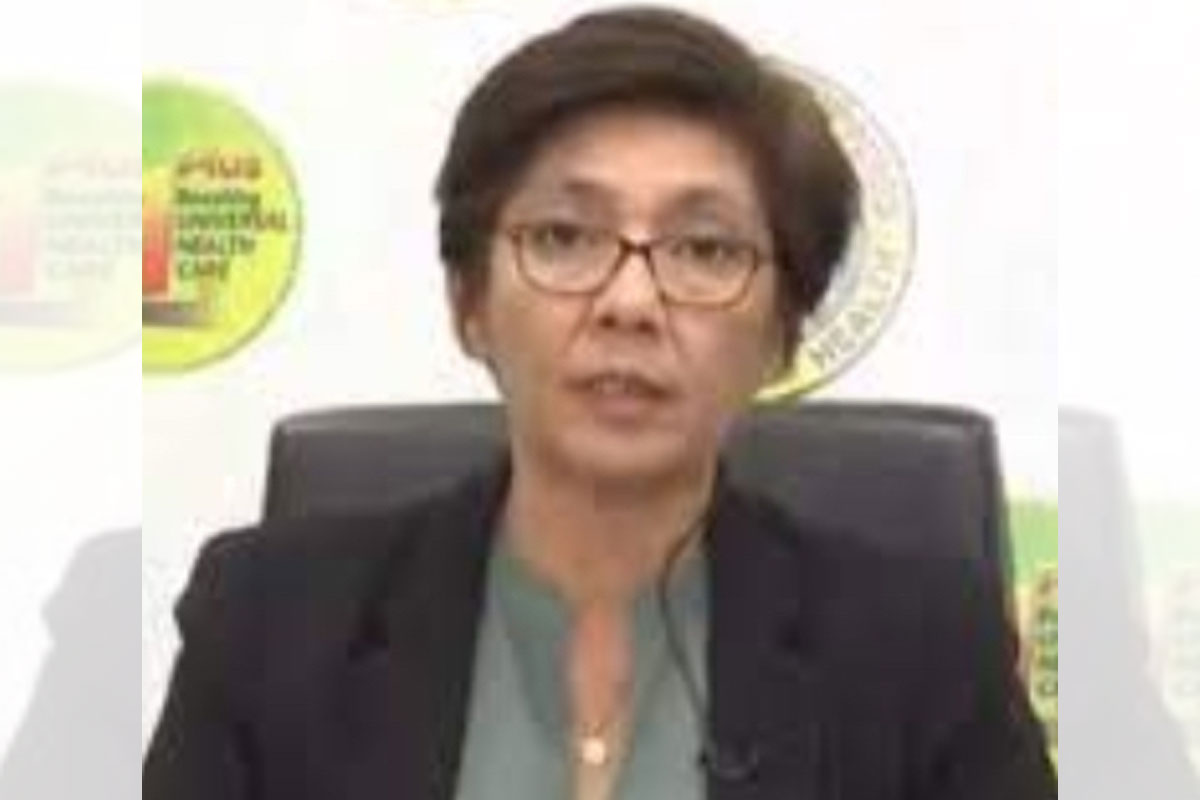 SHOW ALL
Calendar