 Post Office fire not arson — BFP official
THE fire that destroyed the historic Manila Central Post Office more than a week ago was not intentional.
This was relayed by a ranking official of the Bureau of Fire Protection (BFP) who refused to be named saying he was not authorized to talk on the matter to the media.
According to the official, as far as the bureau is concerned, the Central Post Office fire is now a "closed case" but without prejudice to the reopening of the case should there be any new developments that would prove otherwise.
The Bureau's Intelligence and Investigation Section (IIS) , he said, found no evidence or proof that would suggest arson – describing it as an accidental fire.
Speculations of a "foul play" floated based on several accounts from individuals who were in the site when the fire broke out Sunday at the basement where the Mega Manila Storage Room was located.
The basement was said to contain office supplies, thinners, paint cans and were piled in close proximity to the car battery stores inside.
According to the BFP, some of the post office building's combustible content which were in enclosed spaces "greatly influenced heat build-up inside the structure leading to explosion which led to the blaze.
"Moreover, the presence of the internal short circuit, the hydrogen and the volatile gases contained in the battery and the presence of oxygen as the oxidizing agent initiated the ignition. The contributory factors and the combustibility of materials fueled and sustained the ignition sequence," it was stated.
A postal employee said that he heard a number of explosions during the early part of the fire before it quickly spread towards the upper portion of the building.
Manila District Fire Marshal Christine Cula said that the inner sections of the old Post Office building were made of light wooden materials giving firefighters hard time in putting out the fire due to extreme heat.
The Philippine Postal Corporation (PHLPost) said it already got hold of the fire clearance certificate issued by the BFP saying that the fire originated at the southern part of the basement, where the general service section (GSS) was located.
AUTHOR PROFILE
Metro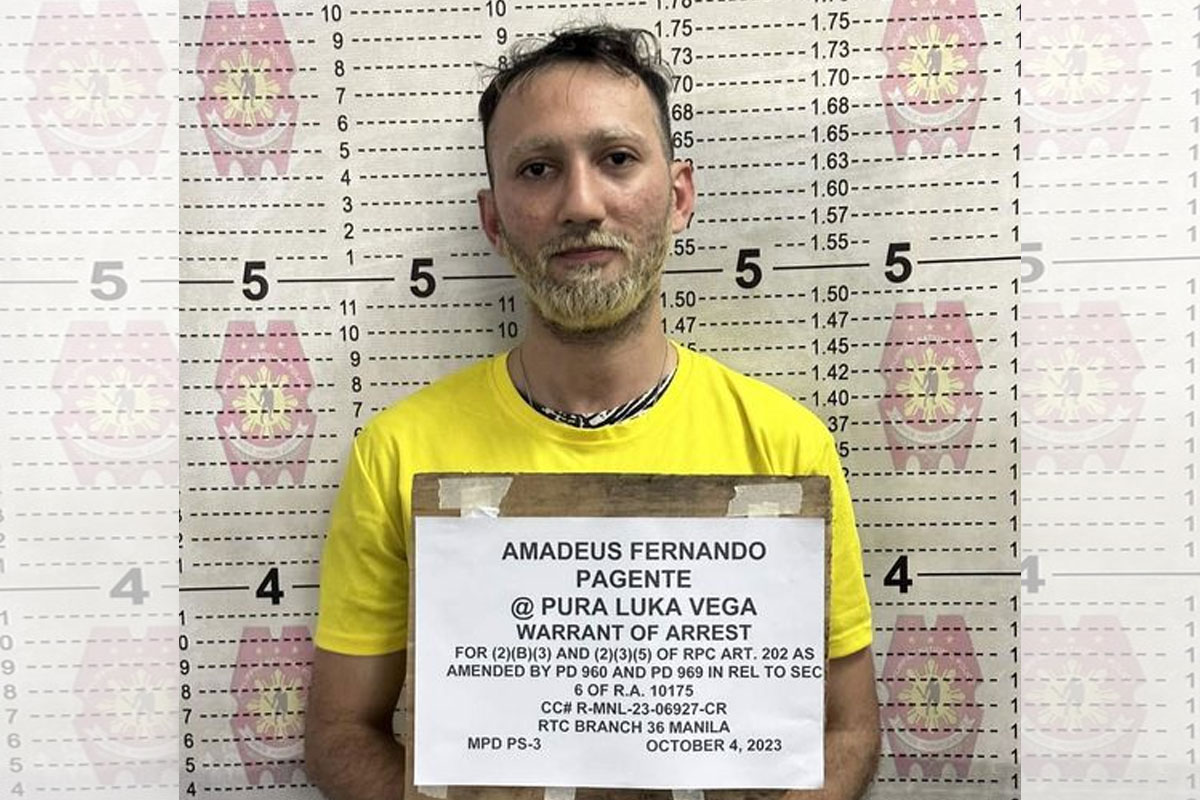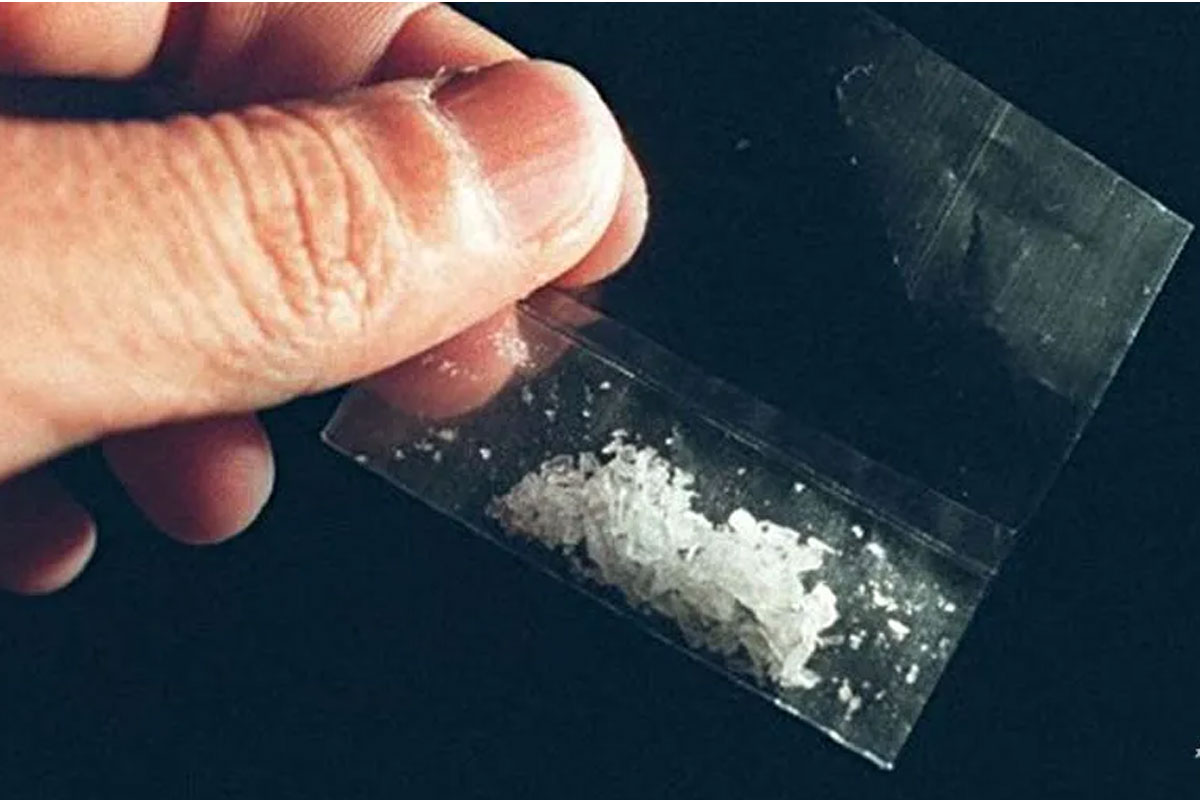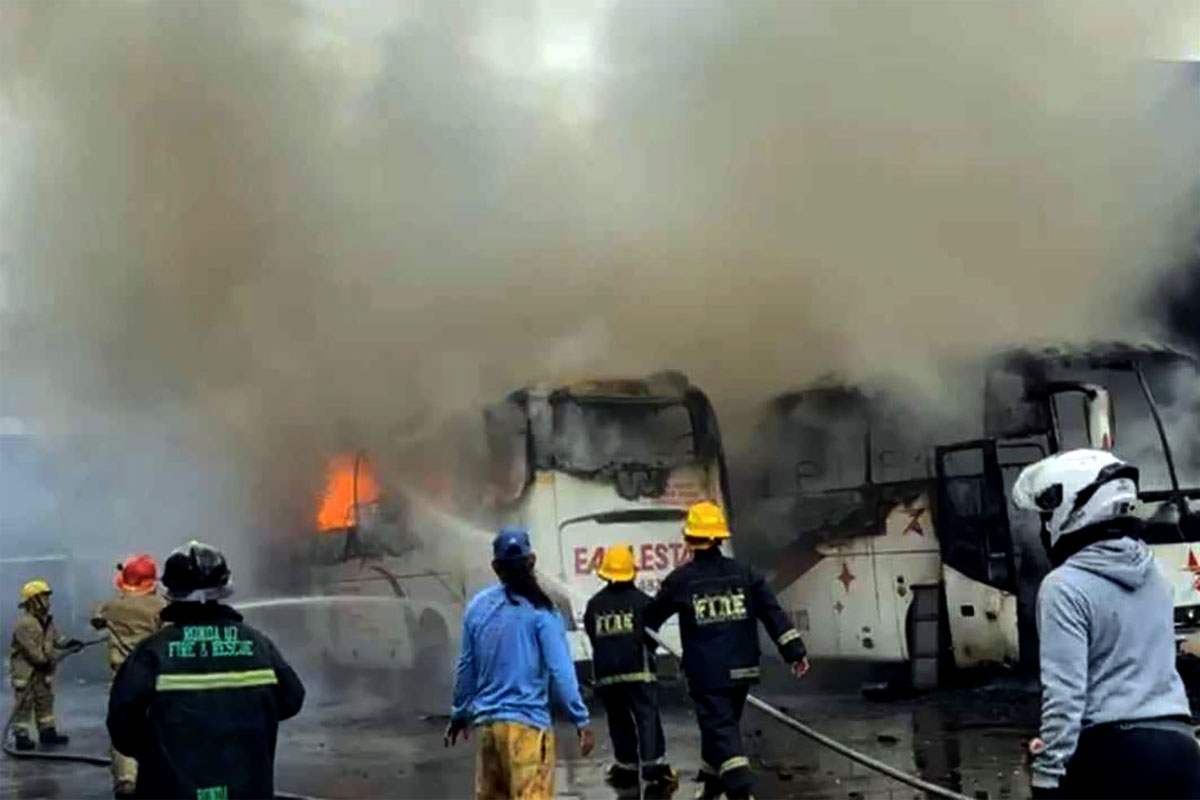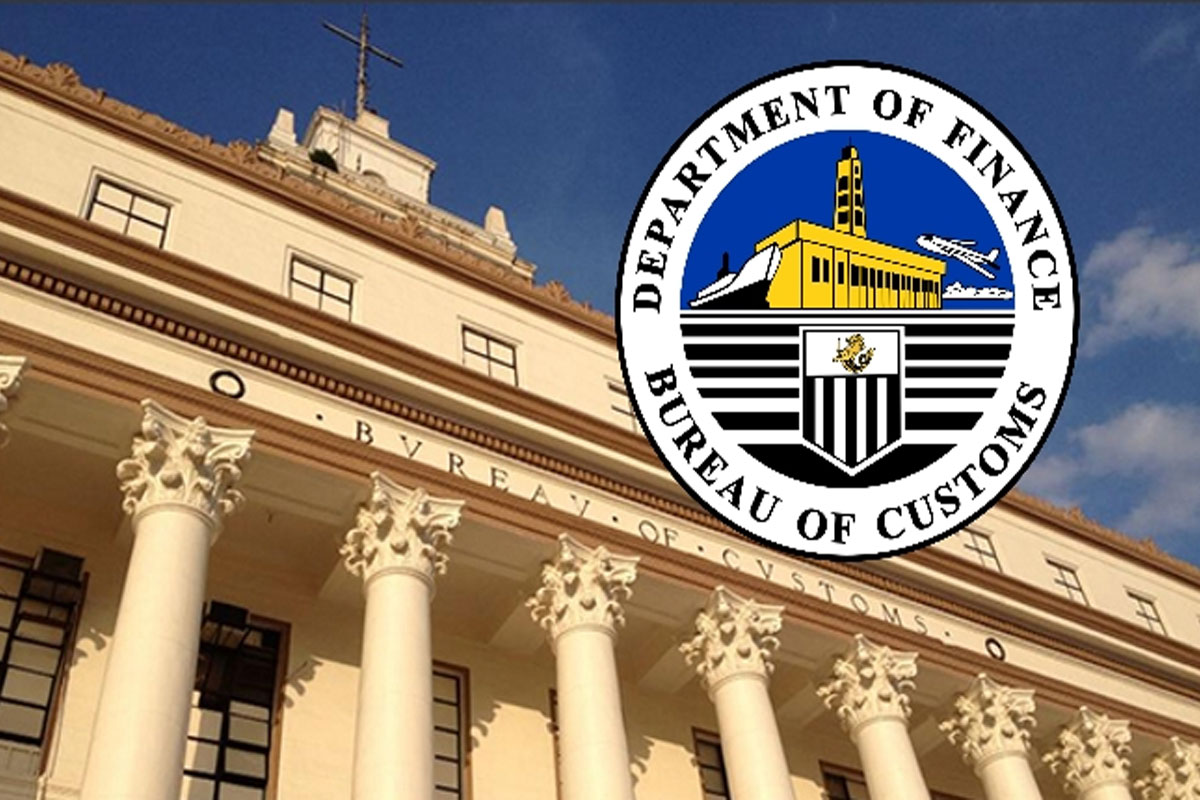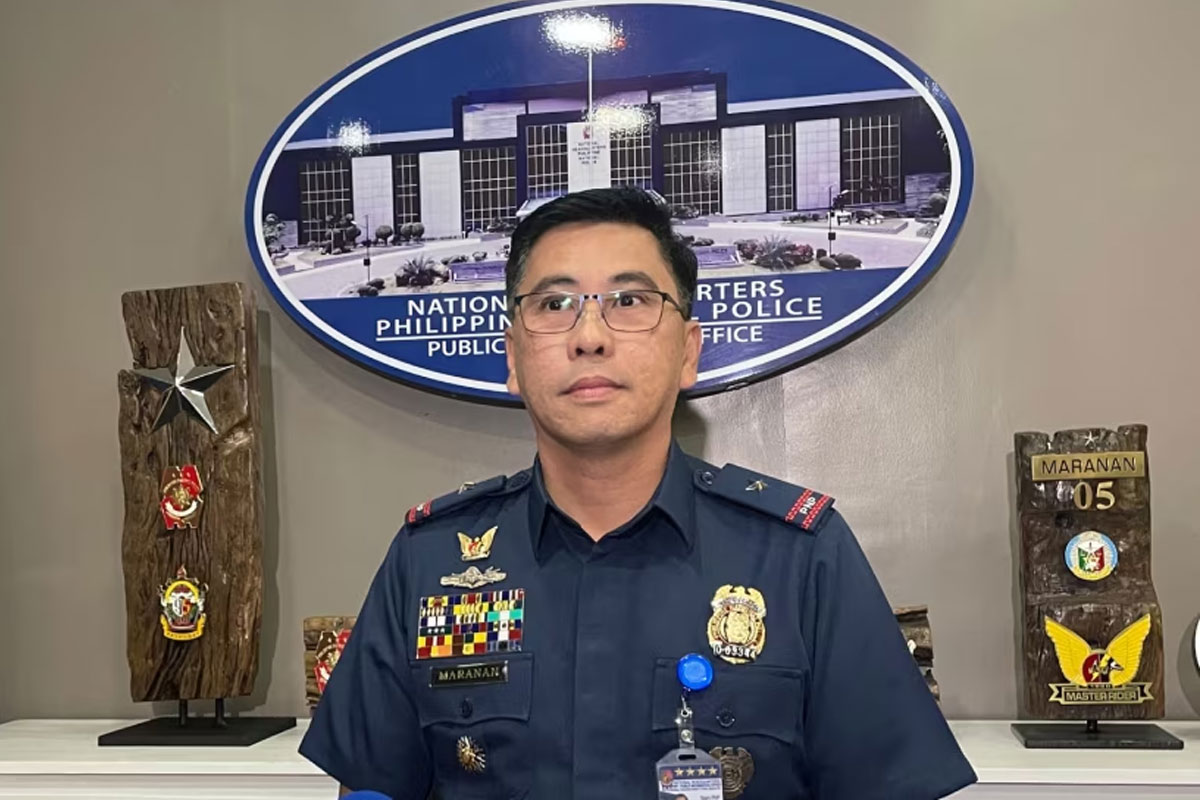 SHOW ALL
Calendar