Positive forecasts for PH tourism welcomed
SENATOR Joel Villanueva welcomed the positive forecasts for the Philippine tourism industry by the latest economic impact report from the World Travel and Tourism Council (WTTC), and said that the Filipino tourism workforce should be ready to address the resurgence of the sector.
Villanueva urged the Department of Tourism (DOT) to develop a roadmap with the Department of Labor and Employment and the Technical Education and Skills Development Authority (TESDA) for the training, upskilling, and reskilling programs to address the surge of demand for tourism jobs in the country.
The senator also proposed that this roadmap should be part of the next update of DOT's National Tourism Development Plan.
"This is a time for us to step up our tourism game, as neighboring countries are also opening up their travel destinations. The tourism industry should remind the world of the top-class Filipino brand of hospitality by upgrading its workforce," Villanueva said.
In a press conference last week, the WTTC forecasted an average annual growth rate of 6.7 percent over the next 10 years for the country's tourism industry, exceeding the expected 5.6 percent overall average growth rate for the Philippine economy.
The WTTC also sees employment in the local tourism sector growing annually by an average of 3 percent over the next 10 years, generating 2.9 million new jobs, and accounting for 21.5 percent of all jobs in the country.
The author and sponsor of Republic Act No. 11230, or the Tulong Trabaho Act, said that the tourism sector can get the reinforcements through skills training programs offered by TESDA.
"The tourism industry can take part of the Php 1.515 billion we have allotted this year for the Tulong Trabaho Fund to address the training needs of our workforce. This way we can remain globally competitive and responsive to the demands of this priority industry," Villanueva said.
AUTHOR PROFILE
Nation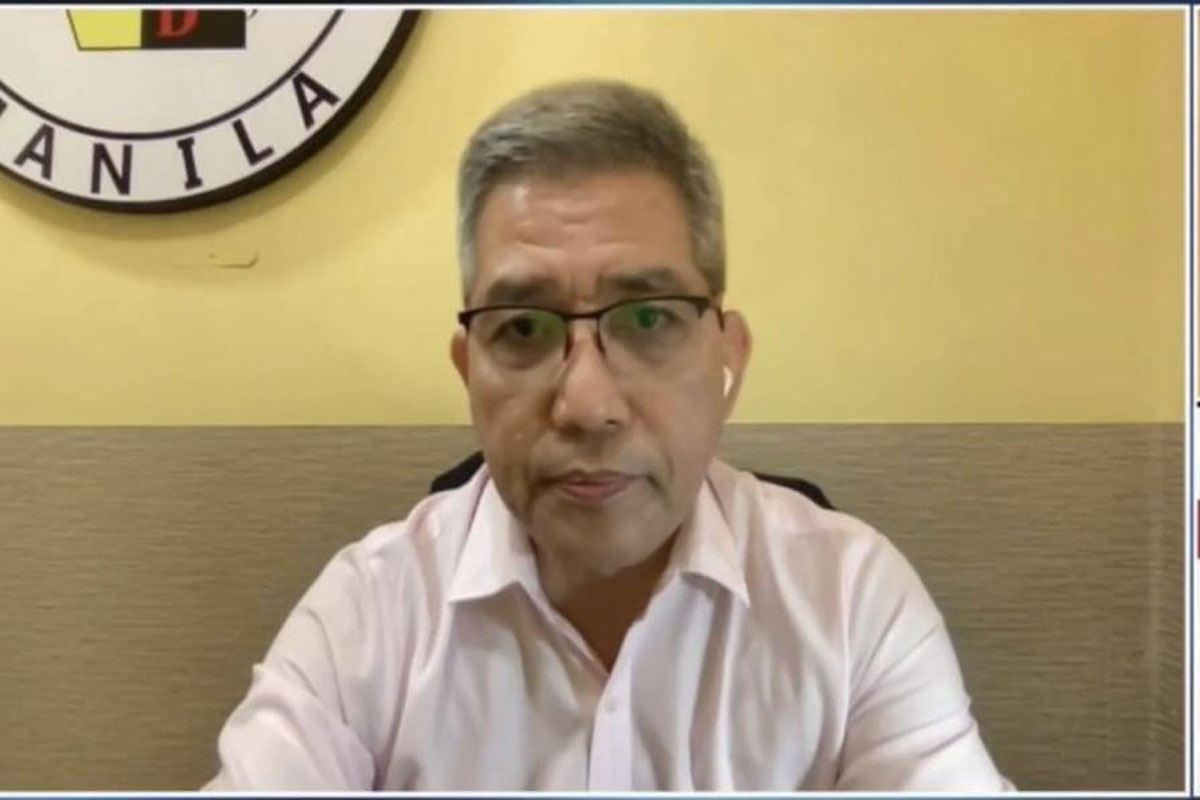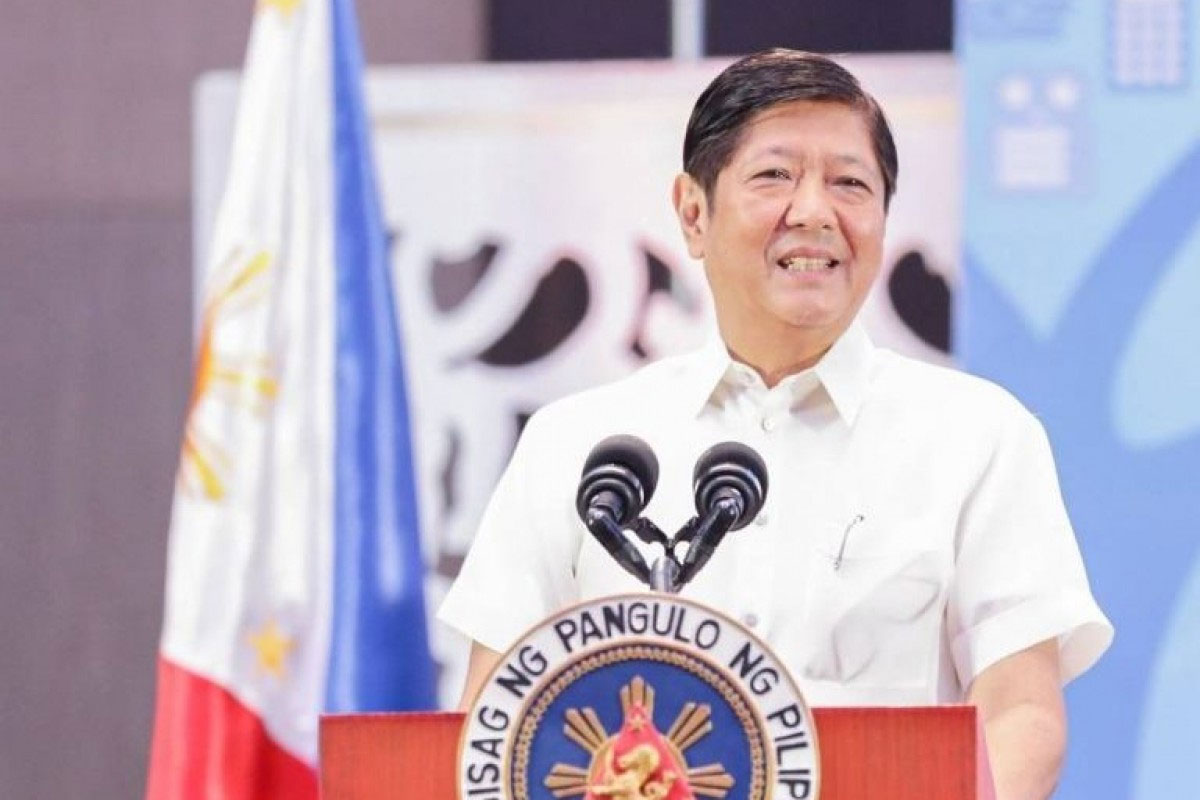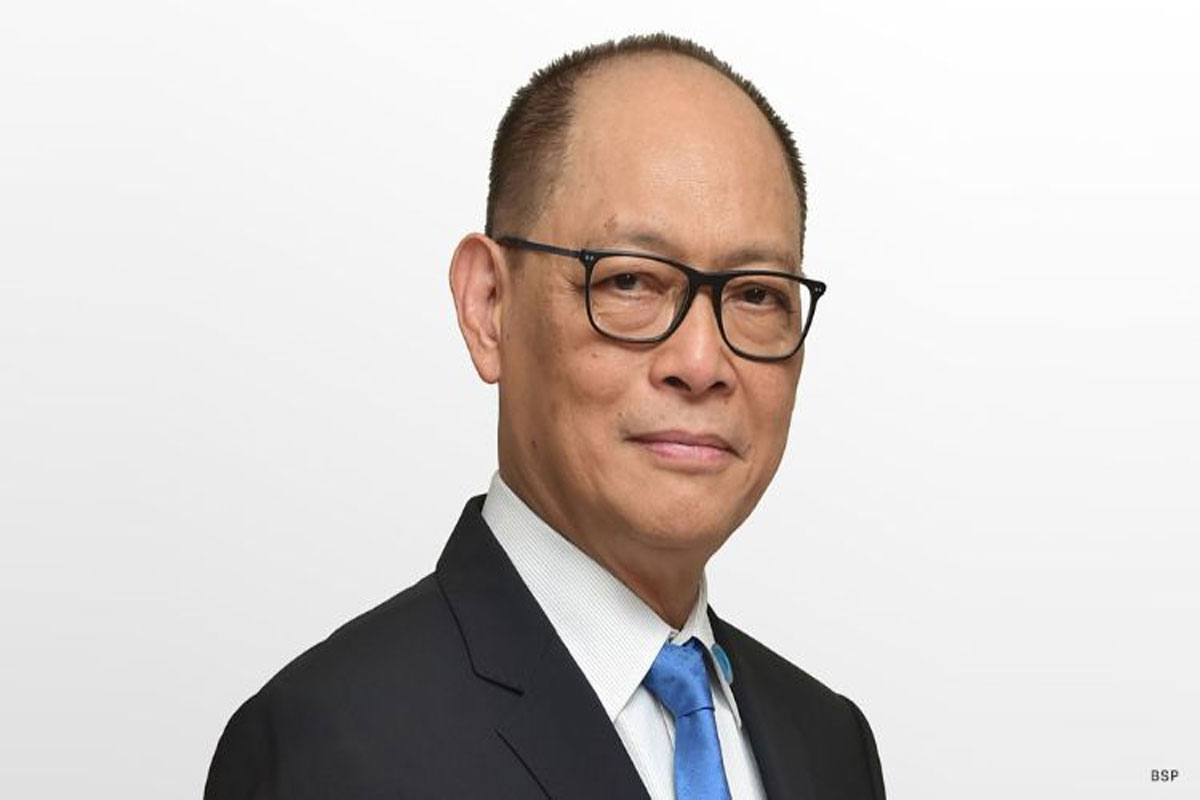 SHOW ALL
Calendar