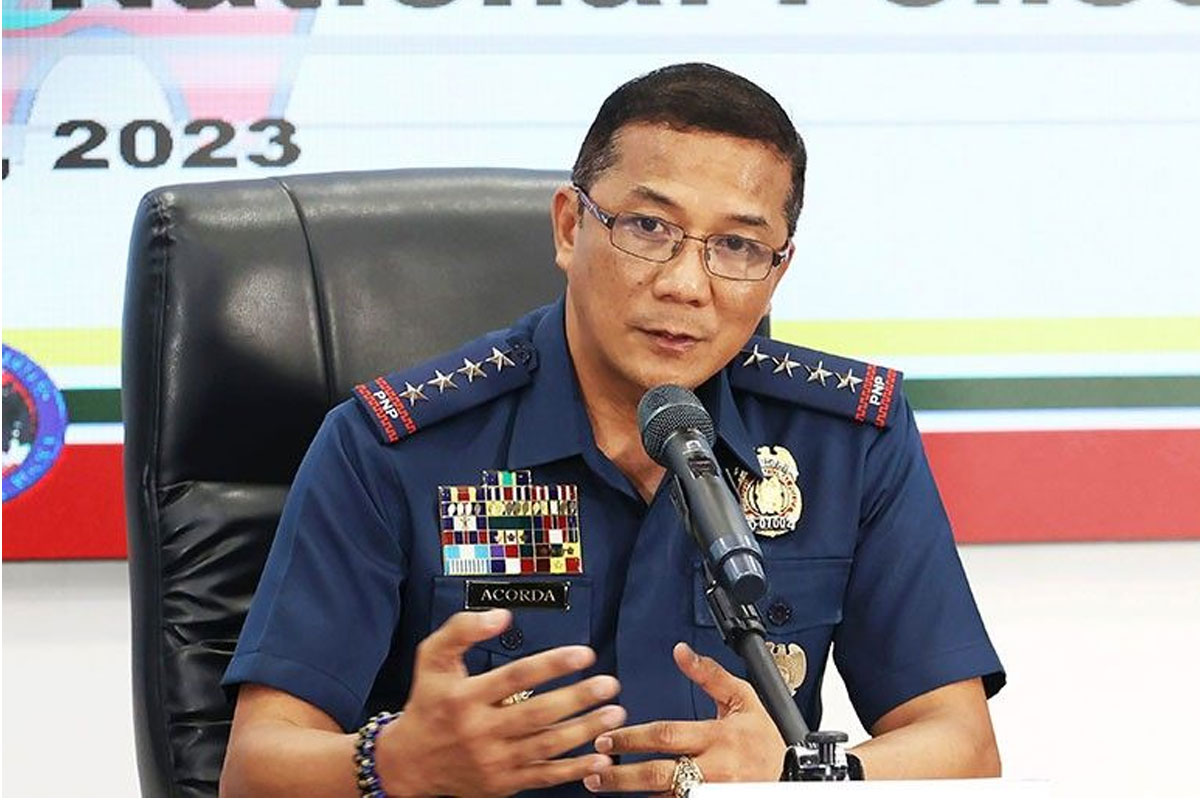 ACORDA
Poor students get 'anti-bullying' tips from SAF commandos
COMMANDOS from the elite Philippine National Police Special Action Force (PNP-SAF) are now seeing to it that "school bullies" will stop and those they "bully" will learn their rights thru a series of lectures, the Journal Group learned.
The move is part of the PNP-SAF's community engagement to attract further "closer police-community partnerships" to build the nation.
At present, some PNP-SAF troopers in different parts of the country are also serving as "part-time teachers" in line with their "Revitalized-Pulis sa Barangay" (R-PSB) program to build solid partnerships between the police and the citizenry.
In Bata Elementary School in Bato, Camarines Sur, members of the SAF's 101st Special Action Company (SAC) have been conducting a series of lectures and reading enhancement for local students.
Members of the team are also lecturing students on the effect of "bullying," particularly on how it may affect the performance of a bullied student in school.
The lectures being given by the SAF troopers in full uniform aims to protect the students and help reduce cases of bullying.
Apart from that, SAF commandos have also been doing their own feeding programs to help malnourished students apart from helping build small schools in so-called Geographical Isolated and Disadvantageous Areas (GIDAS) in the country.
The PNP-SAF's R-PSB program was started by its former director, now National Capital Region Police Office (NCRPO) chief Police Major General Edgar Alan O. Okubo, and is being continued by his successor and classmate from PNP Academy (PNPA) Class 1992, Maj. Gen. Rudolph B. Dimas.
Since the program was launched, PNP-SAF troopers, in coordination with local government units (LGUs), different government agencies and other stakeholders and concerned communities, have built small roads, schools, classrooms, potable water systems and toilets for the poor.
The program has been lauded by recipients of the projects as well as different government agencies and is known to have been instrumental in helping fight insurgency and criminality in many poor communities in the countryside.
PNP chief General Benjamin C. Acorda Jr. said that the R-PSB project will be made part of their community-relationship programs.
AUTHOR PROFILE
Nation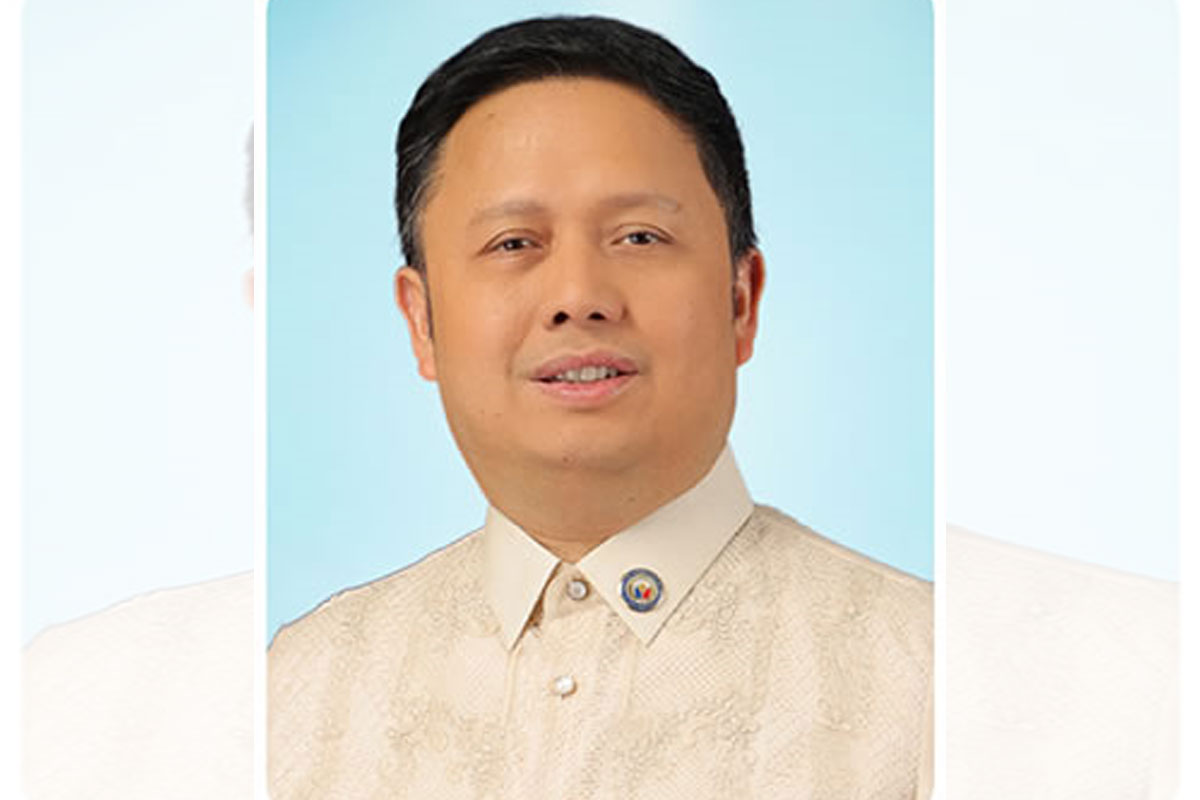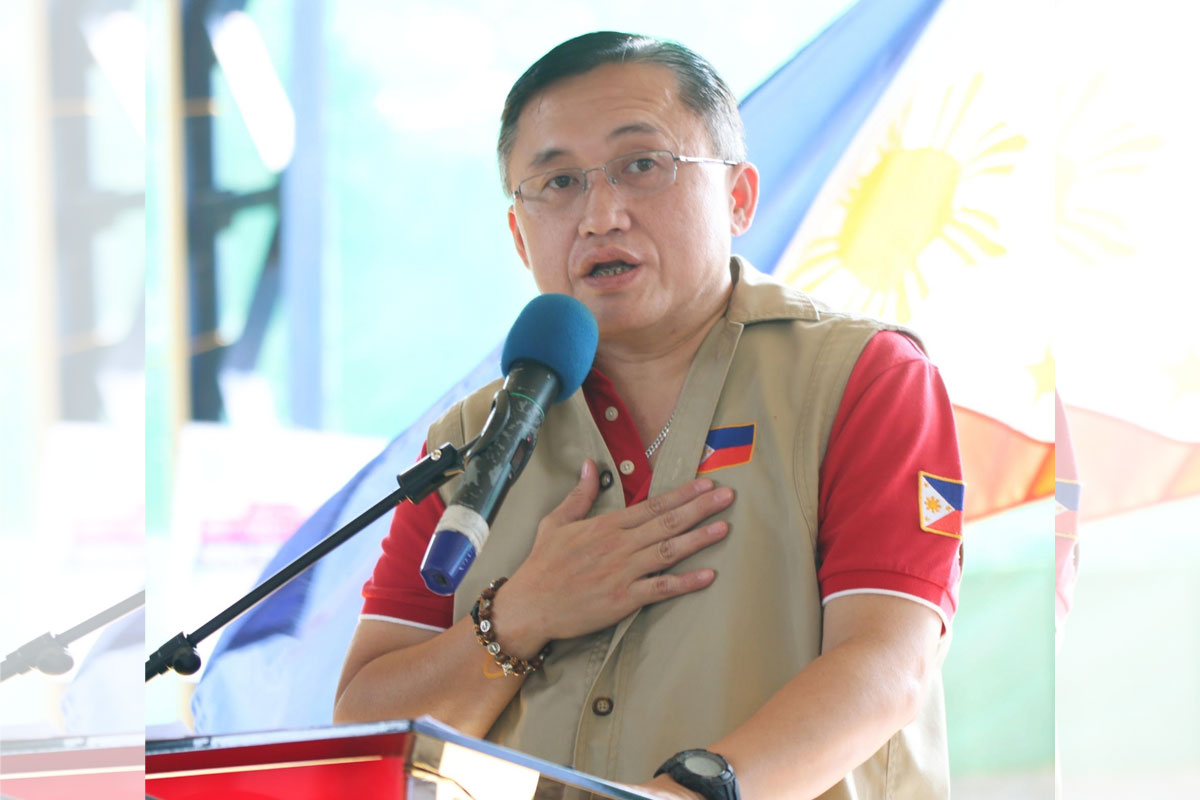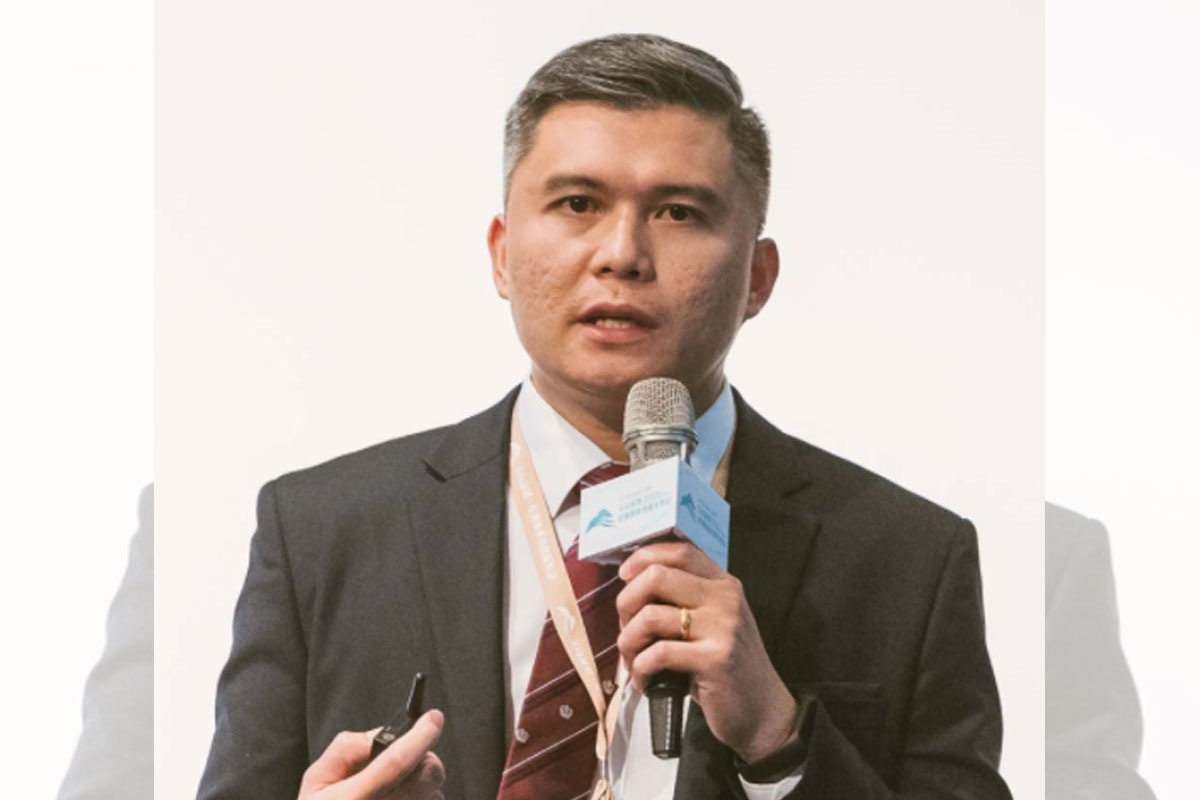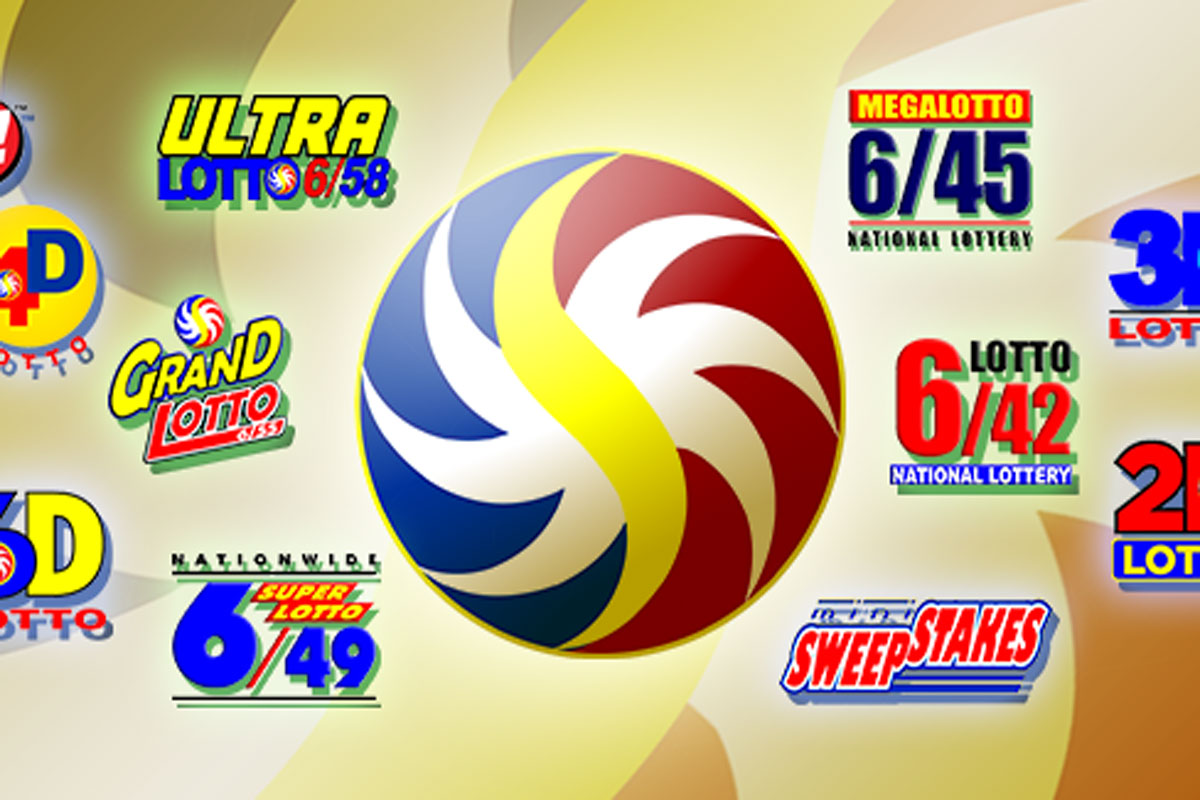 SHOW ALL
Calendar