 Poor baby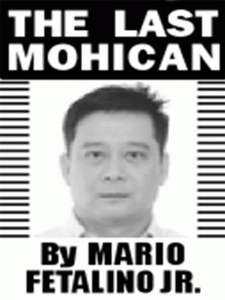 FEISTY Sen. Cynthia Villar is surprisingly quiet despite the flak being taken by a law created by her – the rice tariffication law or RTL.
Signed into law in 2019, the RTL was supposed to pave the way for stable supply and prices of food — particularly rice — in the country.
Lately however, the law is the recipient of unflattering remarks from various corners as the country grapples for ways to control surging prices of rice.
Earlier, former Department of Agriculture (DA) Secretary Manny Piñol lambasted the deregulated rice industry enabled by the RTL. He blamed the law for the recent spikes in rice prices.
Piñol argued the government shouldn't have given up its regulatory powers over the rice industry in the first place. He said the RTL handed the rice industry on a silver platter to the rice cartel.
Shortly after this, a huge businessman opined the RTL must be reviewed if the Philippines is to solve its problems with rice prices and supply.
Some of the law's provisions are not advantageous to the country, according to Antonio Tiu, president and CEO of Agrinurture.
He said NFA is not supposed to be restricted from importing rice, because NFA is supposed to be the agency in charge of the food security, particularly rice buffer inventory.
The executive said restricting NFA's ability to import basically leaves the responsibility to provide enough supply to the local market to the private sector which will only step in when there's profit to be made.
Then just recently, President Marcos heeded the call and backed the review of the RTL to return the powers of the NFA.
Agriculture Assistant Secretary and deputy spokesman Rex Estoperez said Marcos wanted the review to be made so as to empower the NFA.
The various regulatory powers of the NFA — from import licensing to warehouse inspection — were removed when the RTL was implemeted.
Agriculture Senior Undersecretary Domingo Panganiban would also recommend to Marcos to prioritize the amendments of the RTL, Estoperez added.
I remember a tale about a highly respected lawmaker who authored a measure for the benefit of a marginalized sector.. When the law was passed and signed into law, rumors about attempts to amend the law reached his attention.
The senator reportedly quipped: "Touch my baby and there will be war".
Once hailed as a successful piece of legislation, the RTL now is almost beaten black and blue. It's set for dissection and alteration. And there's no one to defend it.
Poor baby.
**
For comments, please call or text 09569012811 or email lastmohican2004@yahoo.com
AUTHOR PROFILE
Opinion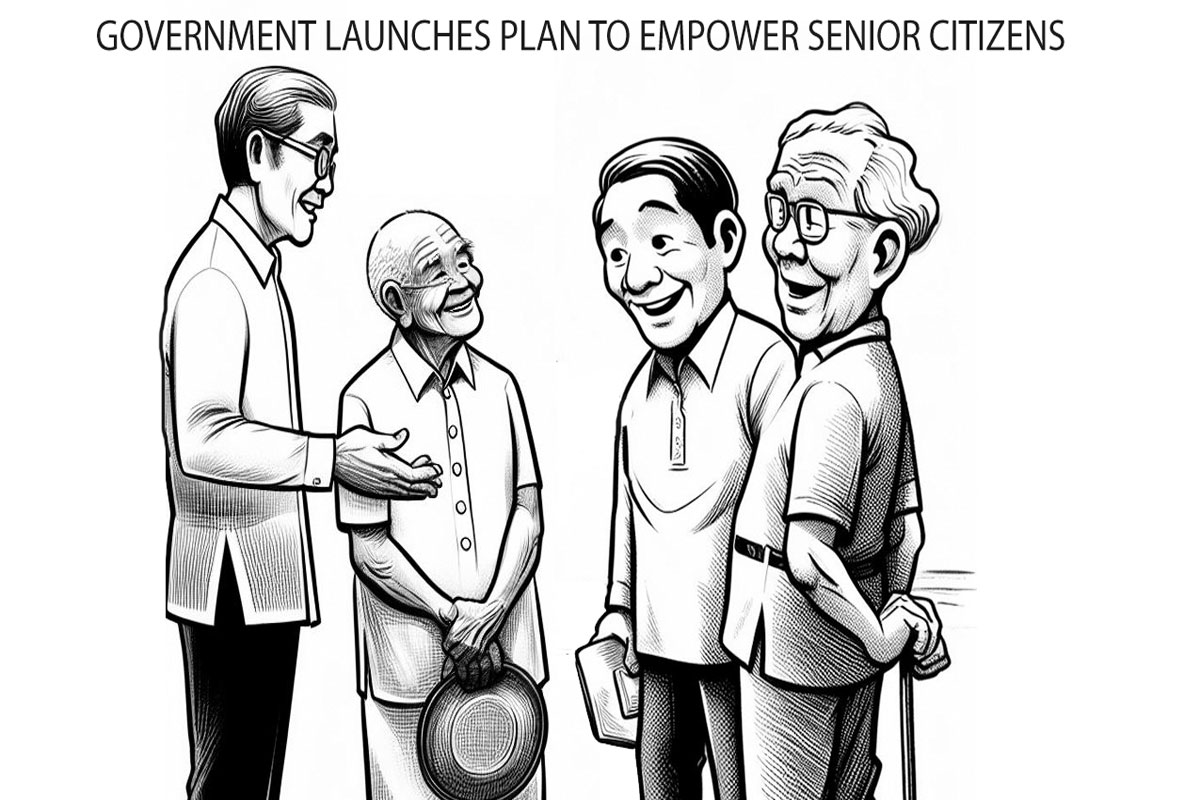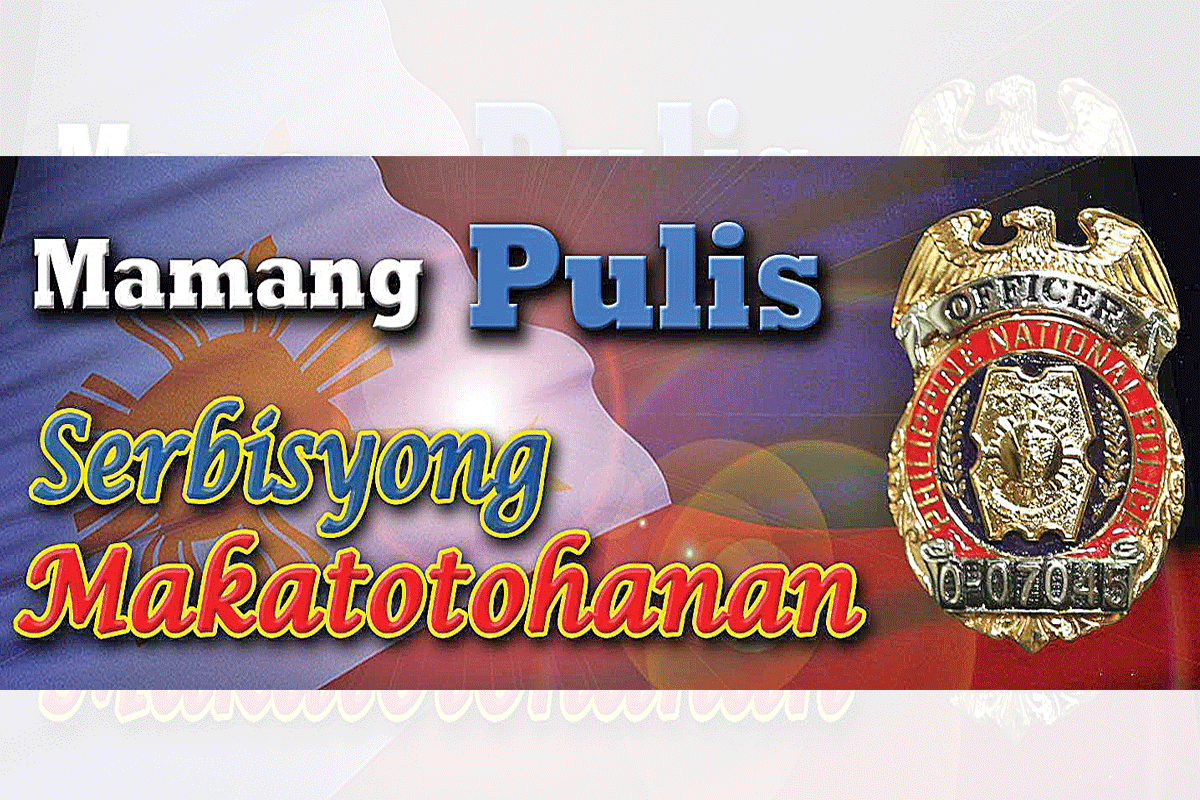 SHOW ALL
Calendar