Poll 'hot spots'
TWENTY-six days before election day, the government, through concerned offices and agencies, must remain on high alert against possibilities of violence and cheating.
Reports said the authorities are keeping a close watch on the so-called poll "hot spots" in various parts of the country, where there are private armed groups (PAGs).
Mostly heavily-armed members of PAGs, which are maintained by moneyed local politicians, are used to harass and intimidate political opponents and voters.
The Department of the Interior and Local Government (DILG) has reportedly identified 300 election "hot spots," according to Undersecretary Jonathan Malaya.
Malaya said the list of poll "hot spots," including 125 "red" or grave areas of concern, is now with the Commission on Elections (Comelec) for validation purposes.
Official records show that in the 2019 off-season elections, there were more than 946 poll "hot spots." Of the number, 546 were tagged as areas of grave concern.
For the upcoming May 9 national and local elections, the poll body, chaired by Saidamen Pangarungan, is expected to reconstitute and reactivate "Task Force Kontra Bigay."
Task force members are mandated to go after vote-buyers, while the Department of Justice, led by Secretary Menardo Guevarra, will lead the prosecution of violators.
People are made to believe that the outgoing Duterte administration is committed to ensure the holding of clean, honest, peaceful and credible elections on May 9.
Dapat lang!
AUTHOR PROFILE
Opinion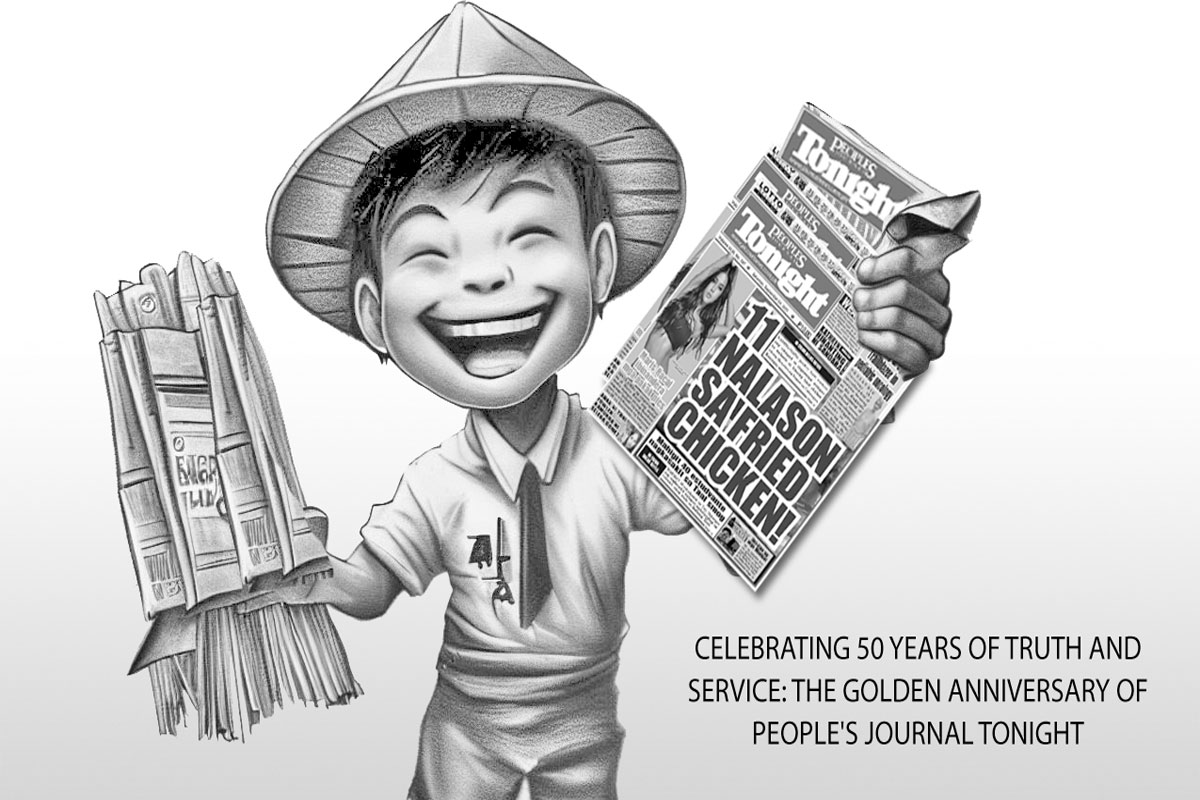 SHOW ALL
Calendar