Poll gun ban violator, 4 MWPs fall in Batangas
CAMP GEN. MIGUEL MALVAR, Batangas – Four most wanted persons (MWPs) in Nasugbu, Calatagan, and Lobo towns were nabbed in separate police operations, and a gun ban violator was caught at a checkpoint in Laurel town, Batangas the other day.
A report of Batangas Police Director Glicerio C. Cansilao to Regional Director PRO Calabarzon (Police Regional Office-Cavite/Laguna/Batangas/Quezon) to P/Brig. Gen. Antonio C.Yarra said, the suspects were identified as Joshua Celso del Mundo alias "Pompom", of Nasugbu; Anthony Demateo, alias "Mark"; Anthony Tutanes Demateo; Willy Boy Berdida alias "Bimbo", a lifeguard, of Bgy. Bagong Silang, Calatagan; Mar Eugenio Dimacuha, helper, of Bgy. Poblacion, Lobo; and Tomas Jun Gamo, 36, single, of Purok 2, Bgy. Bugaan East, Laurel, all in Batangas.
In the manhunt operation carried out by the joint forces of the Provincial Intelligence Unit (PIU) Batangas, Nasugbu Municipal Police Station (MPS), 2nd Batangas Provincial Mobile Force Company (PMFC), and 403rd Maneuver Company Regional Mobile Force Batallion (RMFB) 4A, Del Mundo, listed as rank no. 5 at the regional level in the rape case was nabbed at 10:30 a. m. in Sitio Avejar, Bgy. Lumbangan, Nasugbu, with the validity of the warrant of arrest issued at RTC Branch 14 Nasugbu, Batangas, and no corresponding bail.
On the other hand, Demateo, charged with rape and known as rank no. 4 at the regional level, was handcuffed after served the warrant of arrest issued by Branch 14 of Nasugbu by the combined forces of the Provincial Intelligence Unit (PIU) Batangas, Nasugbu MPS, 2nd Batangas PMFC, and 403rd AMC RMFB4A in Bgy. 2, Nasugbu, at 12:35 p.m. and also without corresponding bail.
With the effect of the warrant of arrest in the case of violation of Republic Act, 8353 in relation to RA 7610 held by the combined forces of RID-RSOU4A, RIU4A-PIT Batangas, Calatagan MPS, 4th MP 2nd BPMFC – Berdida, the rank no. 6 at the regional level was nabbed around 7:45 p.m., in Bgy. Bagong Silang, Calatagan, Batangas. The warrant of arrest has no corresponding bail issued by the Family Court Branch 10 Mamburao, Mindoro Occidental.
Meanwhile, Lobo MPS arrested Dimacuha, the so-called rank seven at the provincial level, in two cases of violation of Art. III, Sec. 5 (B) RA 7610 or Special Protection of Children Against Abuse, Exploitation and Discrimination Act and corresponding P150,000 bail per case.
Suspect Gamo was arrested around 9:40 a.m. led by Laurel MPS Officer-in-Charge (OIC) P/Maj. Arlan V. Perez at the police checkpoint after failing to present the corresponding document of carrying a Colt Super 38, two magazines, and 13 pieces of live ammo for the said gun. The suspect faces charges of violation of RA 10591 and the Omnibus Election Code.
AUTHOR PROFILE
Provincial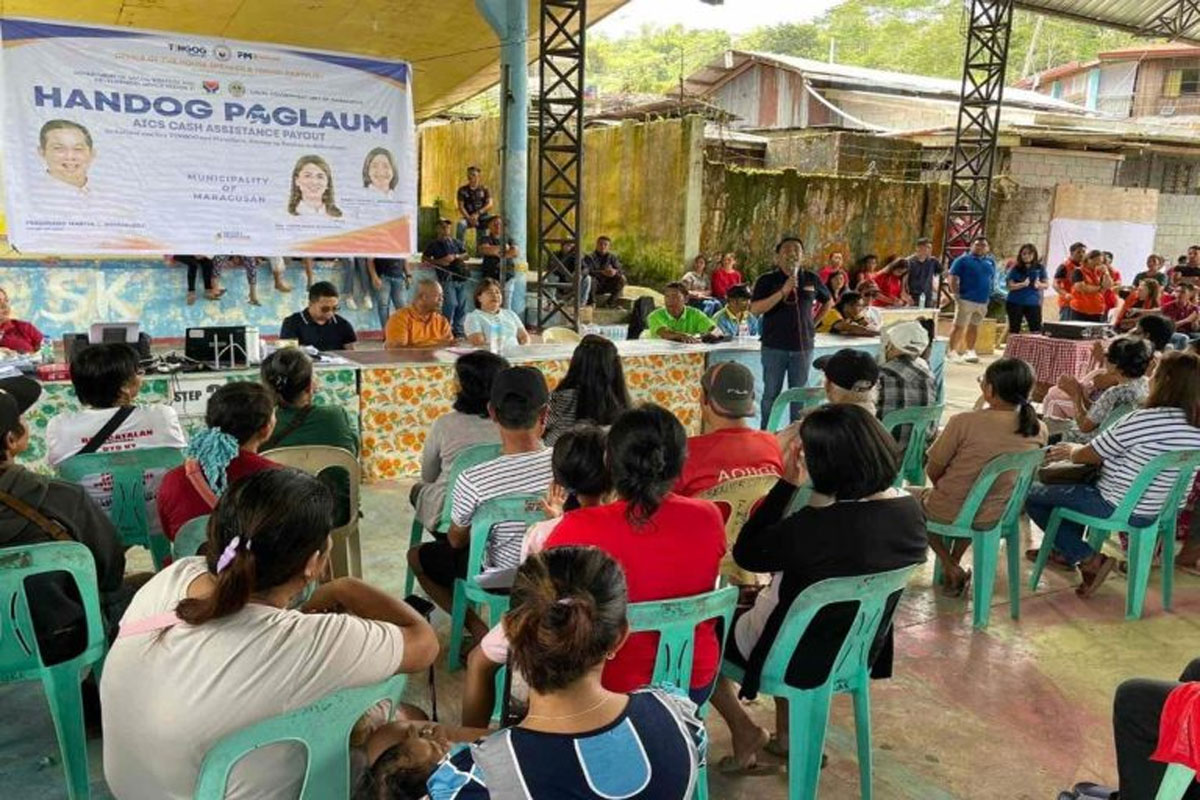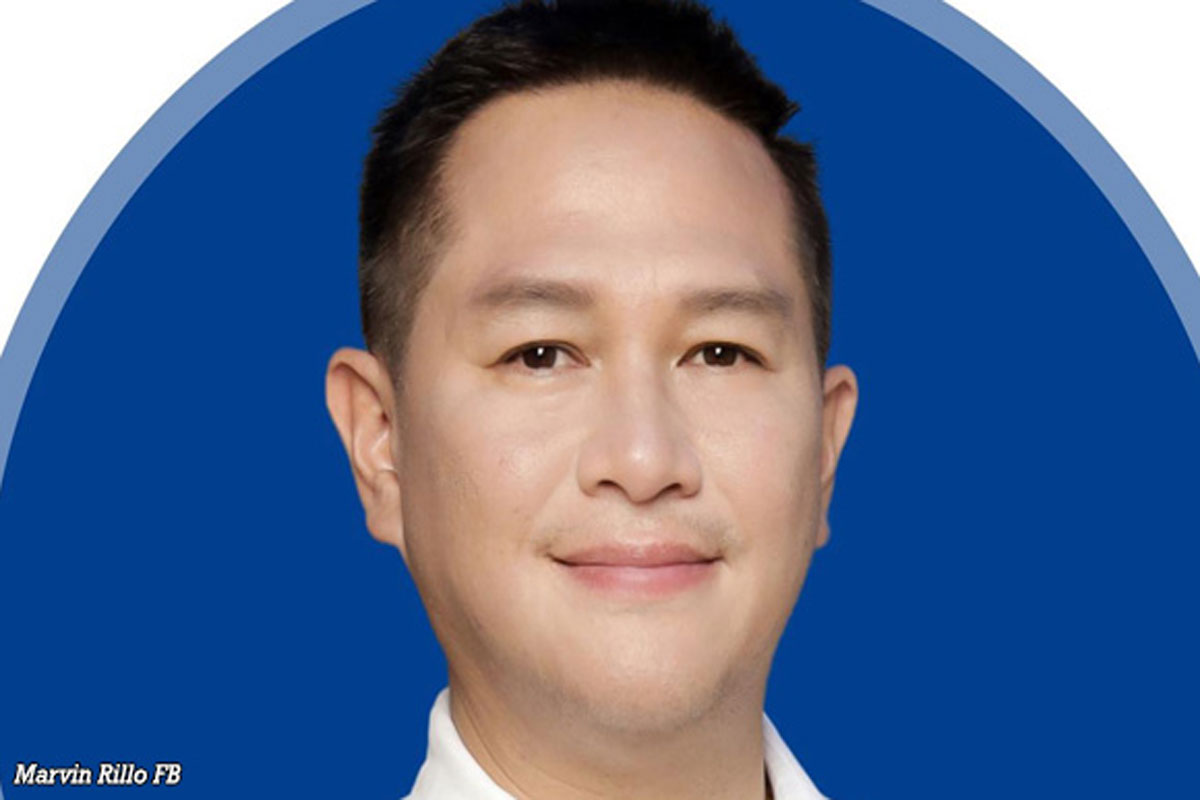 SHOW ALL
Calendar