 Police major nabbed while playing in casino
AGENTS of the Philippine National Police Criminal Integrity Monitoring and Enforcement Group on Saturday afternoon arrested an officer of the Police Security and Protection Group for defying a government rule strictly banning public officials and employees from playing in casinos, a report to PNP chief, General Rodolfo S. Azurin Jr. said.
PNP-IMEG director, Brigadier Gen. Warren F. de Leon identified the accused as Major Rolando R. Isidoro, a 51-year old officer currently assigned at the PSPG Personnel Holding and Accounting Section.
De Leon said the police commissioned officer was arrested inside the Resorts World Manila Casino in Pasay City by members of IMEG National Capital Region Field Unit 6:20 p.m. Saturday.
Isidoro is facing charges for violation of of the Revised Penal Code in relation to Memorandum Circular No. 6, Series of 2016 and RA 6713 or an act establishing a code of conduct and ethical standards for public officials and employees to uphold the time-honored principle of public office being a public trust.
De Leon said a team of officers from the IMEG NCRFU headed by Lieutenant Danniemar Rapiz , in coordination with the PSPG and the Resorts Worlds Security Management Office arrested the officer inside the posh casino where he has been monitored to be frequently playing the slot machine.
The official said he has ordered IMEG NCRFU officer-in-charge, Lt. Col. D'artagnan Katablbas to conduct the law enforcement operation inside the Resorts Worlds casino amid a complaint that the subject police commissioned officer has been seen frequently playing the slot machine in full violation of a government directive.
Isidoro was immediately taken to the IMEG custodial facility in Camp Crame prior to his inquest proceeding before the Department of Justice.
De Leon said that on orders of Gen. Azurin, they are also strictly enforcing the government rule banning police personnel from setting foot in casinos, gambling establishments and places of ill-refute.
As workers in government, PNP personnel are governed by the Code of Conduct and Ethical Standards for Public Officials under Republic Act No. 6719 that prescribes a set of norms that promote a high standard of ethics in public service,.
Moreover, Presidential Decrees 1067-B and 1869, which created the Philippine Amusement and Gaming Corp. (Pagcor), forbids government officials, members of uniformed services, students and minors from gambling in casinos.
Former President Rodrigo Duterte who reiterated the ban as he issued a stern warning against policemen engaging in gambling activities particularly in hotels and casinos.
AUTHOR PROFILE
Metro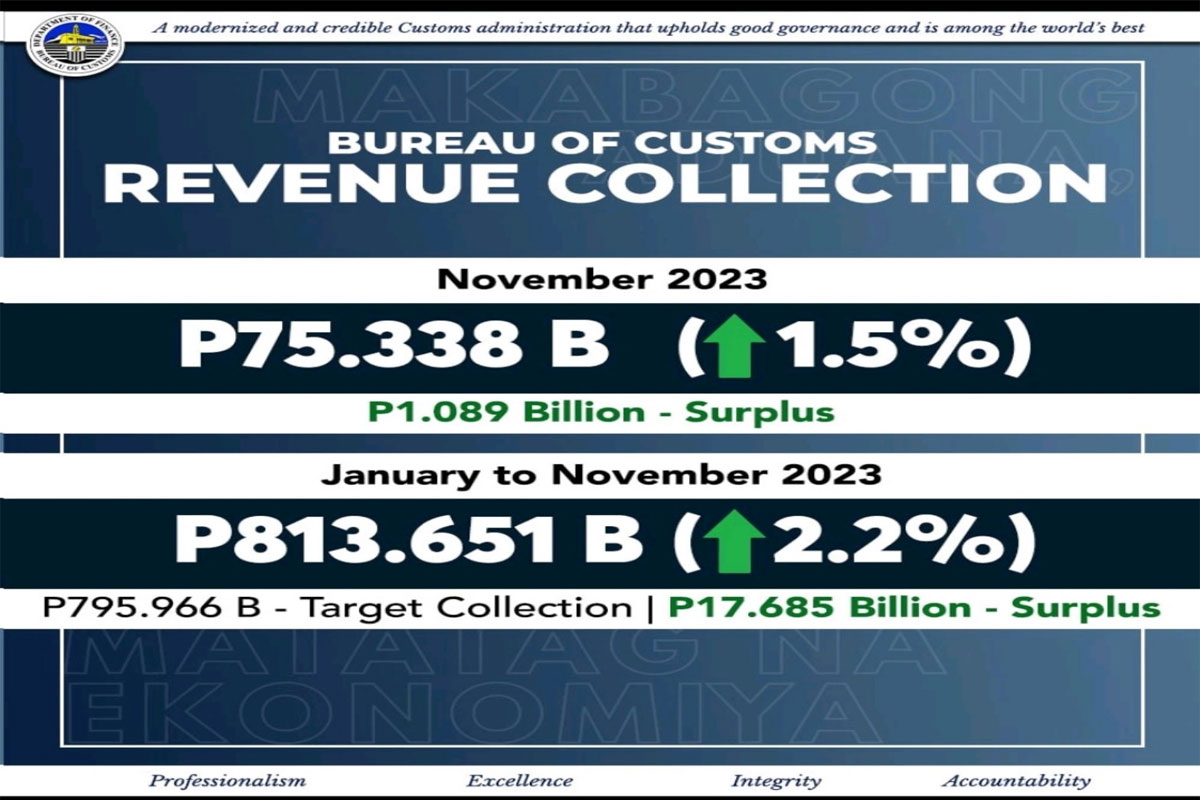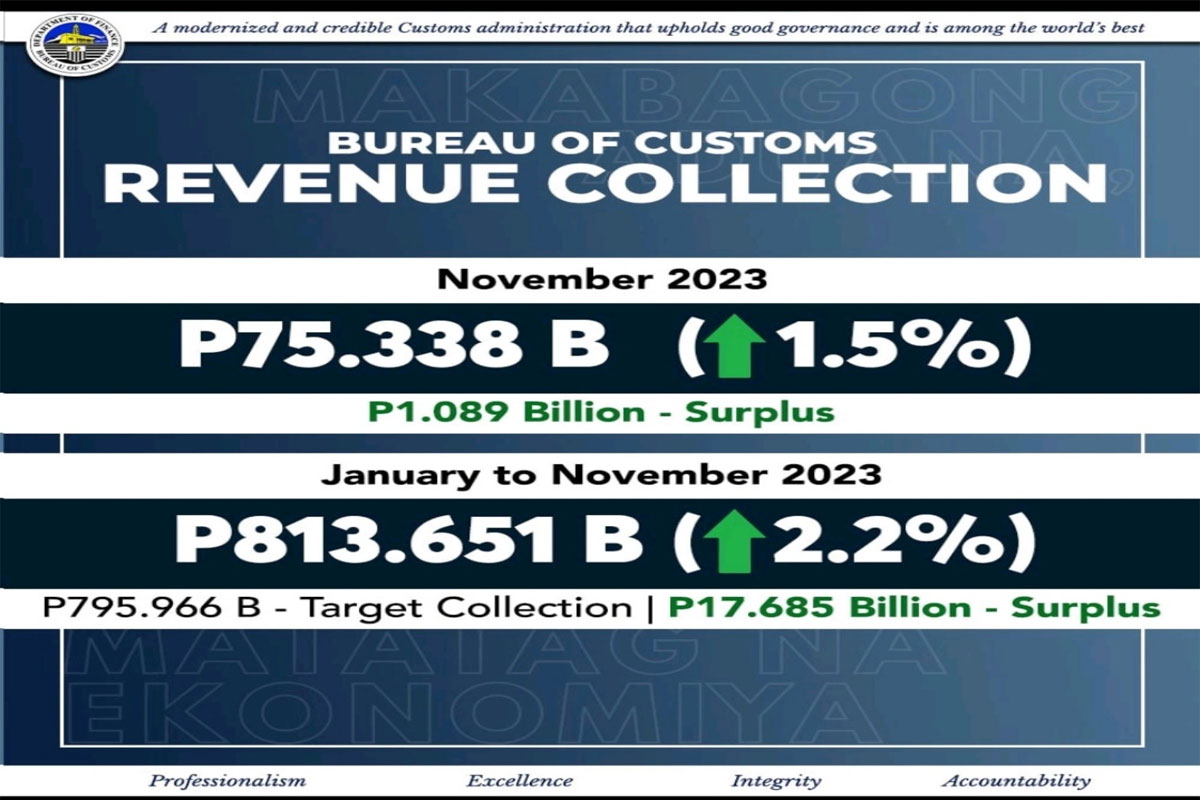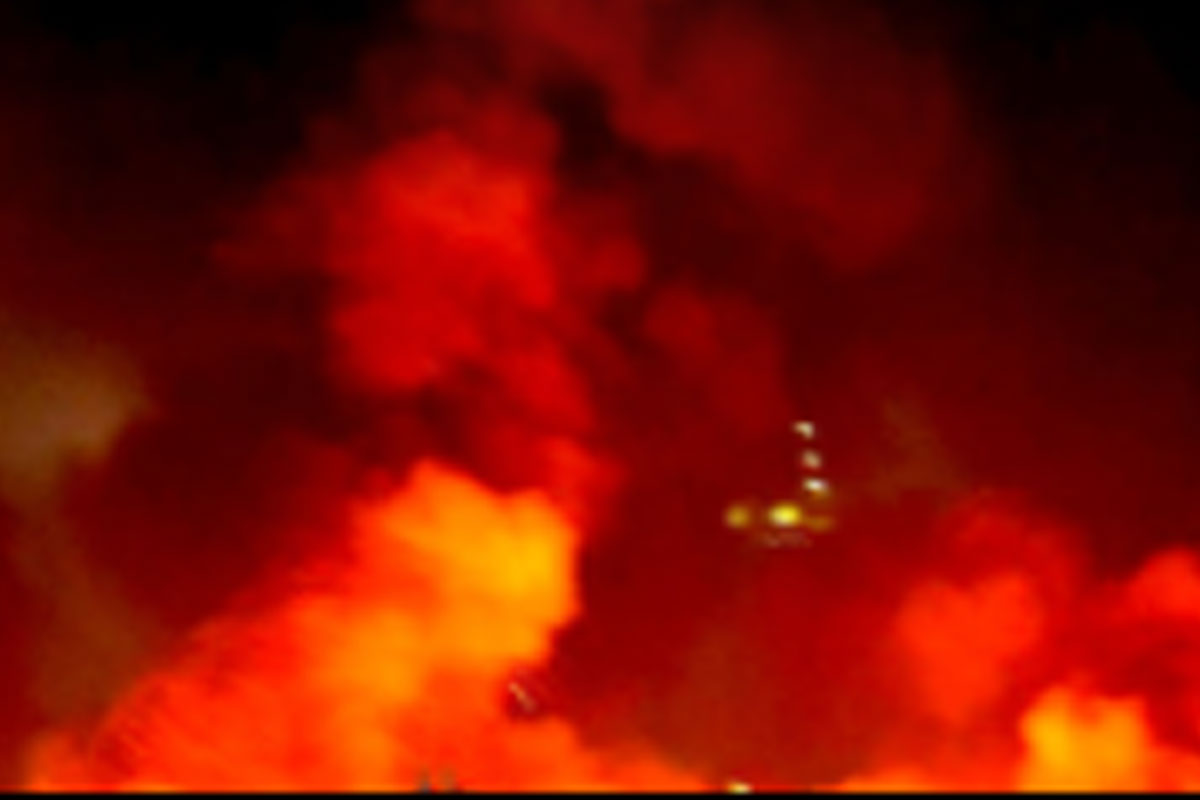 SHOW ALL
Calendar