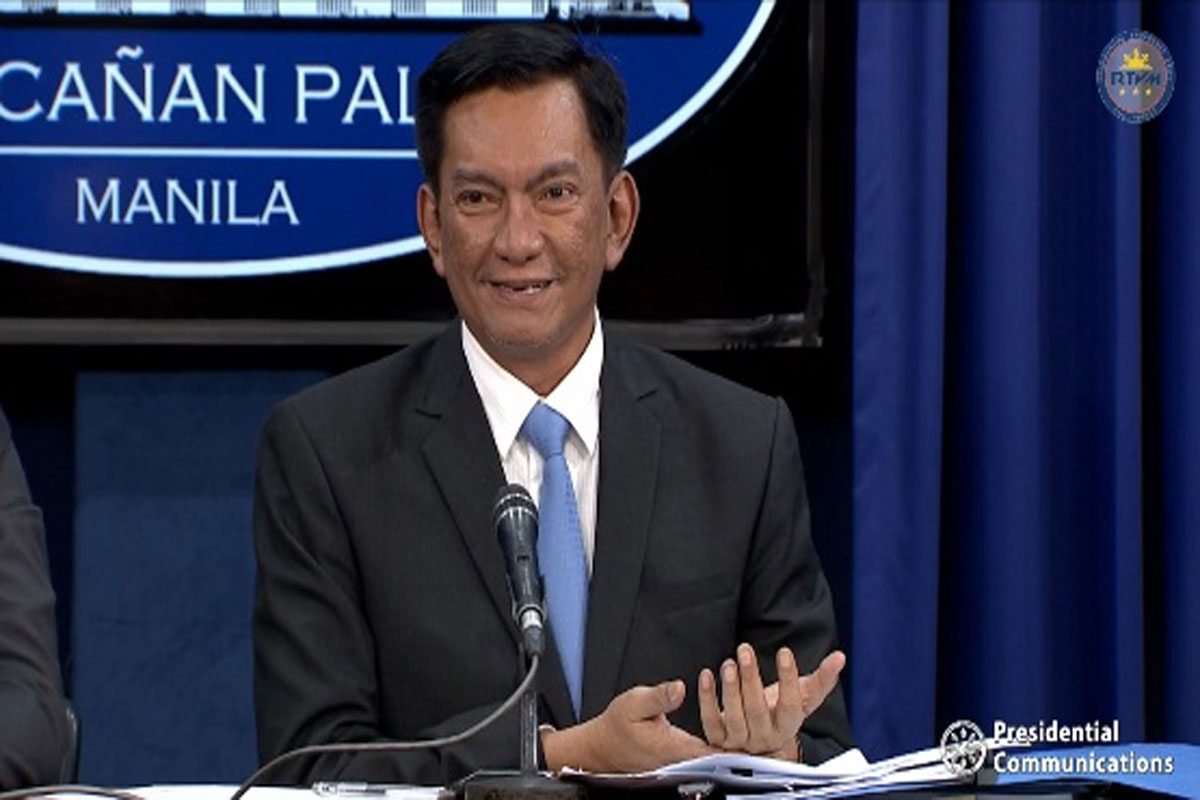 POGO ban to harm economy, create underground operations
OUTLAWING Philippine Offshore Gaming Operators (POGOs) will only worsen the social costs associated with gambling as it will only drive their operations underground beyond the reach of the law, House Committee on Ways and Means Chairman and Albay Representative Joey Sarte Salceda said Tuesday.
"If the government bans POGOs, it will just drive them underground, and that would be worse… Gambling has been digitalizing. First, it was e-sabong (electronic cockfighting), then e-bingo and e-casino. You can only stop gambling if you can stop digitalization. Can you stop the digitalization of gambling? Can you stop digitalization?" Salceda said in a media interview.
Salceda said the better approach to POGOs is to regulate and tax them properly and to strictly enforce the law to solve gambling-related crimes of kidnapping, extortion, and prostitution.
"We have one of the most brutal tax laws on POGOs in the whole world. In fact, we're the only one with a law on POGOs. You cannot stop gambling unless you stop digitalization. This digital gaming, they keep appearing again and again. The solution is to just regularize and regulate it basically… to have very strong regulatory powers," he said.
"There should be a systematic approach, a physical way of addressing the problem with the combined action of the NBI (National Bureau of Investigation), PNP (Philippine National Police), and BID (Bureau of Immigration and Deportation)," he added.
On arguments that having POGOs is not worth the social problems, Salceda said that POGOs provide tens of thousands of jobs to Filipinos, as well as billions in revenues to the government and other allied enterprises.
"If you ban POGOs, about 20,000 direct hires and around 70,000 more who are indirectly employed like waiters and drivers may lose their jobs," he said.
Salceda said that at the height of the POGO operations, the overall contribution of POGOs to the Philippine economy was P600 billion.
"Now it's is about P128.5 billion in terms of aggregate demand, with P19 billion on annual office rent. There's household rent, there's electricity payment, yung kinakain P11 million, nandyan pa yung spending ng mga employees," he said.
Salceda also said that with China's ban on sending Mandarin-speaking workers to the Philippines, many of the foreigners hired for local POGOs come from other ASEAN (Association of Southeast Asian Nations) countries who can enter the Philippines visa-free.
In the same interview, Salceda said that the 2023 national budget is premised on not imposing new taxes and a 7% gross domestic product (GDP) growth rate.
To raise revenues that may fund the P588-billion unprogrammed items in the budget, Salceda said the government will sell the Philippine Amusement and Gaming Corporation (Pagcor) for P250 billion.
"Masikip ang budget. Pareho sa buong mundo, dahil sa pandemiya, tumaas ng tumaas ang utang, gumastos tayo," he said.
Salceda said the House will meet its self-imposed deadline to transmit the 2023 national budget to the Senate by September 30, after it finishes its plenary deliberations tomorrow.
AUTHOR PROFILE
Nation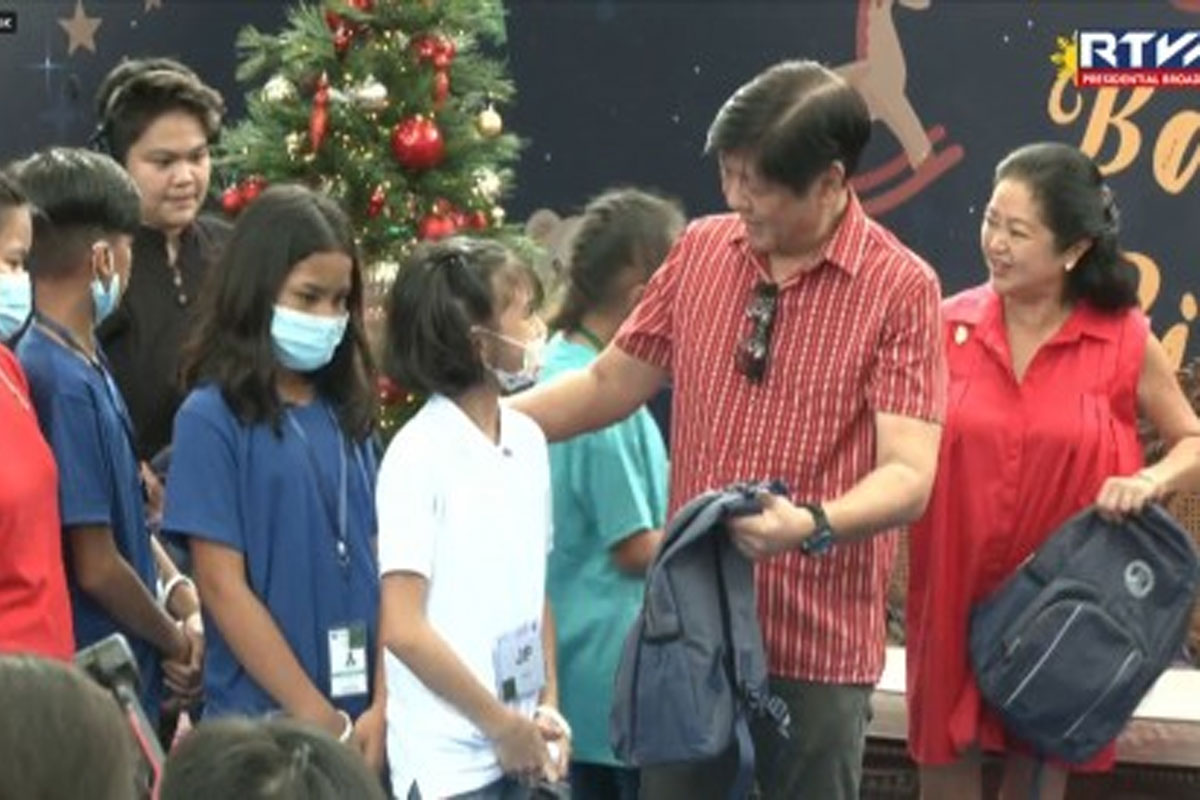 SHOW ALL
Calendar