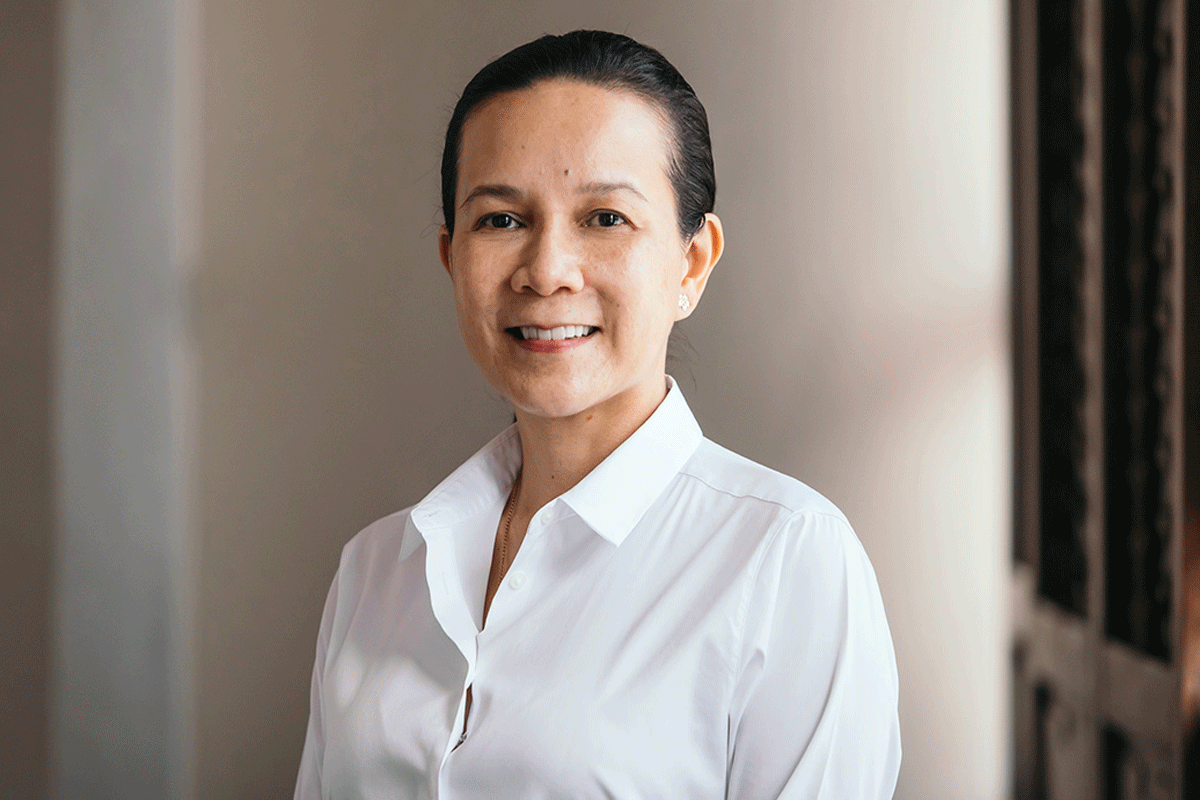 Poe wants standard health facilities in tourist destinations
SENATOR Grace Poe urged the Department of Tourism to ensure health facilities are within standard in tourist destinations to make people feel safe and confident to travel.
"In all areas in our country, ideally, there should really be basic health facilities that can address the needs of the people. We've heard stories of tourists going to certain areas where the local health center is not equipped to treat certain emergency situations," said Poe during the Senate committee on tourism hearing Tuesday.
Before the health crisis, the tourism industry contributed P2.5 trillion to the economy in 2019. The pandemic and resulting closure of resorts and hotels and travel restrictions slashed its value by 61 percent to P973.3 billion by the end of 2020.
"The tourism sector is one of the pillars that held the economy up before the pandemic. With more of the population getting vaccinated, we can expect more mobility and domestic travel that will enable provinces to begin with their economic recovery," Poe said.
According to data from the Philippine Statistics Authority, Filipinos spent P3.14 trillion in 2019 visiting local destinations but this plummeted to P556.89 billion last year when local tourism practically ground to a standstill.
Latest data from the Department of Health show that 26.7 million individuals have been inoculated with their first dose while 23 million are now fully vaccinated.
"The new normal requires us to weave pandemic health protocols into all aspects of the economy in the years to come, so health facilities are an integral part of tourism now more than ever," she added.
Poe earlier filed Senate Bill No. 2321 amending the "COVID-19 Vaccination Program Act" or Republic Act 11525 to include international and domestic travel, ease of access to business establishments and public places in order to spur economic activity.
AUTHOR PROFILE
Nation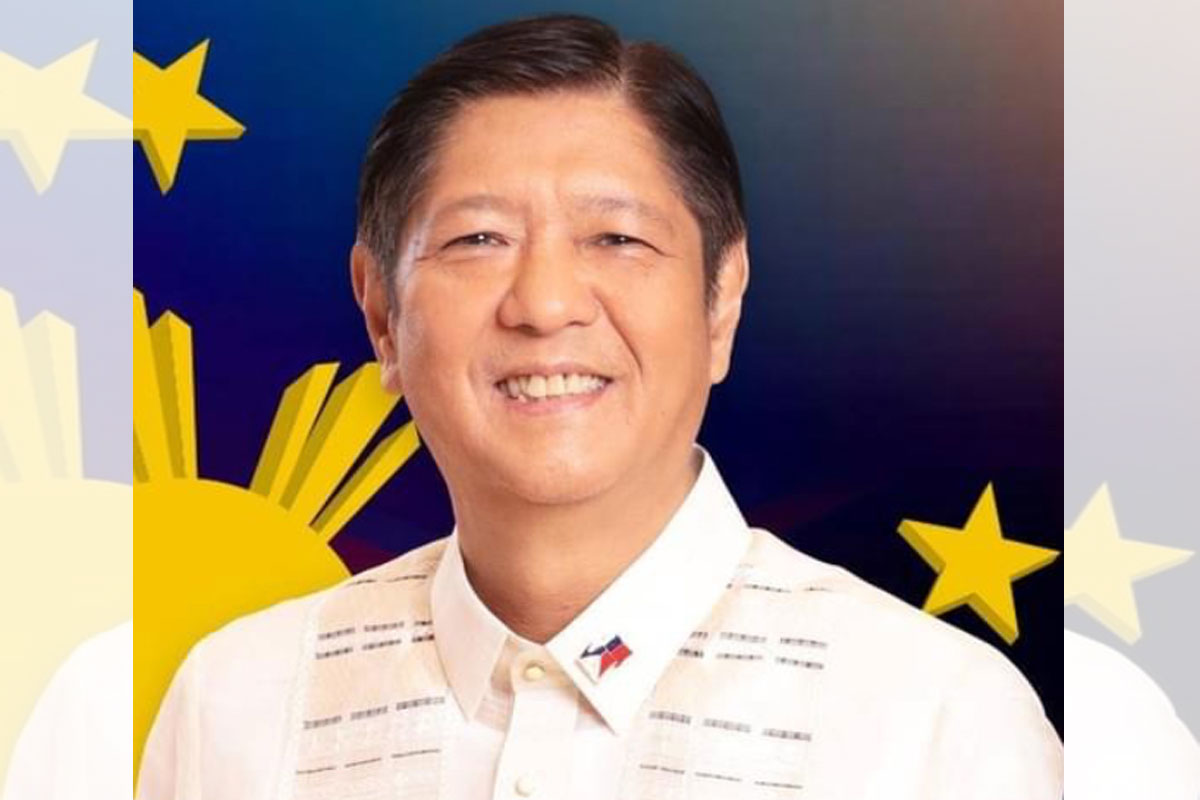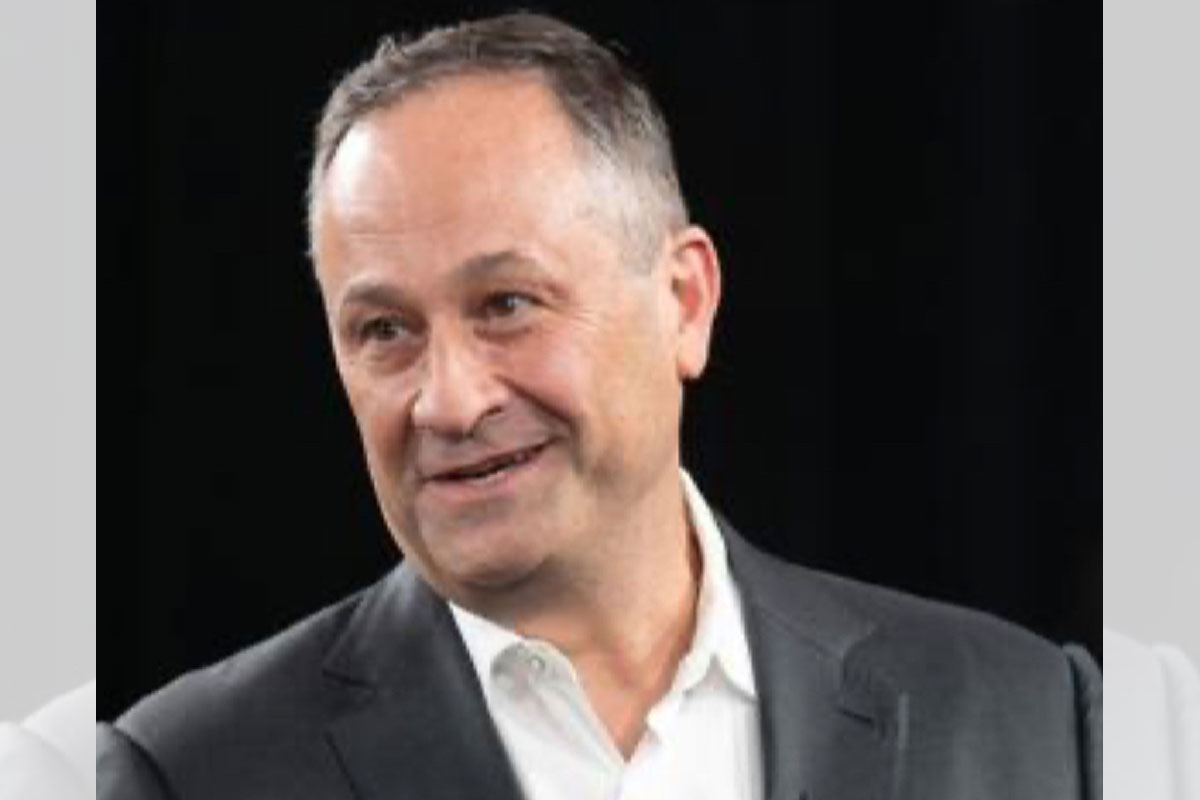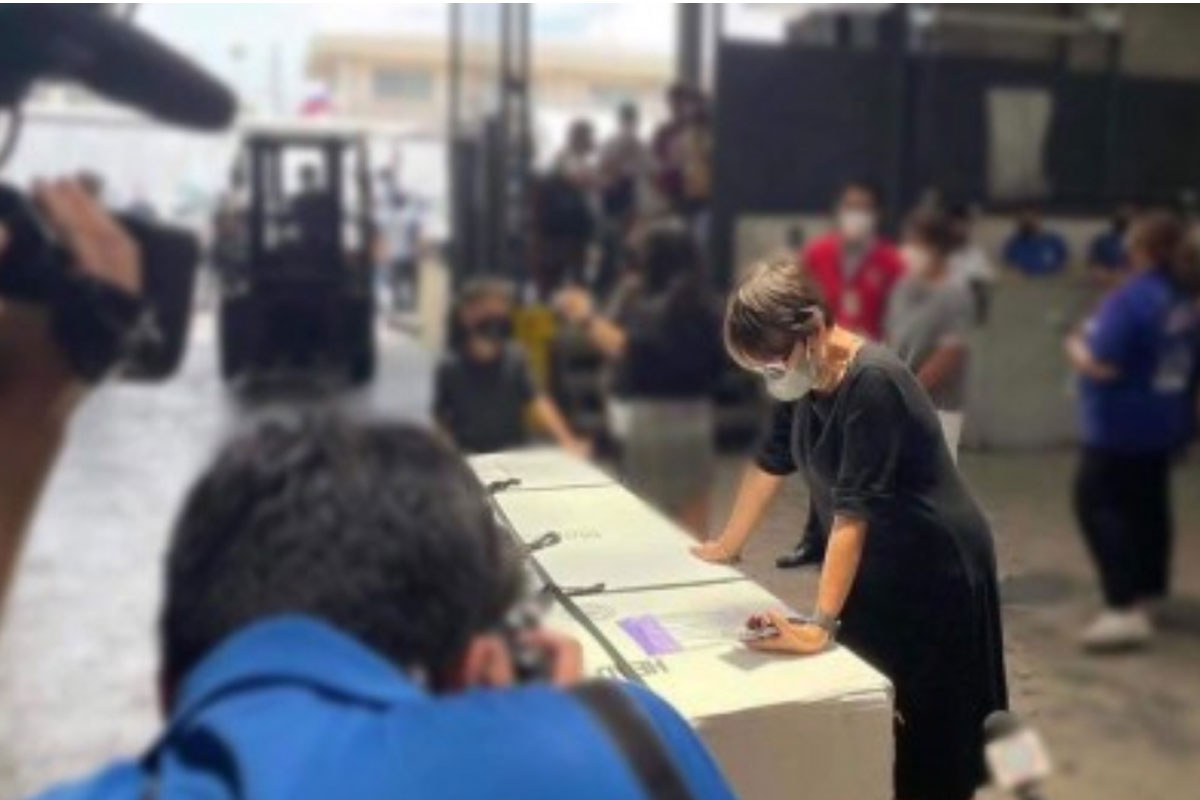 SHOW ALL
Calendar