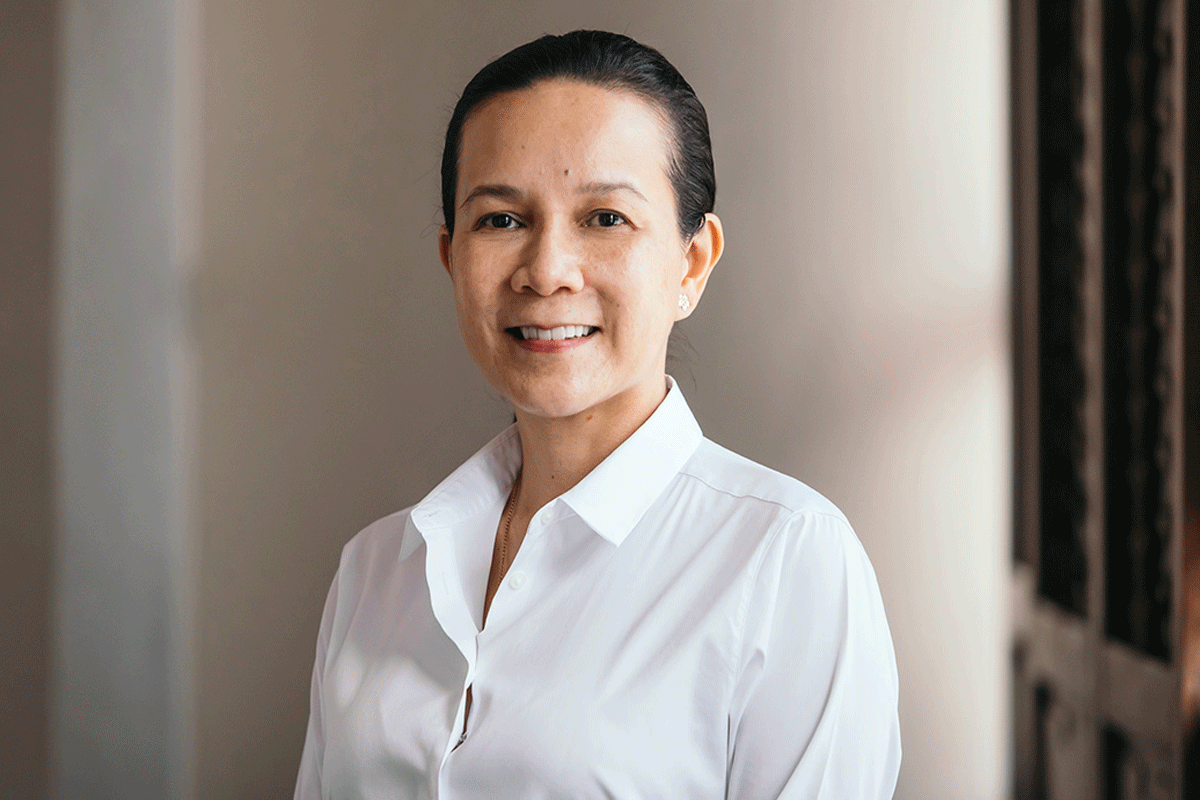 Poe seeks to put plug on water service interruptions
SENATOR Grace Poe expressed concern over the water service interruptions in the west service zone of the Metropolitan Waterworks and Sewerage System (MWSS), as residents reported to her office their harrowing experience of having no water for 42 hours straight.
"Water scarcity is the least that we need as our people continue to grapple with the threats and effects of the pandemic," Poe stressed.
Many affected families were having a difficult time coping with frequent water service interruptions in the said zone covered by Maynilad Water Services Inc. (Maynilad)
"We call on Maynilad to address this situation and work round-the-clock to restore water service to affected homes," Poe said.
Some residents have shelled out as much as P1,000 or more than their monthly water bill, to buy water that only lasts for a couple of days.
"This situation is untenable for our people—their taps and pockets shouldn't further run dry," Poe said.
"Sa ilalim ng revised concession agreements (RCA), ang mga concessionaire ay kailangang magkaroon ng alternatibong water supply tuwing may scheduled water interruption," she added.
The senator cited the MWSS for advocating for the welfare of consumers, as its charter mandates.
"We expect our concessionaires to deliver on their obligations or face penalties if not the revocation of their franchise," Poe, who timely sponsored Maynilad's franchise renewal "to guarantee continuous water supply" to consumers, said.
Maynilad's franchise renewal covering the west service zone was approved by Congress and signed into law by President Duterte on Dec. 10, 2021.
Maynilad customers in the cities of Muntinlupa, Las Piñas, Parañaque, Pasay, Bacoor, Imus, and Cavite, as well as in the municipalities of Noveleta and Rosario, which are covered by Maynilad's Putatan Water Treatment Plant's supply zone, have been experiencing water service interruptions since December 2021.
Maynilad earlier explained, "Our water production from Laguna Lake has been affected by the northeast monsoon that has been pushing unusual amounts of sediment toward our Putatan treatment plants. The resulting turbid water needs more processing before being released to our customers."
Maynilad had announced water interruptions from Dec. 6 to Dec. 22, 2021 and from Dec. 27 to Jan. 15. Then on Jan. 21, it said the water interruptions would last until Feb. 15.
Under the RCA, the failure to provide 24-hour water supply at the required pressure for 15 days continuously shall be a ground to terminate the agreement.
"We cannot allow any undue skirting of this provision by restoring water on the 15th day, only to let the taps dry up again," Poe said, "Even just a day without water poses great risks to our communities."
The senator also asked the MWSS to submit to her committee the agency's full report on the matter.
AUTHOR PROFILE
Nation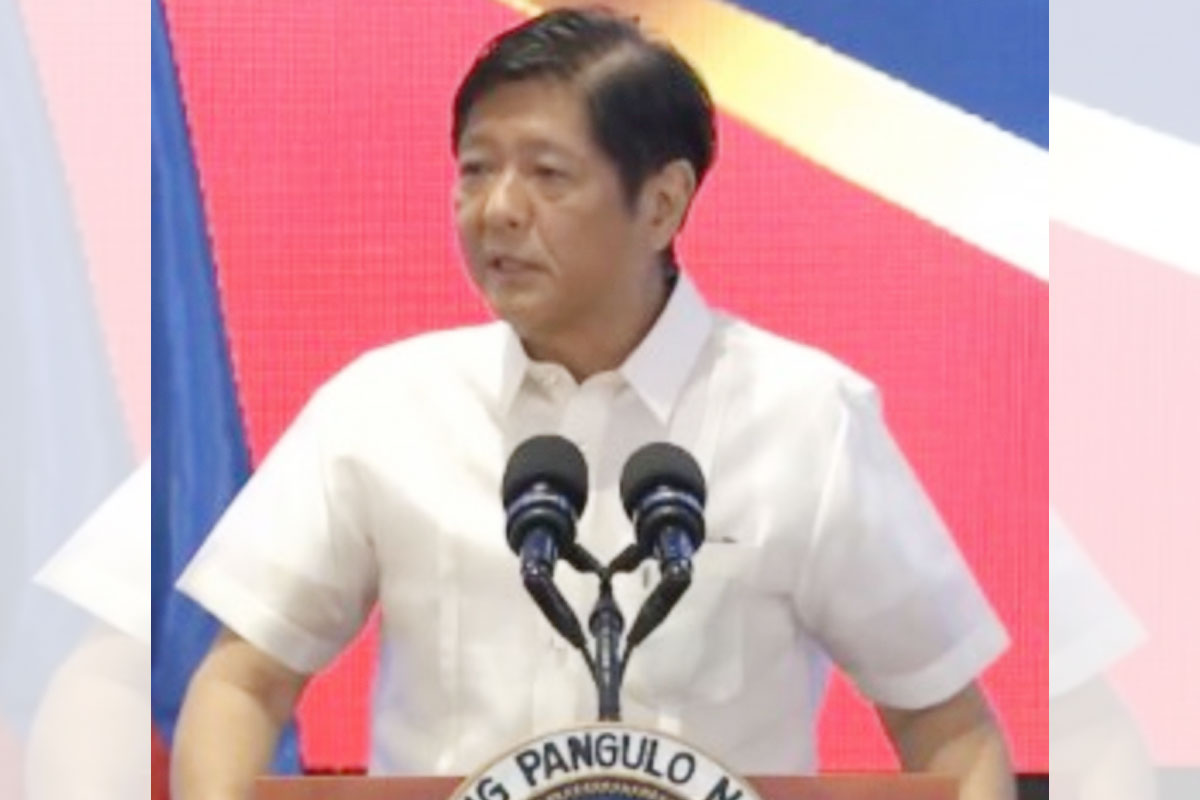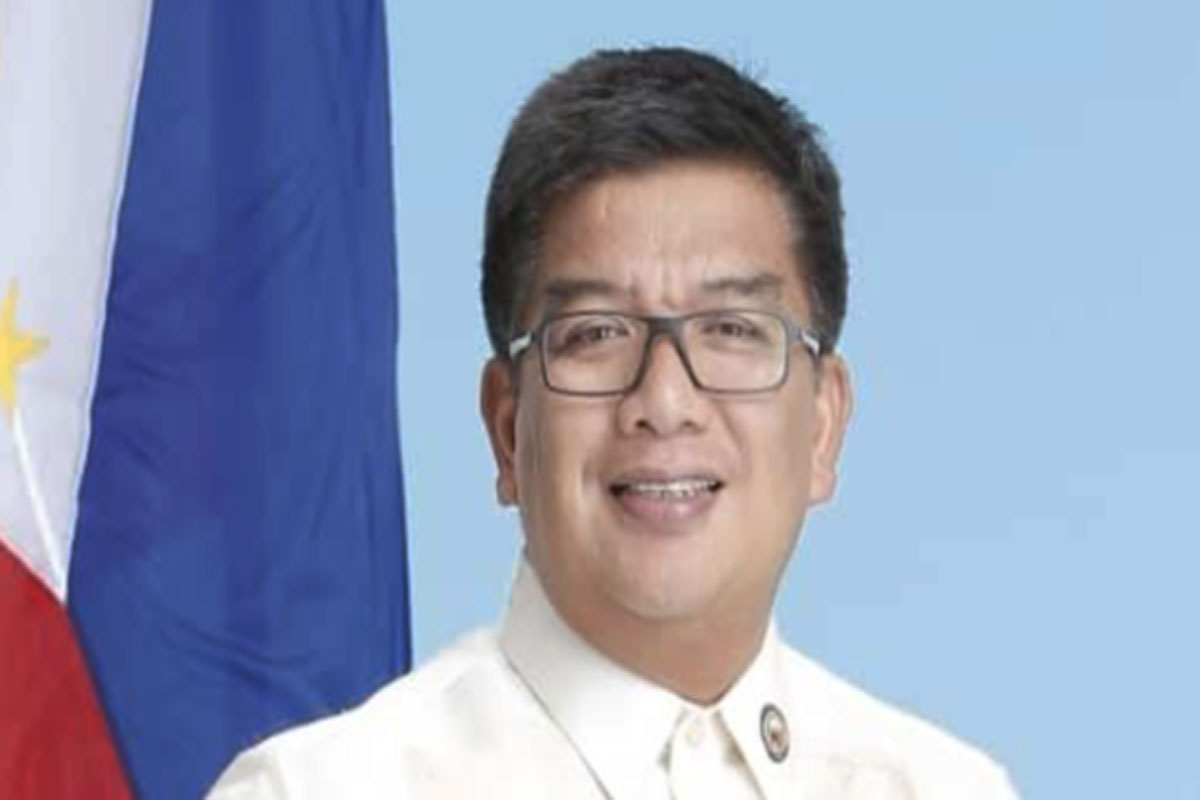 SHOW ALL
Calendar