Poe: Clamp down on mobile phone scammers
SEN. Grace Poe exhorted authorities to clamp down on mobile phone scammers without letup as the registration of Subscriber Identity Module (SIM) continues.
Poe, principal author of the SIM Registration Act, said scams through text still appear in the inbox of subscribers, including recent messages saying their online bank account has been blocked.
"There are still SIM farms out there and spoofing tools. Sinister minds will never stop hatching ways of stealing information and duping people," Poe said.
While the Department of Information and Communications Technology (DICT) reported a reduction in spam messages, she said, "we must never underestimate the lawbreakers."
The senator urged the DICT and telecommunications companies to pull out all the stops to make the public register their SIM number on or before the April 26, 2023 deadline.
According to the DICT, around 45.8 million or 27.12 percent of the 169 million SIMs are in use nationwide.
Republic Act No. 11934 requires all existing subscribers to enlist their mobile numbers with their service network.
When all SIMs have been registered, the government can now easily track digital fraud and make wrongdoers accountable.
The DICT may decide to extend the period of enlistment for 120 days more. Unregistered SIM cards would be deactivated.
Poe said that while the law allows for an extension, this should be used to further step up the SIM registration campaign.
"With the law, we expect all fraudulent and unwanted text messages to die a natural death. But we must not let our guard down," Poe said.
"The extension period, if so decided by the DICT, will be for the legitimate subscribers to register and avoid disruption in their mobile phone services. This should not extend the heydays of the scammers," Poe added.
AUTHOR PROFILE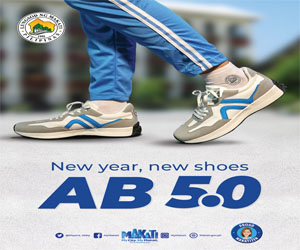 Other Technologies
SHOW ALL
Calendar