PNP's 'No-Take Policy' will remain, period, Carlos tells men
PHILIPPINE National Police chief, General Dionards Carlos on Monday maintained that their 'No-Take Policy' will continue as he called on his men to arrest and charge in court 'name-droppers' or anybody who will try to use his name in any illegal activities, gambling included.
Target of the 27th PNP chief's order are persons involved in illegal drugs, gambling, mining, logging, fishing, prostitution and other illegal sources of money amid their continuing stepped-up campaign against criminality and other violation of special laws as well as their 'protectors.'
He added that his 'No-Take Policy' on any illegal activities also meant zero tolerance when it comes to illegal 'online sabong' which is now really becoming a 'pandemic' which has made many people rich while majority are on the losing side, becoming poorer and poorer everyday. Addiction of many to 'E-Sabong' had also resulted in many cases of crimes against property and persons now being investigated by the police.
"We have a strict No-Take Policy. Pag me gumamit po ng pangalan ko na mga illegalista, hulihin ninyo agad at wala po akong order sa kanila. Ang order ko lang po ay No Take tayong lahat," the top cop said on Monday. He has all the reason to make the warning since it is a fact that some enterprising people are known for using the name of a new PNP chief to make it appear that they can already operate illegal gambling in the country.
"Online or 'yung actual sabong, I already said wala kaming ano diyan. Ibig sabihin, nag-declare na tayo ng 'no take policy' making sure na hindi natin tino-tolerate itong mga illegal gambling activities. However, he assured that should the government decide to regulate 'online sabong,' the PNP would help in its implementation.
"So 'yung sugal, kapag hindi 'yan covered ng regulatory body, then it becomes illegal. Kaya kung ireregulate yan ng tamang ahensya, 'yung pagpapatupad po nung batas na 'yan o ng resolution na 'yan, we are very much willing to help because 'yun nga po, iisang gobyerno. Lahat ho tayo nagsasama-sama para maibigay natin yung serbisyo sa atin pong mamamayan," Gen. Carlos emphasized.
The top cop has instructed all his 17 Regional Directors and heads of the different PNP National Operational Support Unit to strictly abide by his policy or 'face the consequences' should they are found to be violating his rule.
Without mentioning names, the PNP chief said that a District Director has already relieved a Chief of Police for committing the offense. "This should be a warning to our commanders in the ground. We have already downloaded all the funds they need and if they are still taking money from illegal sources, sobra naman sila kasi me pondo na naman sila," he said.
Gen. Carlos has reiterated his strict 'No Take Policy' with a warning that all officers and men who would violate his directive would be immediately relieved from their post and subjected to administrative investigation.
"Let it be known to all PNP personnel that as a matter of policy, my leadership strongly adheres to the No Take Policy from all illegal sources and activities. I will immediately remove or relieve from post anyone violating this policy," said the top police official in a directive to all 17 Police Regional Offices and heads of the different PNP National Operational Support Units.
All 17 police regional directors under Gen. Carlos vowed to fully comply with his directive. NCRPO director, Major Gen. Vic Danao said he has given the same warning to his men since Day 1 of his being the Metro Manila police chief.
The same assurance was given by the other police regional directors in Ilocos-Pangasinan, Cagayan Valley, Central Luzon, Mimaropa, Calabarzon and Cordillera regions.
Other police regional directors in Visayas and Mindanao also gave the same assurance.
Gen. Carlos has ordered his counter-intelligence agents to thoroughly validate information regarding violations of his 'No Take Policy' warning that police commanders as far as Mindanao region would be relieved from their post once they are found to be defying his directive.
Officials said the PNP chief is dead serious in his warning that last week, a official in Mindanao was relieved amid an investigation on the reported presence of illegal gambling activities in his area.
The order likewise covers all NOSUs including the PNP Criminal Investigation and Detection Group, the Highway Patrol Group and the Maritime Group as Gen. Carlos said he wants 'kotong' activities by some rogue police personnel stopped to the hilt.
Also a former PNP-HPG director, the top cop has ordered PNP-HPG director, Brigadier Gen. Rommel. Marbil to see to it that discipline will be fully restored in his unit. The PNP chief also ordered the PNP-Maritime Group to fully validate information regarding the presence of some maritime police personnel involved in 'kotong' targeting mostly operators of fishing boats in known fishing areas in the country.
In Cagayan Valley, Police Regional Office 2 director, Brig. Gen. Steve Ludan ordered the strict observance of the 'No Take Policy' among the Valley Cops. In a directive, he instructed all provincial and city directors in the region to implement the said policy in their respective units.
Brig. Gen. Ludan also called on his field commanders to to strengthen their anti-criminality efforts to end all forms of illegal activities in Cagayan Valley especially illegal drugs and illegal gambling.
With the pronouncements of Gen. Carlos on 'E-Sabong,' police now has to go after illegal fronts or 'bookies' of the popular game. The PAGCOR earlier called on the public to report 'E-Sabong' websites accessible for betting overseas for their proper disposition.
The move comes in the wake of growing concern on the presence of so many OFWs being addicted to the online game since offshore betting or bets coming from players abroad, even from OFWs are not allowed in E-Sabong.
AUTHOR PROFILE
Opinion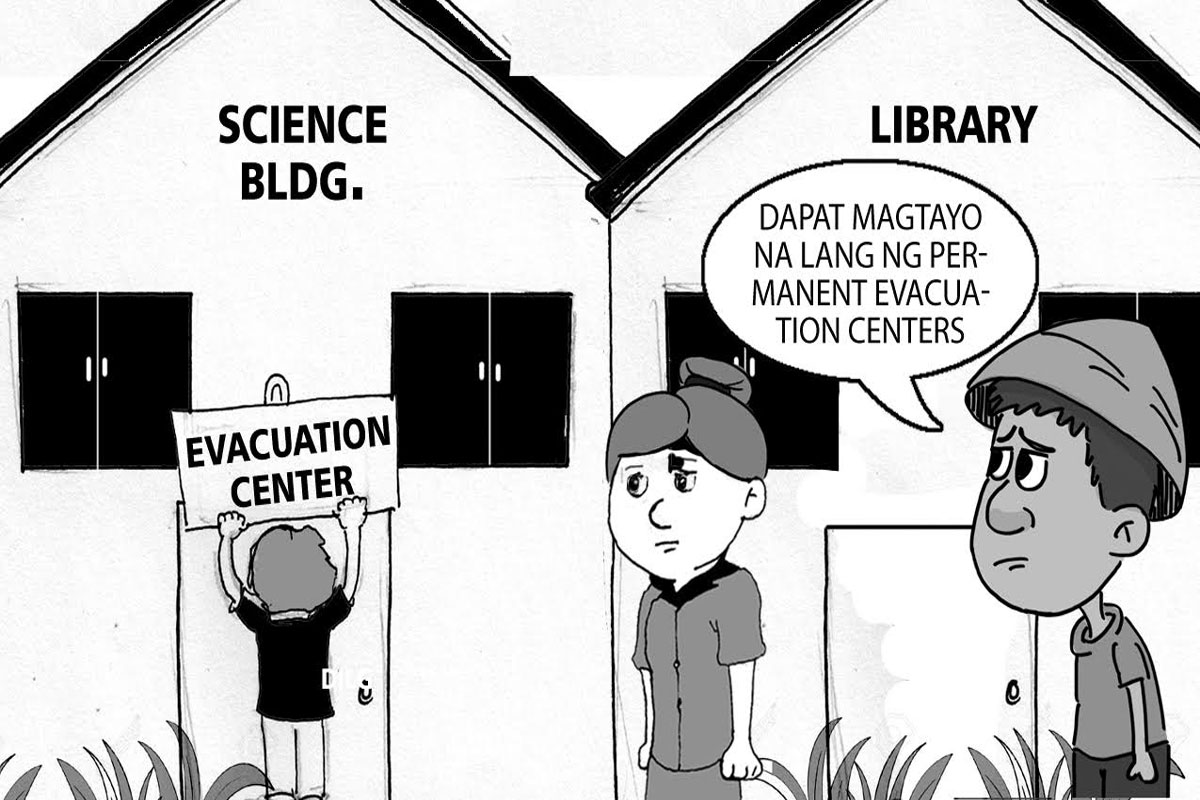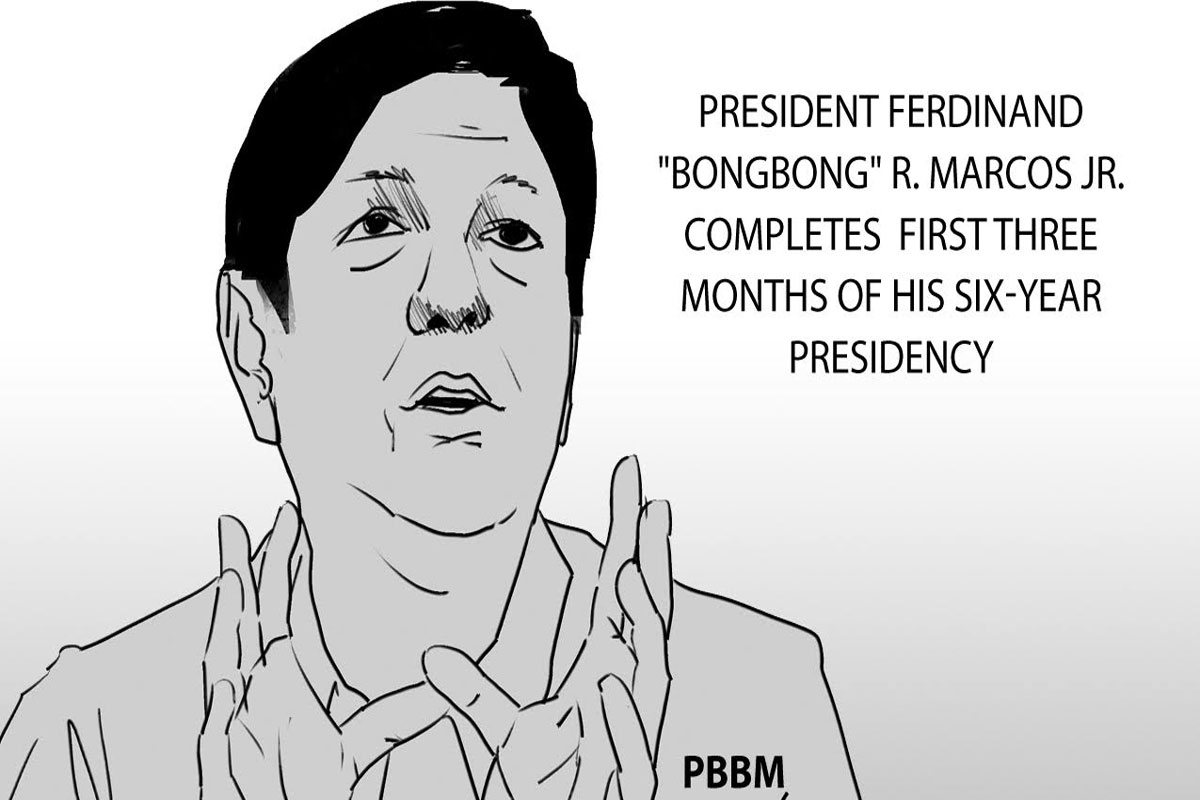 SHOW ALL
Calendar