 PNP to implement stricter 'no-plate, no-travel' policy
EXPECT the Philippine National Police (PNP) to vigorously apprehend motorists plying the streets using motor vehicles with no license plates, PNP chief Benjamin Acorda Jr. said on Sunday.
Acorda said this move is part of the PNP's strict adherence to the "no-plate, no-travel" policy, which police authorities will implement with renewed vigor nationwide.
"There are standing rules to this effect that motorists should be aware of. The PNP, through the Highway Patrol Group (HPG), will make sure such regulations are strictly followed," Acorda said.
Acorda issued the directive during a command conference in Camp Crame last week.
He said that with the renewed campaign, the PNP hopes to curb the criminal activities of lawless elements using motor vehicles with no or fake license plates.
He said not even the personnel of the PNP will be exempt from the implementation of this policy.
Acorda said police officers should set an example by following even the simplest of regulations at all times.
"Anyone of our personnel who will be caught doing this unlawful act will face the appropriate administrative and criminal charges," he said.
Meanwhile, Acorda said the PNP will closely coordinate with the Land Transportation Office (LTO) in crafting more effective means to sustain the implementation of the "no-plate, no-travel" drive.
All motor vehicles are required to have valid license plates under the "No-registration, No-Travel" policy contained in the 2015 Joint Administrative Order issued by the Department of Transportation and Communication (DOTC) and LTO.
In the same order, a fine of P10,000 will be imposed on the owner of an unregistered vehicle, while the driver will have to pay a P1,000 fine.
AUTHOR PROFILE
Metro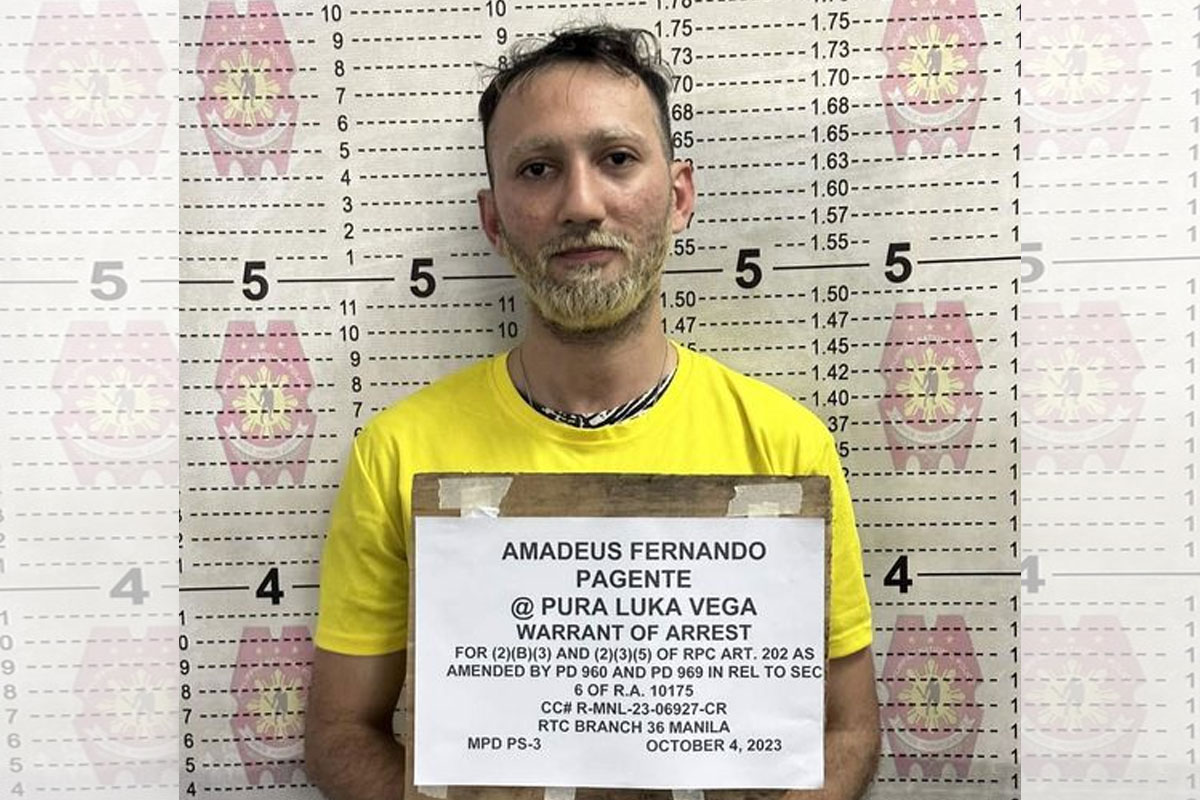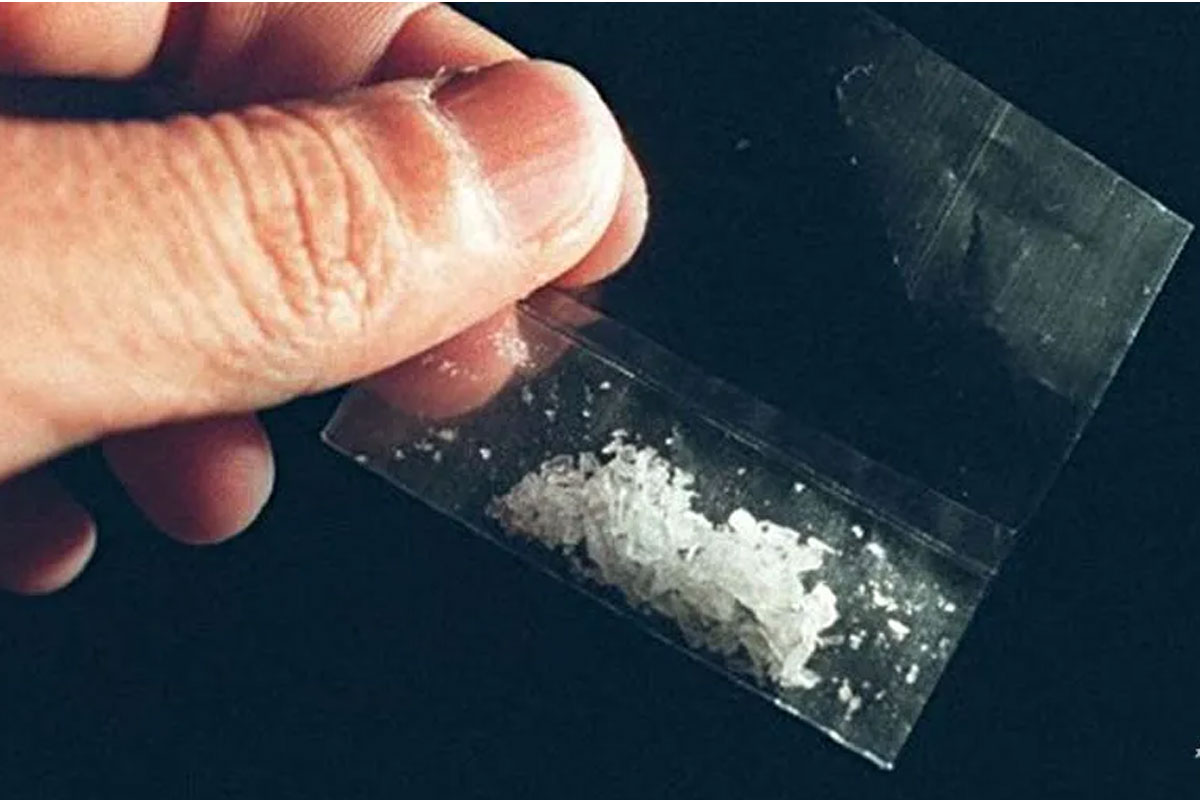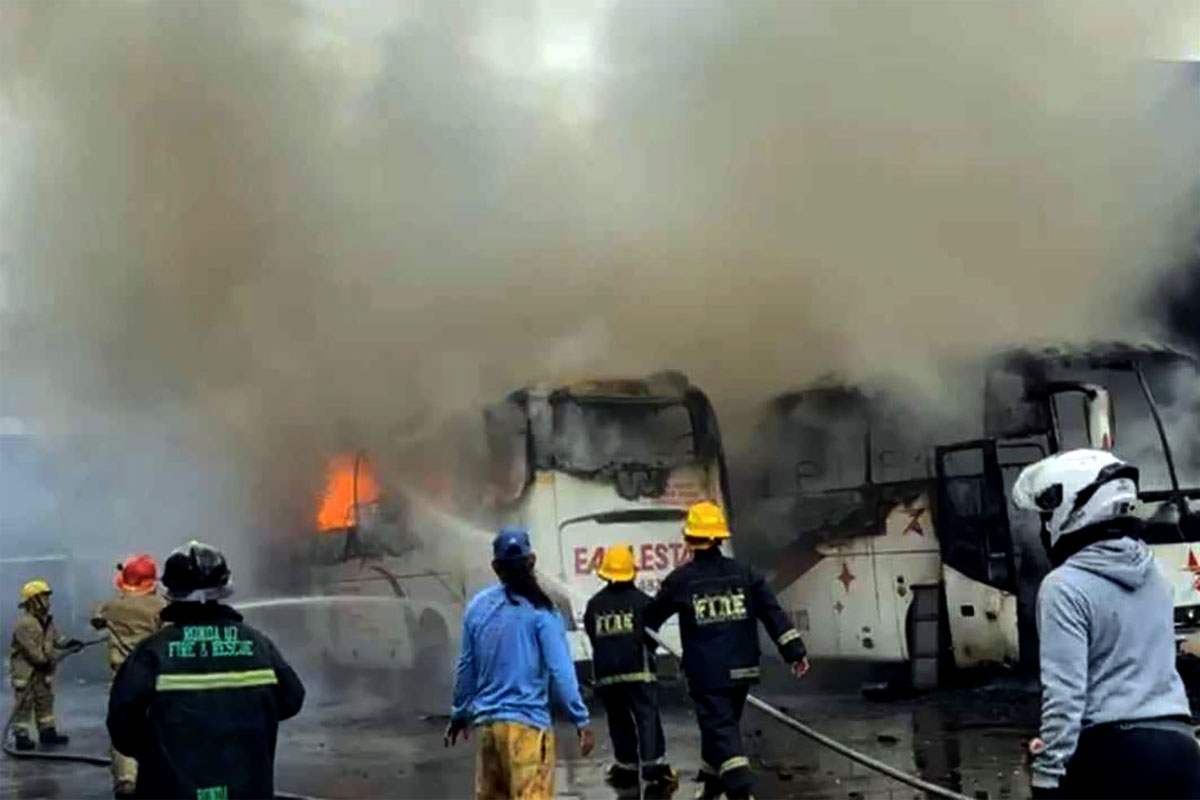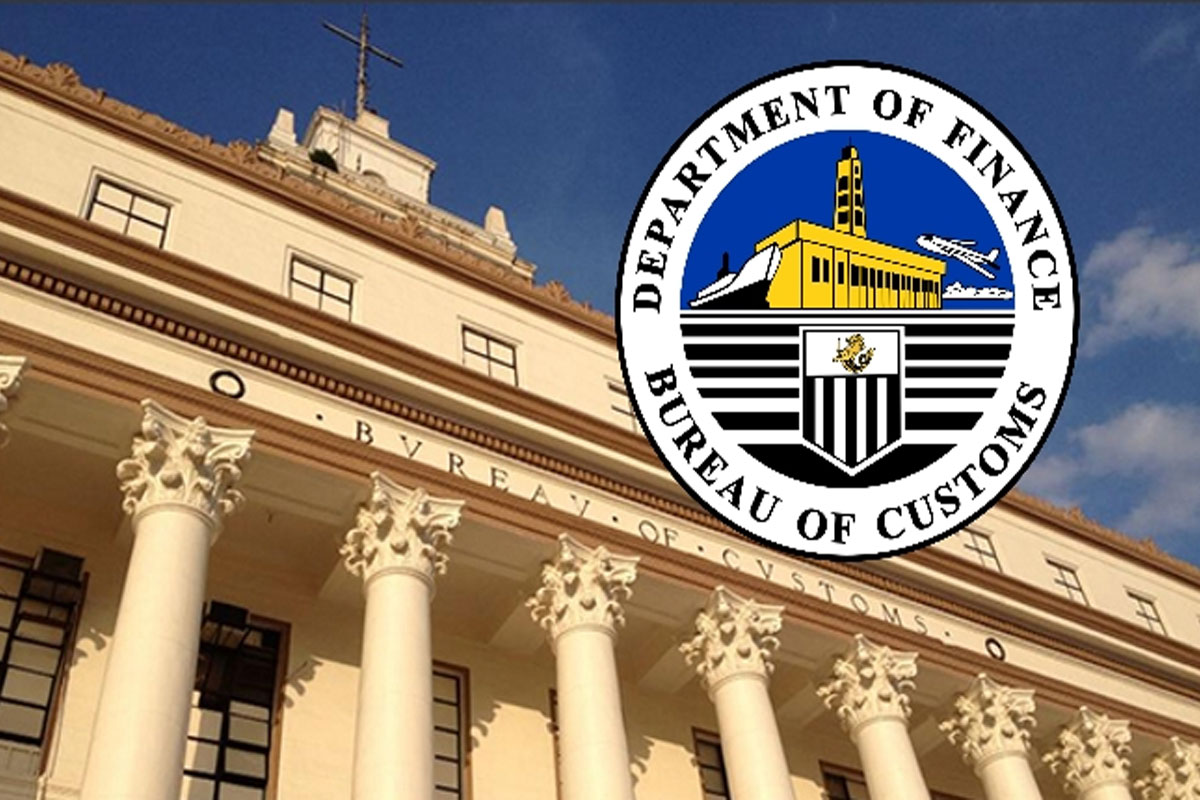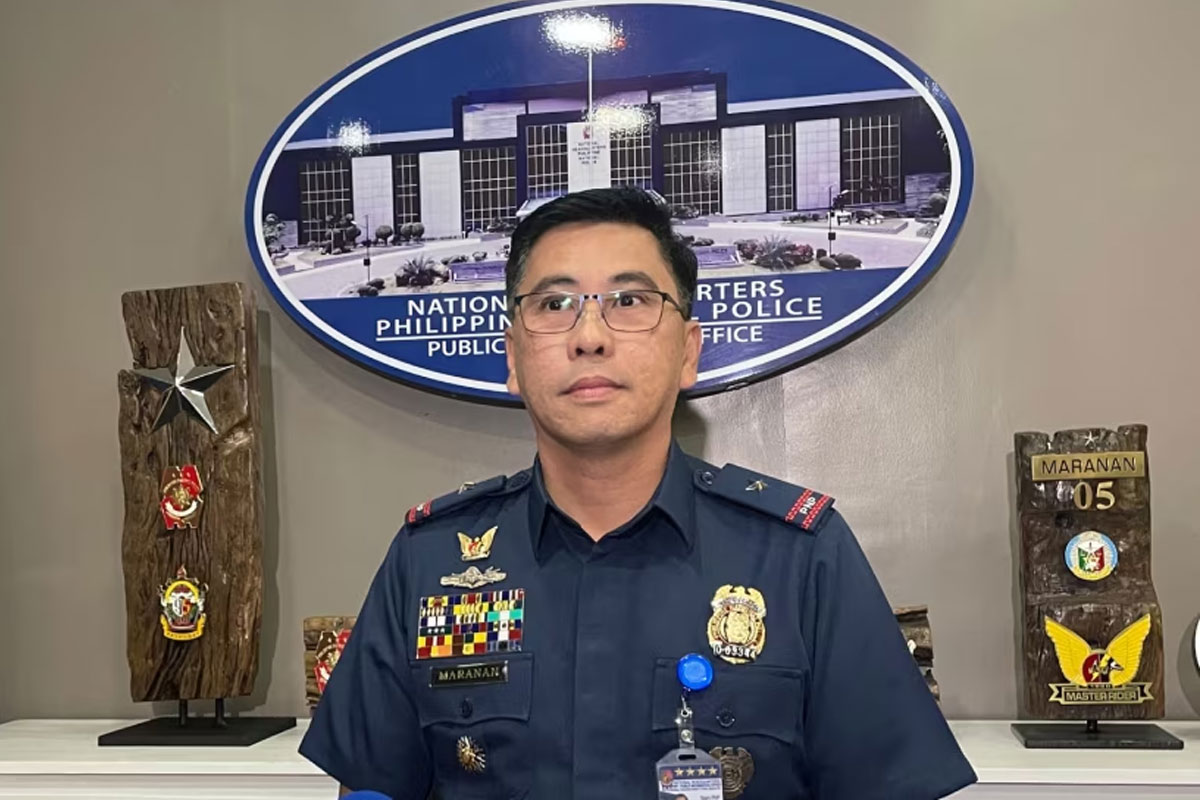 SHOW ALL
Calendar