PNP to enforce IATF reso on 'no vax, no work' rule
THE Philippine National Police (PNP) headed by General Dionardo B. Carlos yesterday said it will soon prohibit their unvaccinated personnel from reporting for duty in accordance with the resolution of the Inter-Agency Task Force on Emerging Infectious Diseases.
The top cop said the order will be made clear thru a memorandum they will release very soon. As of last Friday, there are 1,040 personnel out of the 225,676 or 0.45 percent of the total PNP personnel who remain unvaccinated for no valid reason.
The resolution states that unless the public or private employee can provide proof of their vaccination, he/she shall not be allowed to report for work and entry into the branch.
The unvaccinated employee can only return to work upon presentation of a negative RT-PCR result which will be submitted every two weeks.
Partially vaccinated employees, whose schedule for the second dose of their vaccine has already lapsed, are also required to undergo and submit a negative RT-PCR test result every two weeks until they are fully vaccinated.
If employees can't submit a negative RT-PCR result, they will be marked as absent that will automatically be charged to the remaining sick leave credits. In the event that sick leaves are no longer available, the company may apply for the available vacation leaves.
In case that neither sick leave nor vacation leave is available, the no-work no-pay rule shall apply.
"We have exerted all effort to convince our personnel to be vaccinated against COVID-19. We understand that this may be a matter of their personal choice but our priority is the general welfare at this time of pandemic," Gen. Carlos explained.
The PNP chief, however, said they will continue to encourage the remaining police personnel to get their jabs done by providing them more helpful information about the benefits of getting the vaccine.
"The way to go is to educate them about the benefits instead of just forcing them. We will invite health experts to have a session with them," Gen. Carlos said.
Likewise, the PNP will consult the IATF on the extent of consideration for those who may have valid reason such as other health complications, he added.
"But what is clear is that the PNP isn't exempted from this latest IATF decision and it is our duty to comply. Being law enforcers means setting an example as law-abiding individuals," the top cop said.
AUTHOR PROFILE
Nation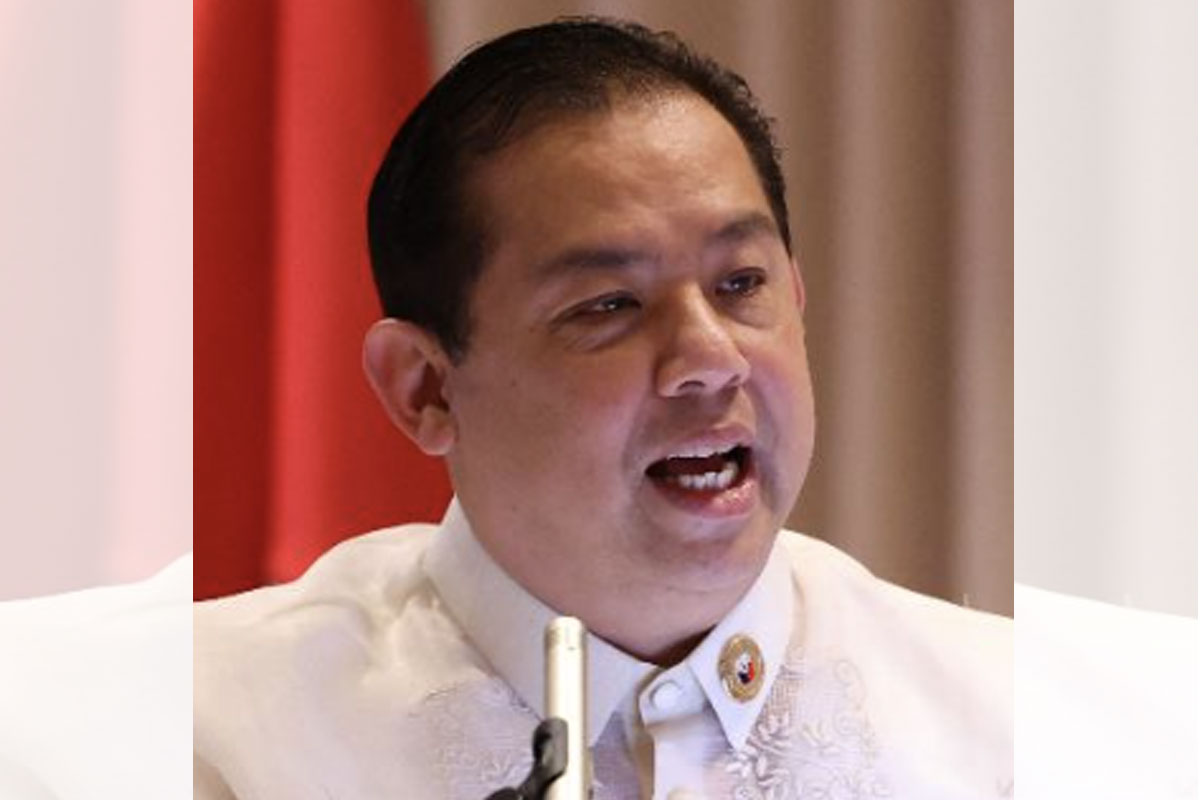 SHOW ALL
Calendar