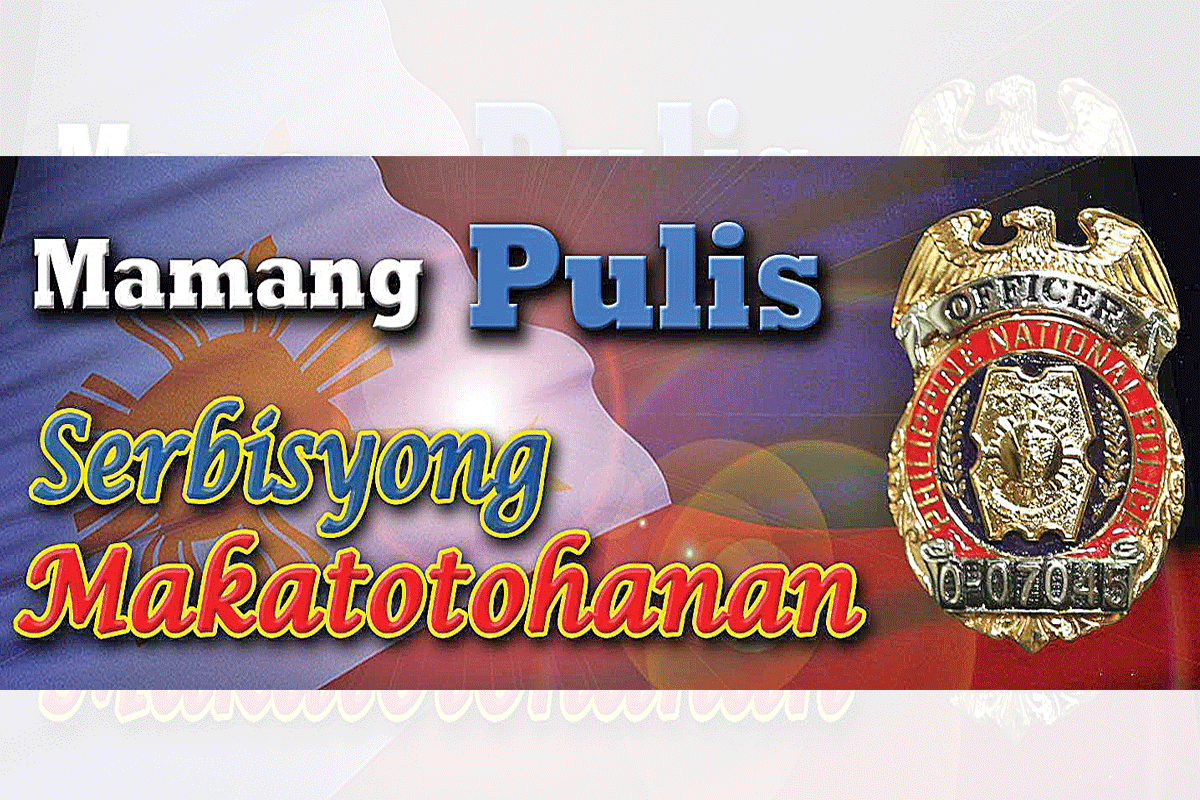 PNP to critics anew: Help probe drug war 'irregularities'
THE Philippine National Police (PNP) leadership headed by General Dionardo B. Carlos has asked government critics anew to help them investigate purported 'irregularities' committed by some policemen as a result of their war on drugs since 2016.
"We will appreciate if these findings will be endorsed to us so we can also probe and look into this matter," said PNP Public Information Office chief, Brigadier Gen. Roderick Augustus B. Alba.
Alba issued the statement in reaction to renewed claims by Public Attorney's Office resident forensic expert, Dr. Raquel Fortun that she saw 'no intent' on the part of the government to solve drug-related killings.
Fortun cited seven purported cases of slain suspects who were declared to have died from natural causes although her investigation showed they died from gunshot wounds.
The PNP leadership however maintained they won't tolerate any wrongdoings by their men and would see to it that those who committed irregularities as a result of their crackdown against illegal drug trafficking and abuse would be identified and punished.
"The PNP has always been transparent and cooperative. One example ay ang mga ginagawang imbestigasyon ng DOJ on drug-related cases. Napatunayan naman ng PNP na bukas kami na makipagtulungan as long as idadaan sa tamang proseso," said Brig. Gen. Alba amid claims by Fortun regarding the purported fake 'death certificates.'
Last year, the Department of Justice (DOJ) said it found possible criminal liability in 50 drug war deaths involving around 150 policemen investigated by the National Bureau of Investigation (NBI).
"The DOJ noted that based on the facts gathered by the PNP internal affairs service (IAS), the police officers involved in these cases were not only administratively liable; the existing evidence pointed to their possible criminal liability as well," said Justice Secretary Menardo Guevarra.
President Duterte earlier ordered the Philippine Drug Enforcement Agency (PDEA) headed by Director General Wilkins M. Villanueva to submit an up-to-date report on the volume of seized illegal drugs, most especially methamphetamine hydrochloride or shabu in the Philippines to the International Criminal Court and local human rights groups.
"Rest assured that PDEA is ready, willing and able to present any appropriate data related to the national anti-drug campaign when solicited," said PDEA chair, Director General Wilkins M. Villanueva.
The RealNumbersPH Year 5 report released late last month showed that from July 11, 2016 to February 28, 2022, government law enforcement agents conducted a total of 229,868 anti-illegal drug operations across the country which resulted in the arrest of 331,694 persons.
A total of 6,235 armed suspects died during those anti-narcotics operations, majority of them in gunbattles with undercover officers during the conduct of buy-bust operations and service of warrants of arrest and search warrants for violation of Republic Act 9165 or the Comprehensive Dangerous Drugs Act of 2002.
During the period, a total of 14,648 'high-value targets' were also arrested composed of 353 foreign nationals, 398 elected officials, 126 uniformed personnel, 525 government employees,, 4,018 'target-listed' personalities, 797 drug group leaders/members, 78 armed group members, 1,556 drug den maintainers, 291 wanted-listed personalities and 24 celebrities/Professional Regulations Commission license holders.
Another 6,482 were arrested as a result of 'high-impact operations' conducted during the period mainly by agents of the PNP and the PDEA.
The Year 5 record showed that a total of 1,049 government workers composed of 525 government employees, 38 elected officials and 126 uniformed personnel were arrested during the period in review and charged with violation of RA 9165.
Another 4,230 children involved in illegal drug activities were also rescued during the period. They include 987 for possession of prohibited drugs, two for acting as 'runners' of drug syndicates, 445 for being drug users, one for acting as a clandestine drug lab employee, 2,532 for being actual drug pushers, three for involvement in marijuana cultivation, 234 for being visitors of raided drug dents, nine for acting as drug den maintainers and 17 for being drug den employees.
During the period, a total of 1,057 drug dens and 18 clandestine drug laboratories were also dismantled by operatives of the PNP and the PDEA.
The anti-drug operations also resulted in the seizure of 76.01 billion worth of drugs, chemical precursors and essential chemicals and laboratory equipment.
It is interesting to note that of the total volume of confiscated drugs, the biggest bulk was composed of a total of 9,915 kilograms of shabu worth P63.43 billion. Others were 524,63 kilograms of cocaine, 153,295 pieces of the designer drug called Ecstasy and 10,110.48 kilograms of dried marijuana leaves.
The RealNumbers data released by the PDEA showed that 24,379 out of the country's total 42,045 barangays have been declared as 'drug-free.' Efforts are still ongoing to clear 11,060 other barangays of drug-influence.
However, a total of 6,606 barangays have been listed as 'drug unaffected/drug-free barangays' already.
During the period in review, the PDEA led the destruction of a total of 8,170.51 kilograms of confiscated shabu, over 4,210 tons of dried marijuana plants, seedlings and leaves, 22.56 kilograms of Ecstasy, 534.20 kilograms of cocaine, and 3,483.04 kilograms of other confiscated dangerous drugs.
AUTHOR PROFILE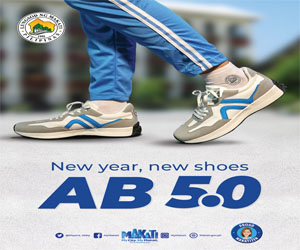 Opinion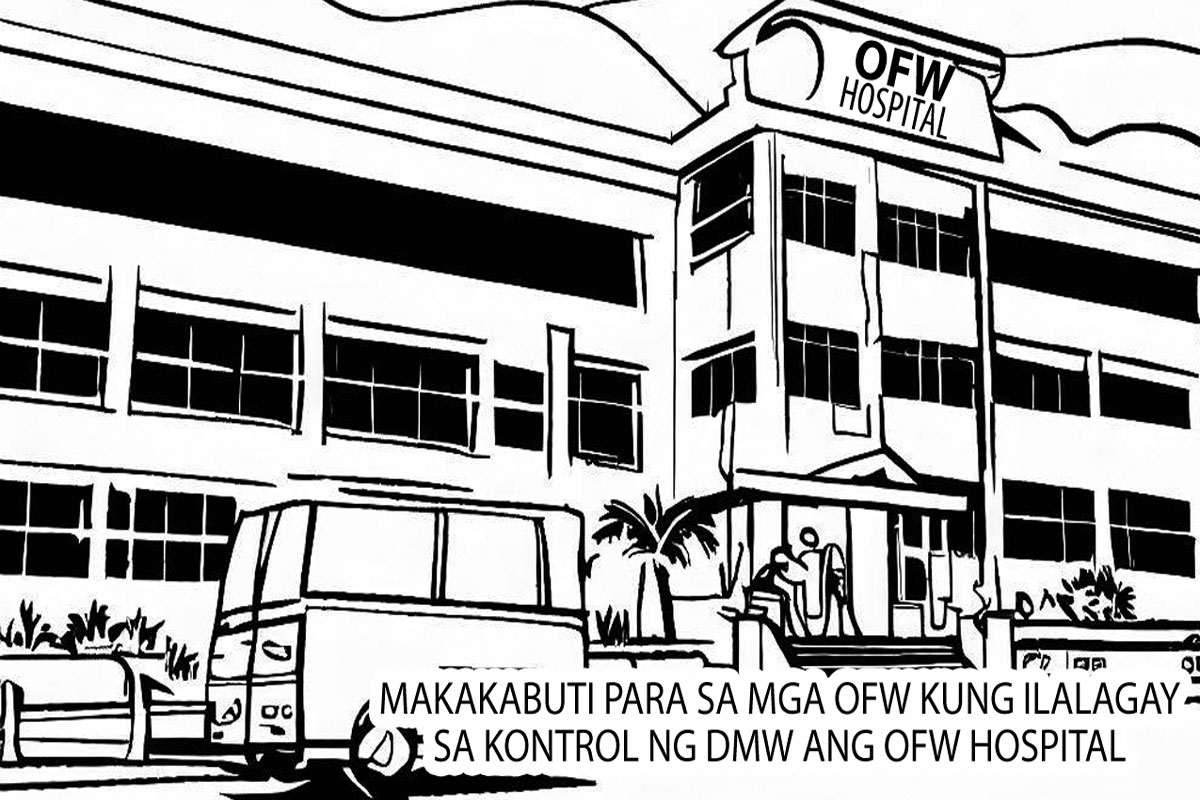 SHOW ALL
Calendar