 PNP steps up security measures ahead of Mindanao plebiscite
PHILIPPINE National Police (PNP) chief, General Rodolfo S. Azurin Jr. on Sunday said they are already fine-tuning all their security preparations to ensure a smooth and orderly holding of a plebiscite to ratify proposals of creating two provinces out of the existing 36 municipalities of Maguindanao.
If majority of the voters will approve, the new provinces will be called Maguindanao Del Norte and Maguindanao Del Sur.
The plebiscite will take place from September 17 to 24, the Commission on Elections (Comelec) said.
Azurin has already met with top officials of the Comelec, the Armed Forces and other law enforcement agencies to discuss their security measures before and during the plebiscite period.
"The PNP has committed to heighten security measures wherein more checkpoints will be placed in strategic areas to boost police visibility," the top cop said.
Azurin said they will be strictly enforcing all applicable laws issued by the Comelec during the plebiscite in Maguindanao.
"We also have to make sure that minimum public health standard is observed as this will still happen at the middle of the pandemic," Azurin said.
The top PNP official said they will be playing a vital role in the plebiscite since they will not only be providing security coverage but will also be mainly involved in the transport or movement of plebiscite equipment, documents and supplies.
Azurin has directed personnel to closely coordinate with the AFP to put the needed assets on standby for rapid response to any contingency.
The official said the PNP's active participation in similar election-related activities has been proven effective in many occasions of past electoral exercises.
"We just have to make sure that we are always on top of the situation so we can readily execute contingencies when original plan won't work. I trust in the capabilities of our police officers whose pursuit is to provide a clean, honest, and safe plebiscite," Azurin said.
AUTHOR PROFILE
Provincial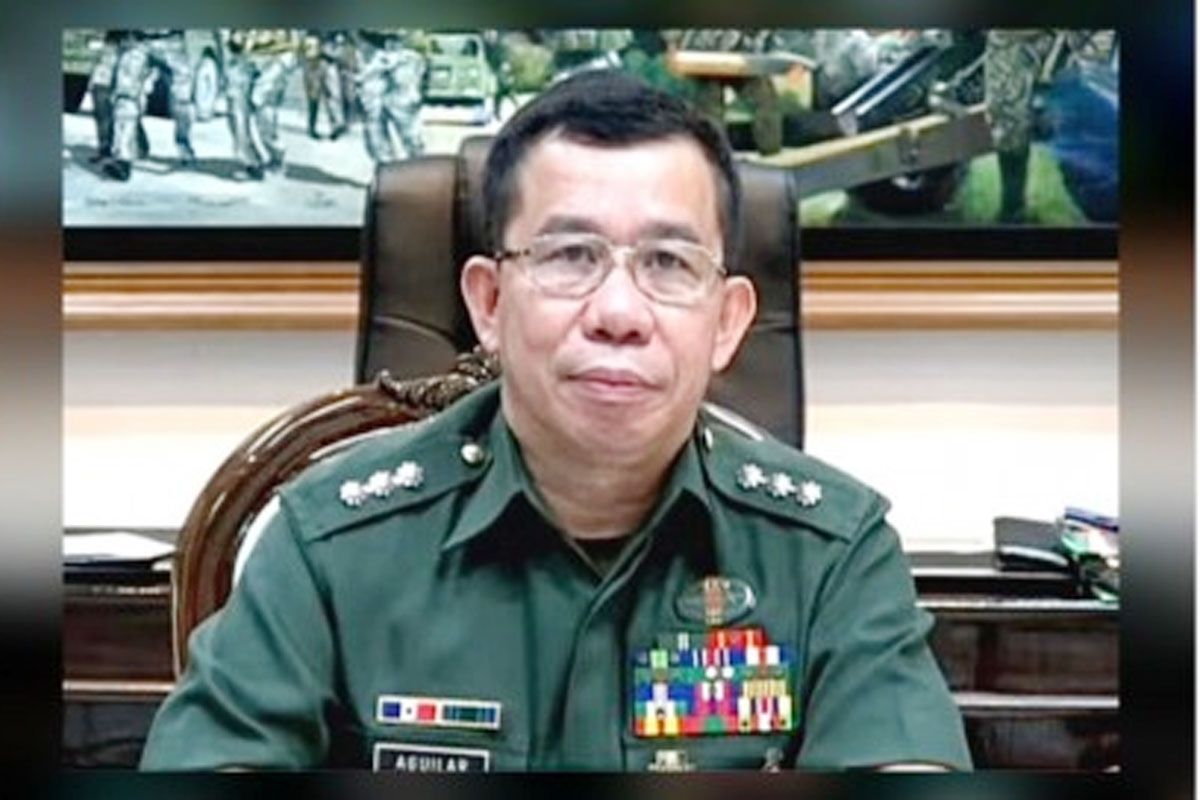 SHOW ALL
Calendar