PNP probes bombing of NGCP tower in Lanao del Sur
PHILIPPINE National Police (PNP) chief, General Dionardo B. Carlos yesterday ordered the Police Regional Office in the Bangsamoro Autonomous Region to conduct a thorough investigation on the bombing of a National Grid Corporation of the Philippines (NGCP) transmission tower in Maguing, Lanao del Sur last Thursday.
"The investigation will establish what really transpired. We are also coordinating with NGCP and other possible witnesses of the bombing incident," the top cop said as he led the PNP in strongly condemning the terroristic act that only brought more suffering to people in affected communities.
"The PNP understands that this incident will further burden the public as service interruption of power supply is inevitable. The PNP will exert all effort to identify and arrest those responsible," he said.
NGCP said repair of Tower 65 will commence as soon as the area is secured.
An investigation showed that the NGCP Tower 65 or the Agus 2-Kibawe 138k V line in Maguing municipality was bombed by still unidentified persons on Thursday.
NGCP said this transmission line segment has been unenergized since September 2021 due to sabotage of its insulators by still unknown individuals.
"The company stresses that the bombings only serve to increase the burden of the public, which must suffer through service interruptions when towers are bombed," it said.
NGCP appealed to the local and national government, local community leaders and the public to help identify the perpetrators of the bombings and to negotiate with uncooperative land owners, to prevent longer power interruptions.
AUTHOR PROFILE
Provincial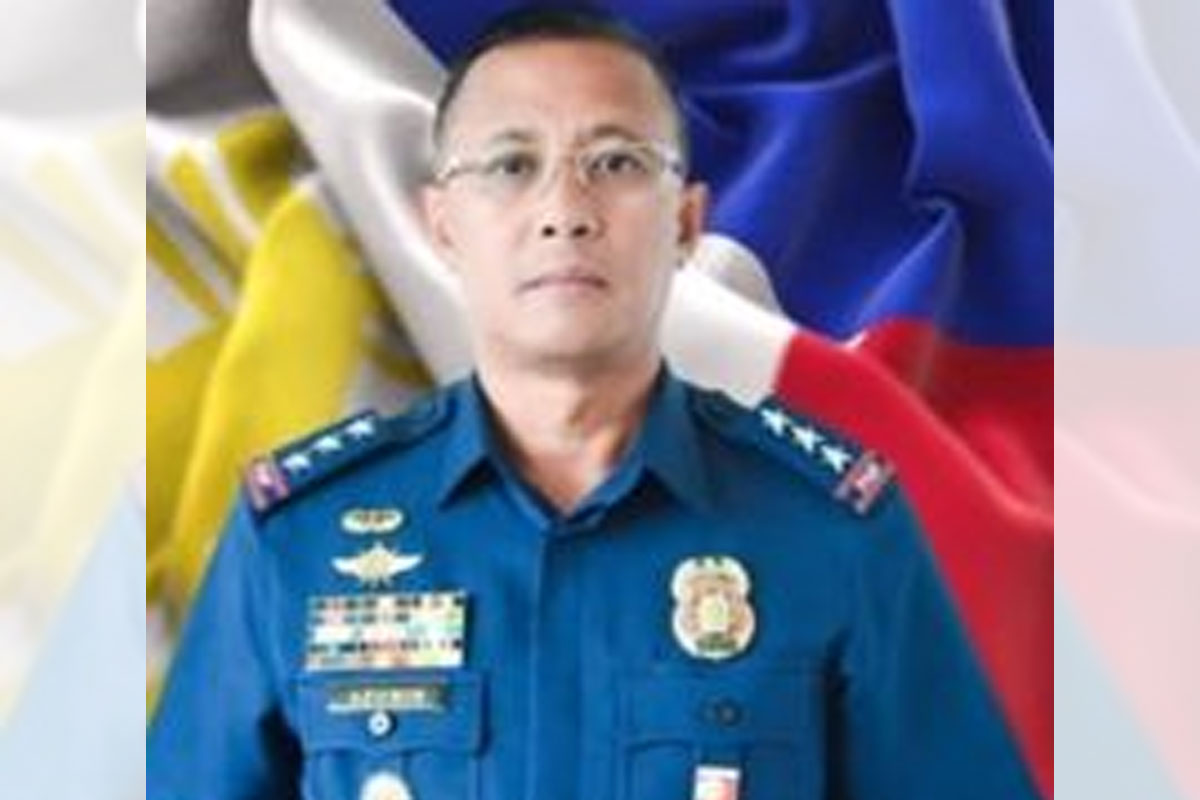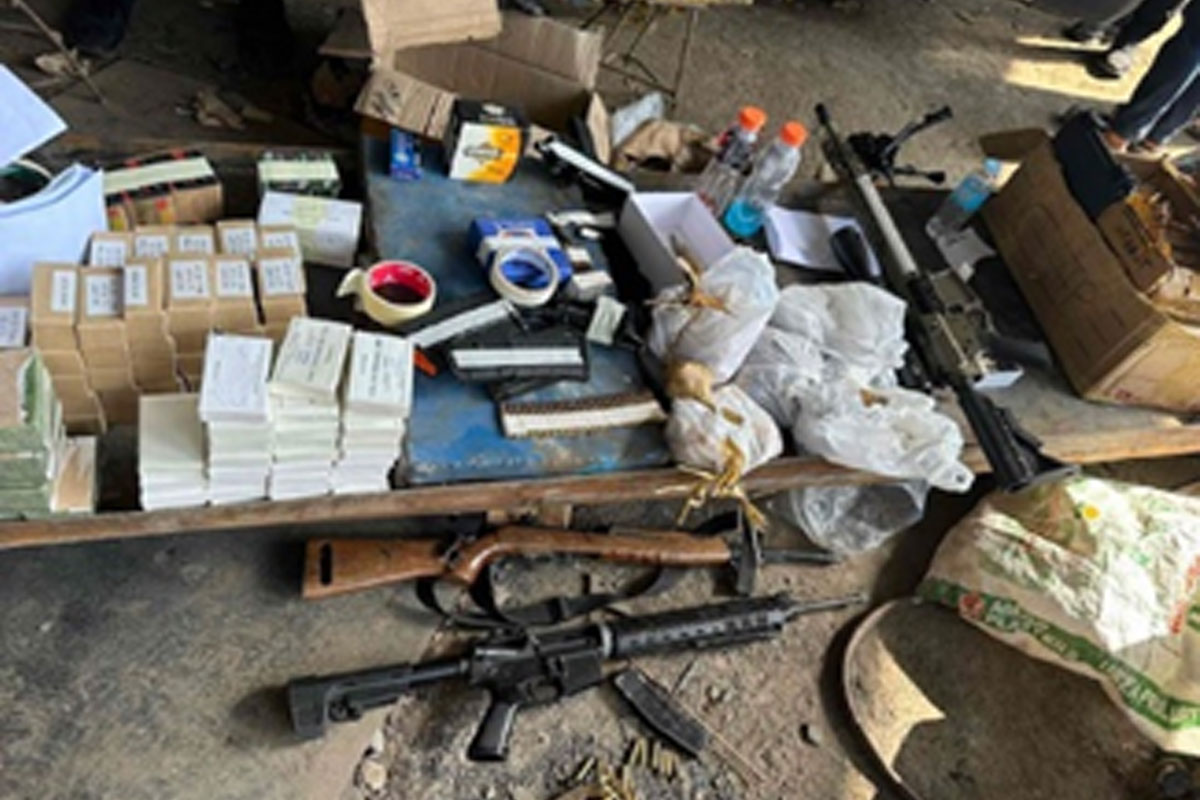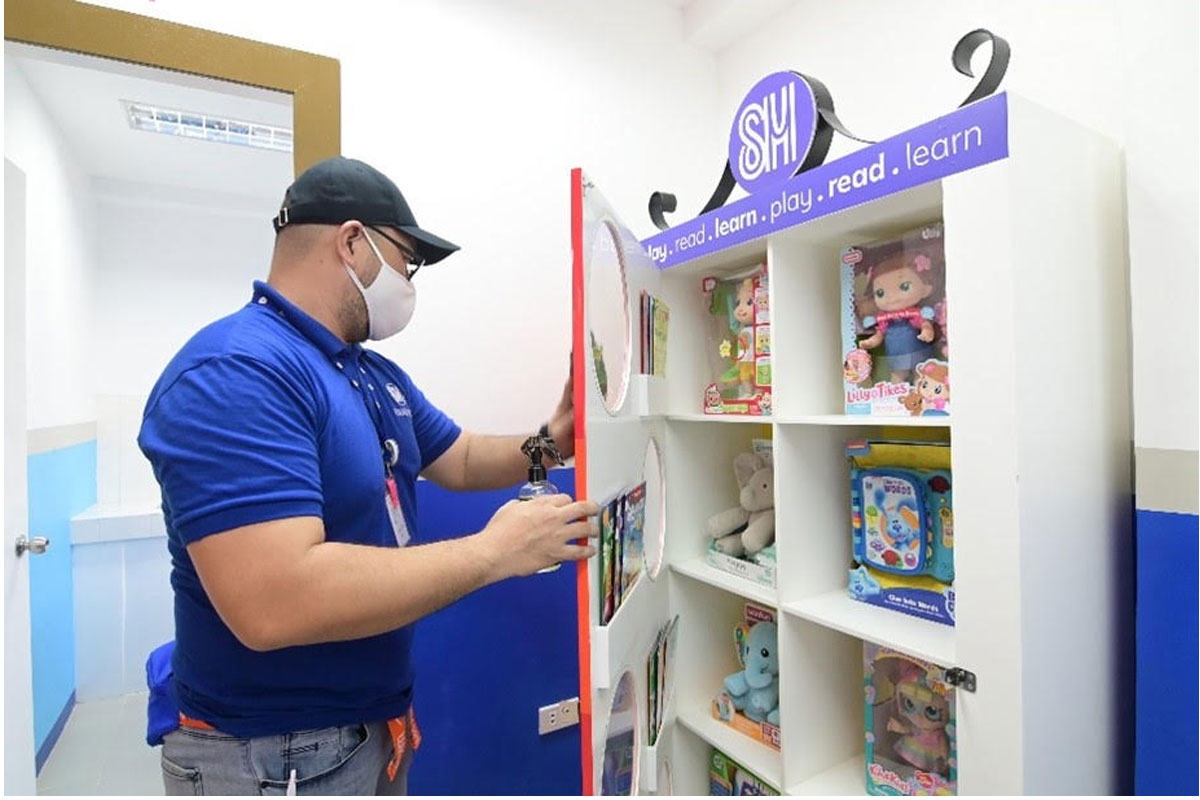 SHOW ALL
Calendar