PNP prepares for upcoming mass vaccination of kids
ANTICIPATING more crowd in the streets, Philippine National Police chief, General Dionardo B. Carlos on Saturday said he has ordered all concerned police field units to fully prepare for any problem that may arise amid the government plan to inoculate children 4-years old and under this coming April.
"Unlike the previous vaccination roll-out, this time we are talking about very young vaccinees like babies and toddlers. We need to be extra careful in handling them," the top cop said.
Gen. Carlos said that as early as now, various police units must plan ahead and coordinate with counterparts in their respective local government units.
"I hope that they can be scheduled well, so as not to blend with the bulk of the adults especially that the administration of booster shots is ongoing," he explained.
The top PNP official said that local government units and other government agencies conducting the jab drive may have a huge space for vaccination sites, but some of them may not suffice to cater to more people soon.
"There is always a tendency that these venues may be overwhelmed with those who are waiting for their turn to be vaccinated. This is what we would like to avoid especially in the presence of infants or younger children. Physical distancing must strictly be enforced," Gen. Carlos said.
Once the government will give the green light, PNP personnel will mobilize to secure the vicinity of the vaccination sites focusing on the implementation of the minimum public health standard, he said.
AUTHOR PROFILE
Nation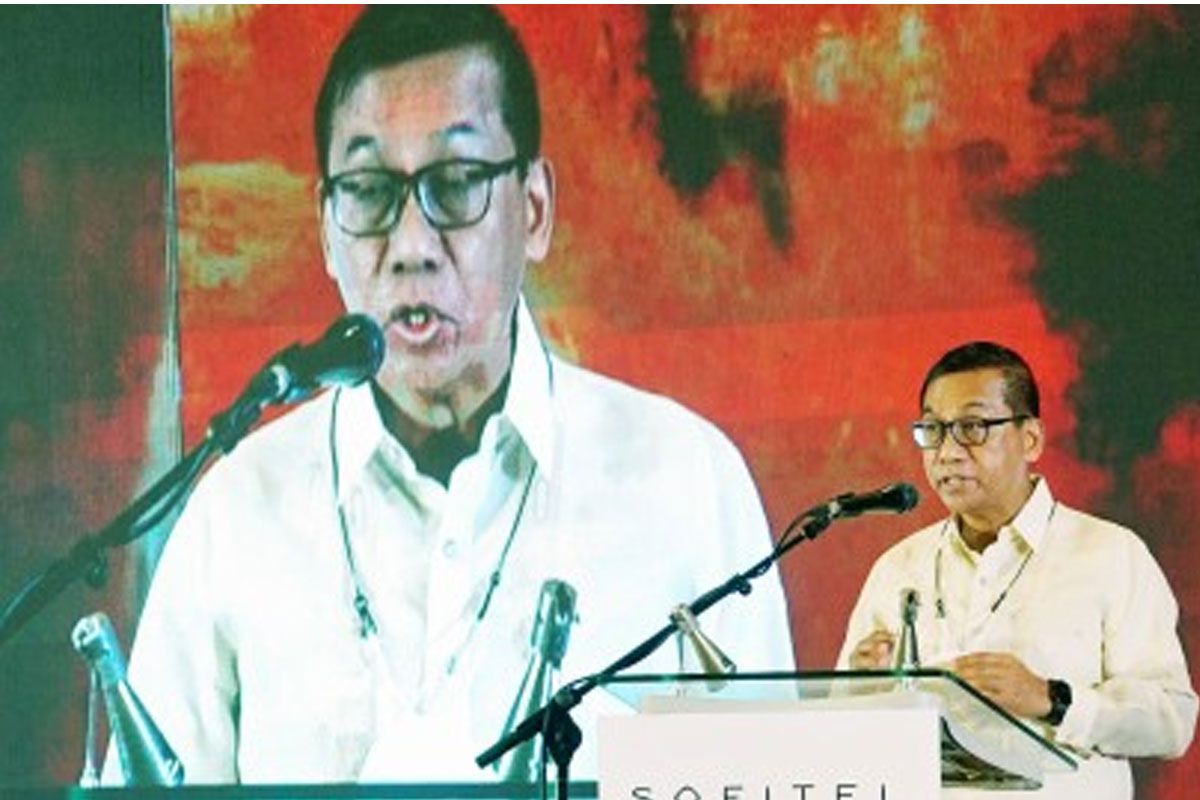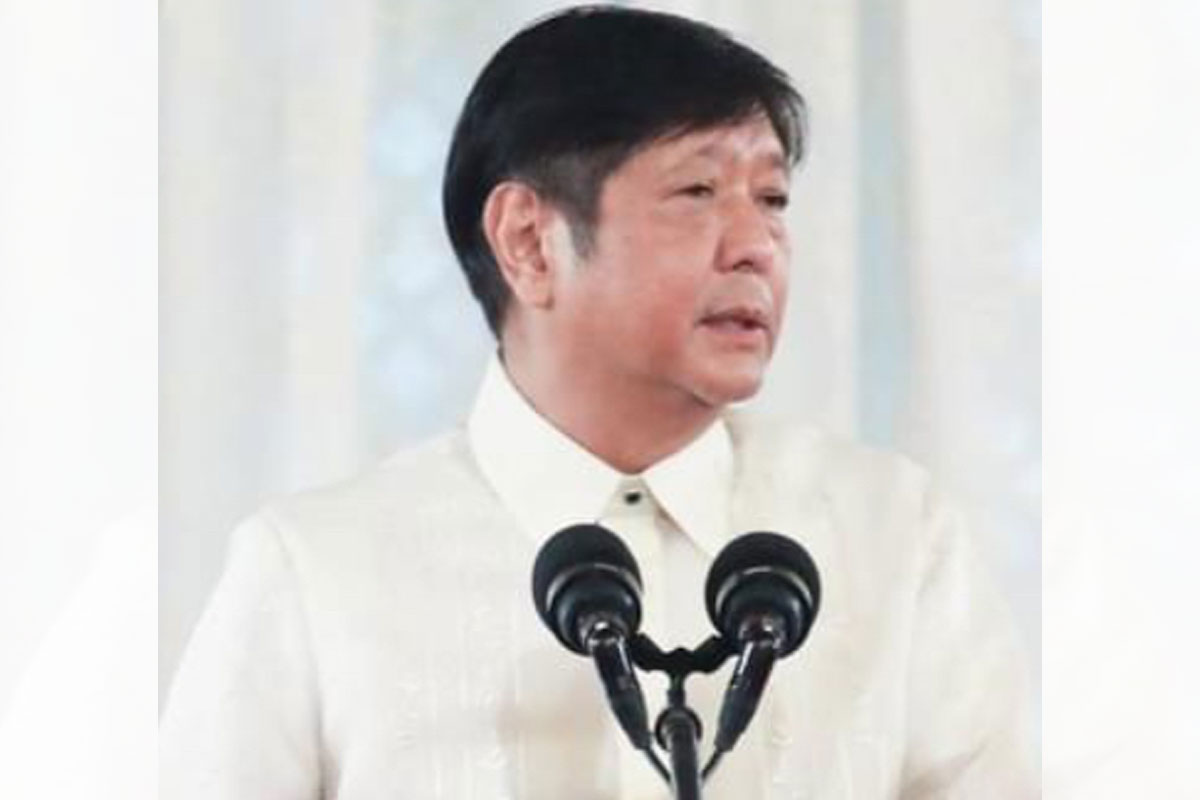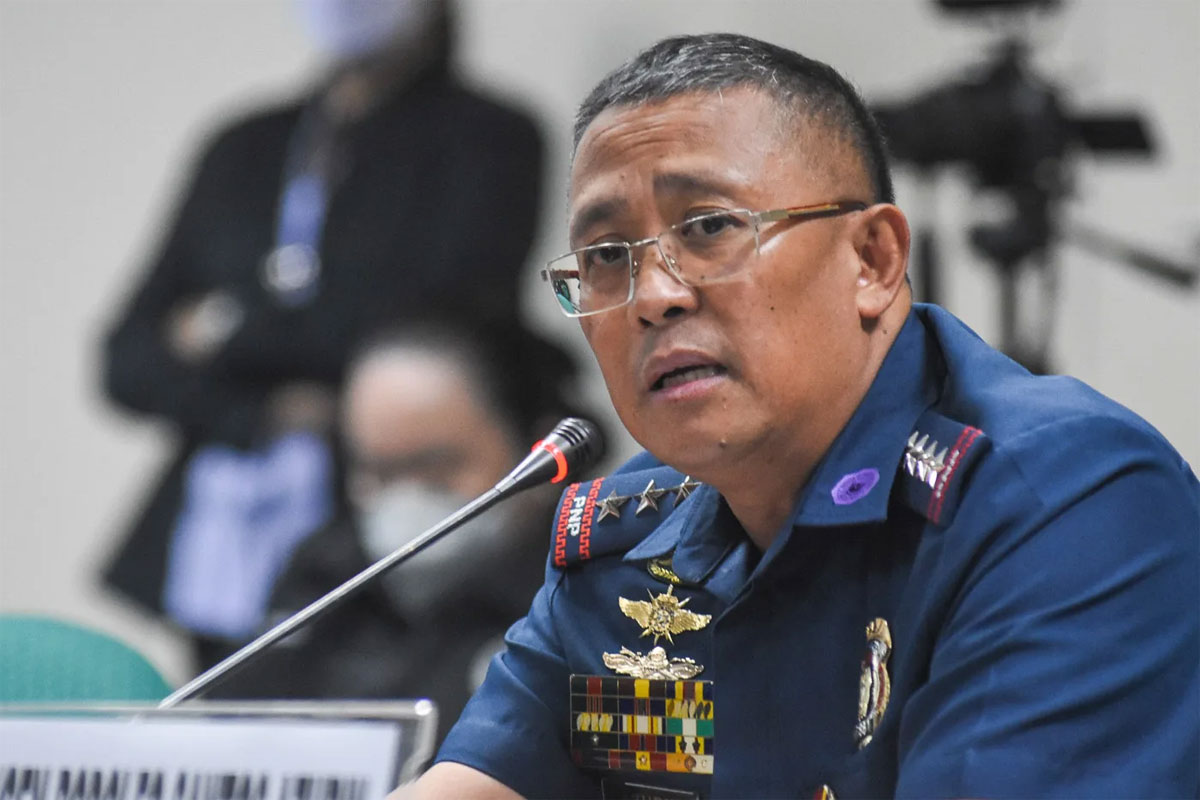 SHOW ALL
Calendar