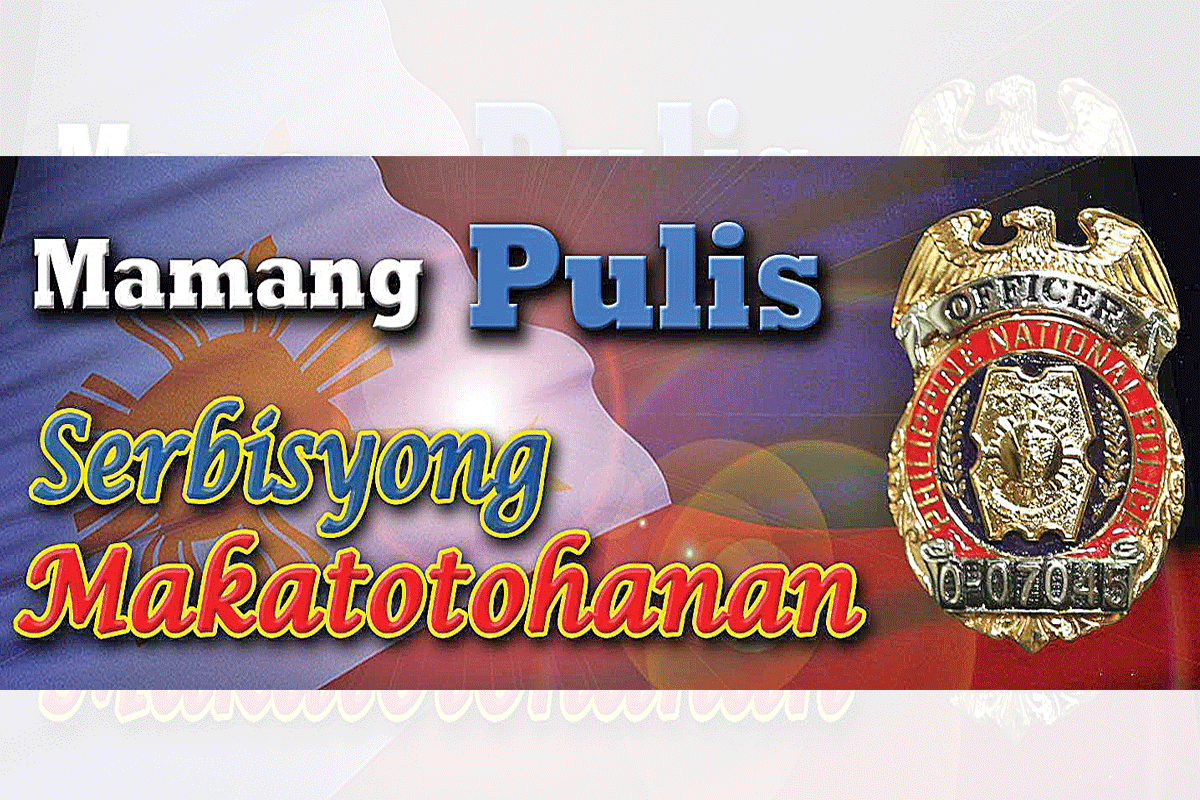 PNP, PDEA partner to improve drug conviction rate
THE Philippine National Police (PNP) headed by General Rodolfo S. Azurin Jr. and the Philippine Drug Enforcement Agency (PDEA) chaired by Director General Wilkins M. Villanueva are strengthening their partnership in order to win the government's war on drugs and further improve their conviction rate when it comes to violation of Republic Act 9165 or the Comprehensive Dangerous Drugs Act of 2002, the Journal Group learned.
Azurin earlier welcomed a move by Department of Interior and Local Government (DILG) Secretary Benjamin 'Benhur' C. Abalos Jr. and Department of Justice (DOJ) Sec. Jesus Crispin 'Boying' C. Remulla to help them ensure more court victories for the police force specifically when it comes to prosecuting RA 9165 cases.
Abalos said he wants some matters addressed jointly by the DILG and the DOJ including concerns over the presence of RA 9165 cases being dismissed by the court due to mere technicalities such as lack of required witnesses during the on-site inventory of confiscated drugs.
A former long-time Mandaluyong City mayor, Abalos said he is also considering a measure that will require local government units to assign their employees who will serve as 'dedicated witnesses-representatives' at DOJ offices during anti-illegal drug operations.
On orders of Azurin, all 17 Police Regional Offices have been reviewing their conviction rate on RA 9165 cases amid a significant low conviction rate attributed to some technicalities. Some of these cases were either dismissed or the suspects were ordered released for further investigation by the prosecutor's office.
The PNP Drug Enforcement Group (PNP-DEG) headed by Brigadier Gen Narciso D. Domingo however said that last year, they achieved a 69.57 percent conviction rate which he attributed to the filing of airtight cases against arrested drug personalities and their no-nonsense court monitoring activities.
The official added during the period, 423 court hearings were attended by 163 PNP-DEG personnel which greatly contributed to the successful resolution of cases.
The PNP-DEG said that among the arrested drug traffickers they recently convicted were Lonely Arroza, Jesrell Arador, Diane Irene Cambalicer, Louie Mark Cuerdo and Angelo Buenaventura who were all found guilty beyond reasonable doubt by different regional trial courts for sale and possession of prohibited drugs under RA 9165.
The five were all sentenced to life in prison and ordered to pay fines ranging from P500,000 to as much as P1 million.
Villanueva said they are exploring more measures to further improve the agency's high drug conviction rate.
"To be frank, what I really want is a 100% conviction rate for all drug cases filed, but this only happens in a perfect world, so I will settle for the high conviction rates which we have at present," the official said.
"Of course I am pleased with the numbers that we have been tallying, we have made leaps and bounds throughout the years with regards to legislation that aim to improve our capability to prosecute organized drug trafficking rings," the PDEA chief added.
The PDEA's case monitoring system reported 405,062 drug cases filed in court from Calendar Year 2002 up to 2022. These cases include those filed by PDEA as well as other law enforcement agencies such as the PNP and the National Bureau of Investigation (NBI).
Twenty-eight percent or 114,610 of these 405,062 drug cases filed in court have been resolved or have been handed out decisions by the judiciary. From 2020 up until the present alone, the PDEA accounted for 1,668 of these resolved cases.
Villanueva said 60.43 percent of these cases have been meted with convictions, 26.98 percent were acquitted and 12.59 percent of the cases were dismissed.
The PDEA chief noted that the conviction rates increased with the introduction of plea bargaining in drug cases in 2017.
In the landmark case of Salvador Estipona vs. Judge Lobrigo (En Banc), G.R. No. 226679, August 15, 2017, the Supreme Court declared Sec. 23 of RA 9165 – which prohibited plea bargaining in drug cases – to be unconstitutional. This ruling of the SC effectively allowed plea bargaining in drug cases., he explained.
The Supreme Court in Daan vs. Sandiganbayan, G.R. Nos. 163972-77; March 28, 2008 defined plea bargaining in criminal cases – such as drug cases – as "a process whereby the accused and the prosecution work out a mutually satisfactory disposition of the case subject to court approval." This means that the litigation process is drastically shortened.
Plea bargaining allows the defendant to plead guilty to a lesser offense, or in cases when the accused faces a multi-count indictment, the accused may plead to only one or some of the counts of the indictment in return for a lighter sentence instead of a charge which carries a heavier penalty.
"We understand that the resolution of drug cases may drag on for years. Some of the cases resolved this year were filed two or three years ago, and so the results of resolved cases in any particular year may not reflect the quality of drug cases filed in the same year. This may be attributed to the large volume of drug cases filed in court. Even so, the statistics show that we are pointed in the right direction", Villanueva said.
The PNP leadership that the support they are getting from the DILG and the DOJ actually will further increase police confidence in battling drug trafficking syndicates in the country specifically those led by moneyed and influential people including foreigners who have the capability to hire the best lawyers they can get.
Abalos earlier said "we need quality cases" as he underscored the need for the police to ensure that arrested drug offenders are found 'guilty beyond reasonable doubt' as a result of solid pieces of evidence and testimonies from arresting officers and other witnesses.
Abalos, a lawyer, reiterated that the war on drugs will continue under his watch, this time with greater focus on building up strong cases against illegal drug suspects to ensure that no cases are dismissed and that they will be spending the rest of their lives behind bars.
AUTHOR PROFILE
Opinion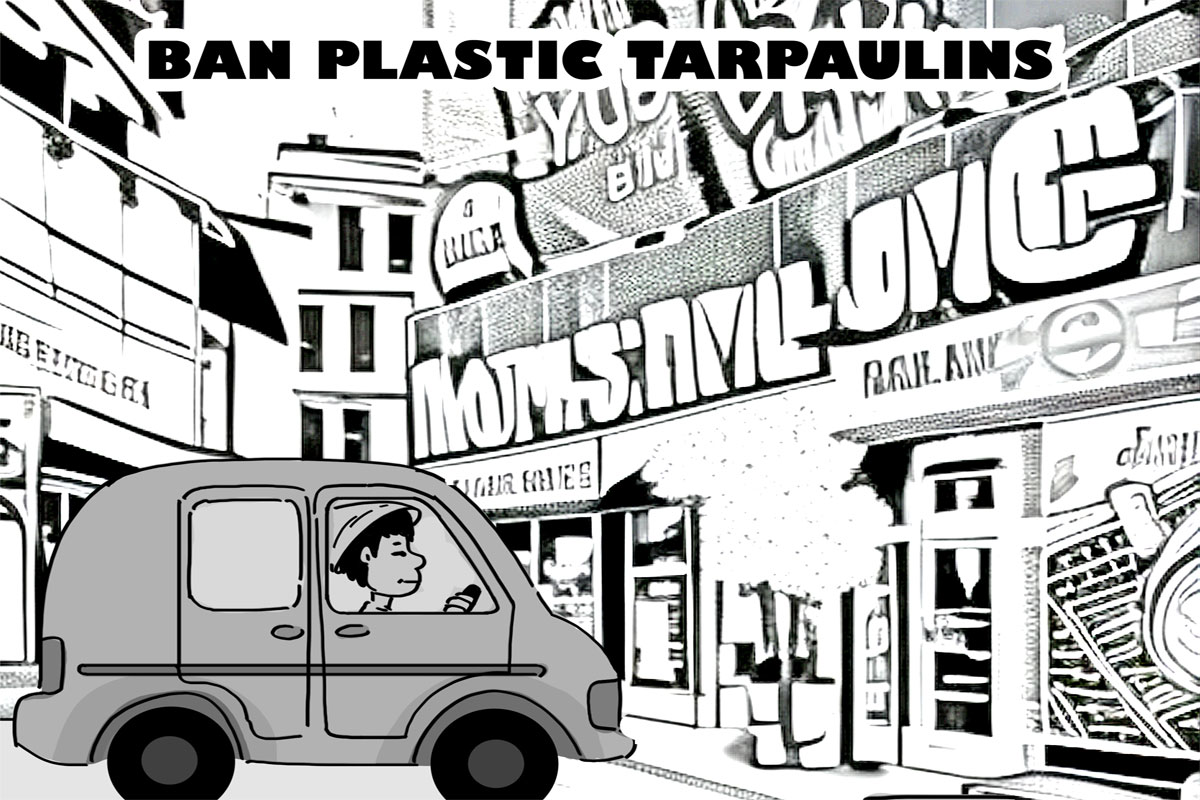 SHOW ALL
Calendar