PNP, PDEA agree on guidelines to prevent misencounters
PHILIPPINE National Police chief General Guillermo Lorenzo T. Eleazar and Philippine Drug Enforcement Agency chair Director General Wilkins M. Villanueva agreed to draw up a unified operational guidelines that will prevent possible "misencounters" between members of the two law enforcement agencies in their war on drug campign.
During a meeting between top PNP and PDEA officials led by Eleazar and Villanueva on Saturday, the two agencies likewise resolved to strike hard on illegal drug syndicates that continue to operate in the country.
In a press conference, Gen. Eleazar said that he and PDEA's Villanueva agreed to one thing — that there will be full coordination between their operating units and that one PNP unit must not operate in an area where the PDEA is conducting an anti-narcotics operation and vice-versa.
"Ang bottomline ng usapan namin eh wag lang magsabay sa isang operation. Hindi dapat mag-operate sa isang lugar at the same time ang PDEA and PNP, otherwise, mag-joint operation na lang kami," the PNP chief said.
Gen. Eleazar said he and Villanueva are talking since they want to show to their men that they are good friends who have no quarrel with each other. Eleazar belongs to Philippine Military Academy 'Hinirang' Class of 1987 while Villanueva is from PMA 'Maringal' Class of 1988.
"Kami ni Wilkins ay matagal nang magkaibigan. In fact, direct underclassman ko siya and he is my foster brother sa PMA. Ipinapakita namin ngayon na kami ay nag-uusap kasi yun din ang gusto naming mangyari at gawin ng mga tao namin," he said.
The PNP chief said he and Villanueva committed to draw new guidelines that will prevent friction between the two agencies.
The first was triggered by a "misencounter" between PDEA and Quezon City Police District Special Operations Unit agents on Commonwealth Avenue in Q.C. which left two policemen, one PDEA agent and a PDEA informant dead.
The second "near misencounter'"was between members of the PDEA Regional Office 4-A and members of the QCPD Station 4 near SM Fairview in Q.C. last Friday.
" With the commitment of the two agencies, hopefully hindi na mangyari uli ang mga ito. We agreed that the PNP Director for Operations and his counterpart will talk to merge our unified operational guidelines, not only in Q.C. not only in Manila but the rest of the country," Gen. Eleazar said.
In last Friday's incident, the PDEA and QCPD officers were after different targets but were in the same area.
Gen. Eleazar said since both groups are armed, there really was a near exchange of fire.
Under their agreement, the PNP chief said there will be specific guidelines that need to be followed by officers from the two agencies or else, they will be facing administrative sanctions.
"We need effective supervision here to prevent similar incidents from taking place in the future. Actually, that (Fairview) incident was an unfortunate event but we need to clarify things here.
He said since police need to coordinate their conduct of anti-narcotics operations with the PDEA, it should be noted that they already know the actual place where the PNP anti-narcotics officers will be conducting an operation and thus, should not conduct an operation in the same area at the same time.
Gen. Eleazar and Villanueva led a bilateral meeting of top PNP and PDEA officials at Camp Crame on Saturday to figure out how to improve coordination, collaboration and cooperation of PNP and PDEA operating units to avoid previous incidents of miscommunication and misunderstanding during anti-illegal drug operations.
Among the important points discussed in the meeting wass the crafting of a unified operational guidelines and protocols that shall be observed by PNP and PDEA units when conducting anti-illegal drugs operations.
These include more rigid coordination procedures that must clearly indicate the specific areas of operation at the Station Level in big cities.
Gen. Eleazar noted that "illegal drugs syndicates are taking advantage of the weaknesses or gaps in the rules of procedure on coordination and inter-operations between the PNP and the PDEA. Kasama ang PDEA, ito ang tututukan natin ngayon para maiwasan na maulit pa ang anumang pagkukulang sa koordinasyon at komunikasyon."
The two officials also met to iron out gaps and weaknesses in procedure on coordination and interoperability between the two law enforcement agencies tasked to jointly wage the government's war on drugs.
The top cop set the meeting in the aftermath of last Friday's incident at the parking lot of a mall in Quezon City which was described as a "misunderstanding" between some members of the PDEA Regional Office 4-A and the QCPD Station 4.
The incident came nearly three months after a botched buy-bust at the parking lot of Ever Gotesco along Commonwealth Avenue in Q.C. on February 24 resulted in a bloody shootout which left two QCPD officers, a PDEA agent and a PDEA informant dead.
AUTHOR PROFILE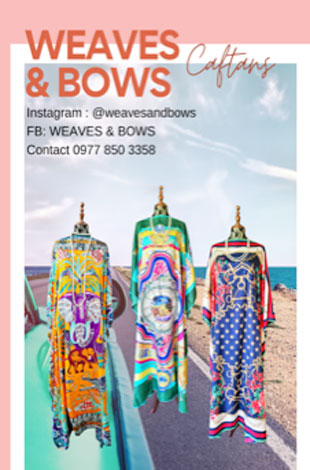 Metro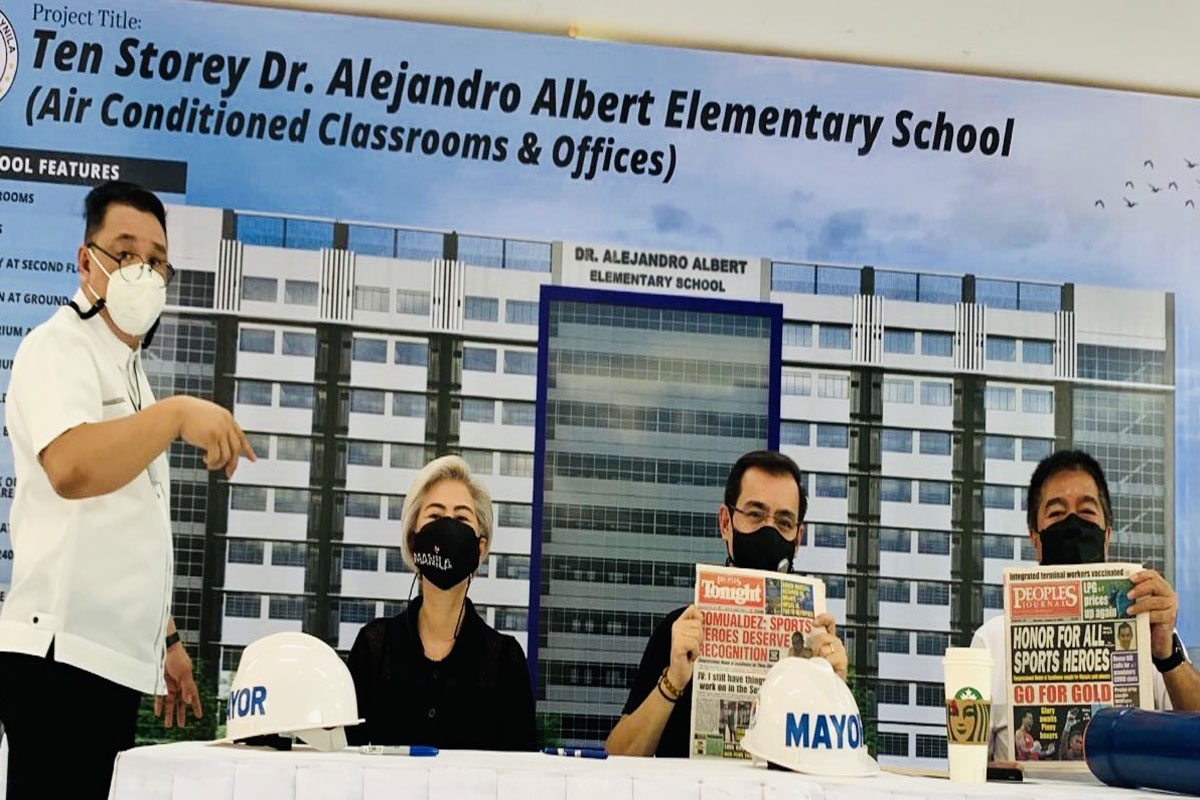 SHOW ALL
Calendar