 PNP opens one-stop shop for gun, security guard licenses
TO better serve the public, the Philippine National Police will open its One-Stop Shop even on Saturdays and Sundays to allow more people to renew their License to Own and Possess Firearm and Firearm Registration on weekends, the Journal Group learned yesterday.
PNP chief General Benjamin C. Acorda Jr. approved the recommendation of PNP Civil Security Group director, Brigadier Gen. Benjamin H. Silo Jr. to provide services to their clientele even on Saturdays and Sundays by opening their Stakeholders' Assistance Centers or SACs to serve those who have work and cannot avail of their help during weekdays.
"With this scheme, we believe we can better serve by giving our stakeholders the time to apply for new or renew their LTOFPs and Firearms Registration and License to Exercise Security Profession on weekends without the need to be absent in their respective works," he said.
The PNP Firearms and Explosives Office headed by Brig. Gen. Kenneth Paul T. Lucas said that gun-holders including members of the PNP and other law enforcement agencies can renew their expired licenses on weekends at the PNP-OSS inside Camp Crame starting this coming Saturday, June 10, from 8 a.m. to 5 in the afternoon.
He said on weekends, a crew from the PNP-FEO, the PNP Forensic Group and the PNP Health Service will be working to help those who will be renewing their gun licenses. Cut-off time for the Neuro-Psychiatric Test will be at 2 p.m.
Initially, there will be 200 slots available for those renewing their papers, he said.
The PNP-CSG move was aimed at giving gun-holders with delinquent licenses the big opportunity to renew their papers on weekends inside Camp Crame without thinking of where to park since there would be more available parking slots for them on Saturdays and Sundays inside the PNP national headquarters.
Most often, Camp Crame visitors and clients of different PNP regulating offices like the PNP-FEO and the Supervisory Office for Security and Investigation Agencies complain about the lack of available parking space inside the camp on weekdays.
Earlier, Gen. Acorda ordered an intensified crackdown against loose firearms in the country and wanted persons amid their round-the-clock effort to keep the streets safe.
"In line with the 2023 National Crime Prevention Program approved by President Ferdinand E. Marcos Jr. on May 2, 2023 thru Memorandum Circular No. 19, the PNP is focusing more on the preventive aspects of crime control," the top cop said.
AUTHOR PROFILE
Nation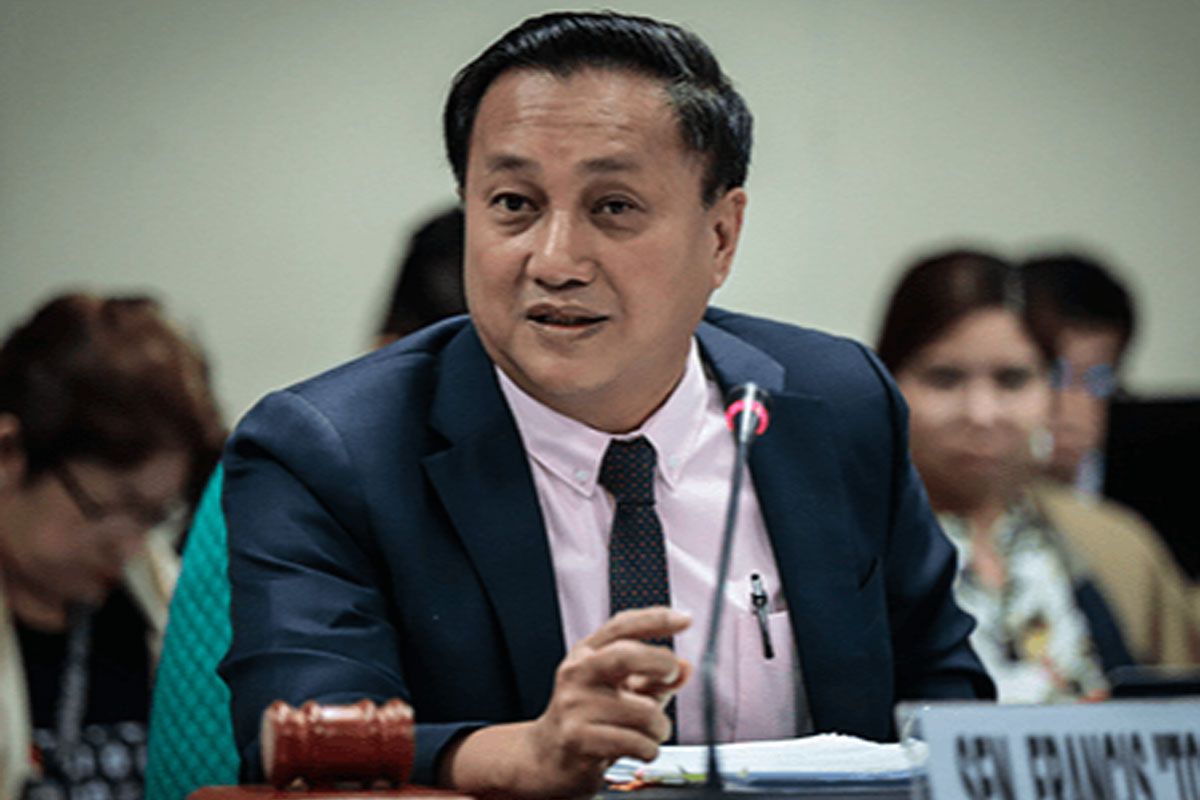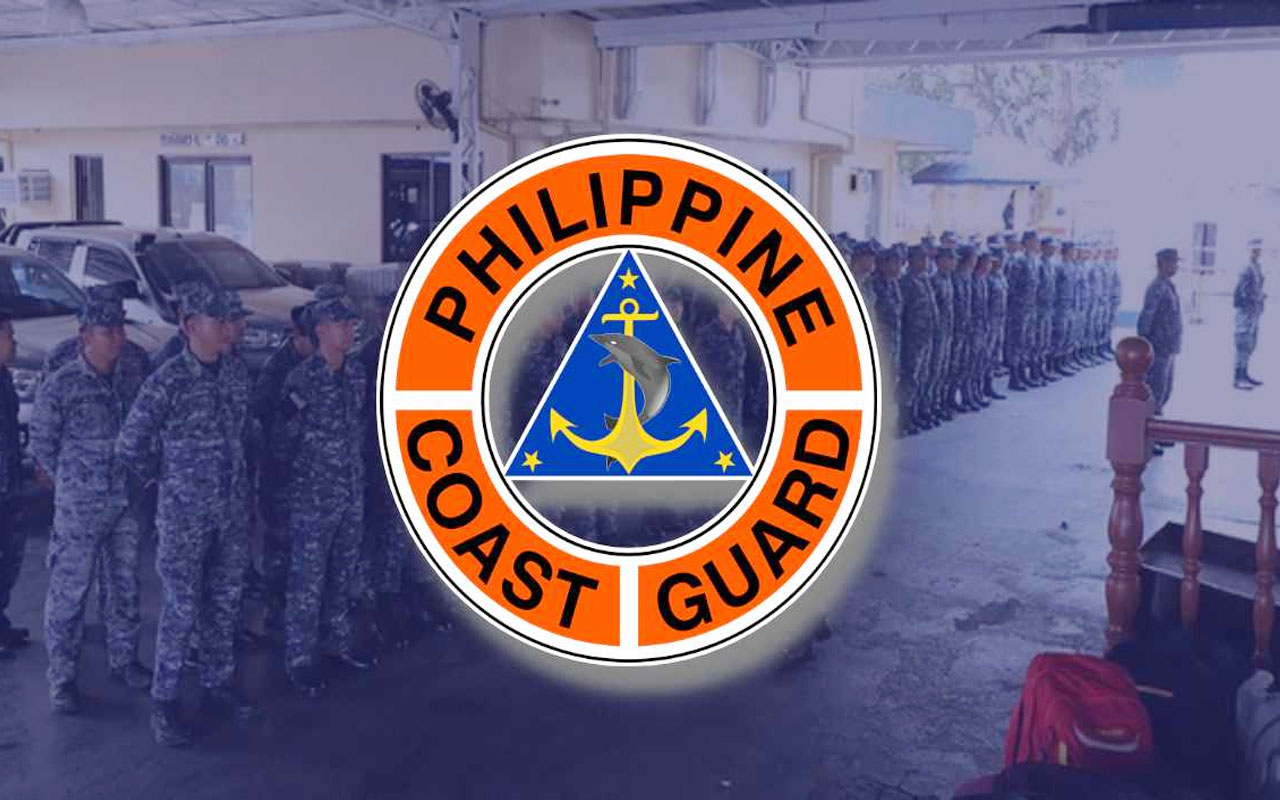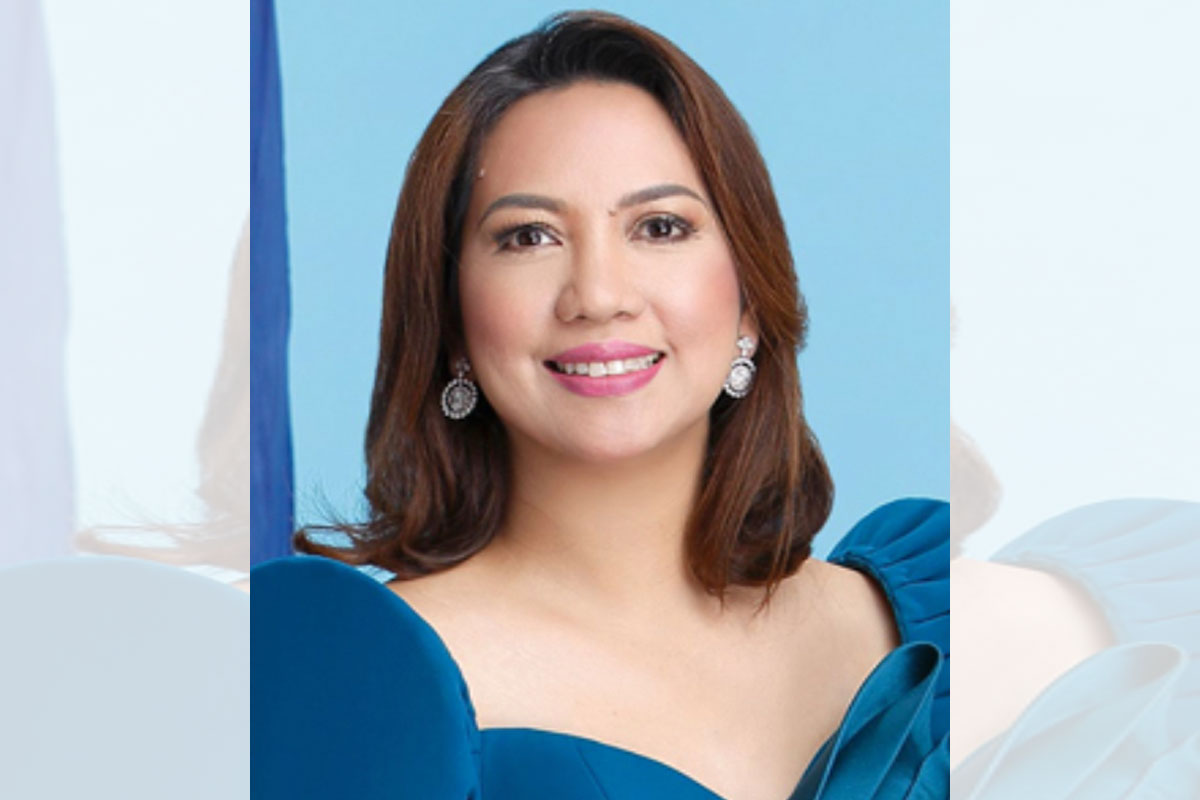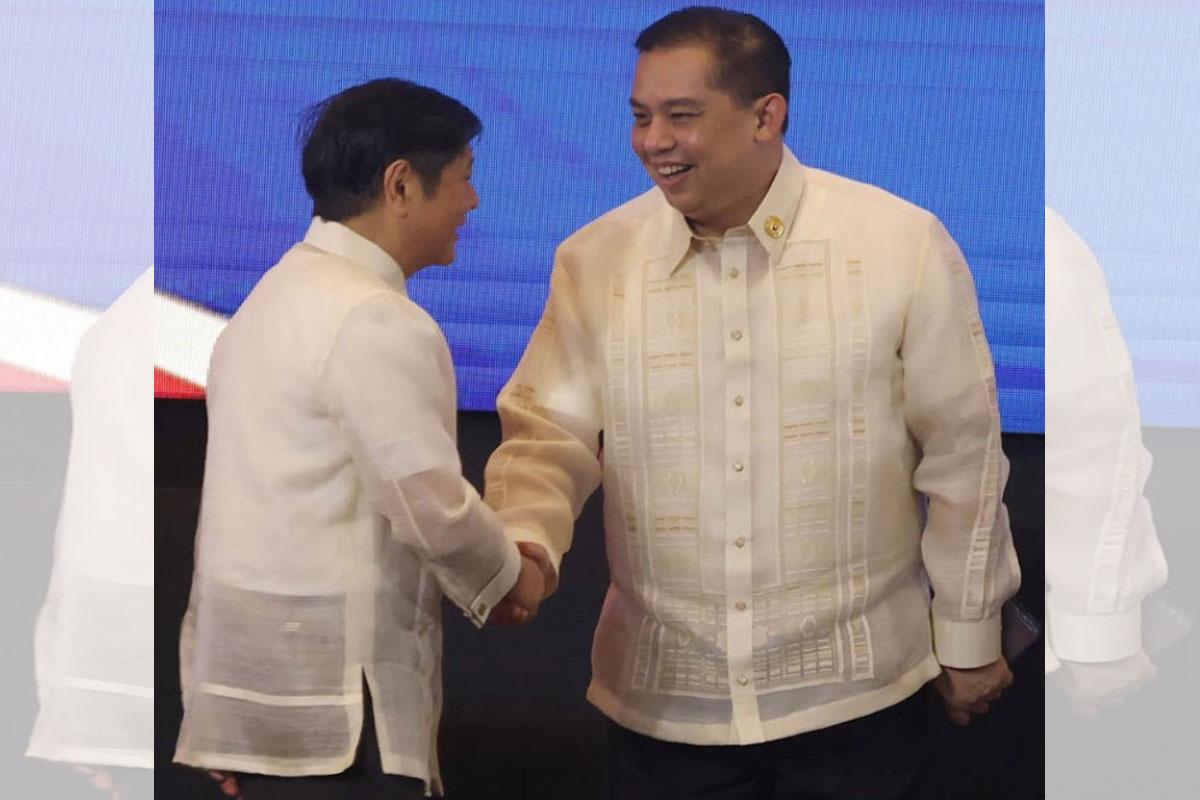 SHOW ALL
Calendar