PNP musters resources ahead of 2022 polls
The Philippine National Police (PNP) is mounting a massive crackdown on illegal firearms, bodyguards and partisan armed groups as it prepares to enforce other acts prohibited by the Commission on Elections (Comelec) during the May 2022 national and local elections, PNP chief, General Dionardo B. Carlos said yesterday.
According to the top cop, he has directed all concerned PNP Directorial Staff and all Area Police Commanders and National Support Units to consolidate their resources, personnel and support systems to effectively cope with the mandated police duties to implement Comelec Resolution No. 10728.
The resolution provides the effectivity of the 2022 election period from January 9 to June 8, 2022, or a total of 150 calendar days.
"I have already laid down my guidance to the PNP commanders during the Command Conference last Monday, and I expect these guidance to be cascaded and adapted in operations planning by lower units," Carlos said.
Comelec Resolution No. 10728 provides that "No person shall bear, carry or transport firearms or deadly weapons outside his/her residence or place of business, and in all public places, including any building, street, park, and in private vehicles or public conveyances, even if he/she is licensed or authorized to possess or carry the same, unless authorized by the [Comelec], through the Committee on the Ban on Firearms and Security Concerns (CBFSC)."
The same resolution provides that only PNP, AFP and PCG, and members of other law enforcement agencies are allowed to carry and possess firearms while in agency-prescribed uniform and performing official functions during the election period.
On security detail, Comelec prohibits candidates or any public officers from employing bodyguards and private security forces.
Carlos said that a gradual recall will be implemented in the coming days for police personnel on security detail to local executives and other VIPs with verified threats.
"A complete accounting of police personnel with detail orders to provide security to some public officials and some private individuals is now underway to hasten the recall process," he said.
Affected local officials and other VIPs may apply to the Comelec for security detail upon endorsement of the PNP.
"The PNP will be steadfast and uncompromising in implementing the provisions of Comelec Resolution No. 10728 to ensure peaceful, honest and orderly national elections," Carlos said.
AUTHOR PROFILE
Nation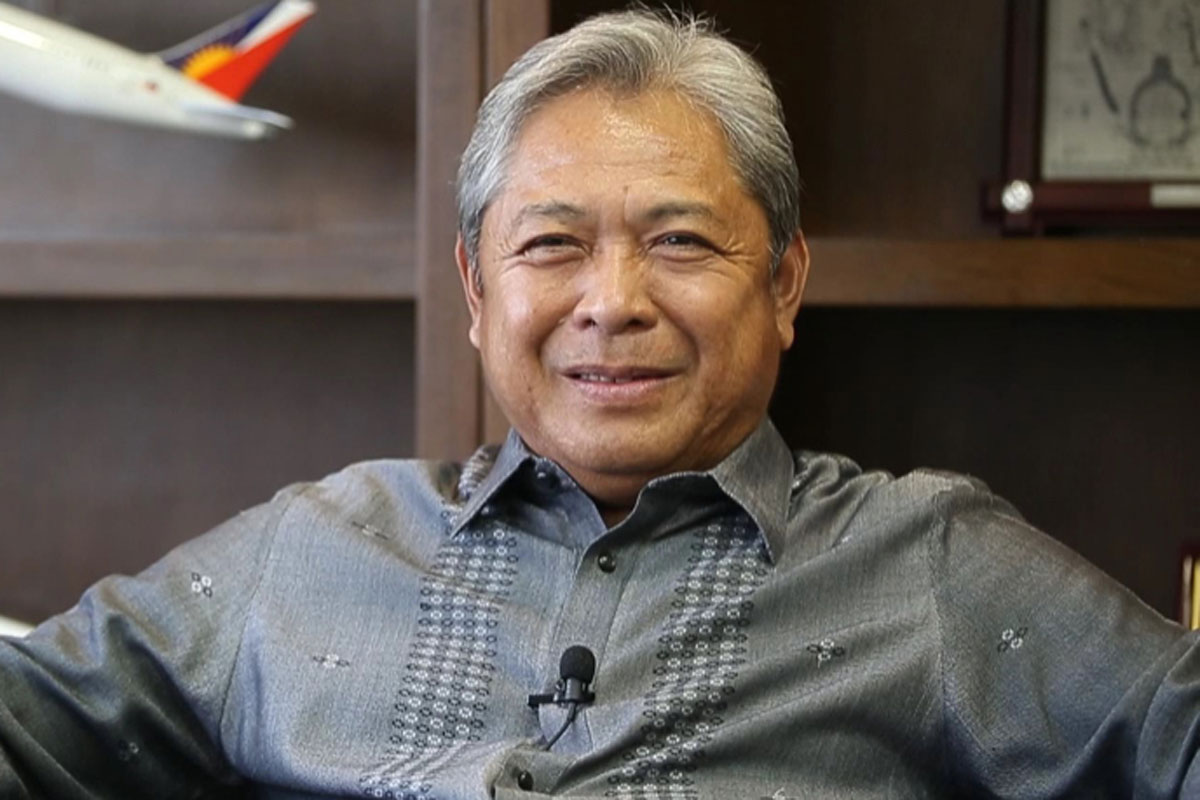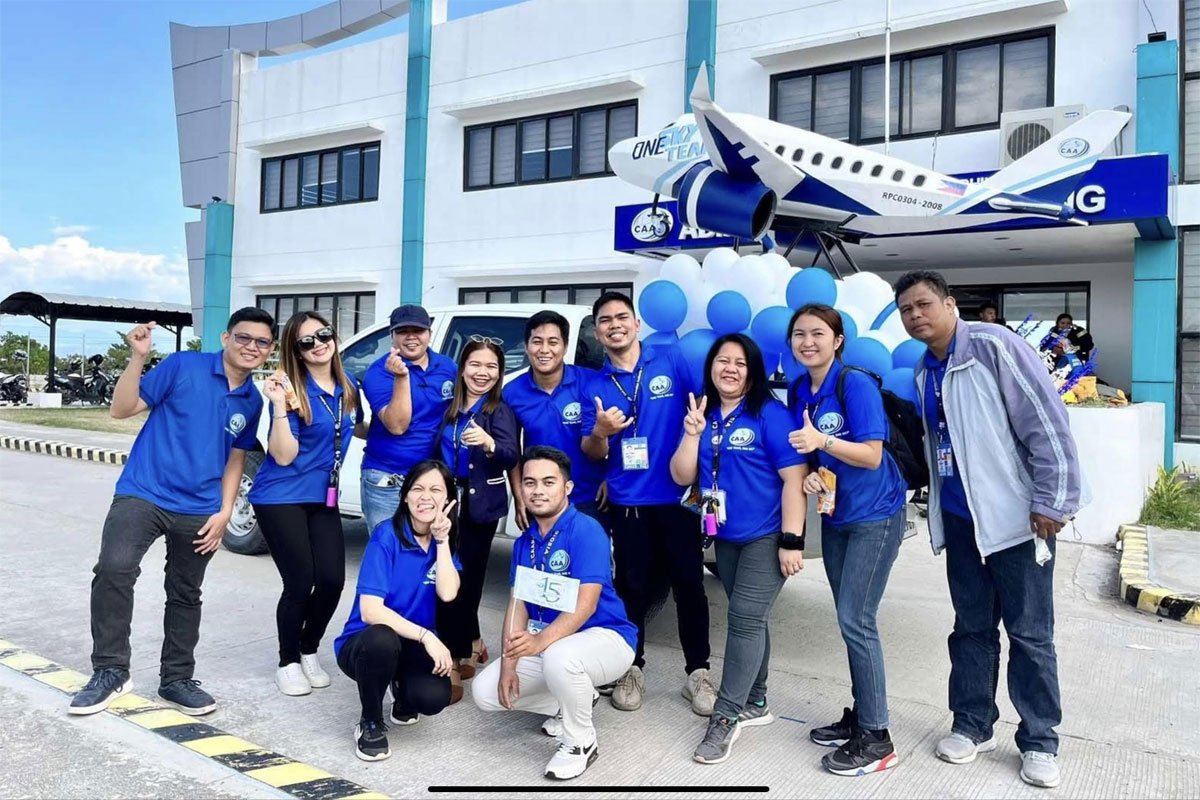 SHOW ALL
Calendar