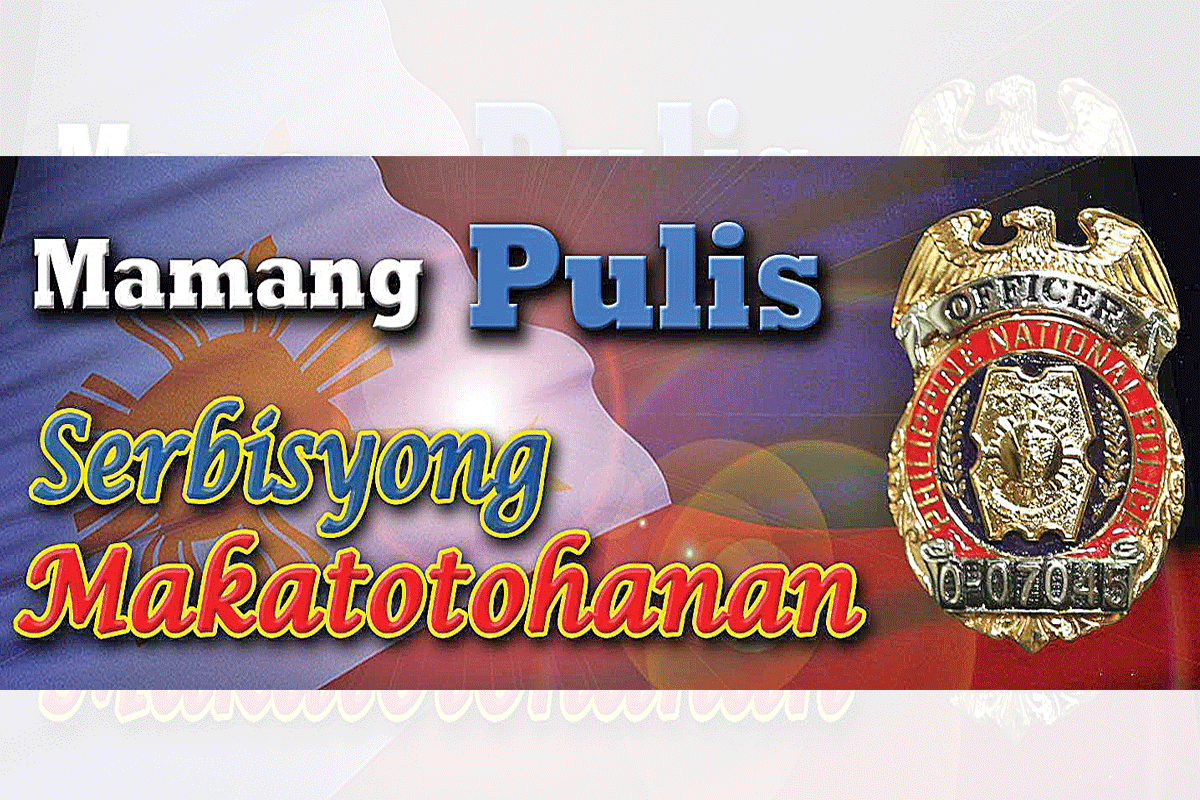 PNP makes gun registration easier, more citizen-friendly
PHILIPPINE National Police (PNP) chief, General Dionardo B. Carlos has ordered the streamlining of the processes in which a qualified individual can apply or renew a License to Own and Possess Firearm (LTFOP) and gun registration amid observations and complaints that previous PNP policies have discouraged many from renewing their gun papers.
The top cop said they want to make it easy for qualified Filipino citizens to avail of the privilege afforded to them to own and possess a licensed firearm and more importantly, to have an LTOFP and a firearm registration with a five or 10-year validity.
PNP Firearms and Explosives Office director, Brigadier Gen. Alden B. Delvo said the streamlined processes will make it faster and simpler for FEO clients to apply for or renew their gun permits in line with the goal of the national government to ease public transactions.
Delvo said the PNP Civil Security Group headed by Major Gen. Jesus D. Cambay Jr. approved the streamlining of LTOFP and firearms' registration in just seven easy steps as part of their effort to maximize the use of technology.
At present, the PNP-CSG and FEO operates an Online Valued Services system that is user-friendly and accessible to its clients while ensuring data and information security. The system stores the profile, LTOFP and firearms' registration data of the user which can be viewed anytime for a quick check and remind the individual that his/her papers need to be renewed.
The PNP-FEO regulates the ownership of firearms in the country. Under Republic Act 10591 or the Comprehensive Firearms and Ammunition Regulations Act of 2013, a person must be at a minimum age of 21 years and pass a background check to be issued a gun paper.
Under the streamlined process, a new gun applicant is only required to fill up the FEO registration forms, submit a copy of the LTOFP certificate, the ballistic/stencil report, a photocopy of the Firearms' Registration Card, Deed of Sale/Deed of Donation, Special Power of Attorney and an Affidavit of Undertaking.
A Certificate of Registration of the Firearm shall be issued upon payment of reasonable fees.
Currently, the data of the PNP-FEO re managed through three systems: 1st is the Old Data base which contains records of firearms and firearms holders before the implementation of RA No. 10591; 2nd is the Progressive Data which contains files/records of LTOPF and firearms registration after the implementation of RA No. 10591; And 3rd is the Online Data which started from January 19, 2018 to date.
This is the online version of the existing LTOPF and firearms registration.
Under the new system, application can be completed in less than a day, provided all the requirements are valid and complete.
Likewise, clients will receive an SMS notification after every transaction to inform them the status of their application.
The PNP-CSG has also established Courtesy Lounges at all Regional Civil Security Units nationwide to provide convenience and quality services to their clients.
These lounges likewise have fast lanes to accommodate Senior Citizens, PWDs, incumbent, appointed or elected government officials, and retired personnel of the uniformed services.
"This is an offshoot of our marching order to make our services more accessible to our clients. This comes with a feedback mechanism that will allow us to assess on what aspect to improve. It's a milestone for the organization that is grounded on its heart for quality service," Gen. Carlos said.
The One-Stop Shop in Camp Crame which caters to applicants for LTOFP and those who need to undergo a drug and neuro-psychiatric test and get a National Police Clearance has assigned personnel to attend to the client's need to assure fast transaction and consistency in the implementation.
Gen. Carlos believes this initiative is a shared responsibility. While the PNP exerts efforts to improve the system of application, all citizens with expired firearm registration and LTOPF must also make sure they are able to renew their license to veer away from violation.
Licensees or qualified applicants may visit www.feo-system.com to create their online account or renew online.
Previously, a new gun applicant needed to sign application forms, undergo a gun seminar, a drug test, a neuro-psychiatric examination, and secure a PNP Directorate for Intelligence and court clearance.
The gun license is good for four years and after expiration, it must be renewed every two years. The fee depends on the type of the gun and applicants can have the license as long as he/she meet all the requirement.
Licensed gun-holders are also required to comply with all rules and guidelines stipulated in their license since any violation would result in revocation of their gun papers.
AUTHOR PROFILE
Opinion
SHOW ALL
Calendar