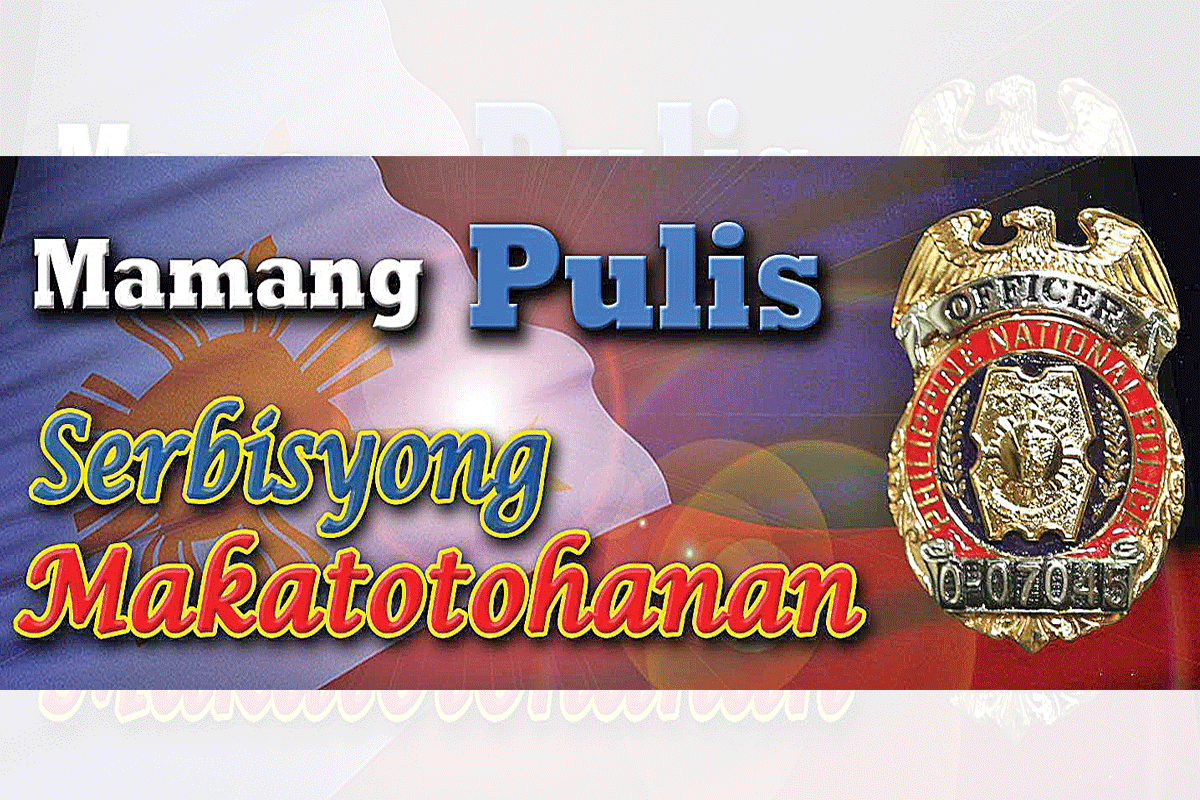 PNP-led Holy Week stings net nearly P86M shabu
TWO separate Holy Week stings spearheaded by agents of the Philippine National Police (PNP) netted twohigh-value targets and an estimated P86 million worth of shabu as General Dionardo B. Carlos ordered his men to conduct more 'intelligence-driven' operations in coordination with the Philippine Drug Enforcement Agency (PDEA) to get more big-time drug personalities in the country.
On Holy Tuesday, members of the Quezon City Police District Drug Enforcement Unit, PNP Drug Enforcement Group, PDEA, Bureau of Customs Intelligence and Investigation Service and the National Capital Region Police Office's (NCRPO)Regional Drug Enforcement Unit arrested one of Metro Manila's top drug targets identified as 34-year old Bryan Macarimbang.
PNP-DEG director, Brigadier Gen. Randy Q. Peralta said the anti-narcotics operation at the corner of Examiner Street on Quezon Avenue, Q.C. around 4:45 p.m. last Tuesday resulted in the recovery of 12 kilograms of the so-called 'poor man's cocaine' valued at P81.6 million and the P1 million worth of buy-bust money.
QCPD director, Brig. Gen. Remus B. Medina described the arrested suspect as a known drug distributor in Quezon City, Calabarzon and Central Luzon prior to his arrest.
"We have been hot on the trail of this suspect from Quiapo, Manila for months now until he agreed to sell drugs to one of our poseurs," Medina told the Journal Group.
Undercover officers led by Lieutenant Colonel Glenn C. Gonzales conducted the sting.
Brig. Gen. Peralta said the 2nd suspect identified as Ran Lemuel Magdaraog, a 26-year old resident of 1392 Interior 22, Pilar Street in Manuguit, Tondo was arrested in a buy-bust in Barangay Maunon, Calamba City,Laguna around 1 p.m. last Holy Thursday.
Confiscated from the suspect were 500 grams of shabu worth P3.5 million, the marked money, assorted identification cards and a motorcycle he used to transport the drugs.
Members of the DEG Special Operations Unit 4-A, the Calamba City Police Station and the Police Regional Office 5 Regional Drug Enforcement Unit conducted the buy-bust.
Gen. Carlos commended his men for their latest major accomplishment in the campaign against illegal drug trafficking and abuse while majority of Filipinos were enjoying the long weekend in observance of the Holy Week.
The Journal Group was earlier told that officers and men of the PNP and the PDEA, along with other law enforcement agencies in the country are not resting on their laurels and are continuing to work round-the-clock to hit more 'high-value targets' specifically foreign shabu smugglers and distributors and their rogue Filipino contacts.
Gen. Carlos has cited the PNP's enhanced partnership with the PDEA headed by his classmate from Philippine Military Academy (PMA) 'Maringal' Class of 1988, Director General Wilkins M. Villanueva as a major factor in a string of successful anti-narcotics operations in the country this month which netted more than P1 billion worth of shabu.
"Our much stronger partnership with the PDEA has resulted in a series of intelligence-driven operations which resulted in the confiscation of over P1 billion worth of shabu and the arrest of a number of high-value targets," said the PNP chief.
Last March 8, combined agents of the PDEA, the PNP-DEG, the BoC, NCRPO, Armed Forces and the National Intelligence Coordinating Agency conducted a buy-bust operation in Bgy. Karuhatan, Valenzuela City which led to the arrest of Chinese national Tianzhu Lyu and his cohort Meliza Villanueva.
Seized during the operation were 160 kilograms of shabu worth P1.088 billion.
Villanueva said the Valenzuela City operation was a follow-up to a March 1 sting in Cavite which netted two kilos of shabu worth P13.6 million and an 'HVT'; a buy-bust in Bulacan last March 2 when an 'HVT was also arrested after selling 60 kilograms of the so-called 'poor man's cocaine' worth P408 million to an undercover officer; a sting in Cebu last March 3 where four suspects were jailed after conspiring to sell 200 grams of shabu worth P1.36 million; and another operation in Escalante City,Negros Occidental last March 4 where an HVT was arrested after selling five kilos of shabu worth P34 million to an agent.
The operations resulted in the seizure of 231.2 kilos of shabu worth P1.57 billion.
Last March 9, PNP-DEG agents, joined by operatives from the PDEA, NCRPO, AFP, NICA and BoC arrested Chinese nationals Shiliang Zeng,49; and Jack Lee,44, during a buy-bust operation inside the Nice Hotel in Bgy. Rodriguez, Quezon City which resulted in the confiscation of 3 kilos of shabu worth P20.4 million.
Last March 23, PNP-DEG officers, with the support of agents from the QCPD, BoC, PDEA-NCR, the NCRPO Regional Drug Enforcement Unit under Major Gen. Felipe R. Natividad and the PNP Criminal Investigation and Detection Group under Major Gen. Eliseo DC Cruz conducted a drug interdiction operation along Mindanao Avenue, Q.C. which led to the arrest of three suspects and the recovery of around 50 kilograms of shabu worth P340 million.
On the same day, PNP-DEG agents also arrested three drug targets during a sting in General Trias City, Cavite which resulted in the confiscation of a kilo of shabu worth P6.8 million.
AUTHOR PROFILE
Opinion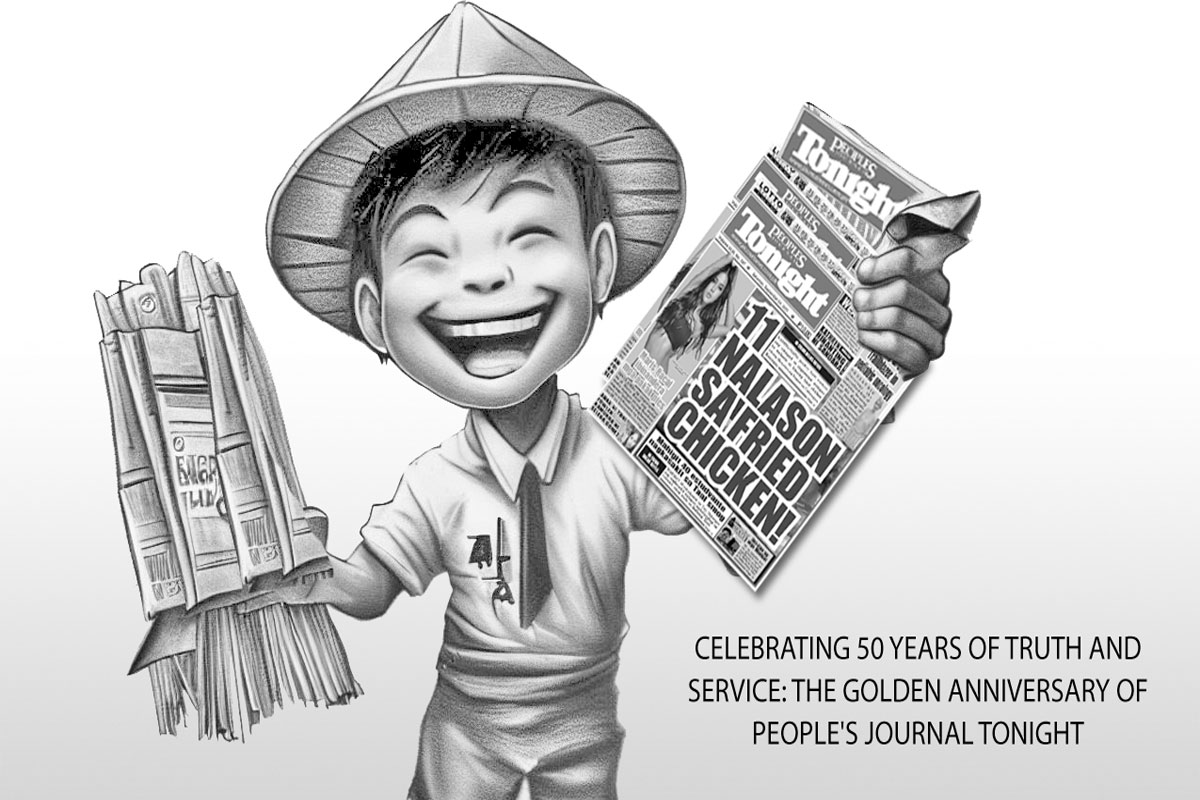 SHOW ALL
Calendar