 PNP launches nat'l police clearance system in Calamba
RESIDENTS of Calamba City and other nearby areas in Laguna can now secure a National Police Clearance in a local shopping center following the opening of the Philippine National Police NPC satellite office in the area.
PNP Director for Investigation and Detective Management, Major General Eliseo DC Cruz led the opening of the NPC satellite office at the City Mall Calamba City amid their efforts to streamline the process of obtaining police clearances for individuals applying for jobs, travel abroad and other purposes.
"The National Police Clearance System aims to provide a seamless and efficient means for individuals, particularly residents of Calamba City, to obtain their police clearances," Cruz said during the event.
"Through our partnership with City Mall, we are expanding access to this essential service, ensuring convenience and efficacy for the residents of Calamba and the nearby towns of Laguna province, " he added.
The ceremony highlighted the paramount importance of the National Police Clearance and the manifold benefits it bring to individuals and the community at large.
Calamba City Mayor Roseller Rizal and Police Regional Office 4-A director, Brigadier Gen. Carlito Gaces were present during the event launching.
Officials said that as a result of the PNP-City Mall partnership, residents of Calamba City and nearby municipalities will have the convenience of getting the police clearance without going to Camp Crame or other PRO4-A offices.
The event featured a demonstration of the streamlined process, showcasing the step-by-step procedure for obtaining the National Police Clearance
The Calamba City Police Station conducted the ceremonial printing of the first-ever National Police Clearance under the new system, further underscoring the efficiency and convenience it brings to the community.
PNP chief, General Benjamin C. Acorda Jr. expressed his full support to the DIDM initiative.
"The National Police Clearance System is a significant development in our effort to provide accessible and reliable services to the public. This collaboration between the PNP and City Mall Calamba City sets a commendable precedent for other regions to follow. We remain steadfast in our commitment to ensuring the safety and security of all citizens," the top cop said.
AUTHOR PROFILE
Provincial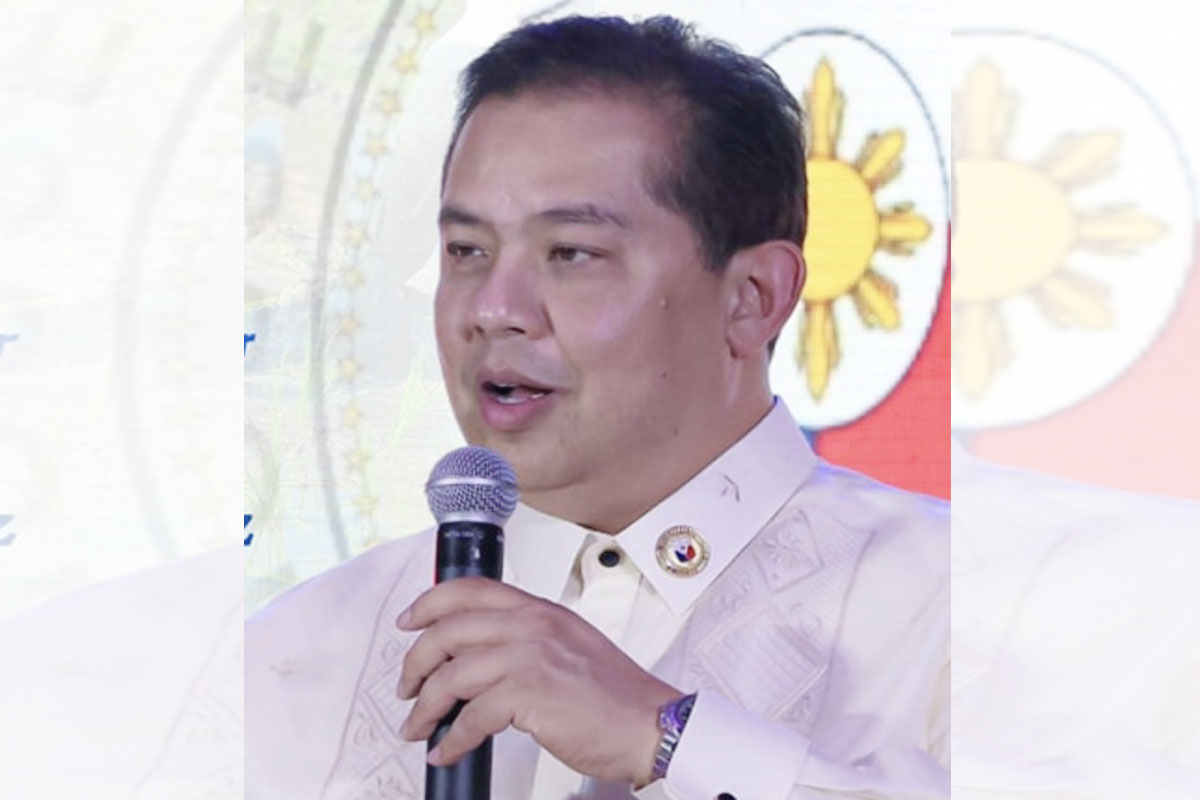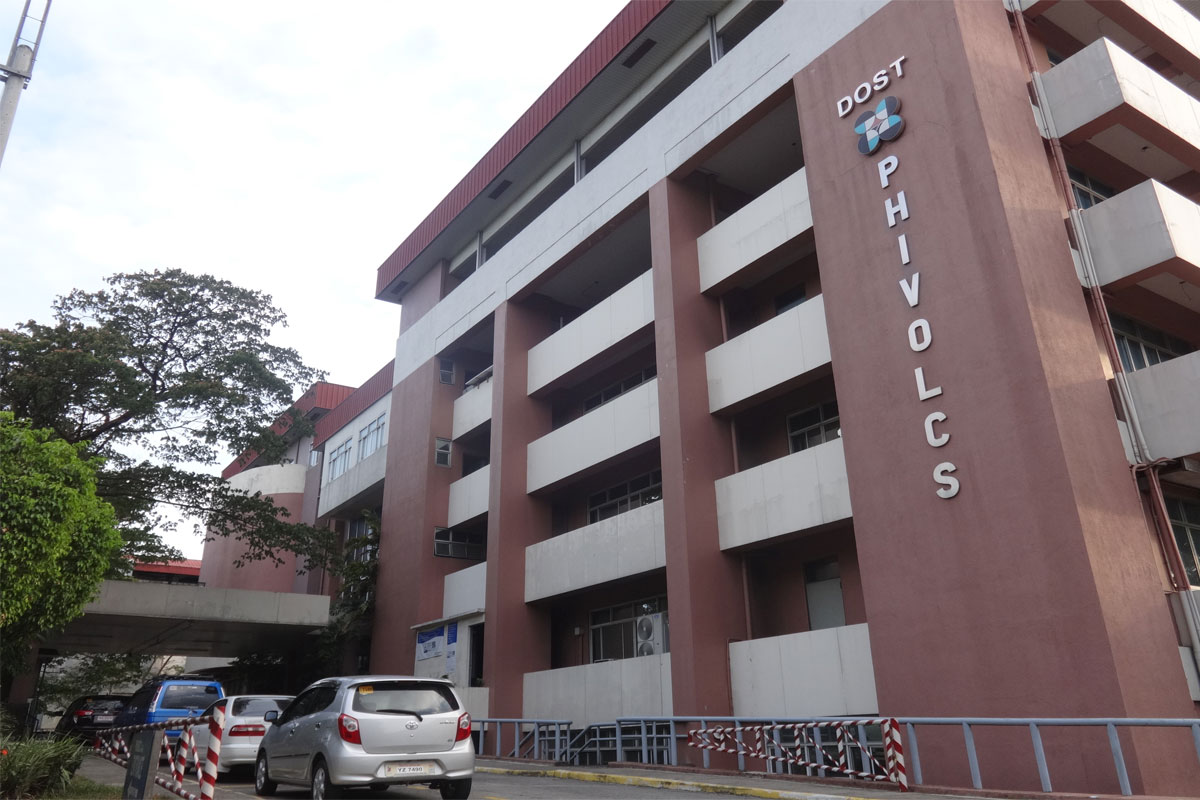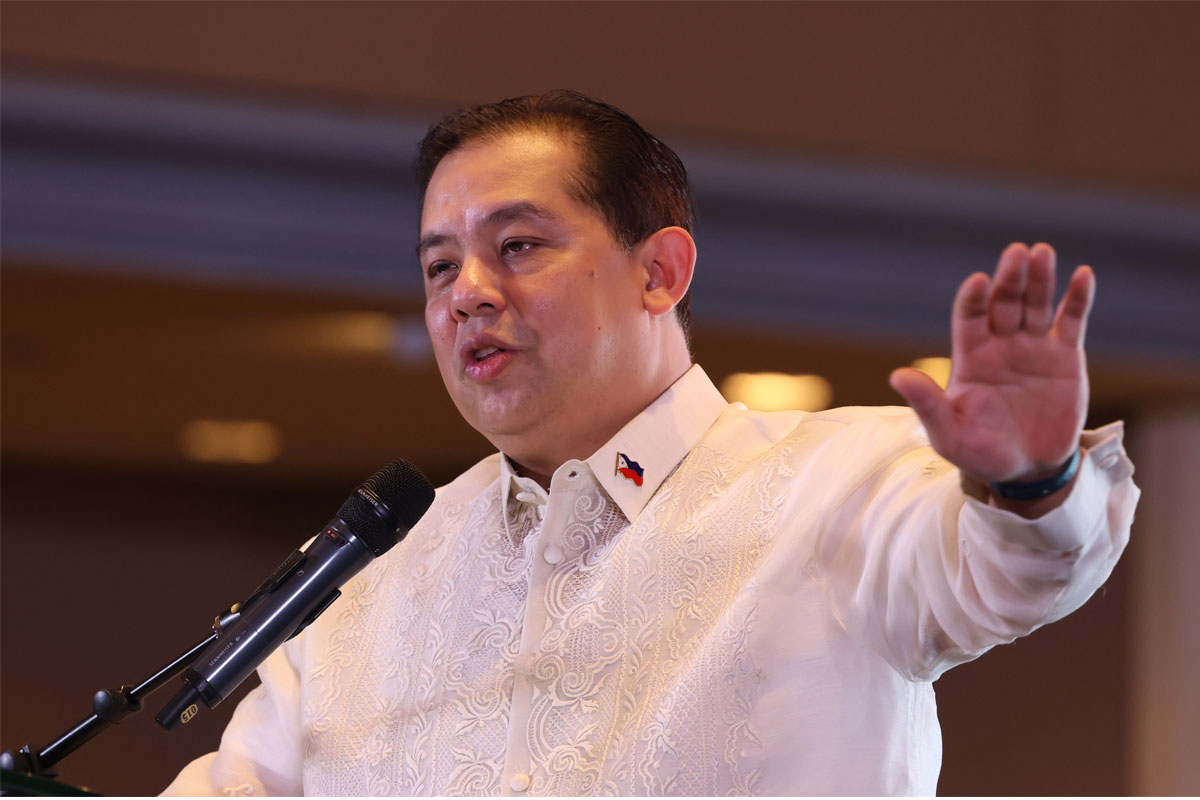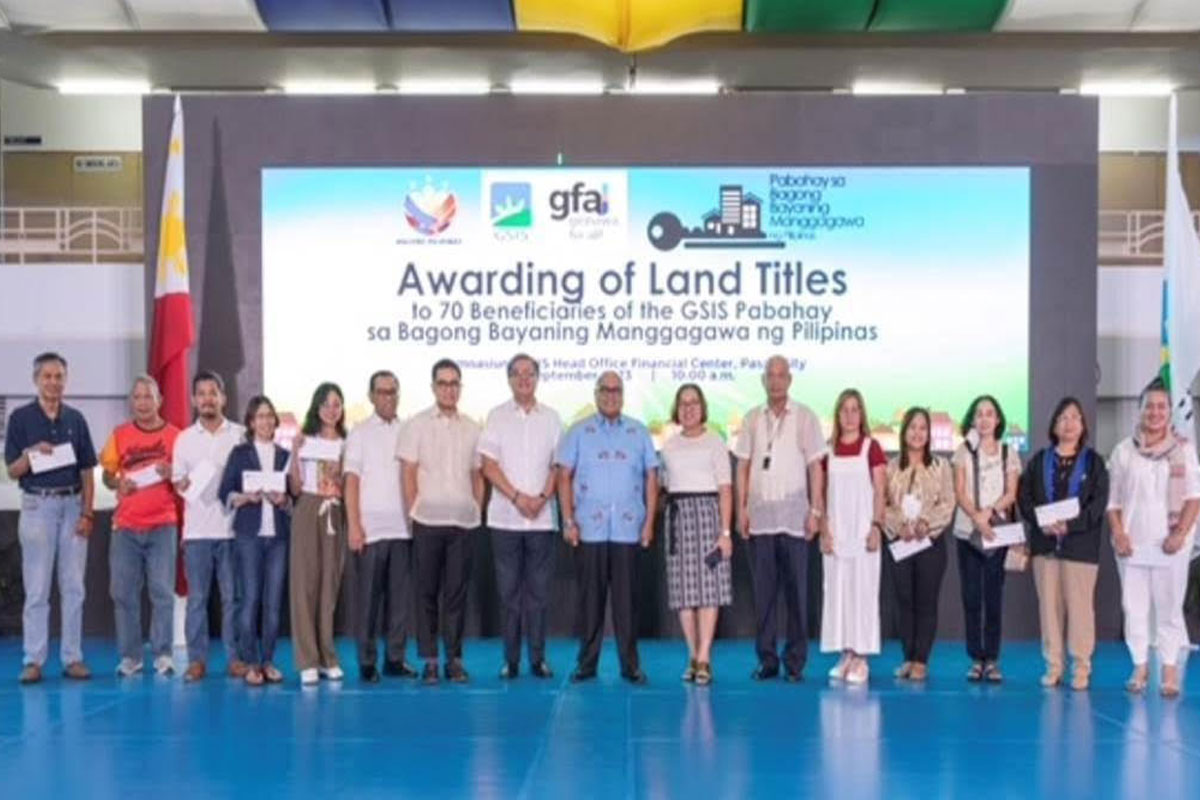 SHOW ALL
Calendar