PNP Inspector General defends self, unit from accusations
IN the interest of fairness and balanced reporting, I would use this space to discuss the response of PNP Inspector General Alfegar M. Triambulo regarding the allegations hurled against him and some of his staff by 'insiders' from the PNP Internal Affairs Service.
The PNP Inspector General said he has always 'admired journalists' boldness to raise important questions and to uncover the truth.' "Indeed, truthful, balanced and responsible journalism is vital to a vibrant democratic society. People's Journal and People's Tonight stand as witnesses to this truism," he stated.
"A reader of your leading publications myself, I have respected and admire the papers as active bearers of journalism's sole duty," said the lawyer from Davao City who confessed he was saddened and hurt by 'frivolous accusations and unverified anecdotes against me.'
Attorney Triambulo said that the incidents referred in a previous article has been submitted to the Ombudsman way before they were written. "It is thus prudent for the publication to have recused itself into the matter that may influence the proceedings in any way," he said.
"Moreover, as a significant member of Philippine society, your good publication must inspire public trust on justice and critical cooperation among public institutions," he added. According to the official, opinionated articles on him has since been used by camps that 'sought to debase my service reputation and the IAS' accomplishments.'
"I take the attacks personally, as I, along with the good people of the IAS, have worked hard for the institutional standing and achievements we reap. From the IAS being lowly and almost invisible, we carefully cultivated a new institutional culture in the IAS-one that detests corrupt and indolent workers but rewards effective and efficient ones," he explained.
"Because of this, the people of the IAS have also negatively considered this incident, which they have denounced in a unity statement," he added. Atty. Triambulo maintained that he is "fighting not only for his reputation but most importantly, fighting to preserve the good name of the PNP-IAS that they have built thru the past six years."
"Whatever the result of this quandary may be, I am resolute that I stand for the truth, and if I ever receive the opportunity to repeat the actions I took against the people who destroy the integrity of our institution, I am happy to repeat them. It is my firm belief that when a human does well and stands for justice and the truth, it is a success," he said.
The PNP-IAS head, thru an emissary sent me a one-inch thick manifesto of support to him and the Unit by IAS personnel who affixed their signatures to the papers. The manifesto says that the signatories' fervently condemn all falsehoods and defamation being hurled against IAS and its leadership.'
"As an institution of justice, integrity and truth, we believe in transparency and accountability, As practitioners of justice, we also believe in letting the legal procedure take its course. In that regard, we shall continue to uphold our commitment to championing police service integrity," the manifesto says.
"We collectively denounce and disown all those who participate in activities, such as defamation and using different media platforms to leverage their personal interests, that is not a worthwhile endeavor of the IAS' pursuit to contribute to nation-building."
"We also deplore the unethical actions of individuals and professionals, most especially those bound by ethics and professional responsibility, who have utilized improper for a, hurled baseless accusations, twisted narratives and sensationalized stories," the manifesto added.
Under Triambulo, the PNP-IAS constructed a modern IAS building at Camp Crame, its construction started in 2019 during the term of PNP chief Archie Gamboa, followed by Gen Pikoy Cascolan and later, Gen. Debold Sinas. The IAS has also embarked on digital transformation, upgrading its former manual process particularly in case monitoring into a web-based information system since 2020.
Built to the tune of P120 million under the 2019 General Appropriations Act, the new building has provided IAS personnel a spacious, decent and comfortable place to work with, a very far cry from the old cramped, dirty buildings they used to occupy.
The new building is currently housing IAS personnel who play a major role in the ongoing internal cleansing effort of the current PNP leadership headed by Gen. Jun Azurin. One of its functions is the disposition of administrative cases against police personnel with speed and impartiality.
IAS records showed that in 2021, it handled 2,311 administrative cases, 2,303 of them received during the same year while eight were carried over from the previous year. Of these cases, a total of 2,303 were resolved giving the IAS a 99.65 percent Administrative Case Resolution Efficiency or ACRE during the period.
It was roughly similar to the previous year's 99.75 percent ACRE where 2,750 out of 2,757 cases handled by the unit were resolved. The Top 5 offices that handled most of the cases were Regional IAS 3 in Central Luzon with 350 cases; the RIAS National Capital Region in Metro Manila with 319 cases; the RIAS 4-A in Calabarzon region with 228 cases; the RIAS 12 in Central Mindanao with 219 cases; and the NIAS with 172 cases.
The resolved administrative cases involve 1,425 Police Commissioned Officers; 4,753 Police Non-Commissioned Officers and 5 Non-Uniformed Personnel. Records also showed that the Top 3 ranks of those investigated are Corporals with 1,550; Staff Sergeants with 1,328; and Patrolman with 985.
Amid the PNP's continuing massive reform program, the PNP-IAS thru the efforts of Triambulo has established itself as one of the leading institutions in instilling discipline among the police force, prompting it to renew it commitment to serve with utmost integrity and credibility, i was told.
AUTHOR PROFILE
Opinion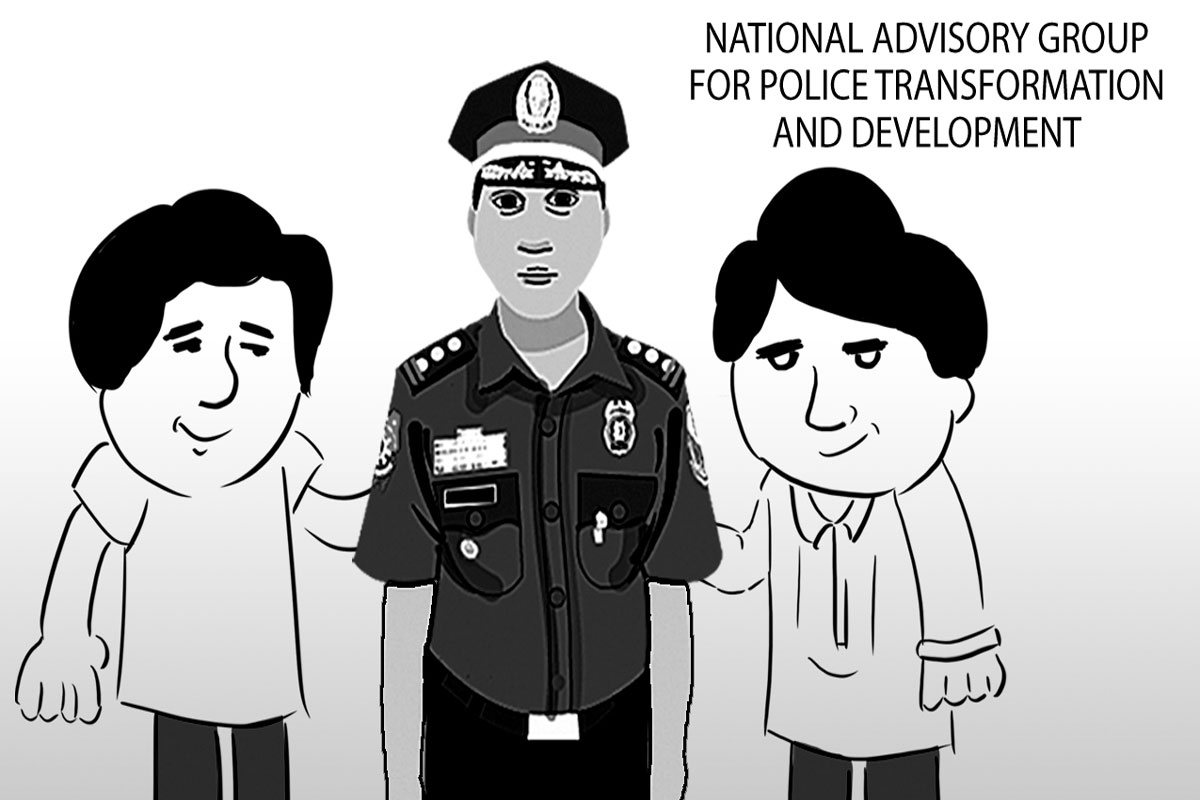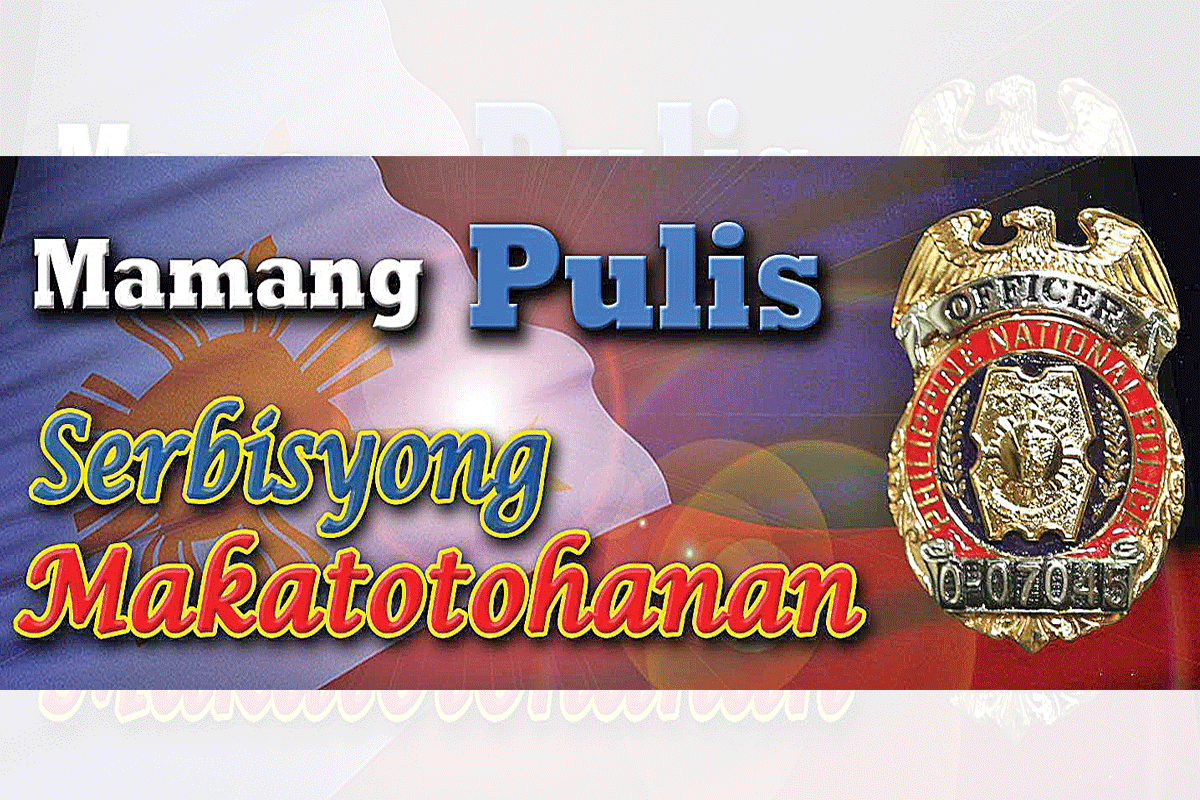 SHOW ALL
Calendar