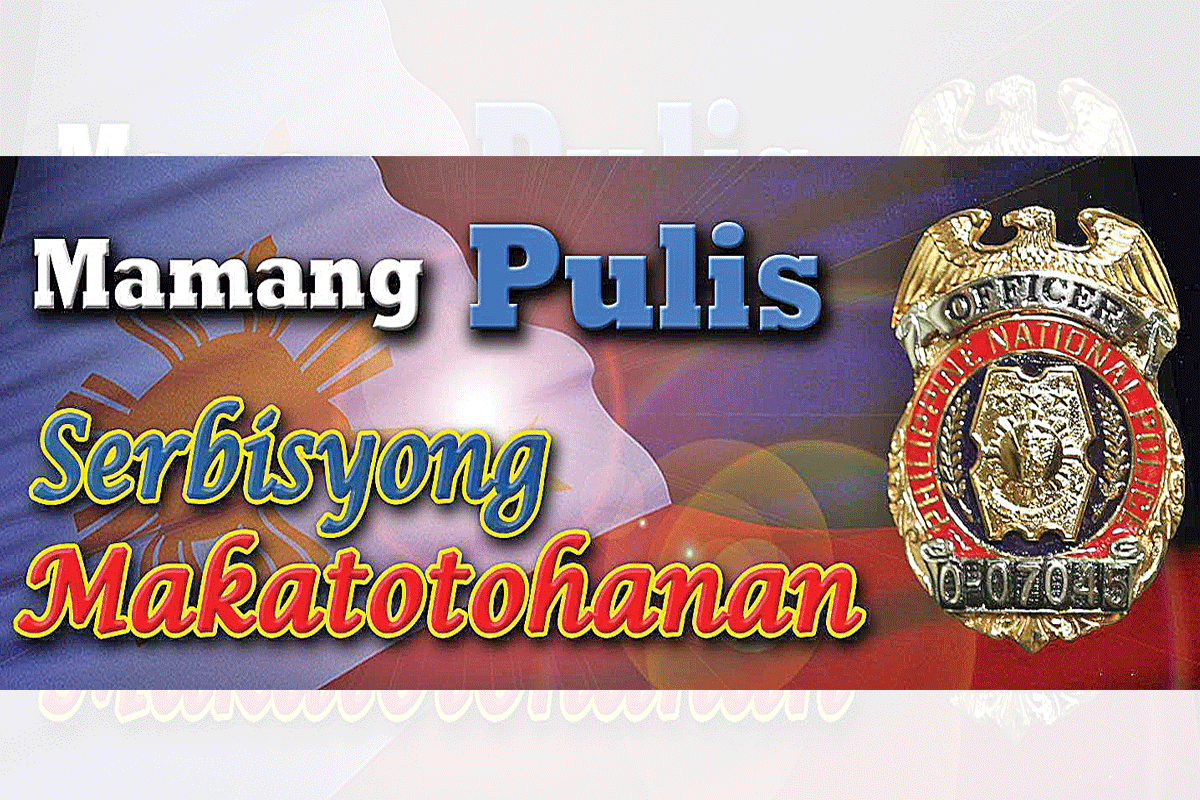 PNP-IMEG marks 3rd year with vow to jail bad eggs
THE Philippine National Police Integrity Monitoring and Enforcement Group (PNP-IMEG) headed by Brigadier General Oliver A. Enmodias marks its 3rd founding anniversary today, Tuesday, Feb. 22, with a solid commitment to continue leading the PNP's campaign to identify and arrest rogues in government uniform.
Officially activated as a regular PNP National Operational Support Unit on February 22, 2019, the Unit has been given the mandate by PNP chief, General Dionardo B. Carlos to pursue a no-nonsense intensified cleansing of police ranks in to further gain public trust and confidence to the force.
This afternoon, Gen. Carlos and Brig. Gen. Enmodias will present plaques of appreciation to PNP-IMEG officers and men and units that have immensely contributed to their efforts to fight misfits and scalawags last year.
Major awardees include Lieutenant Colonels Christopher L. Navida, and Leo M. Canuel, Majors Sheryl Q. Tuguic and Jorden V. Gutay, Police Executive Master Sergeant Joselito Q. de Guzman, Senior MSgt. Vergelio P. del Rosario, Patrolman Charmain P. Tolidanes and Corporal Harold Y. Alcantara.
Unit awardees are the IMEG Luzon Field Unit and Counter-Intelligence Division for tracking down wanted persons while Special Awardees are Major Reagan S. Oriña, Lieutenant Ringo G. Medalla, PEMS Marlon B. Carbonell and Patrolman Dave F. Gumacal.
Also to receive awards are former PNP-IMEG directors, Brig. Gen. Flynn E. Dongbo, now the head of the Police Regional Office 6 (PRO6) in Western Visayas and Brig. Gen. Thomas R. Frias Jr., Executive Officer of the Area Police Command-Eastern Mindanao; Lt. Col. Verminn Suen of the PNP Legal Service; and the PNP-IMEG Advisory Council headed by Fr. Lino N. de Castro.
The PNP-IMEG's official mission is to conduct intensified and sustained efforts to eradicate rouge police personnel and proactively preempt other personnel from committing graft, corruption and other crimes.
Since 2019, it has been validating complaints and information against erring PNP personnel being reported by the public thru its hotlines.
Upon validation, PNP-IMEG agents conduct actual law enforcement operations against the erring policemen. It is also involved in updating the 'watchlist' of undesirable police personnel who are subjected to a complete background investigation with the help of other police intelligence units as ordered by Gen. Carlos.
As it marks its 3rd anniversary today with the theme: 'Hanay ng Kapulisan, Tiwala ng Sambayanan Ating Kakamtin,' the 'lean but mean PNP-IMEG takes pride in its accomplishments under the new normal.
In 2021, the Unit launched 20 law enforcement operations which resulted in the arrest of 41 individuals broken down into the following: one Police Commissioned Officer, 11 Police Non-commissioned Officers; four Other Law Enforcement Agents/Non-Uniformed Personnel; two retired PNP personnel; and 24 civilians acting in cahoots with the accused police personnel.
Among those arrested by PNP-IMEG operatives last year was ex-Police Officer 3 Ruben Baliong who was wanted for two counts of murder and one count of slight physical injury until he was caught at the Abu Dhabi International Airport; and Police Staff Sergeant Grafilo Pahilino Jr. who was subjected to a counter-intelligence operation amid findings he was involved in the illegal sale of firearms.
Also arrested were a PNP ambulance driver and a civilian involved in the highly-anomalous PNP recruitment scam where they asked money from police applicants and promised they would pass their neuro-psychiatric test and other examinations.
The PNP-IMEG has also been greatly involved in the cleansing of PNP recruitment and training programs thru their Oplan: Pagsungko and Oplan: Bansay or Bantay sa Pagsasanay in which undercover IMEG operatives are fielded in all police recruitment offices and training schools.
"We have deployed overt and covert IMEG operatives and established IMEG Complaint Desks in different PNP regional offices and the 18 PNP Training Centers across the country to ensure the integrity of both the recruitment and training process in the PNP," said Brig. Gen. Enmodias.
Last year, the PNP-IMEG hotlines received over 5,000 complaints. There were also 67 'walk-in complainants' at the IMEG headquarters in Camp Crame.
Brig. Gen. Enmodias said 189 of the complaints or 3.7 percent of the total were assessed to be under the IMEG mandate and were immediately acted upon while the rest were referred to other concerned police units.
Since 2021, the Unit investigated 261 information reports regarding the illegal activities of some police personnel, leading to positive findings on 127 of the accused who are in the PNP watch list and are being closely monitored.
Brig. Gen. Enmodias said their efforts last year likewise led to the filing of 41 criminal cases and 18 administrative charges against erring police personnel.
According to the official from the Philippine Military Academy (PMA) 'Bigkis Lahi' Class of 1990, Gen. Carlos had instructed them to go all-out against any police personnel, uniformed or non-uniformed, who are involved in corrupt activities specifically drug trafficking and robbery-extortion.
"This is part of the PNP leadership's ongoing massive Intensified Cleanliness Policy aimed at penalizing undesirable members of the organization defying strict directives and other policies," he said.
Brig. Gen. Enmodias added they are validating reports regarding the involvement of some police personnel in illegal activities. He called on the public to immediately report any member of the PNP involved in irregularities and illegal activities in their neighborhood.
He said that information may be relayed to the PNP IMEG Hotlines: Smart- 09989702286 or Globe- 09957952569 or thru the Facebook Page: Integrity Monitoring Enforcement Group and Twitter Account: @imeg2017.
The official assured that the identities of the informants will be kept in utmost secrecy.
Information received by the PNP-IMEG from concerned citizens and anonymous tips are completely validated by the unit. Since 2017, such information have led to the arrest of 83 policemen accused of involvement in rogue activities especially illegal drug trafficking, robbery-holdup, the so-called 'bangketa/hulidap' activities and illegal use of motor vehicles or motorcycles recovered in police operations but were not included in the list of inventoried pieces of evidence.
Since it was activated, the PNP-IMEG has already conducted entrapment operations which led to the arrest of 279 suspects in illegal activities specifically robbery-extortion which include 16 PCOs, 69 PNCOs, seven ex-PNP personnel, six LEAs/NUPs and 179 civilians.
AUTHOR PROFILE
Opinion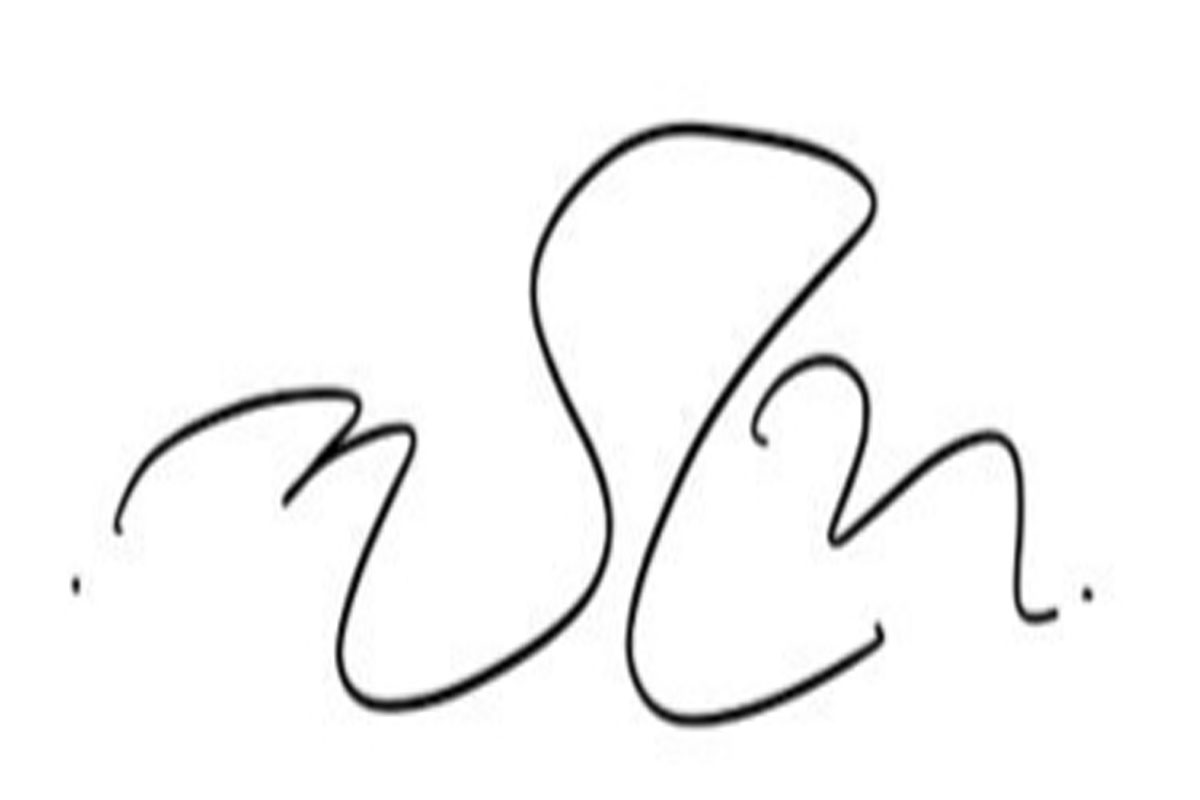 SHOW ALL
Calendar