PNP-HPG needs all the help it can get to stop 'Rent-Sangla, Rent-Tangay' scheme
I'M referring to the big need of the PNP Highway Patrol Group to get all the help they need from the public and other law enforcement agencies and government regulators to stop the 'Rent-Sangla/Rent-Tangay' scheme which has victimized hundreds of people since 2010 and continues to victimize witting and unwitting victims until now.
Yes, the PNP-HPG has to do something about this 'technical carnapping' while going all-out against other car thieves, hijackers and highway robbers in the country and fully returning discipline among its ranks as ordered by PNP chief, General Dionards Carlos who himself used to be an HPG director who launched a no-nonsense 'No to Kotong' campaign in the unit.
Now headed by a friend from Philippine Military Academy 'Sambisig' Class of 1991, Brigadier General Rommel Marbil, the PNP-HPG since 2010 has investigated the confidence trick being applied by syndicates to steal motor vehicles from other persons. This time, no gun or force or intimidation is applied on the victims but they are merely tricked by glib-tongued scammers and lured by the promise of easy money.
Under the infamous rent-mortgage scam, owners of cars, wagons and SUVs would eventually discover that they have fallen victim to fraudulent promises of rental income, their vehicles gone or mortgaged or sold to different persons without their knowledge.
The scheme is so easy to detect and involves people who have acquired their vehicles thru bank loans. Once they are spotted by the syndicate, a glib-tongue scammer would offer to hire the vehicles, say for P30,000 to P40,000 a month, the amount enough to pay the vehicle's monthly amortization and give the registered owner a few thousands more.
However, after two or three months, the victims would find their vehicles gone, sold to other persons with the use of fraudulent papers with the bank going after them. The people who bought the vehicles also never learn. Despite repeated reminders by the PNP-HPG, there are some people out there who will still pay for vehicles being sold way beyond their prevailing market price. Once they are intercepted in the streets, the 2nd victims would find themselves losing the vehicle without anything in return.
When he was still the PNP-HPG director, my friend, Gen. Dindo Espina who retired as PNP head in 2015 and I also came face-to-face with dozens of people who have fallen prey to the scheme. A suspected mastermind of the scam and her lawyer even became victims of lynching by their angry victims outside a police station in Metro Manila a few years ago.
Over 200 complaints were filed against the accused who was believed to have defrauded more than 300 victims. However in 2017, the PNP-HPG then headed by Brig. Gen. Tony Gardiola said that around 1,800 people were victimized by the scam that year only with only more than 100 of the vehicles recovered in different parts of Metro Manila, Calabarzon and Central Luzon regions.
In one occasion, a former television crew even begged the PNP-HPG not to include his recovered vehicle in their record simply because he will be earning the ire of the bank in case they discover that he lost his mortgaged vehicle to members of the syndicate with a bogus rent-a-car service.
The scam is so big that during the time of Gardiola, we discovered that the syndicate was using their contacts from the bank, mostly credit investigators to help approve the car loan of poor market, 'taho or puto' vendors. The syndicate pays the applicants some money in order to apply for the car loan. Once the vehicle is released, it won't be given to the applicant but sold to other people.
Another former PNP-HPG director, now retired Brig. Gen. Bong Fajardo had told me that some rogue police and Land Transportation Office personnel during his time were monitored for conniving with groups involved in the 'Rent-Sangla, Rent-Tangay' scheme.
Fajardo said that the suspects are known for facilitating the transfer of stolen vehicle to another owner thru the use of spurious LTO registration papers. Last year, some 60 'Rent-Tangay' victims sought the help of the Department of Justice in investigating their cases.
An initial investigation showed that the syndicate paid P25,000 to P45,000 to the victims for three months before stealing the vehicle and selling them to P200,000 to P400,000 or the so-called 'fast-break' scheme.
Last month, the PNP-HPG warned anew the public to be wary of a car theft ring whose members are using the online FB Market Site to sell 'total wreck vehicles' which actually are stolen SUVs, cars or wagons.
Brig. Gen. Marbil said he has ordered the HPG Special Operations Division-Task Force Limbas headed by Lieutenant Colonel Joel Ana to go all-out against these well-organized syndicates involved in the fraudulent sale of stolen motor vehicles, mostly acquired thru the so-called 'Rent-Sangla, Rent-Tangay' scheme in Metro Manila and other parts of the country.
The official said that the group advertised themselves as businessmen involved in the so-called 'Total Wrecked Parts Out for Sale' business. In the past, syndicates are known for buying total wreck vehicles from their registered owners and transforming them into new ones with the use of spare parts and other accessories they stripped from stolen vehicles of the same model and make.
At least five suspects were arrested by the SOD-Task Force Limbas last month in separate operations in Pampanga and Quezon City which also led in the recovery of three stolen motor vehicles, all sold thru the 'fast-break style' or the scheme wherein stolen vehicles are being sold way below their market value to both willing and unwilling buyers.
All suspects are now facing charges for swindling/estafa in -large-scale form, falsification by private individuals and use of falsified documents and syndicated estafa. However, expect them to post bail and return to their old scheming ways soon unless the PNP-HPG will be clothed with enough powers and law to send them to jail without bail.
AUTHOR PROFILE
Opinion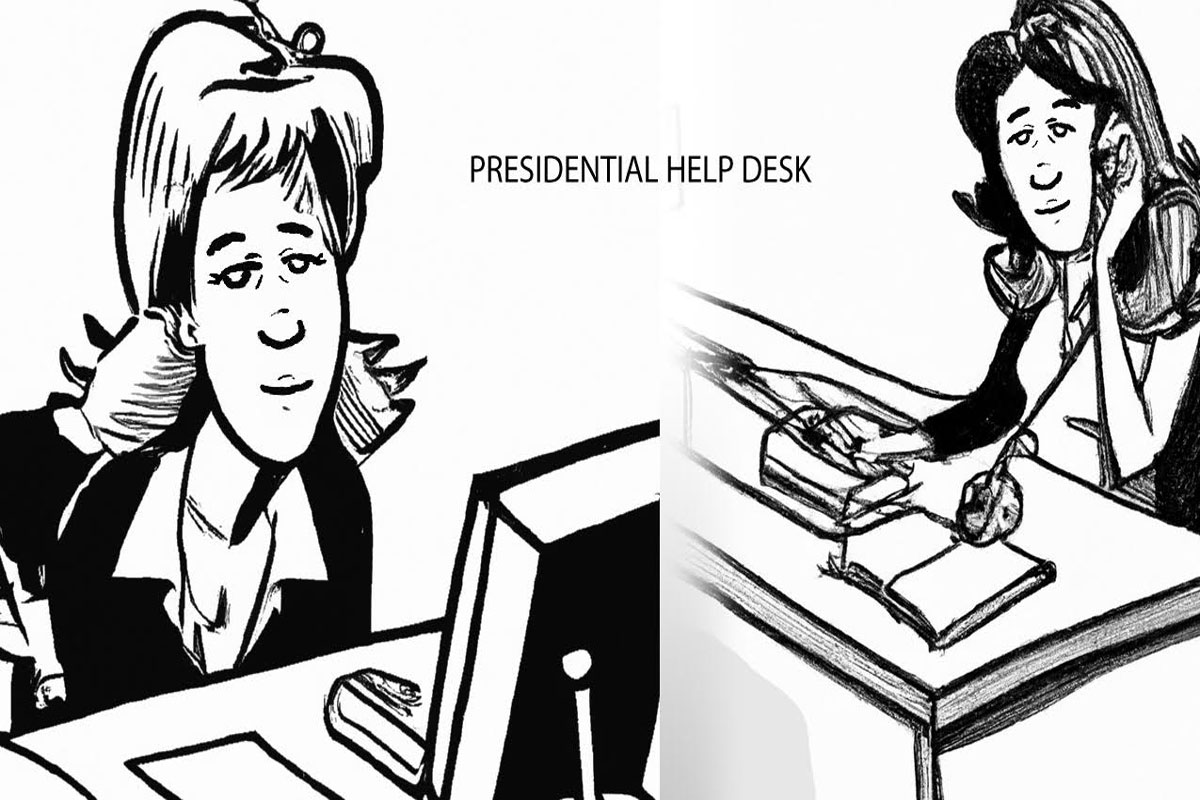 SHOW ALL
Calendar