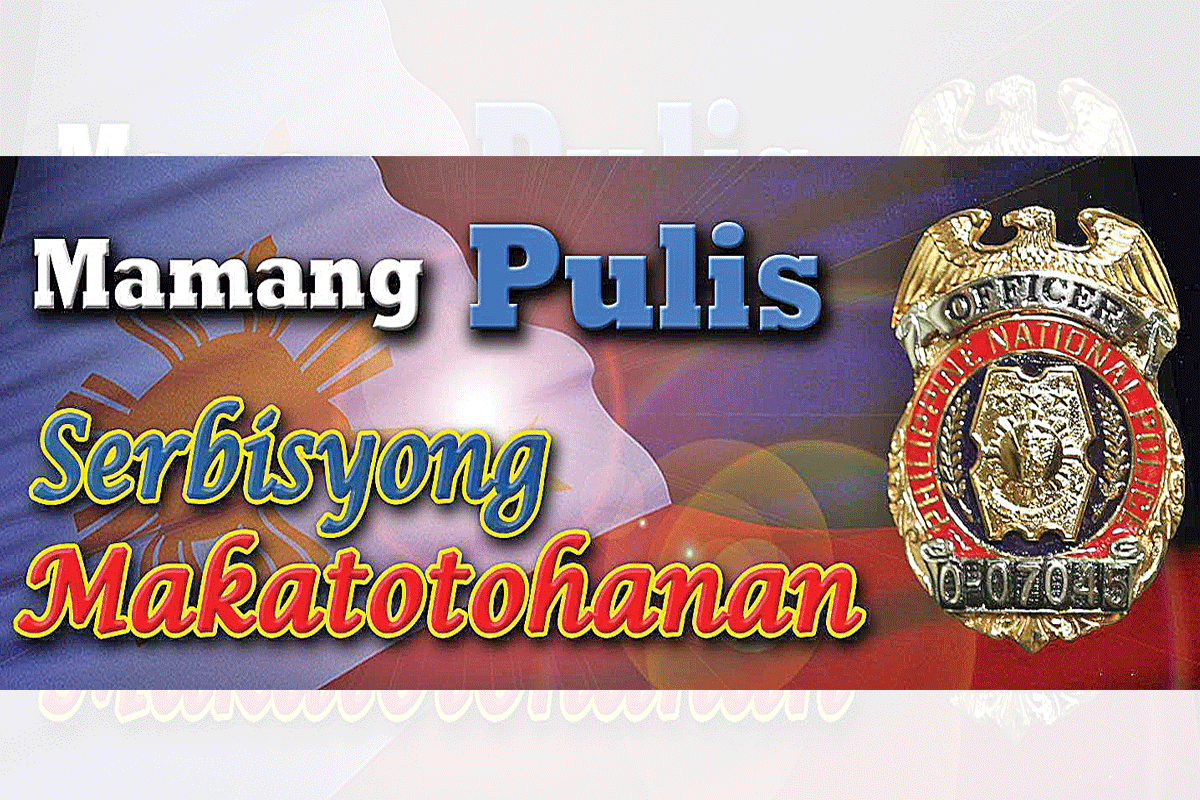 PNP-HPG goes after drag racers
PHILIPPINE National Police Highway Patrol Group (PNP-HPG) director, Brigadier General Clifford B. Gairanod on Thursday said he has ordered a massive crackdown against illegal drag-racing in Metro Manila and the rest of the country to protect the students and the rest of the general public amid the opening of School Year 2022-2023.
"We have been getting reports regarding drag-racing involving car and motorcycle drivers in some parts of the country including in Metro Manila and we will be undertaking all necessary actions to stop these illegal activities which endangers the lives of the public including students returning to their homes," the PNP-HPG director told the Journal Group.
According to the member of PNP Academy Class 1993, PNP chief, General Rodolfo S. Azurin Jr. has instructed him to coordinate with local police forces and local government units as well as the Land Transportation Office (LTO) their crackdown on drag-racing.
"We will be fully using the strength of the law and different city and municipal ordinances already passed, all prohibiting and penalizing drag racing activities," said Gairanod.
Many drag-racing activities are known to be taking place in many highways in the country including some parts of Metro Manila, Calabarzon and Central Luzon region specifically during the wee hours of the day when most of the people are already sleeping.
Motorcycle drag racing involving the so-called 'Kamote Riders' also regularly takes place along the Marilaque Highway which connects Antipolo City and Quezon making it a dangerous place for motorists, officials say.
This despite the fact that authorities say drag racing is an offense in the country. Officials explain that no person shall drive a vehicle or participate in any manner in a race, speed competition or contest, drag race or acceleration contest, test of physical endurance or exhibition of speed or acceleration or for the purpose of making a speed record on a street or a highway.
The Department of Justice (DOJ) previously released an advisory to guide law enforcers, motorists and the general public on the perils to life and property of drag racing and the legal consequences of engaging in such an activity.
"Drag racing", when referring to motor vehicle/motorcycle speed contests done within a controlled and regulated environment, and adhering to safety standards, is not illegal when sanctioned. In the Philippines, there are automobile clubs and other sports associations which sponsor legitimate drag racing events in various race circuits, the DOJ said.
However, when conducted along public streets, highways and other, thoroughfares without permits and without regard to the safety of: motorists, spectators and innocent third parties, drag racing becomes a punishable act.
The DOJ said that many drag racing activities in the past have been reported, and continue to be reported, especially in certain "hotspots" like Mindanao Avenue in Quezon City, Diosdado Macapagal Avenue in Pasay City and other major avenues in urban areas which are wide and with sparse vehicular traffic for the 'conduct of unauthorized races. In some instances, these activities have resulted in harm to persons involved in the race or not, and unduly puts at risk motorists who pass through the roads.
The hazards inherent in drag racing are not difficult to extrapolate: young, possibly inexperienced racers who are after the "thrill" of doing a risky and unlawful activity; improvised race cars not subjected to safety tests; spectators who, unlike in official race circuits, can watch the race in close proximity to the roads without the benefit of safety barriers; and race organizers who, in an effort not to attract attention, will not seek the assistance of paramedics or emergency responders in case of untoward incidents, the DOJ said.
Being a clandestine event, drag races are conducted late at night to evade the authorities and do not observe the same safety precautions that sanctioned races do, it added.
The DOJ likewise said the harm caused by drag racing range from physical injuries and property damage in case of crashes, to damage to roads due to the excessive wear and tear induced by burning rubber.
Other forms of collateral harm include noise pollution, vandalism and littering. Crimes associated with alcohol are also likely to arise, since many race contestants and spectators consume it within the vicinity of a drag racing event.
Under Republic Act 4136 or the Land Transportation and Traffic Code, engaging in drag racing constitutes either a speeding or a reckless driving violation.
Section 35 (a) of the law provides that: any person driving a motor vehicle on a highway shall drive the same at a careful and prudent speed, not greater nor less than is reasonable and proper, having due regard for the traffic, the width of the highway, and of any other condition then and there existing; and no person shall drive any motor vehicle upon a highway at such a speed as to endanger the life, limb and property of any person, nor at a speed greater than will permit him to bring the vehicle to a stop within the assured clear distance ahead.
On the other hand, Section 48 states that: no person shall operate a motor vehicle on any highway recklessly or without reasonable caution considering the width, traffic, grades, crossing, curvatures, visibility and other conditions of the highway and the conditions of the atmosphere and weather, or so as to endanger the property or the safety or rights of any person or so as to cause excessive or unreasonable damage to the highway.
Violators caught over-speeding have to pay a fine of P 1,200.00 (or P 2,000.00 if occurring in Macapagal Avenue). A reckless driving charge, on the other hand, shall merit a fine of P 500.00 (or P 2,000.00 if apprehended in Pasay or Parañaque).
There is also Batas Pambansa Bilang 33 otherwise known as "An Act Defining and Penalizing Certain Prohibited Acts Inimical to the Public Interest and National Security Involving Petroleum and/or Petroleum Products, Prescribing Penalties Therefor and for Other Purposes" which also penalizes drag racing.
Section 2 (g) of the law prohibits: Speed contest and rallies involving mainly the use of motor vehicles, motor-driven watercraft or aircraft utilizing petroleum-derived fuels, including car and motorcycle rallies and drag racing, without the permit from the Bureau of Energy Utilization [now the Oil Industry Management Bureau.
The said law states that "any person who commits any act herein prohibited shall, upon conviction, be punished with a fine of not less than twenty thousand pesos (P20,OOO) but not more than fifty thousand pesos (P50,000 or imprisonment of at least two (2) years but not more than five (5) years, or both, in the discretion of the court. In cases of second and subsequent conviction under this Act, the penalty shall be both fine and imprisonment as provided herein.
There are also several local ordinances passed by city and municipal councils expressly prohibiting drag racing. They include ordinances passed by the councils of Carmona, Cavite; General Santos City; Gonzaga, Cagayan; Batangas City; Cagayan de Oro City; Dipolog City; and Pasay and Parañaque cities.
The Metro Manila Development Authority also had issued issued Regulation No. 11-003 series of 2011, fixing the speed limit for all types of vehicles plying the Macapagal Avenue at 60 km per hour. Violators of the ordinance will face charges for over-speeding, reckless driving or drag racing which carries a minimum fine of 1,000 up to a P5,000 fine or six months imprisonment plus a traffic seminar.
The PNP-HPG has called on the public, particularly the youth, to do not participate in any drag racing activity and to immediately report drag racing activities to their office or the nearest police station.
"Drag racing is an illegal activity with corresponding punishment, the public must understand," Brig. Gen. Gairanod said. He also called on the citizenry to report to them signs of suspicious drag racing activities specially when there is a gathering of a sizeable crowd with several race cars or motorcycles along a wide and open street or highway.
Gairanod said the full assistance and vigilance of the public is indispensable in their effort to stop this dangerous activity which requires round-the-clock surveillance on all major thoroughfares.
AUTHOR PROFILE
Opinion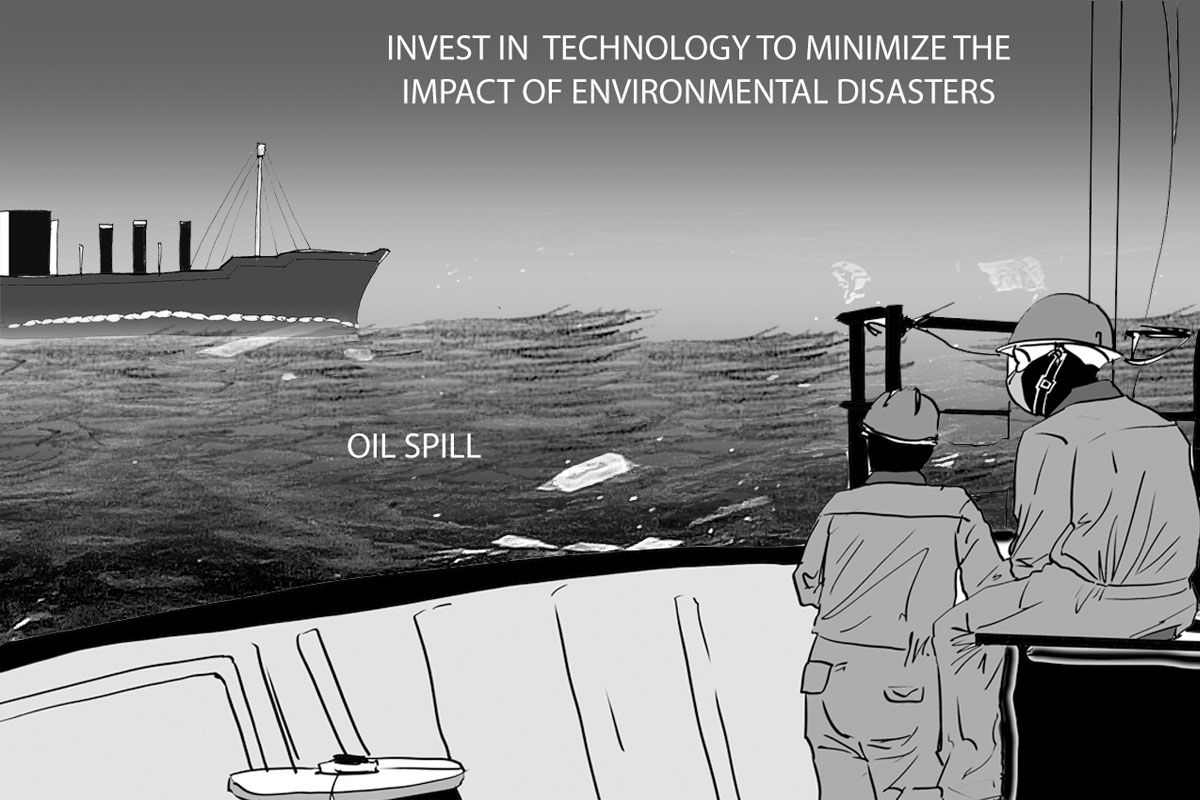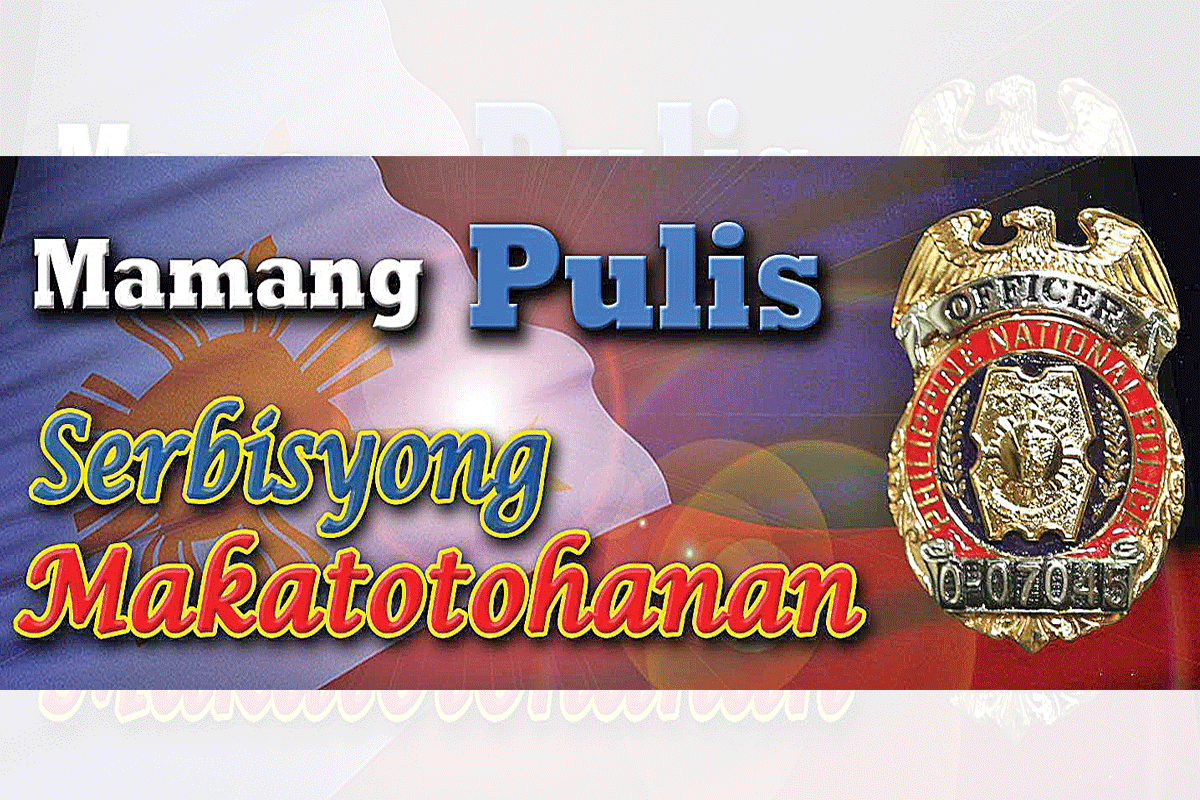 SHOW ALL
Calendar