 PNP goes after estimated 539K holders of loose firearms
POLICE have intensified their effort to account for over 539,000 unlicensed firearms across the country as part of their effort to prevent the possibility these weapons may be used to commit violence in the streets particularly during the October 2023 Sangguniang Kabataan and Barangay Elections, officials said yesterday.
Philippine National Police chief, General Benjamin C. Acorda Jr. said that from January 1 to May 26, police have already confiscated 11,417 loose firearms from 3,599 persons. During the same period, he said that PNP units in different parts of the country received 6,513 firearms for safekeeping.
Police also filed 1,783 cases for violation of Republic Act 10591 or the Comprehensive Firearms and Ammunition Regulations Act of 2013 against the suspects in different courts nationwide.
Gen. Acorda said that they are also monitoring continuously the activities of 48 Private Armed Groups (PAGs), three of them tagged as 'active' and the 45 others 'potential' PAGs from Regions 1, 5, 6,13, Cordillera Administrative Region and Bangsamoro Autonomous Region.
"I would like to reiterate my directive to all Regional Directors to intensify the campaign against these groups and ensure that they will not be utilized in this upcoming Barangay and SK elections," the top cop said.
Records from the PNP Directorate for Operations Law Enforcement Division showed that as of May 9 this year, there are a total of 475,125 private gun-holders who have not yet renewed their individual firearm licenses while 63,553 juridical entities are also yet to renew their gun papers.
PNP Director for Operations Brigadier Gen. Leo M. Francisco said there are also ongoing efforts to account for at least 11,602 other loose firearms.
Another top PNP official, PNP Civil Security Group director, Brig. Gen. Benjamin H. Silo Jr. during the same press conference at Camp Crame also renewed his call on all PNP commanders and other law enforcement agencies in the country to ensure that their personnel will renew their gun licenses and other permits too.
According to Brig. Gen. Silo, they have called the attention of the heads of other Law Enforcement Agencies or LEAs nationwide to ask their men to renew their expired License to Own and Possess Firearms or LTOPFs and Firearms Registration.
PNP-CSG records showed that as of last May 5, there are a total of 539,662 firearms with expired registration papers. They consist of 476,164 licensed citizens and 63,498 juridical entities.
"Right now, we're having our campaign against loose firearms that we believe it will make a significant impact in the country's peace and order situation particularly during the October polls.
Brig. Gen. Francisco said that their records showed that there are about 9,700 policemen and some 9,200 AFP personnel who have not renewed their gun licenses to date.
AUTHOR PROFILE
Metro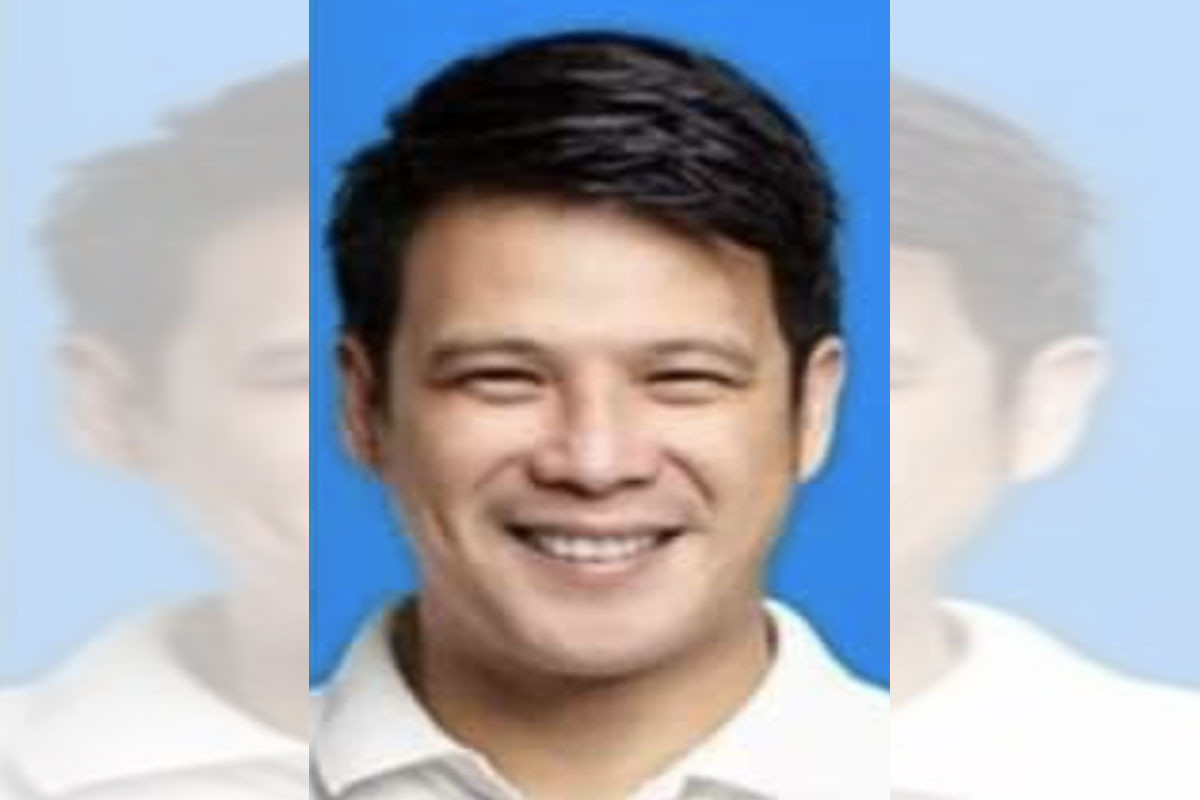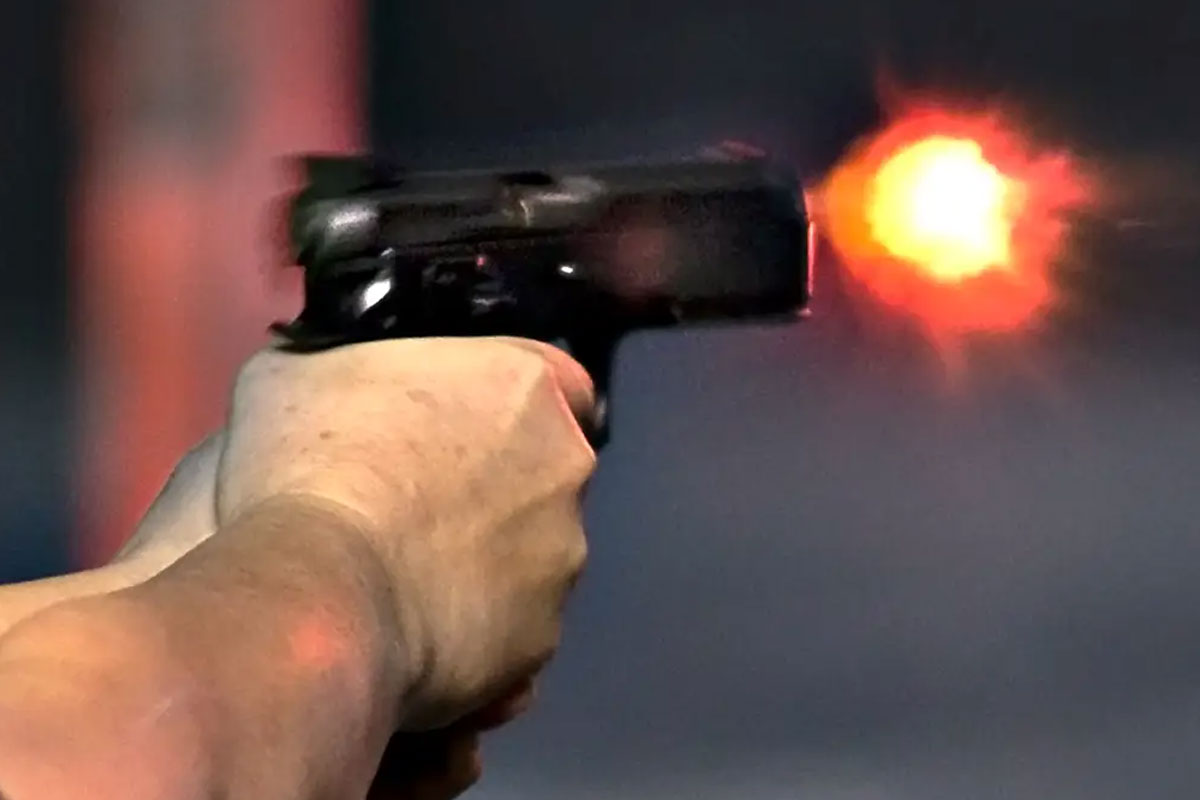 SHOW ALL
Calendar