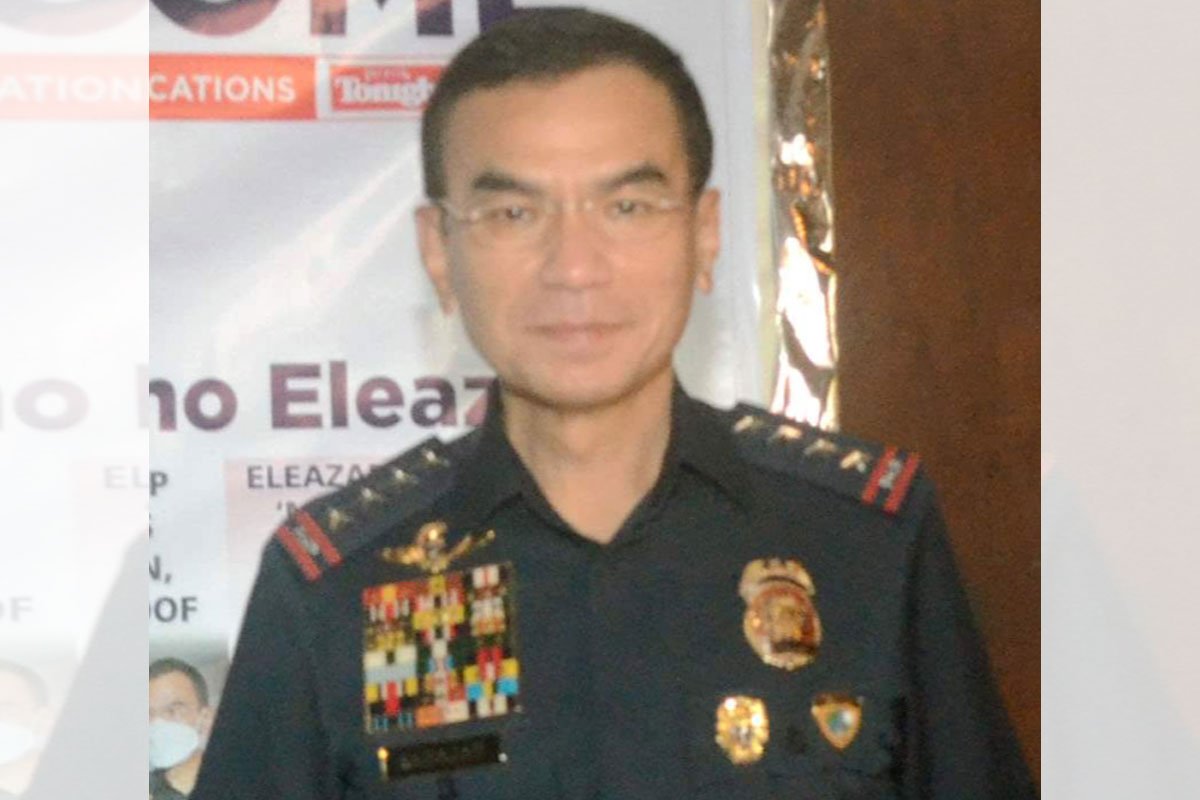 PNP, DOJ probe claims of abuses in anti-drug ops
PHILIPPINE National Police (PNP) chief, General Guillermo Lorenzo T. Eleazar on Wednesday acknowledged a Commission on Human Rights' report regarding 500 incidents of deaths and alleged violence committed by members of the police force in the crackdown against illegal drug trafficking and abuse since July, 2016.
"We respect the investigation conducted by the Commission on Human Rights as this task falls under its constitutional mandate," the top cop said.
"But the main reason behind the investigation conducted by the CHR is the same reason why we coordinated with the Department of Justice for the review of the police operations relating to the campaign against illegal drugs," he added.
Based on the CHR report, only 11 survived out of the 466 individuals who allegedly resisted arrest during police operations.
The human rights body also stressed that at least 87 victims had mostly multiple gunshot wounds on different parts of the body and that there were signs that blunt force was imposed on those who died in the operations.
"We in the Philippine National Police would also want to know the truth because these allegations of human rights and extra-judicial killings that have been hounding us in more than five years have resulted in sweeping generalization that all our operations against illegal drugs are tainted with abuses," Gen. Eleazar said.
"This is unfair to a number of our operatives who died and were wounded in the conduct of operations and this grossly ignores the fact that the efforts and sacrifices of our men on the ground have resulted in the unprecedented reduction of index crimes across the country," he explained.
The Department of Justice, through the PNP's cooperation, already started its probe into the drug war deaths. An initial 52 cases were already being checked by the National Bureau of Investigation for case buildup against some police personnel.
"The Philippine National Police remains focused on its commitment to transparency and accountability on this matter and this is the reason why we are now working with the National Bureau of Investigation and will continuously coordinate with the DOJ for review of more of these cases," Gen. Eleazar emphasized.
AUTHOR PROFILE