 PNP DOING ITS JOB, DUTERTE TOLD
THE Philippine National Police headed by General Benjamin C. Acorda Jr. yesterday sharply reacted to former President Rodrigo R. Duterte's challenge for all police officers and men to resign as he accused the force of being the 'gatekeeper' of the illegal drug industry in the country.
The firebrand former Chief Executive also said in a television interview that he wants all police officers involved in illegal drugs dead saying he sees no reason to allow them to live.
However, the question which remains to be answered is 'who will keep the streets safe and enforce the law' in the event police stop working amid criticisms from even its former Commander-in-Chief.
However, the PNP, in a statement issued by its Public Information Office chief, Brigadier Gen. Redrico A. Maranan said the PNP is a 'well-functioning and efficient police force' which does not tolerate any wrongdoing of its men while seeing to it that the rule of law will always prevail.
The official said that currently, the crime situation has recorded a decrease of almost 10 percent of index crimes or focus crimes from 18,270 crimes from January 1 to June 9, 2022 to 16,492 during the same period this year.
Brig. Gen. Maranan said that in the campaign against illegal drugs, they have conducted 19,464 police operations during the same period where they arrested 25,641 drug offenders and seized nearly P6.2 billion worth of shabu and other illegal drugs.
He added that during the same period, they also accounted for 31,956 wanted persons and prompted the surrender of 195 others as a result of an intensified police manhunt.
At the same time, PNP agents arrested 3,904 persons in possession of illegal guns and confiscated a total of 12,373 loose firearms during the period wherein another 7,354 firearms with delinquent licenses were turned over to the police by their registered owners for safekeeping until they have renewed their License to Own and Possess Firearms and Certificate of Firearm Registration.
Police likewise filed 2,204 cases for violation of Republic Act 10591 or the Comprehensive Firearms and Ammunition Regulations Act of 2013 against the arrested suspects, the PNP-PIO chief said.
"These numbers are manifestations that we have an effective and efficient anti-crime strategies and programs and we continue to provide a safe environment to every Filipinos and healthy economic environment to the business sector," Brig. Gen. Maranan said.
Relatedly, the official said that the PNP acknowledges that a minimal number of PNP personnel have violated policies and laws but the organization is ensuring the public that it will not tolerate such wrongdoings.
"We penalized those who were proven guilty," the official said.
From January 1, 2022 to last June 7 alone, Brig. Gen. Maranan said that a total of 836 erring police personnel were dismissed from the force while another 1,703 were suspended for various criminal and administrative offenses.
"This is a manifestation that the organization has a well-functioning disciplinary mechanism to weed out those who are unfit to be in the organization," he said.
"Our efforts and accomplishments were recognized and appreciated by 8 out of 10 Filipinos which was reflected in the recent result of the Octa Research Survey where the police force achieved an 80 percent trust and performance rating nationwide," Brig. Gen. Maranan added.
He said that this is a testament to the hard work and sacrifices of every policeman who are 'pounding their beat while on patrol, scouring the mountains to hunt down terrorists, investigating heinous crimes to bring justice to the victims, assisting beleaguered families during natural calamities and doing other humanitarian works."
"Despite the issues and challenges, the PNP assures the public that we will continue to do our mandated tasks with the highest regard to human rights and utmost dedication for our countrymen," Brig. Gen. Maranan said.
From July 1, 2022 to last April 30, the PNP and the Philippine Drug Enforcement Agency accounted for the bulk of more than P21.7 billion worth of shabu and its chemical precursors and other prohibited substances seized by the Marcos administration.
Gen. Acorda earlier expressed confidence that the year-old Marcos administration is winning its war on drugs.
"At the rate PNP anti-illegal drug operations are getting underway, I can confidently say that the whole of government is winning the national campaign against illegal drugs," the top cop said.
Gen. Acorda said that from January 1 to last May 19 alone, police hauled to jail a total of 23,395 drug personalities following the conduct of 17,668 anti-narcotics operations which led in the confiscation of an estimated P4.76 billion.
PDEA chair Director General Moro Virgilio M. Lazo said that their records show that from July 1, 2022 to last April 30 or over an 8-month period, the Marcos government accounted for nearly 2.973 tons of shabu or the so-called 'poor man's cocaine,' 13.53 kilograms of cocaine, 43,928 pieces of the designer drug called Ecstasy and over 2.4 tons of dried marijuana leaves.
Lazo said during the period, a total of 3,169 'high-value targets were among the nearly 45,000 drug personalities apprehended by agents of the PDEA, the PNP and other allied law enforcement agencies.
He said that since President Ferdinand 'Bongbong' R. Marcos Jr. took over the presidency on June 30, 2022, anti-narcotics officers have also dismantled one clandestine drug laboratory and smashed a total of 527 secret drug dives.
The PDEA chief added that the arrests and seizures were made as a result of 32,225 anti-narcotics operations conducted by government agents during the period in review.
The PNP Drug Enforcement Group headed by Brig. Gen. Faro Antonio D. Olaguera and the Regional and Provincial Drug Enforcement Units of the 17 Police Regional Offices and their respective Provincial, City and Municipal DEUs are tasked to go after known big-time drug traffickers and other 'high-value targets' in the country.
Acorda vowed to sustain the PNP's massive anti-illegal drugs campaign and internal cleansing program as he cited the force's success in accounting for nearly P6 billion worth of shabu and other prohibited substances since the year started.
Acorda ordered the PNP Integrity Monitoring and Enforcement Group, the Human Rights Affairs Office and the Internal Affairs Service to randomly check police lock-up facilities to ensure that irregularities similar to those discovered inside an Angeles City police jail won't be repeated.
The top cop also warned rogue policemen who have gone into the bad habit of arresting and jailing lawbreakers and demanding money for their release without any criminal charges that they will face the maximum penalty of dismissal from the force apart from seeing themselves behind bars too once they are identified and arrested.
"Kung kriminal talaga yung tao, i-file ninyo ang kaso at huwag na pagkaperahan. I appeal to our police officers na wag na paglaruan ang serbisyo kung talagang mahal nyo ang serbisyo niyo, make sure that all complaints are addressed. Kung kriminal din ang nagsusumbong, kung dapat makulong ikulong," Gen. Acorda said.
The PNP chief issued the warning in the wake of a PNP-IMEG inspection of the Angeles City Police Station 2 in Pampanga two Fridays ago which led in the arrest of the local police chief and six of his men who were accused of illegally arresting and detaining 15 persons without any charges and demanding money in exchange for their liberty.
The operation conducted by the PNP-IMEG headed by Brigadier Gen. Warren F. De Leon triggered the administrative relief of Angeles City Police Office director, Colonel Juritz Rara who was temporarily assigned to the Police Regional Office 3's Personnel Holding and Administrative Unit pending his investigation.
Gen. Acorda said that the Angeles City incident is an indication that they are indeed getting the trust and the support of the citizenry.
"I'm saddened that despite our appeals, our announcements, meron pa ring iilan na lokong mga pulis. But I am looking at it positively na nagkakalakas na ng loob ang mga kababayan natin to report illegal activities and me positive action agad ang police officers natin," he said.
"That's a proof that police are acting positively if their colleagues are acting in an irregular way. That's community engagement. This gives credence to our community that when they report something, positive actions will be done immediately," Gen. Acorda said.
The PNP chief said that in the wake of the operation conducted by the PNP-IMEG, he has ordered aggressive actions including on-the-spot inspection of all police lock-up facilities to prevent similar illegal.
In January 2017, then President Duterte apologized to the entire South Korean government and its citizens for the kidnapping and killing of Korean businessman Jee Ick-Joo by a group of policemen assigned with the now defunct PNP Anti-Illegal Drugs Group.
Last week, a Pampanga court sentenced dismissed Senior Police Officer 3 Ricky Sta. Isabel and ex-National Bureau of Investigation 'aide' Jerry Omlang to life in prison after finding the two guilty for the kidnapping-slay case which embarrassed the entire country.
However, the alleged mastermind, dismissed Superintendent Rafael Dumlao was acquitted by the court after prosecutors failed to prove his guilt beyond reasonable doubt.
Jee Ick-Yoo was snatched by the suspects from his home in Angeles City in October 2016 and taken to Camp Crame where the suspects strangled the latter to death before demanding a P5 million ransom from his family. The rogue officers also brought the Korean's body to a funeral parlor in Caloocan City where they had his remains cremated to hide their crime.
AUTHOR PROFILE
Nation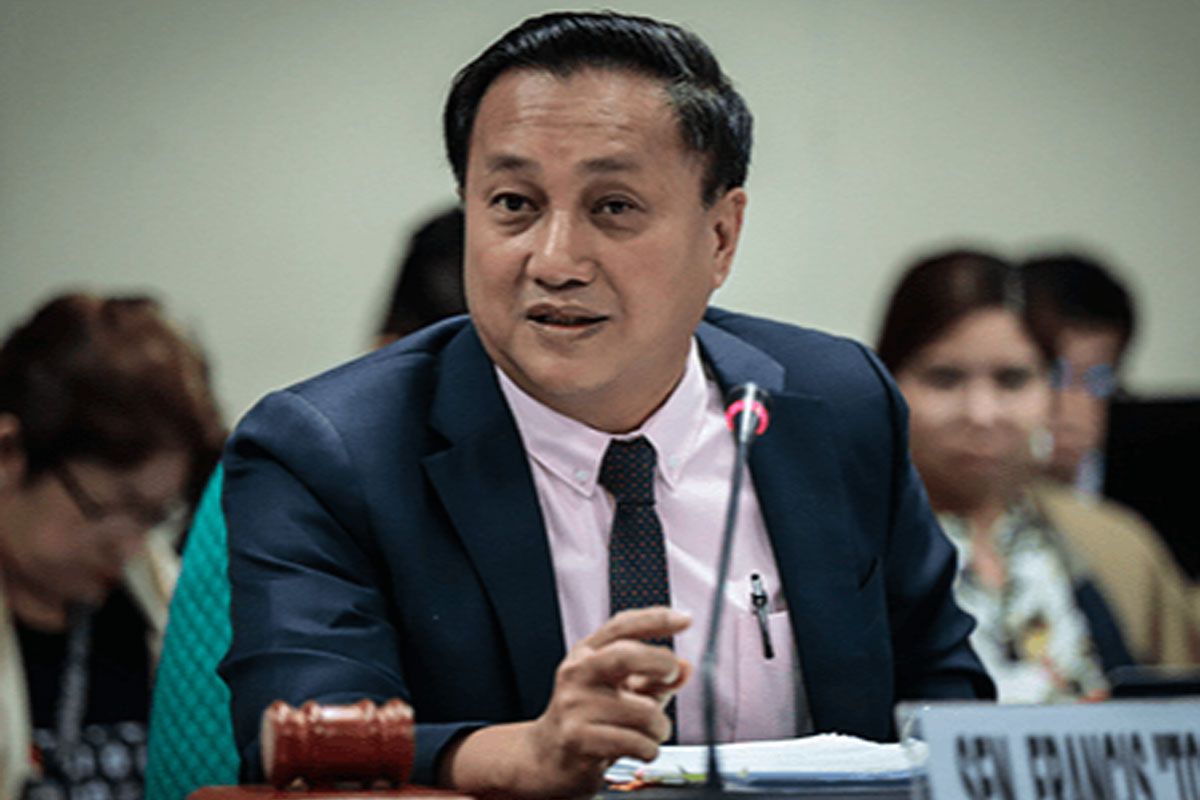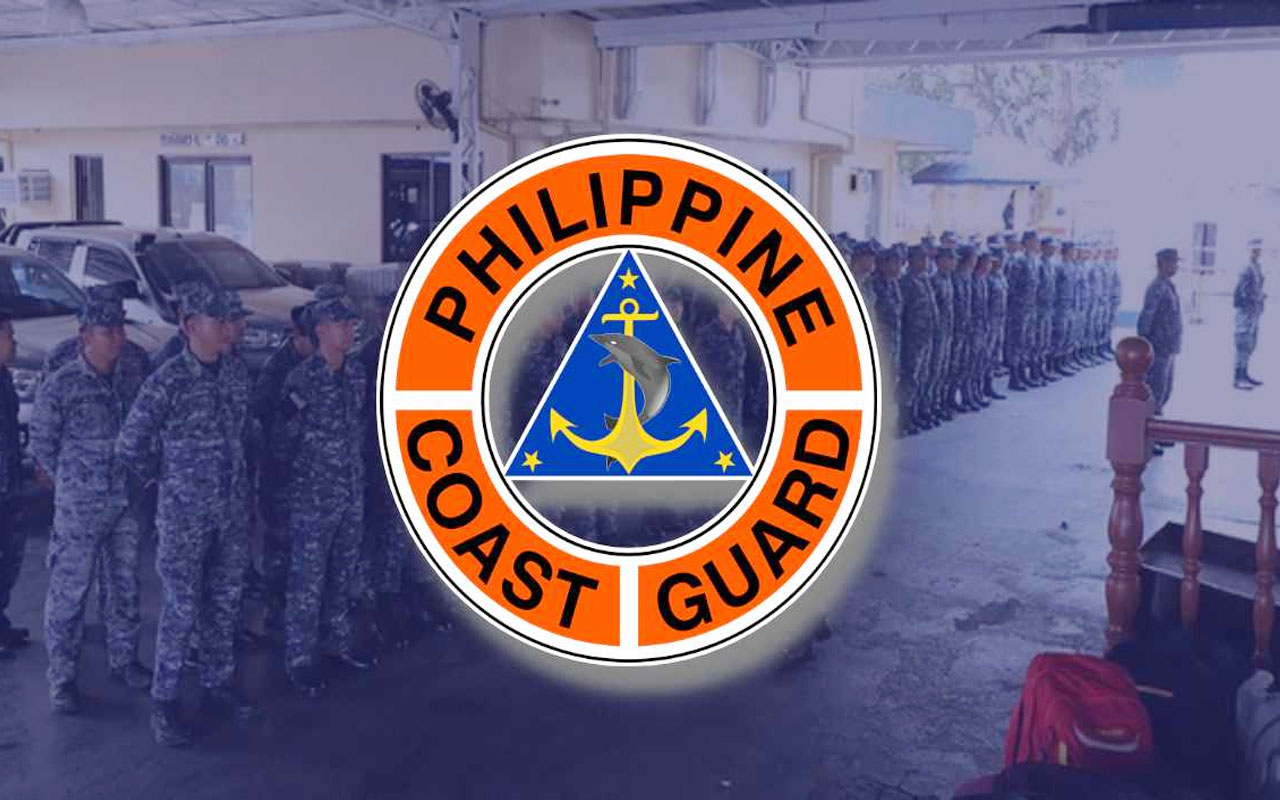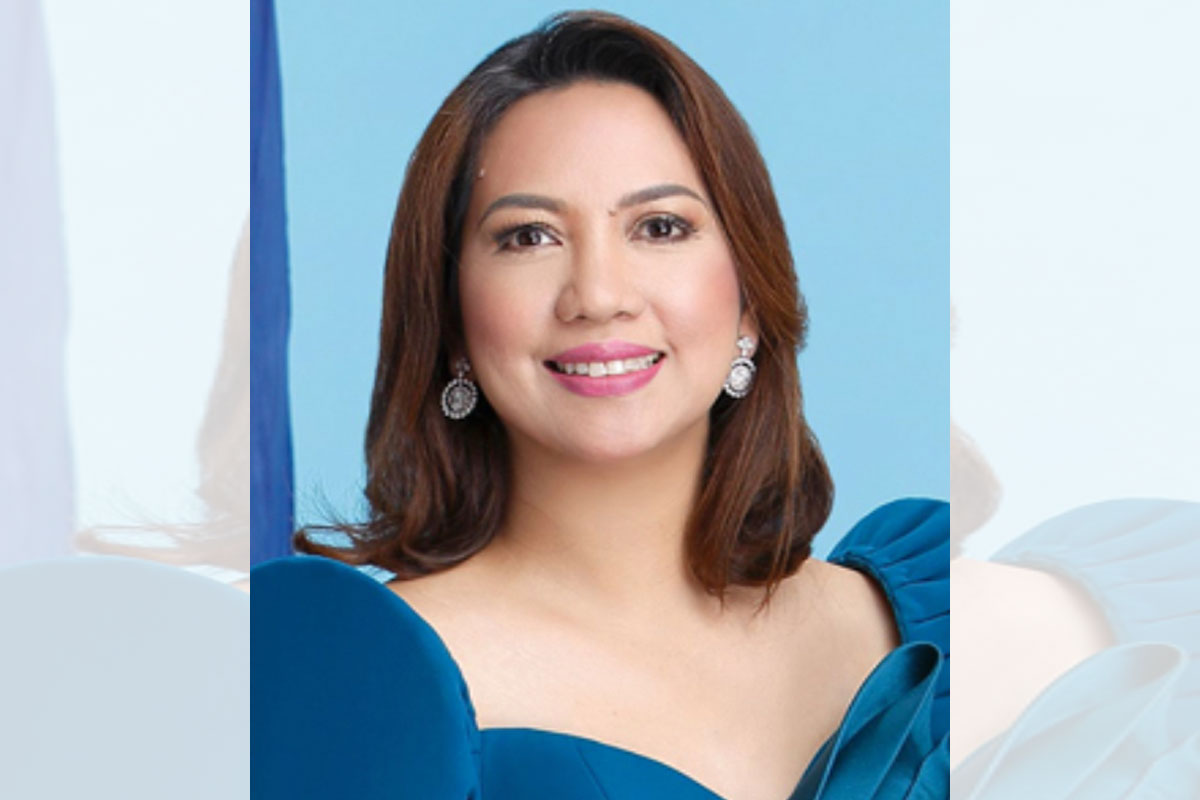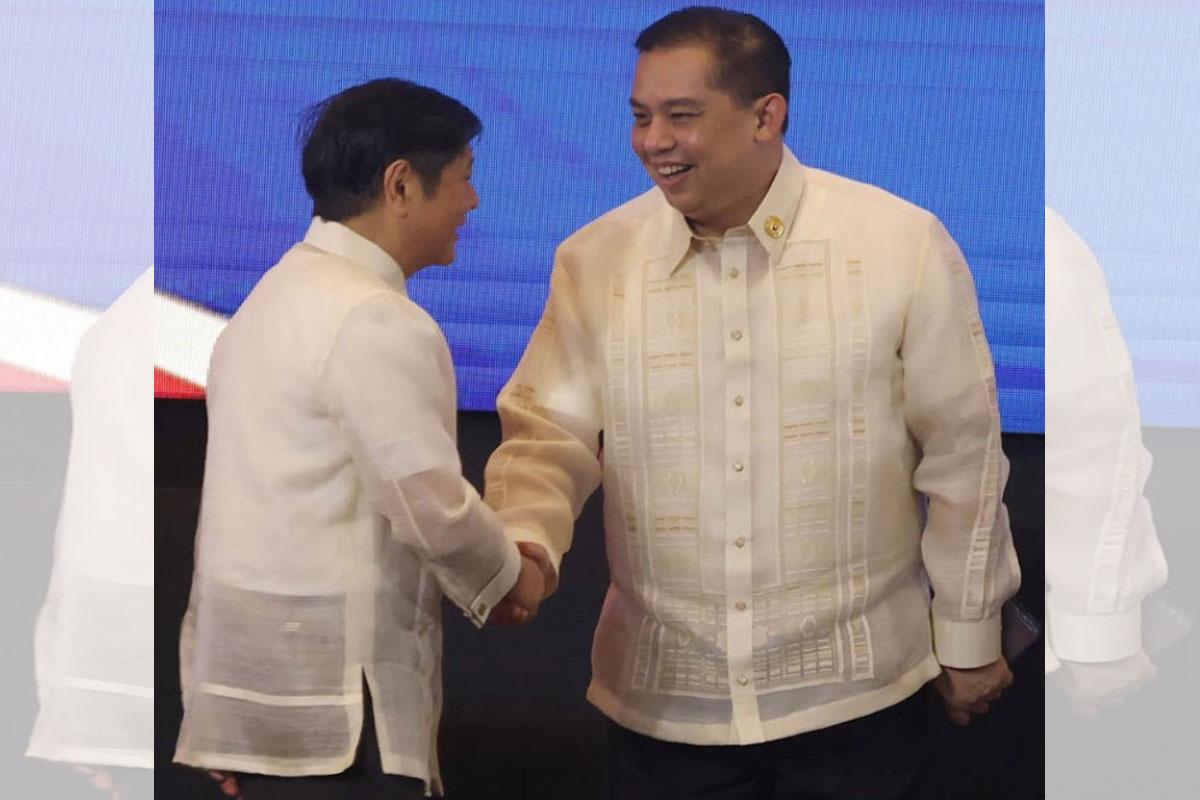 SHOW ALL
Calendar