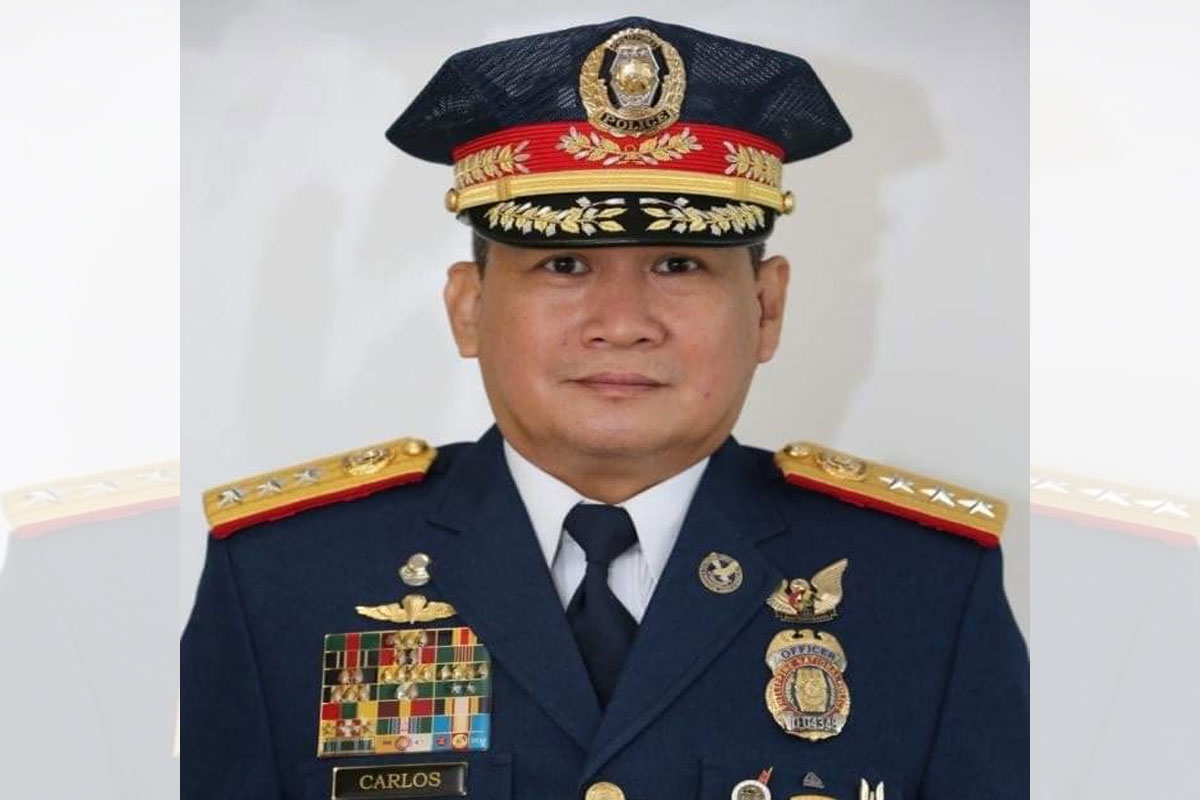 PNP cracks down on black market sellers of essential meds
ACTING on orders of President Duterte, Philippine National Police chief, General Dionardo B. Carlos on Friday ordered his men to identify and arrest unscrupulous traders engaged in hoarding and black market retailing of COVID-19 prescription drugs and other medicines.
To be particularly targeted by the crackdown are the owner of the store and sales representatives involved in the transactions. The order was given amid complaints regarding the absence of paracetamol like Biogesic in the local market amid the spike in COVID-19 cases since the year started.
"Selling these drugs outside the legitimate pharmacies can really be dangerous to the public. The Food and Drug Administration has already appealed to only buy medicines from FDA-approved outlets," Carlos said.
"Violators will face appropriate criminal charges according to existing FDA regulations as further aggaravated by violations of law under a state of national health emergency," the top cop warned.
Carlos said the PNP will investigate how people are being convinced to patronize these products coming from dubious entities that cannot present a proof of business registration and permit to sell of regulated products.
It is imperative too that police coordinate with other government agencies to find out up to what extent are these items sold in cheaper price compared to those in legitimate outlets, he added.
AUTHOR PROFILE