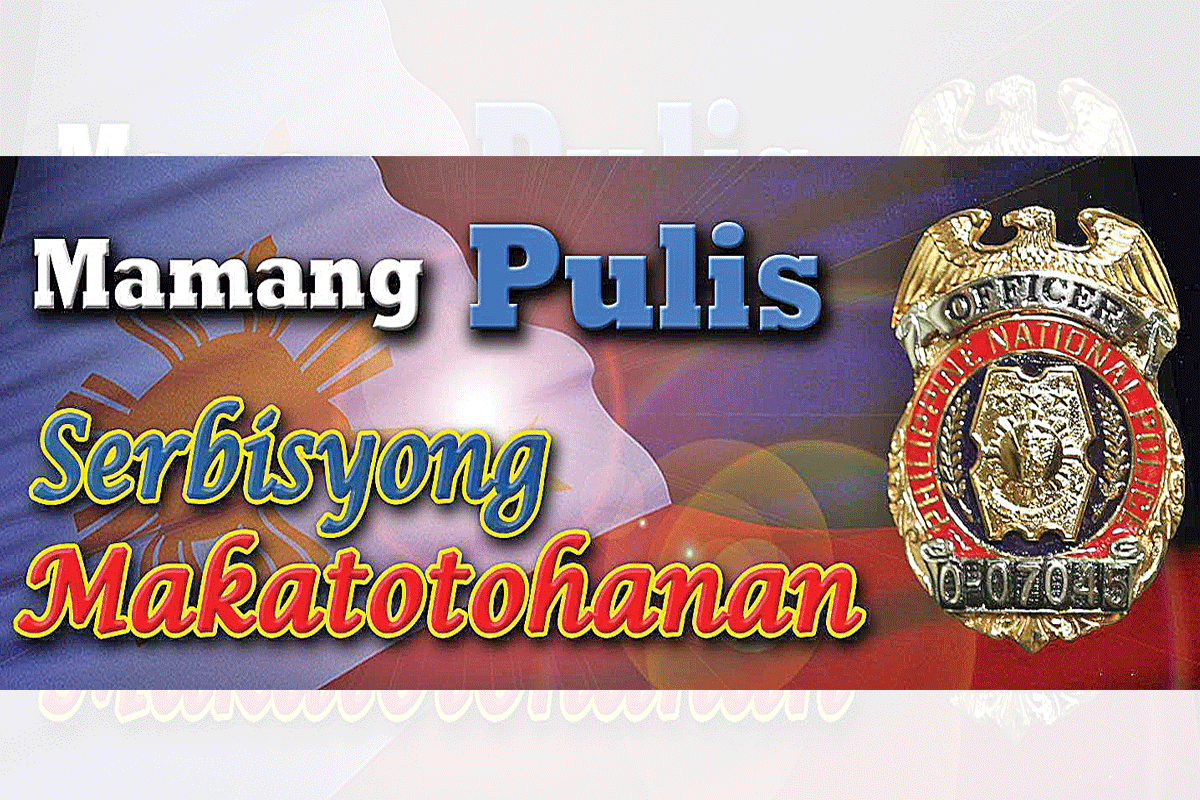 PNP-CIDG steps up efforts vs wanted foreigners in PH
ACTING on instructions of Philippine National Police (PNP) chief, General Rodolfo S. Azurin Jr., the PNP Criminal Investigation and Detection Group (CIDG) has stepped up efforts to account for all wanted foreigners in the country especially those who have fled to the Philippines after being charged for major crimes such as fraud and embezzlement in their own countries, the Journal Group learned.
PNP-CIDG director, Brigadier Gen. Ronald O. Lee said they are fully partnering with the Fugitive Search Unit of the Bureau of Immigration (BI) in tracking down wanted foreign nationals hiding in Manila and other parts of the country.
The PNP-CIDG has been cited by many of foreign police agencies with offices in the country for its big help in capturing their citizens who have fled to Manila after becoming fugitives in their own countries since the start of the new normal brought about by the COVID-19 pandemic.
This month, PNP-CIDG agents specifically those from its Anti-Transnational Crime Unit have arrested a number of undesirable aliens in the country, one of them 36-year old South Korean national Choi Seung who is wanted by the Interpol for telephone fraud.
Lee said that Seung was arrested in front of the Alabang Town Center in Muntinlupa City on the basis of an Interpol Red Notice for his involvement in transnational crime.
Records showed the suspect has been identified as the head of a tele scam syndicate which is said to have amassed some P215 million from around 800 victims from 2015 to 2016. He fled to Manila after becoming a wanted person in South Korea.
"The PNP is always ready to respond to complaints especially if it involves large-scale fraud such as this. Kaligtasan niyo, sagot ko! But this is a team effort so we recognize the dedication shown by everyone in the organization to resolving cases involving foreign nationals," Azurin said as he commended the PNP-CIDG officers involved in the manhunt operation.
Two other Koreans wanted for cybercrime offenses were also arrested by CIDG-ATCU officers in an operation in Parañaque City last week. The two identified as Juyeon Lee,30; and Seung Yeol Lim, 32, are the subjects of an Interpol Red Notice for telephone fraud or illegal voice phishing activities.
Lee said members of the CIDG-ATCU arrested the duo respectively inside 32 Dunedin Street BF North Homes and 8 Hernandez corner Magbanua Streets, both in Parañaque City.
"They were members of a phone scam syndicate which operated in the Philippines in 2015 and 2016," he said.
Lee said investigation showed that in order to fraudulently obtain money from multiple victims, the two and their co-conspirators made deceiving calls to numerous victims posing as bank officials or sellers at a call center in Adriatico Grand Residences located in Manila.
The syndicate was believed to have amassed some US$21 million since they started their illegal activities in 2015.
Juyeon Lee was described as the 'underboss' of the Majun family which operated voice phishing call centers in a number of luxury offices in Metro Manila.
Lee said that in Metro Manila alone, the syndicate was believed to have victimized 215 victims in 2019 of some $3.7 million.
The three foreigners were arrested following information supplied to the PNP-CIDG by the Korean Desk. All will be subjected to deportation proceedings.
Another big catch made by the PNP is Taiwanese Sie Mu Shie Sie who was arrested inside the Eduarosa Tower located on 1700 Roxas Boulevard in Baclaran, Parañaque.
Records provided by the Taiwan Police Attache in Manila Charlie Wu showed the 33-year-old suspect is the subject of a warrant of arrest for illegal possession of firearms issued by the Pingtung District Court.
The accused is also being investigated for his alleged involvement in POGO-related offenses in the country.
Wu previously told the Journal Group that the arrest of the wanted Taiwanese national is a clear example of how Taiwan and Philippine law enforcement authorities can help each other when it comes to arresting suspects in transnational crimes.
"Taiwan can help and Taiwan is helping. Mr. Sie's case is one example of how we actively cooperate with the PNP and BI to bring criminals behind bars. However, we can and have the willingness to do more if Taiwan can join Interpol to share timely criminal intelligence," the Taiwan police attache told the Journal Group.
"In so doing, our counterparts will be aware of incoming criminals promptly and can stop them at borders. Hence, we would appreciate the support of our Filipino counterparts to help Taiwan in participating in Interpol activities," he added.
Sie was arrested on the same day wanted South Korean national Chungho Lee was caught inside Unit 1117 of Riowest Tower in Azure Residence located at Bgy. Marcelo Green in Parañaque City.
The suspect is the subject of a warrant of arrest for fraud issued by the Seoul Bukbu District on April 20, 2018.
The BI said that in 2021, a total of 83 foreign fugitives wanted in their home countries were arrested in the country.
The BI added that South Koreans topped the list of arrested foreign fugitives with 55, followed by Americans at eight, seven Chinese; three Japanese and three Taiwanese.
Many of those arrested were involved in fraud, economic crimes, cybercrimes, and sexual offenses, he said.
The 'big fishes' arrested in January 2021 were Lee Honhee and Seo Jungnam, both South Korean nationals.
Lee is wanted in Incheon for an attempted murder case while Seo is being sought for allegedly masterminding an online prostitution ring.
AUTHOR PROFILE
Opinion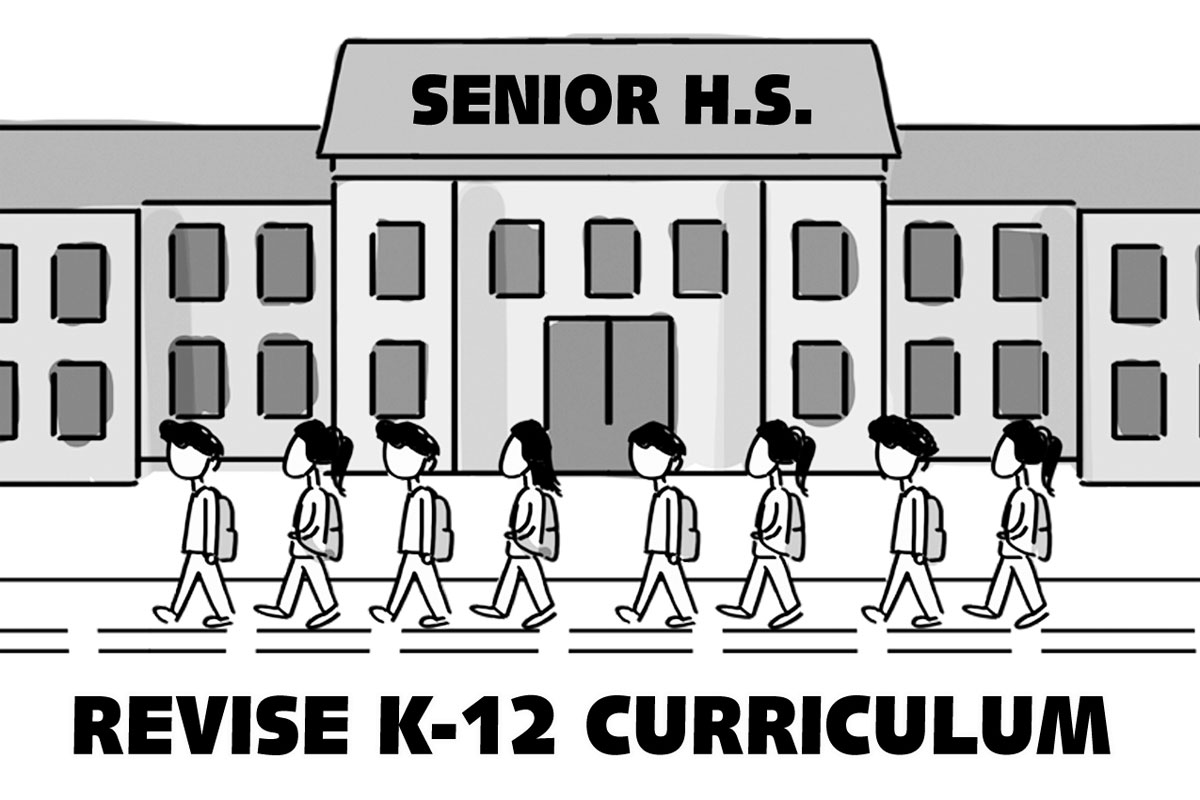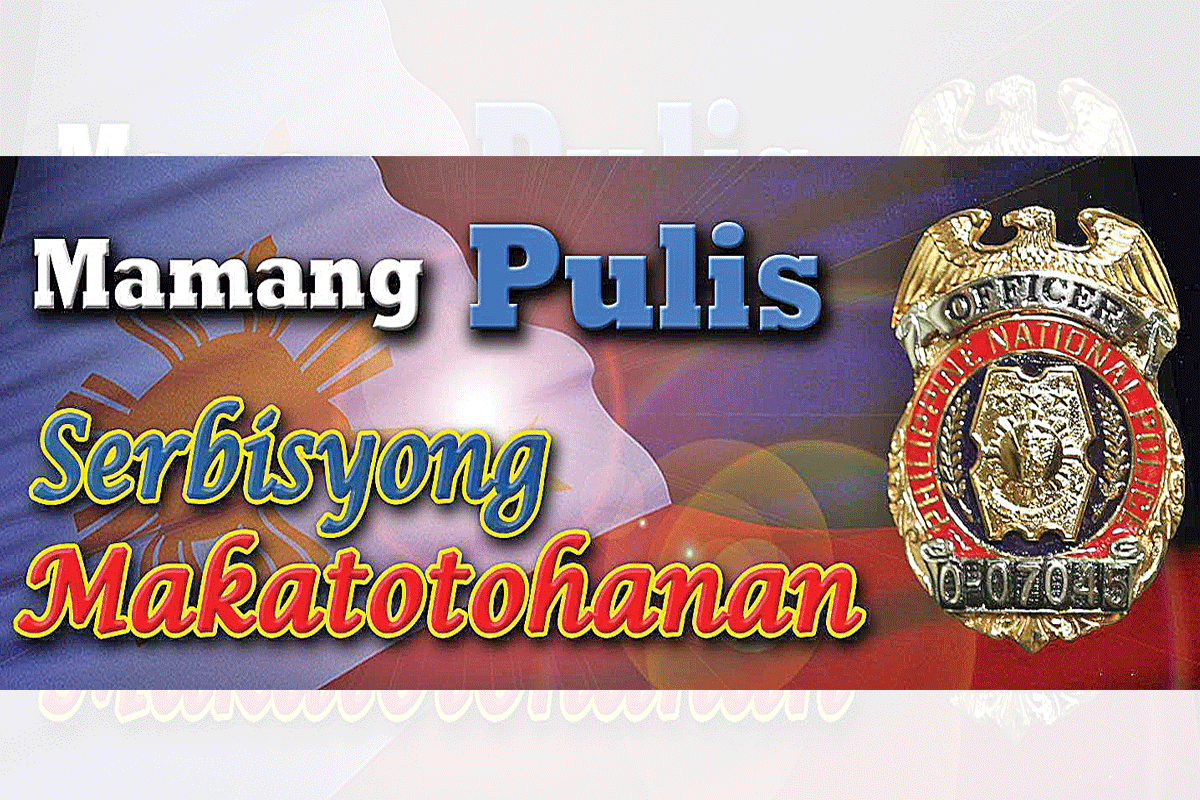 SHOW ALL
Calendar