 PNP, AMLC strengthen ties vs financial crimes
Including drugs, illegal POGO activities
TOP officials of the Philippine National Police (PNP) and the Anti-Money Laundering Council (AMLC) this week held a talk to further strengthen their partnership to combat financial crimes in the country.
"Money laundering' has been described as the criminal practice of processing ill-gotten gains or "dirty money" through a series of transactions in such a way that the funds are "cleaned" so that they appear to be proceeds from legal activities.
The target of the crackdown is "well-entrenched" syndicates involved in crimes such as drug smuggling and trafficking and POGO-related (Philippine Offshore Gaming Operator) activities being used to hoodwink innocent people just like what authorities recently discovered inside a Clark-based POGO hub where more than 1,000 Asian nationals were rescued.
On Wednesday, an AMLC delegation led by its Executive Director, Attorney Matthew M. David, met with top officials of the PNP led by General Benjamin C. Acorda Jr.
"This meeting signifies the commitment of both organizations to upholding the rule of law, preserving the integrity of the financial system, and ensuring the security of the nation," Acorda told the AMLC delegation.
The AMLC has played a pivotal role in assisting PNP in dismantling criminal networks, disrupting the flow of illicit funds, and bringing the perpetrators to justice.
Through collaborative operations, information sharing, and capacity-building initiatives, significant progress has been made in combatting money laundering and related offenses. However, the dynamic nature of financial crimes necessitates continuous vigilance and collaborative efforts.
During their meeting, Acorda expressed the PNP's strong commitment to further strengthening its partnership with the AMLC.
According to the top cop, the PNP will continue to enhance its capabilities, improve intelligence gathering and analysis, and streamline investigative processes with the AMLC.
Working closely with the AMLC, the PNP aims to identify emerging trends, share best practices, and develop targeted strategies to effectively disrupt the financial networks of criminal syndicates.
Acorda also encouraged greater collaboration between the AMLC and local law enforcement agencies through its "Serbisyong Nagkakaisa" initiative.
He said that strengthening partnerships at the grassroots level will enable the PNP to address regional and community-based financial crimes more effectively.
By working hand in hand, a network of vigilant officers committed to protecting the financial system and preventing the misuse of funds for criminal purposes can be established, he added.
"The PNP expresses gratitude to the AMLC delegation for their presence and reaffirms their shared commitment to fighting money laundering and preserving the integrity of the financial system.
With determination and unwavering dedication, the PNP and the AMLC will continue to safeguard the nation from the scourge of financial crimes," Acorda said.
AUTHOR PROFILE
Metro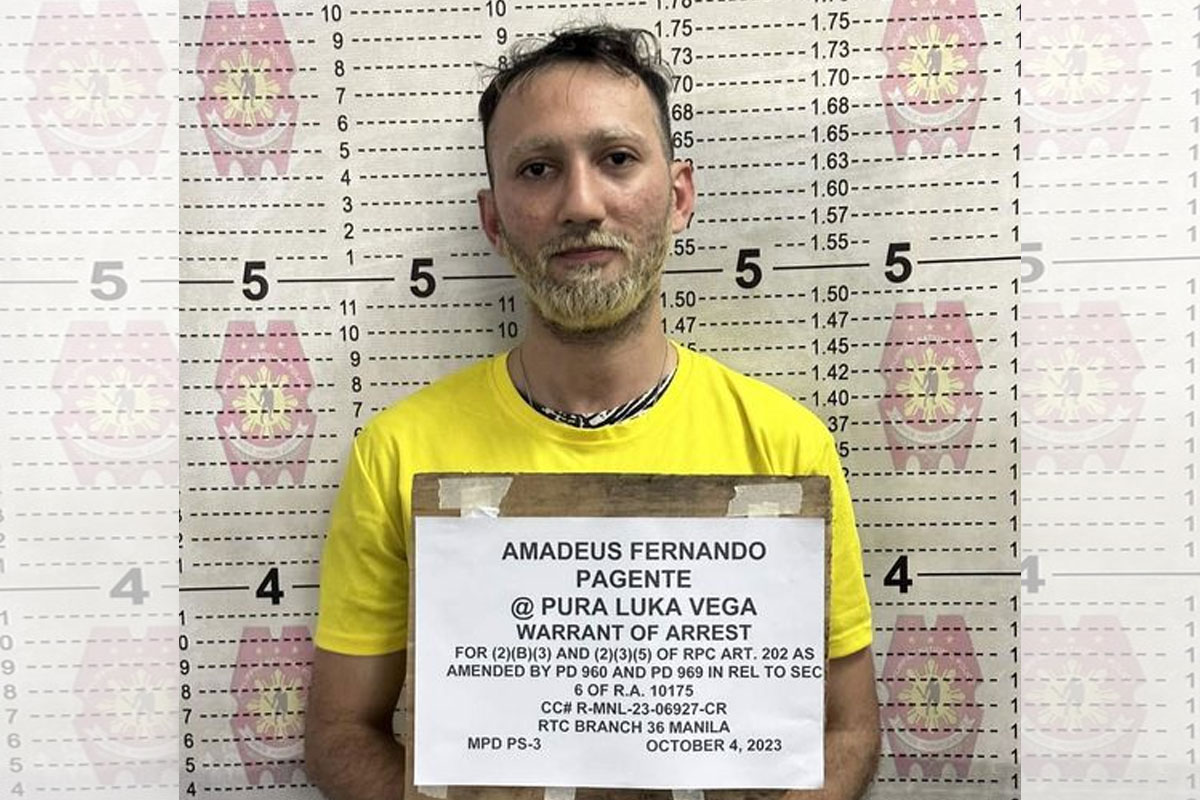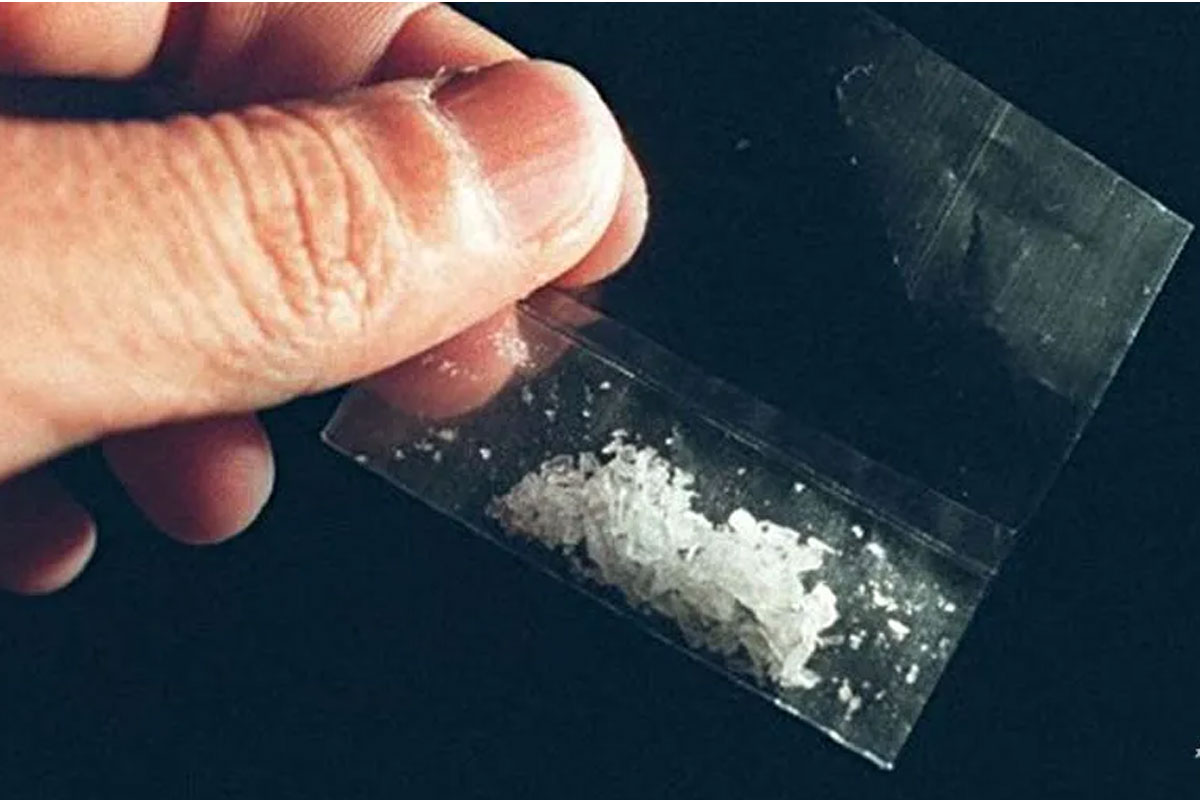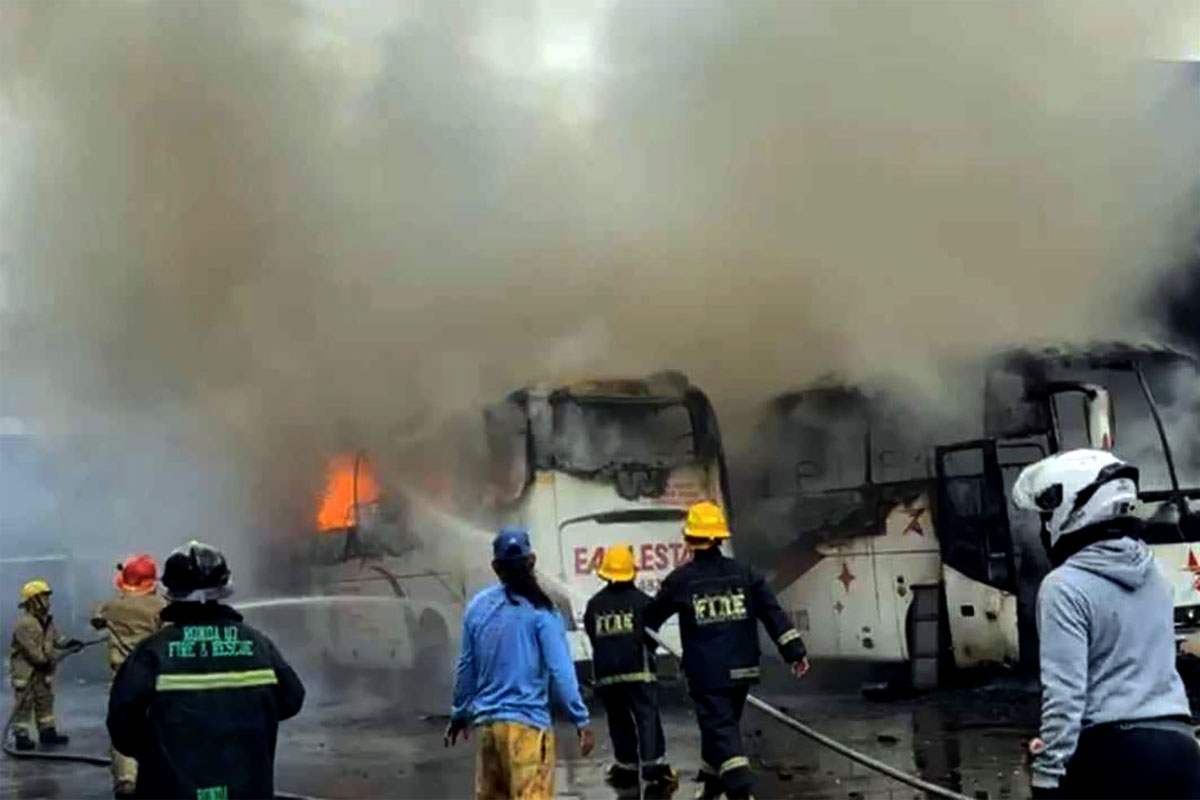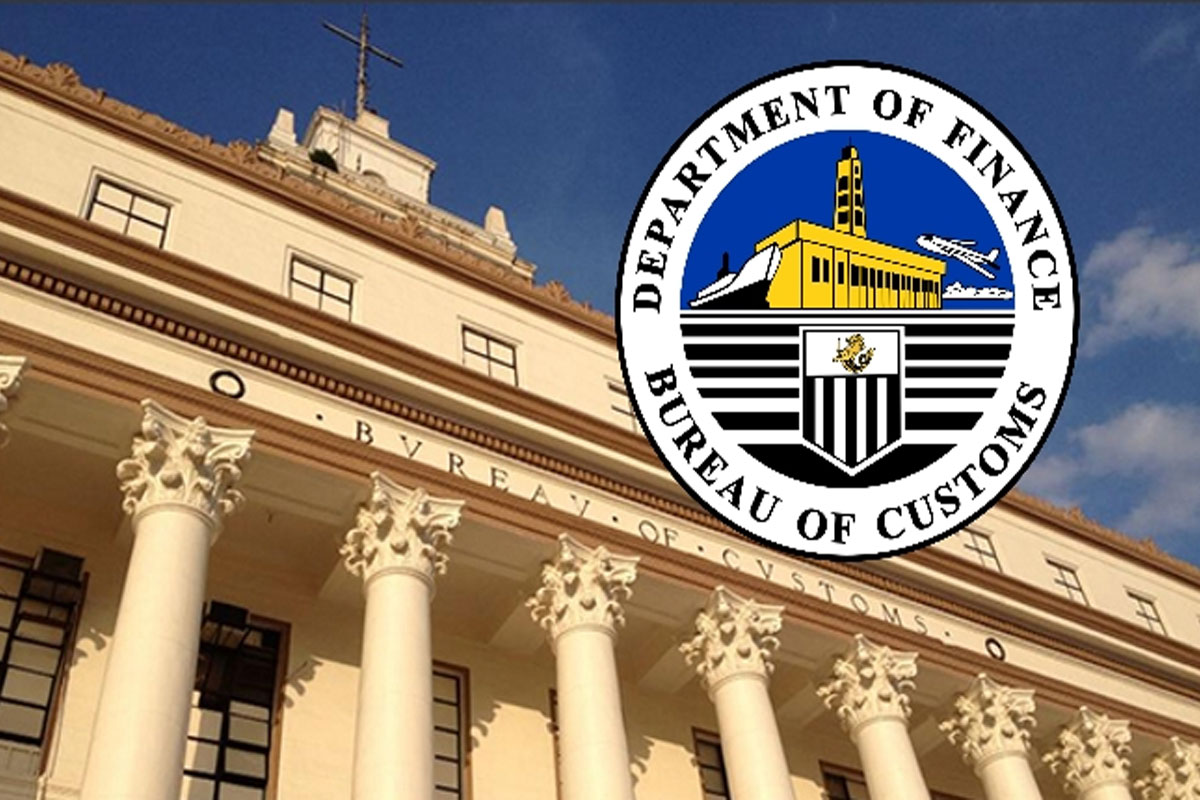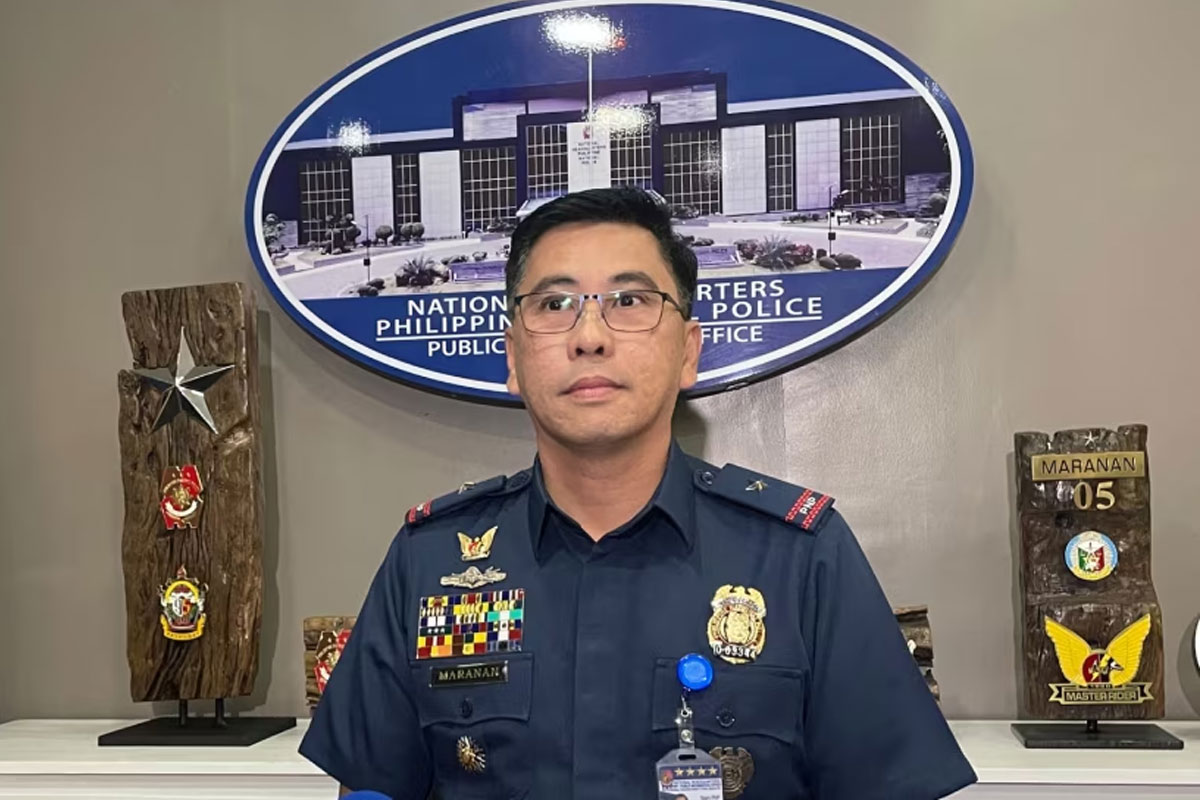 SHOW ALL
Calendar